How to Be a Mompreneur: Juggling Entrepreneurship & Parenting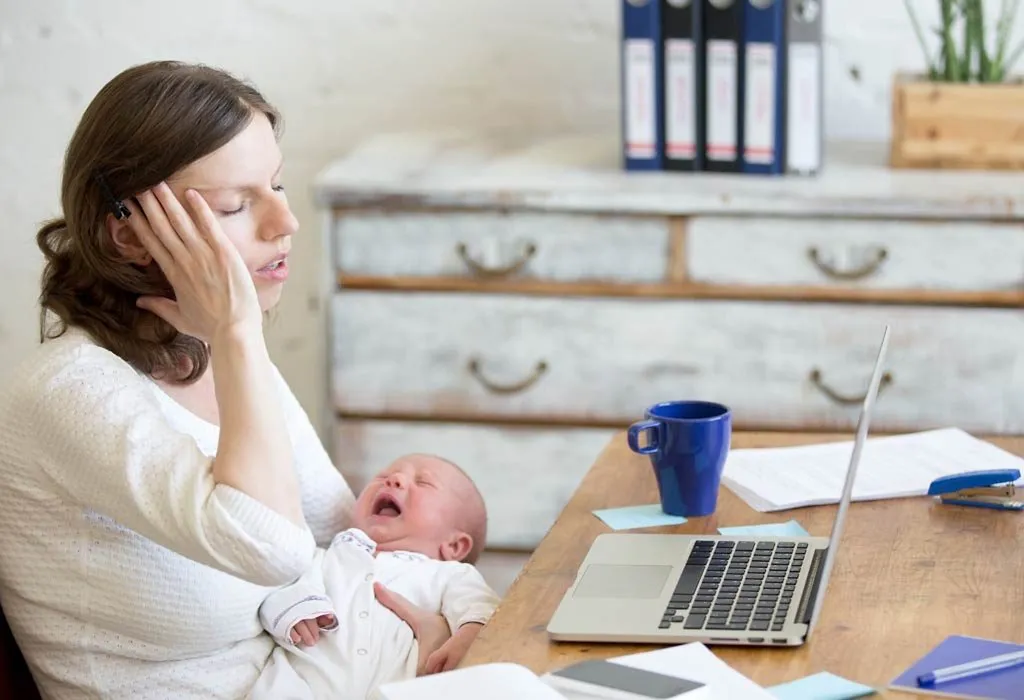 In this Article
Are you a mom with an entrepreneurial inclination? The thought of missing out on the growing up of your children while you are busy working can be heartbreaking. Fret not. There are some tips to be a supermom and live your dream of becoming a successful mompreneur at the same time.
Having kids, while a beautiful experience, is often perceived as a distraction or deterrent to a woman's professional career. Well, being a business woman with kids may force you to occasionally miss lucrative business opportunities. At other times, you may have to disappoint your kids by skipping their school's annual function. But mompreneur, it's okay for even the finest juggler to drop the ball occasionally! Following these tips will help you take it easy and not be too hard on yourself.
Fitting into The Shoes of a Mompreneur
Maintaining both a family and work at the same time can be challenging and overwhelming. After all, establishing a successful business and raising a healthy and happy child are both full-time jobs in themselves. We have listed some useful mompreneur ideas to help you in your juggling act between work and parenting.
1. Plan and Prioritise Your Goals
Be an efficient home manager by planning your weekly menus and activities in advance and making a priority list to handle your personal and professional lives. Use apps available on your smartphone to create 'to do lists' and reminders to supervise crucial activities of the day. Be realistic in your goal setting to avoid any disappointments.
2. Don't be Afraid to Delegate
You cannot do everything on your own and you need to be okay with it! Letting go of micromanagement is at the heart of delegation. By delegating operational responsibilities to your colleagues, you can focus on spearheading the strategic goals of your business. Similarly, letting your friends and family members take care of your kids can be a breather for you. You should also consider hiring an extra help at home or put your child into a daycare if needed.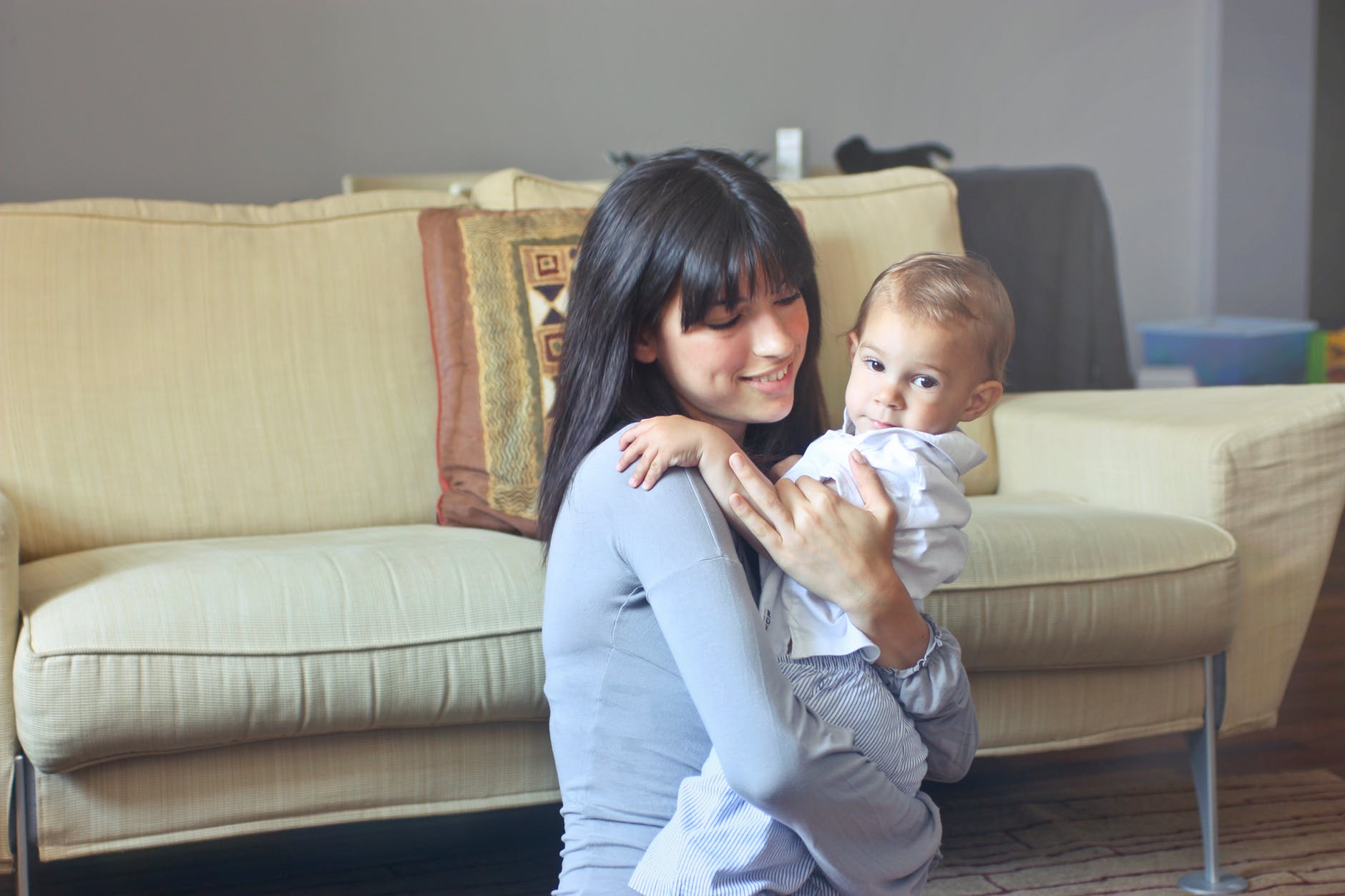 3. Learn to be Content
Do not over-pressurise yourself to be the best parent or the best in business. Avoid comparing yourself with single entrepreneurs or homemakers. They have the liberty to devote all their energy and resources to only one thing, which you do not.
4. Do Not Hesitate to Compromise
You might have to postpone a meeting or risk losing a valuable contract at work because of your commitment as a parent. Similarly, you might have to sometimes miss out on a parent-teacher meeting. We recommend taking help from your partner on such occasions . You can always return the favour when he needs your help at a crucial time.
5. Time Management is the Key to Success
You need to create systems to make your work easier and less time-consuming. Be tech-friendly to keep a tab on important emails and texts from work while on the go. However, do not forget to dedicate tech-free quality time to your family. Take fixed offs from work every week when your kids know that you will be at home for them. This way, they won't mind too much even if you miss out on some of your commitments to them on working days.
Take cues from these mompreneurs life and work tips to smartly manage your time between kids and your profession. The secret is not to give up on either of them. It won't be long before your persuasion for work and passion for your kids becomes an inspiration to many others.