Best Family Jokes that Will make You Laugh Out Loud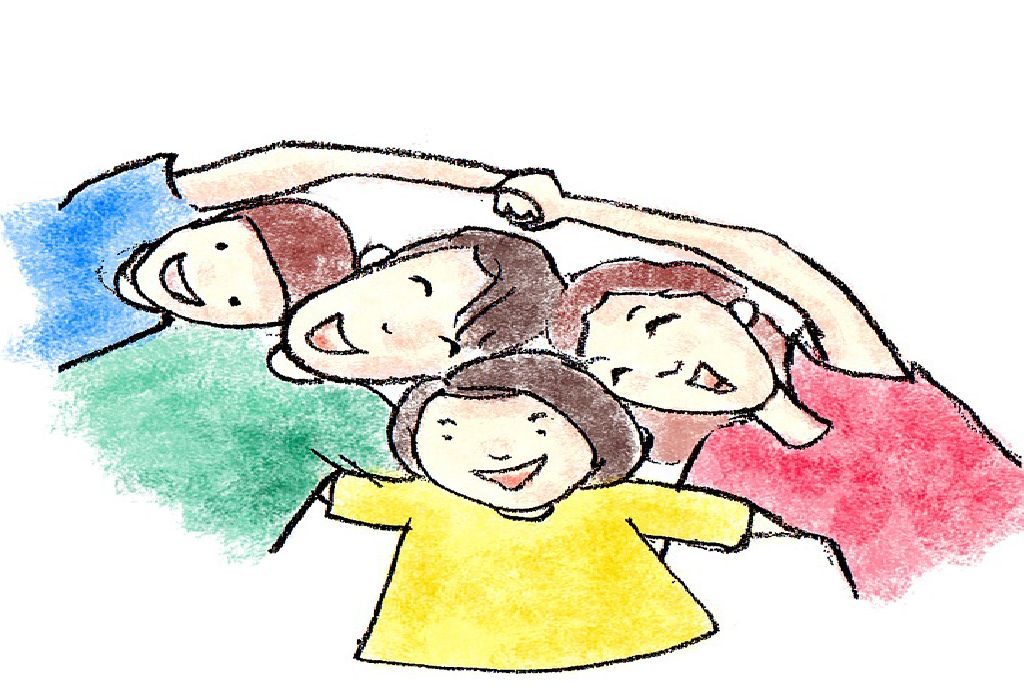 In this Article
A family that laughs together stays together. Humour heals a bad day at work or home, and lets you concentrate on the light and funny side of everything. However, do ensure that funny family jokes don't go overboard and are age-appropriate for everyone from granny to baby!
Every family should set aside time to bond and share a few laughs. A funny story about an uncle or your two-year old son's antics will leave everyone rollicking and refreshed. The best family jokes are witty, clean and ideal for easing your day's tension and workload.There is only one rule in this family-cheer game: keep the humour clean and don't land yourself or anyone else in an awkward spot. Why not crack some of these family friendly jokes at the next get-together?
Clean Jokes That'll Keep The Family in Splits
1. How were People Born?
A little boy once asked his Dad – "How were people born?" His Dad, not quite ready to answer such a question, told him: "Adam and Eve were the first to have babies, then their babies grew up and had babies, and so on." The child, not quite satisfied with the answer, decided to ask his mom the same question. She replied: "We were monkeys and then became who we are now." The child, quite perplexed, ran back to his Dad and said, "You lied!" His father replies, "No, your mom was telling you about her side of the family."
Crack this one while you eat your dessert after dinner and watch your entire family laugh loud. If you're looking for family friendly jokes, this'll be your safest bet.
2. Boy Humour
A 4-year-old boy sits near a pregnant woman on a bus.
Boy: Why are you so fat?
Pregnant woman: I am carrying a baby.
Boy: Is the baby good?
Pregnant woman: Yes, it is a very good baby.
Boy: Then is there a reason why you ate it?!
This joke isn't only funny, but it is sure to make your entire family go "aww."
3. Trust Thy Child
A young boy asks his Dad at the dinner table: "Dad, do bugs taste good to eat?"
The Dad, quite offended, says: "That's disgusting. Don't talk about such things at the dinner table". After dinner, the Dad brings up the question again:
"Son, you wanted to ask me something earlier?" "Nothing much, Dad." the boy says. "There was a bug in your soup, but it's gone now."
This one will make you hold your tummy till it hurts. It might also want to make you double check your soup bowl!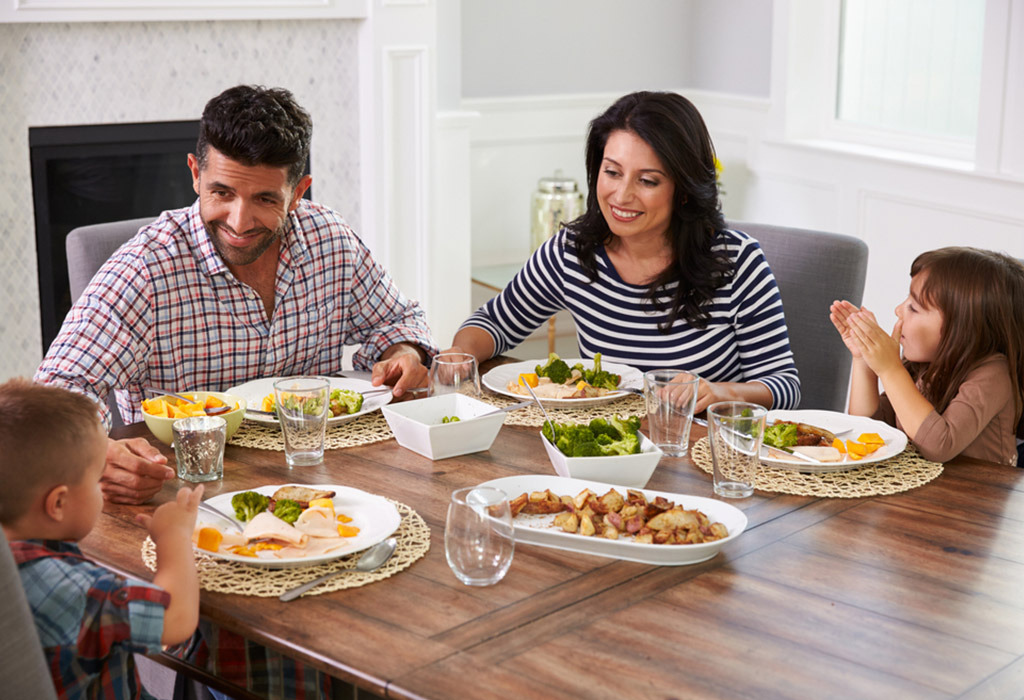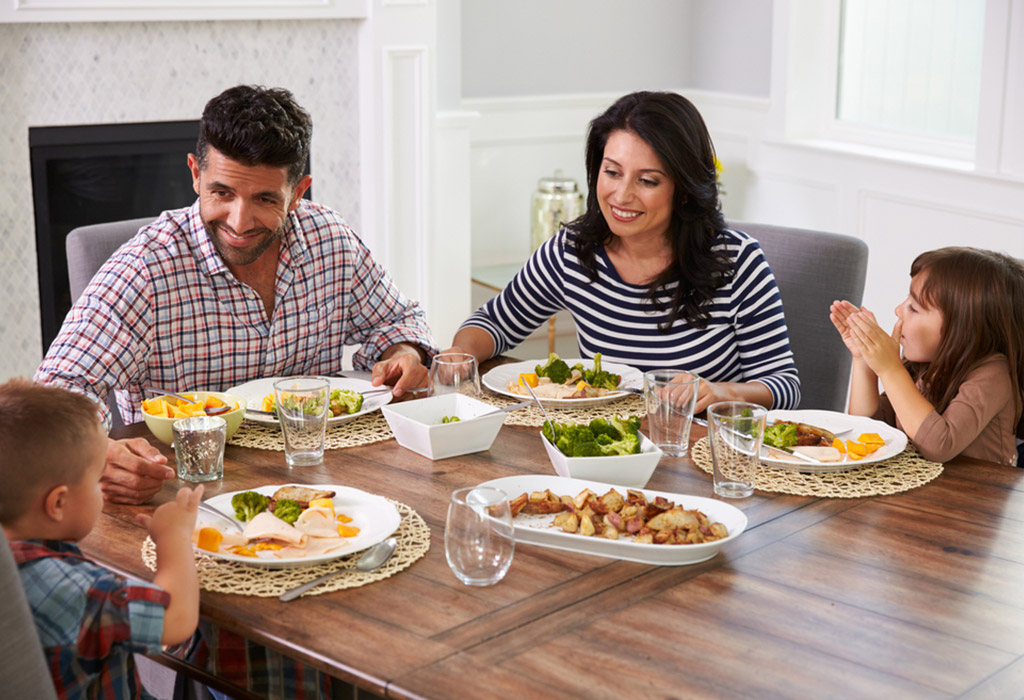 4. No Love for Mom-in-Law
A married couple are shopping one morning when the wife proclaims: "Darling, it's my mom's birthday tomorrow. What do we get for her? She said she wanted something electric."
The husband replies: "What about a chair?"
This leg-puller of a joke is ideal for close, non-judgmental family meets and will make you squint at your husband with a smile. What's life without the occasional teasing?
5. Finding The Expiry Date
Wife: Why have you been reading our marriage certificate all through dinner?
Husband: Was just trying to find out if there was an expiry date!
This is a smart joke for a couples gathering and is sure to make everyone giggle. After all, marriage can be a rollercoaster ride and laughter is a great help along the way.
These clean family jokes will have everyone laughing for sure and might also leave you a little red-faced, which is really all right. What's best is this practice will set the mood for a light evening of jokes and laughter. Try rolling out a joke sharing session after dinner and watch the night end on a super note.