'Maa' Is Not Just a Word…Let's Discover and Uncover Its Real Strength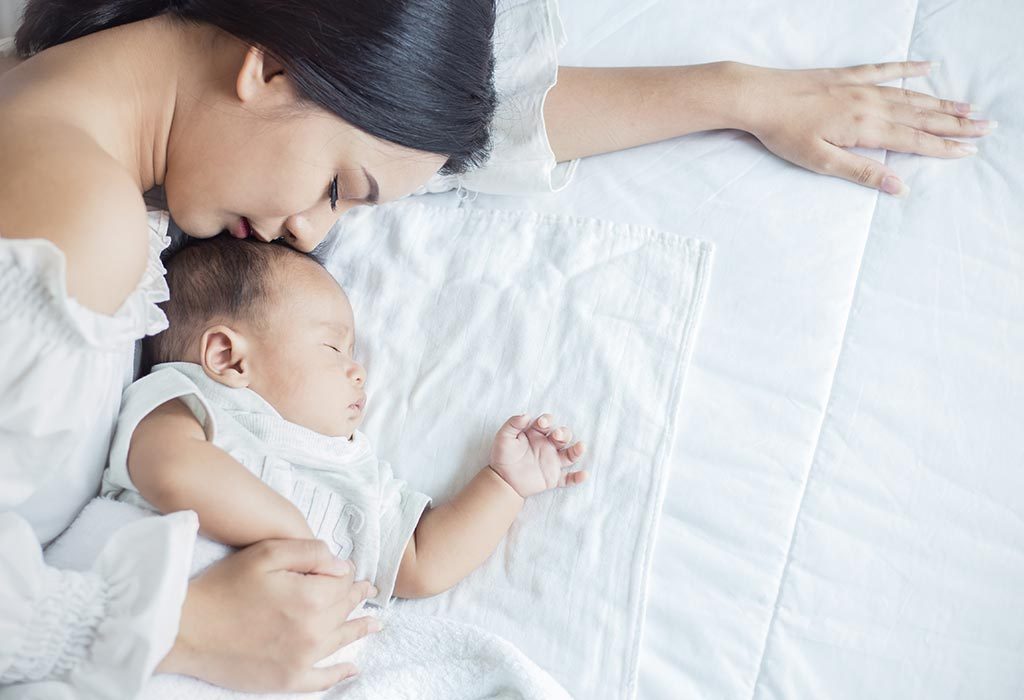 'Maa'…a very common word babies say as their first ones. But when you go deeper, you would see that it isn't common in strength. I became a mother of twin daughters after eight years of marriage, struggling and dying each day to have someone call me Maa…and God graciously gave me what I had been longing for. My kids are now one-and-a-half years old, and they are both so fond of saying 'Maa, maa', hearing which takes my aches, tiredness, and anger away. Let me mention here that these two are so clever that they now know how to keep their mom calm, especially when she's annoyed with them. Kids are really smart!
As I said earlier, they are so fond of saying 'Maa' all day long…one night when I was introspecting my inner strengths, I realized what power this word holds. Since the day these girls came into my life, I wasn't the same woman. I am someone who now doesn't cry over relationship issues. The woman who no longer feels afraid of the people who doesn't love her. I am not what I used to be, and that is amazing! I am in love with my new self who is confident, bold, responsible, and above all, lives in her today. And then I realized its the power of 'Maa'.
If we relate it to our Hindu mythology, 'Maa' is a symbol of strength, love, faith, protection, guidance and mercy, and these are all the qualities every mother has in her. The only difference lies in the fact that our mythological 'Maa' is a mother to billions and trillions of children. Now imagine how many children call her 'Maa' – that is the extent of her strength. She is considered the most powerful of all, because she has the maximum number of kids that keep remembering her, uttering the word 'Maa' of invincible strength.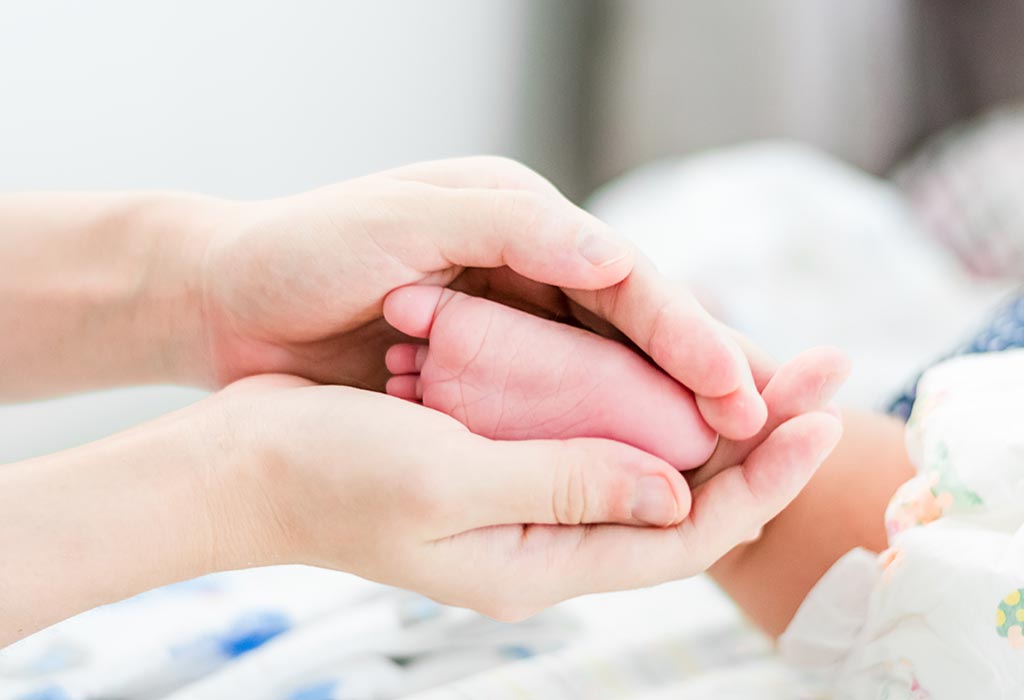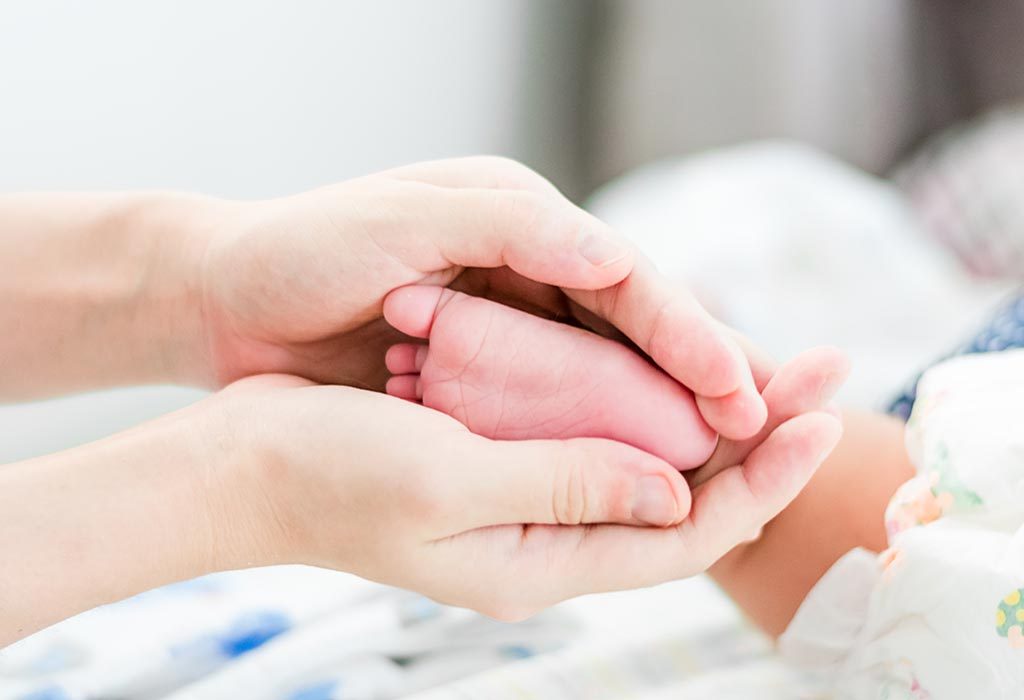 Now let's check the same with our ancestors. Our great grandparents used to have many kids, and I am very sure that you also would have commented on the strength these mothers had. Same is the strength of a mother with many kids even today. So, we are at fault by saying that our grannies ate pure and healthy food and were active. No. It's the power of the word 'Maa'! If you wish to be more powerful, be a mother.
Now this contradicts our minds with population growth. Hey, stop!
I said, be a mother to as many kids as you can, and for that, one needs to change her perspective towards other children – the children who are called orphans; aren't they also kids? They also need mothers, don't they? If one cannot adopt, one can at least give a motherly touch to these children.
Now going to a broader sense, if we inculcate the qualities of a mother and see every child as our own, just imagine the strength you will have – almost equal to our goddess of strength, 'Maa'! My objective here was to share with you the strengths and powers of the word 'Maa'. Don't limit your motherhood to your kids, and be more powerful practising the grace that 'Maa' has. Have a powerful and amazing motherhood!
Disclaimer: The views, opinions and positions (including content in any form) expressed within this post are those of the author alone. The accuracy, completeness and validity of any statements made within this article are not guaranteed. We accept no liability for any errors, omissions or representations. The responsibility for intellectual property rights of this content rests with the author and any liability with regards to infringement of intellectual property rights remains with him/her.