Best 6th Year Anniversary Gift Ideas for Your Loved One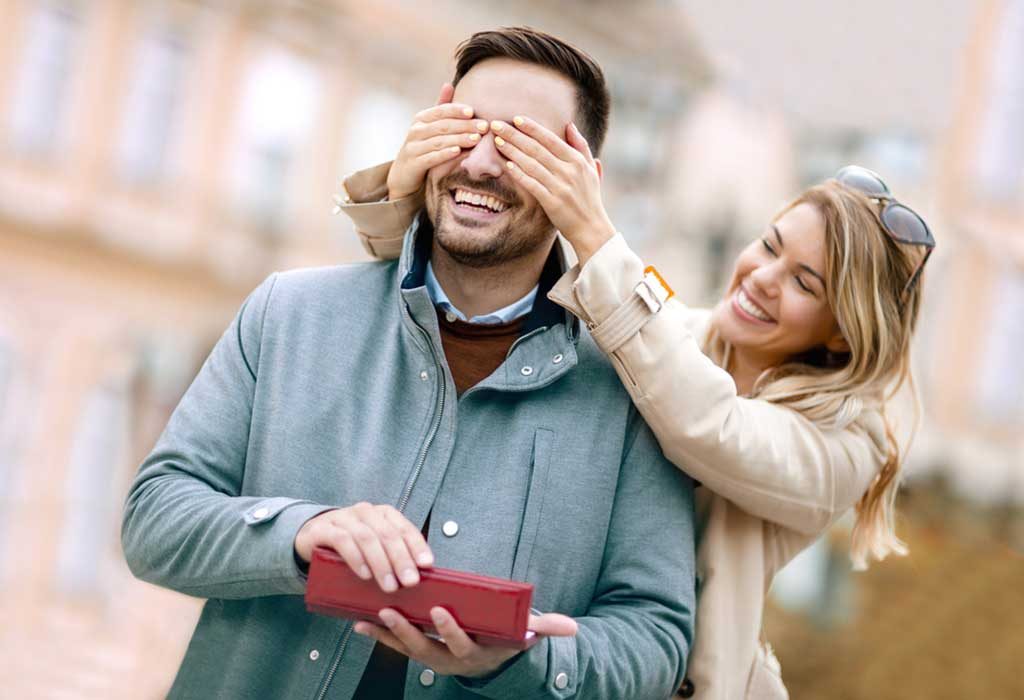 Anniversary is a celebration of love and togetherness. Owing to the importance of such an occasion, it deserves to be celebrated and appreciated. Searching for gifts for these special occasions can be a bit exhausting and requires a lot of search and time.
What Is Traditionally Gifted on a Sixth Wedding Anniversary?
There are some gifts which are gifted traditionally on a 6th year anniversary. Generally, for a long relationship celebration, iron is gifted as iron symbolises strength. It is believed that iron gifts pray for the relationship to be very strong and unbreakable. You can look into some amazing iron gift ideas from the following:
1. Hand-crafted Candlesticks
A love shaped hand-crafted candle holder is the best gift to gift your partner this year. A lovely candle with a candlelight dinner is all that they can ask for.
2. Iron Firepit
You can go for a little thoughtful and usable gift like an iron fire pit for your loved one. Apart from helping you and your partner warm, it will help maintain warmth in your relationship by turning your regular evening into a romantic date.
3. Iron Rose
What's better than a rose, and an iron rose is a symbol of eternal love that cannot be destroyed. Pick an eternal iron rose to make your love eternal.
4. Engraved Wedding Ring Dish
An eternal symbol of love, strength, and togetherness. Choose your own writings to be engraved to make your gift and day perfect.
5. Engraved Padlock "Love Lock"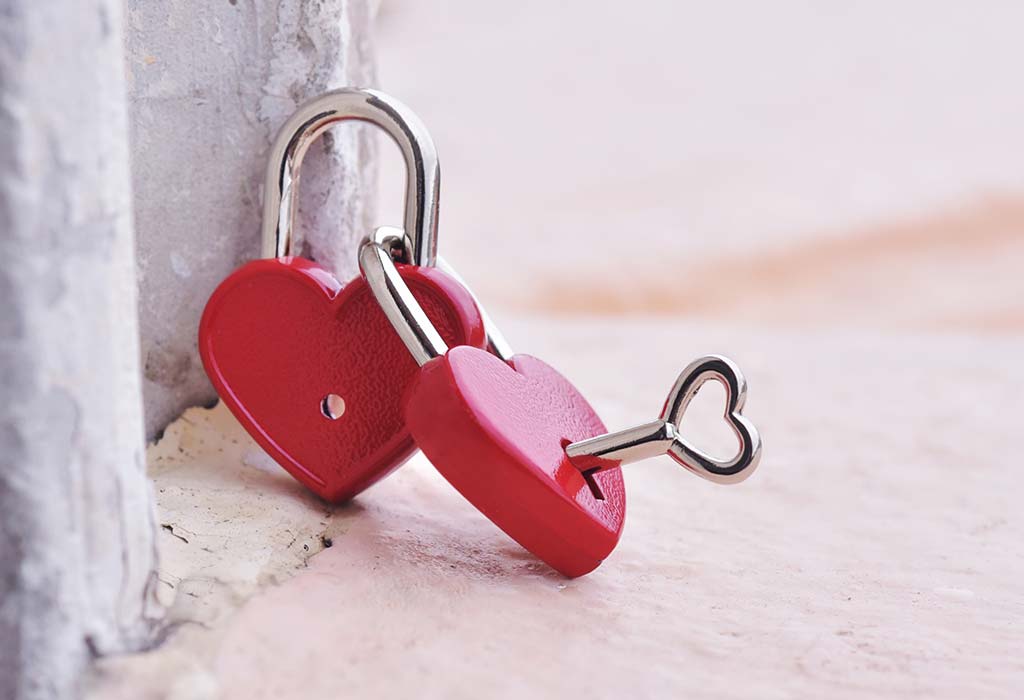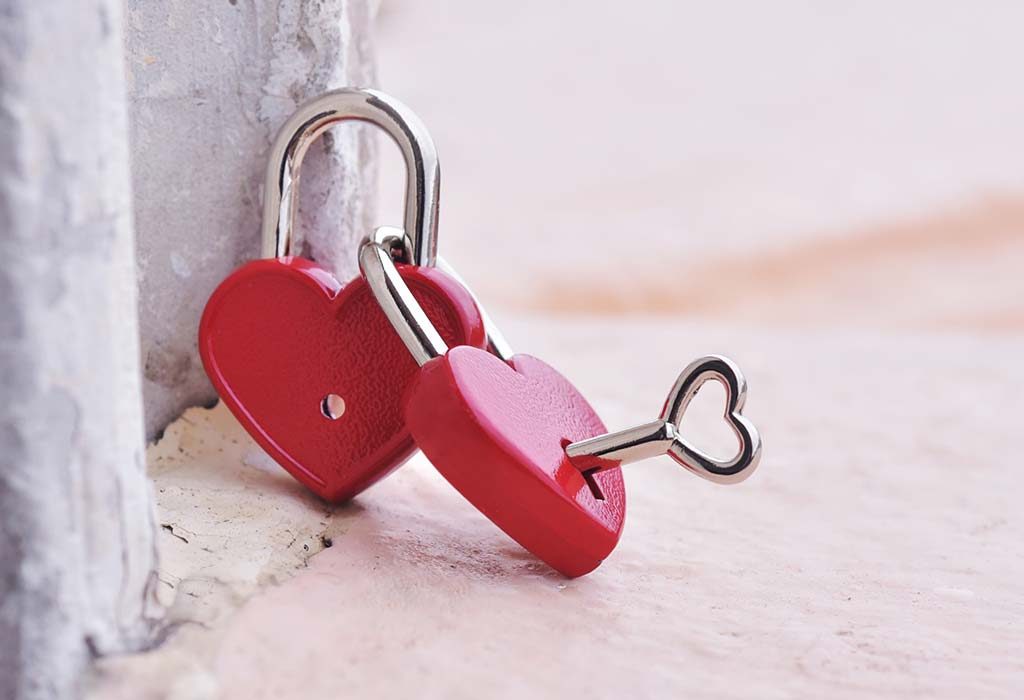 What is better than to seal your love with a lock. You can also customize it by engraving your names with any date to seal the moment forever.
6. Personalized Iron Horseshoe Frame
You can also choose to capture any moment with a symbol of strength through a personalized iron horseshoe-shaped picture frame. You can also add a more personalized touch through some name engravings.
7. An Iron Necklace
If you are searching for the best gift for her, choose the best. An iron pendant necklace that will symbolize your strong love for her while making her more beautiful every moment.
8. Customized Iron Keychain
A customized iron key chain with your names engraved on it is a very thoughtful 6-year anniversary gift in iron for him. Make your own customized keychain by adding the best message as a reminder of your love.
9. Personalized Iron Name Sign
Add a touch of your love and bond in the home with a personalized iron name signboard. Add any names according to your wish and get it decorated at the house wall or the front door.
10. Customized Iron Board
Get your own personal love space with the most lovely customized iron board with messages engraved on it. Put it on above your bed or decorate it on the wall to leave the mark of love there.
11. Iron Jewelry
Show your love with a piece of iron jewelry like a ring with customized names engraved on it. With a strong heart connection comes a ring with a heart.
12. Pair of Personalized Iron Dice
If your partner is a game lover, there cannot be a better gift than this. A pair of personalized iron and forged dice with a gift box with the name initials added on it to add a flavour of personalized touch of love.
13. Iron Interlinked Hearts
Gift your partner an exclusive yet simple and romantic iron wedding anniversary gift of interlinked hearts to symbolize the love that will be linked forever marked with strength and compassion.
14. Iron Bottle Opener
if you are looking for a fun gift for your husband, you can choose to gift an iron bottle opener. A fun yet thoughtful gift to show your care and affection.
15. Iron Park Bench Lovebirds
The Iron Statue of lovebirds sitting on the park with hands-on hands is a beautiful decorative piece that you can gift to keep reminding you of the sweet and lovable bond you share every time you see it.
What Other Gifts Can Be Given on the 6th Anniversary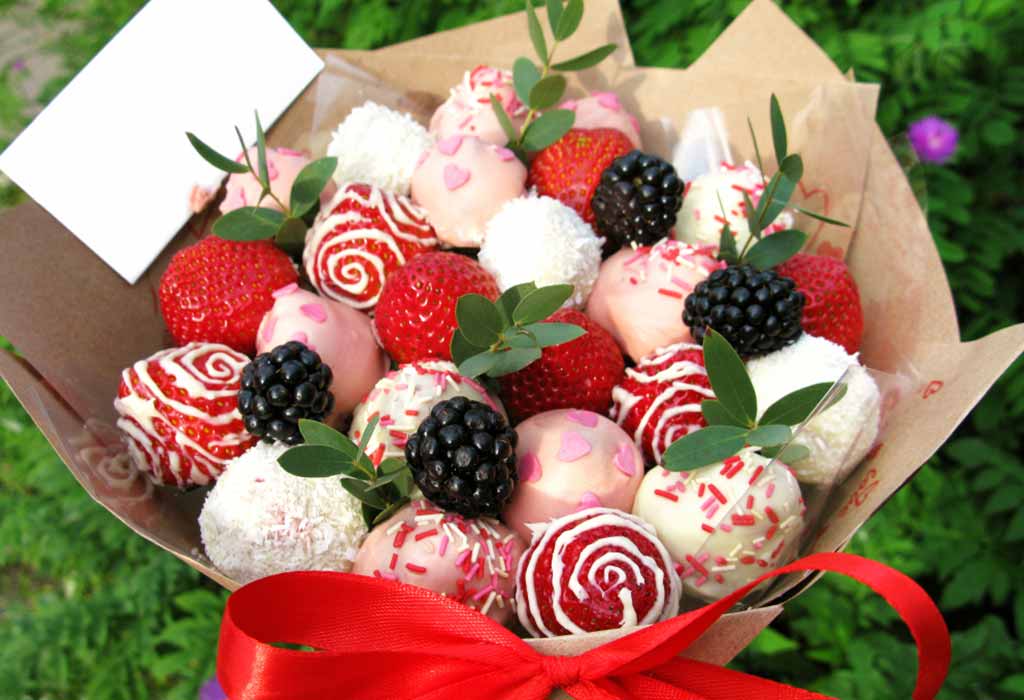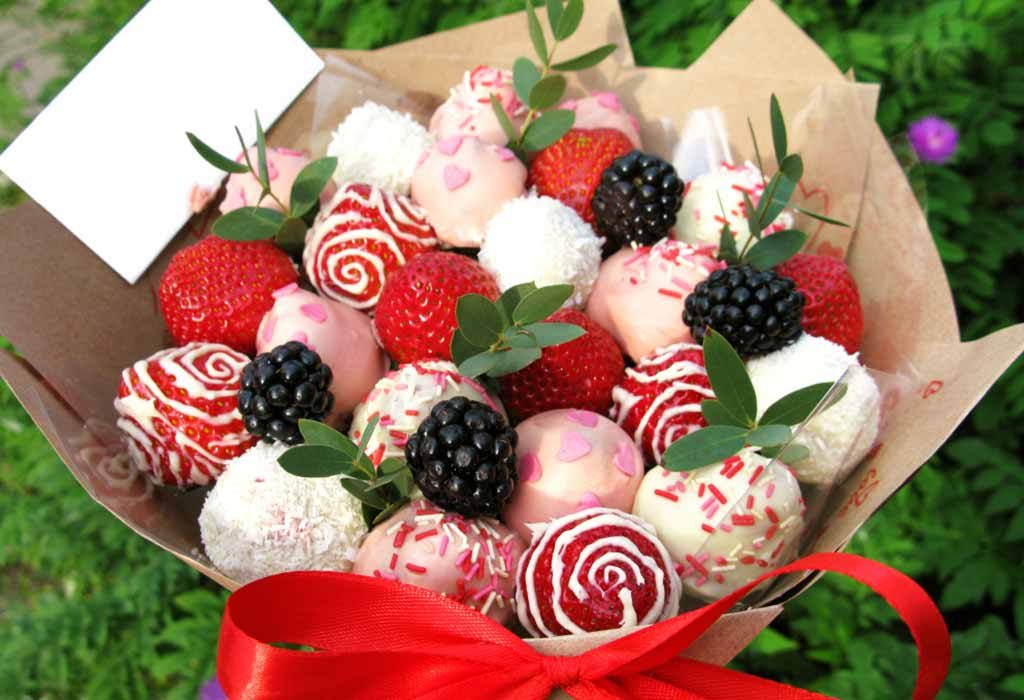 There are several other gifts that you can give your partner apart from traditional gifts. This can be any customized gifts of wood, plastics, or any pieces of jewelry. Check out various other gifts listed below that you can gift your partner on a 6th year anniversary to shower all the love in your heart.
1. Candy Gifts
Who doesn't like candies and some sweetness as gifts? A bit of sweetness to bring more love and sweetness to your relationship. If your partner has a craving for sweetness, below are some 6 year anniversary presents that you can give to your partner:
Personalized candy box: Many candies packed in a smart space-themed cardboard box will fill your partner with surprise and delight. This is one of the best creative 6th-anniversary gift ideas for her.
Chocolate and candies bouquet: Shower your partner with lots of love and lots of candies with a chocolate and candies bouquet filled with delicious chocolate. A best 6th-year anniversary gift for wife that she can truly adore.
Candy vase: A candy vase with assorted candies beautifully wrapped and placed to give a feeling of having a vase full of happiness.
Chocolate body paints: If you plan to fuse the celebration with a bit of sexiness, gift chocolate body paints make your partner more delicious to eat.
2. Gems
Each gem holds significance in our lives. With a gift of gems, show your partner that you truly care and cherish with eternal beauty and meaning. Shop for these gift ideas of gems to mark your 6th-year milestone with love.
A pearl necklace: A necklace with pearls as beads are the most delicate and beautiful jewelry for your wife. The gift with pearl will enhance not only her beauty but also your love and affection.
Blue sapphire gemstone ring: A ring holds a special connection with the heart. A connection with heart and a blue sapphire stone adds its beauty threefold. You can gift your partner a ring that they can cherish forever.
Gemstone beads bracelet: Get a customized bracelet made up of beads of gemstones that suits your partner. Be it natural Bloodstone, or green Canadian jade faceted beads bracelet to fit your wrists perfectly with love.
Heart gemstones tumble stone: A generous gift that provides positive energy and aura to increase your intuition, make decisions, and increase confidence. Take this thoughtful 6th-year anniversary gift for your husband to show your tenderness and love.
3. Flowers and Trees
Every couple wants to make their relationship fresh and full of liveliness with every warmth and beauty of flowers and trees. With these beautiful gifts, keep your love afresh and lively always.
A bouquet of flowers: A gift of flowers bouquets never grows old. Gift your partner a bouquet of their favorite flowers to leave them mesmerized with its smell and softness.
A golden red rose: Gift a golden red rose to your partner this year, a symbol of love, beauty, and appreciation that lasts forever. With a simple gift like this, build your love strong that will never fade away.
A bunch of Calla Lily flowers: Choose Calla Lily flowers to gift your partner as a symbol of faith, beauty, and purity. The flower is a Roman symbolism of sexuality and lust. In addition to that, it is also linked with the 6th marital year for a couple.
A Bonsai plant: Gift your loved one a Bonsai plant with a beautiful pot to keep the environment of your room or living room alive with a glimpse of a lush green plant to lift your mood and create positivity.
4. Wood
Wooden is a modern anniversary gift theme that is chosen for its resiliency. There can be multiple customized and thoughtful gifts craved out of wood, check out the lists of gifts as listed below for a better idea.
Wooden jewelry Box: Gift your wife a beautiful and antique wooden jewelry box to store her valuables and add a tint of class to her dining table. She will cherish this gift with all her valuables and love.
Wood and iron rack for wine: If your partner is obsessed with their collection of drinks, it will be a great idea to gift them a wood and iron rack that they can use to store their prized collection of wines.
Wooden cuff bracelets: If you want to gift your wife a bit of elegant jewelry, you can definitely go for a unique, stylish wooden bracelet made by local artisans in Kenya from ethically sourced woods.
Personalized wooden trays: You can gift your partner personalized wooden trays carved with beautiful messages or names as you want as a perfect gift for the 6th Year Wedding anniversary. The gift of wooden trays will make a perfect and unique centre for the kitchen table.
Be it any gift; it is a symbol of love for your partner, a celebration of love and compassion. You can choose any gift for your partner that will be cherished by your partner for eternity. Because in any war, love is the only one that triumphs.
Also Read:
Best Wedding Anniversary Wishes You Can Dedicate to Your Husband
Best Anniversary Gift Ideas for Hubby
Anniversary Ideas You Both Will Love