When Baby Envy Keeps you From Being a Good Friend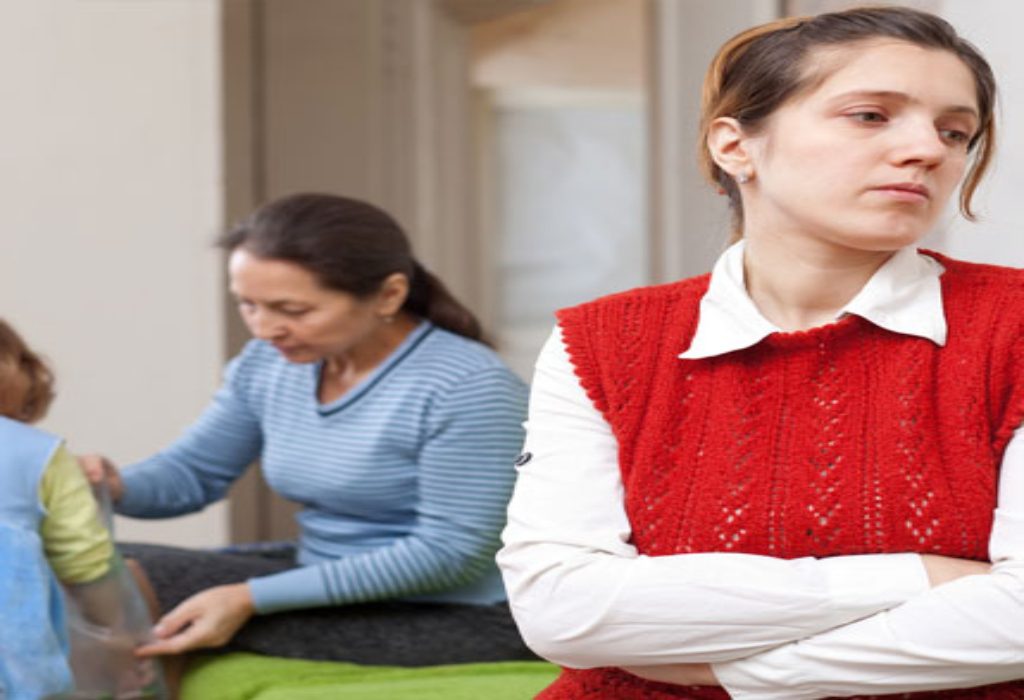 In this Article
If you've been trying for months to conceive and your best friend beats you to it, you're bound to suffer from pregnancy envy. It's the most natural feeling and nothing to be ashamed of. Once you learn to acknowledge it and make your peace with it, you will overcome it.
Feeling down because you've just found out your friend is expecting within a month of trying and you've had no such luck in three years? To prevent you from turning into that jealous person you don't want to be, here are some ways by which you can learn to embrace your friend's good news.
How to Avoid Pregnancy Envy
1. Focus on what makes you happy
Instead of letting baby envy get you down, channel your negative feelings into something more positive. Do what you love doing best. This will help get your mind off the disheartening news. You can even take heart from the fact that these are the finer things in life, which you won't have time for once you have a baby.
2. Embrace the warmth of your spouse
If you have a husband who shares your pain and loves you, devote your time and energy to him to drive pregnancy envy away. Having a baby is important but learning to appreciate what you have is equally important. Embrace the love and warmth of your spouse. These are times that will never come back once you do welcome the third member of your family.
3. Reach out to friends who share the same plight
Pretending to be happy for your friend but inwardly being consumed by a jealous rage will eventually eat you up. If you have a friend who's longing for a baby but has met with no success, reach out to her. Being able to understand each other's disappointments and providing a support system for one another is a step towards inner healing.
4. Welcome practice sessions
Shutting yourself out completely is not going to solve your problem. Instead, embrace your friend's baby and welcome the chance to be a part of his life. Look at it as a practice session for you and your husband for when you have your own baby. It'll give you hope for the future and prepare you better when your turn comes.
5. Keep your options open
If you have unsuccessfully been trying for years and the prospect of having a baby seems grim; try turning your thoughts to adoption. Adopting a baby doesn't make you any less of a mother in the true sense of the term. You and your husband can derive just as much joy from adoption if you accept it with an open mind.
For some getting pregnant comes at the drop of a hat while others have a longer wait. The wait is killing and can have you thinking all sorts of crazy things. When the news of your friend's pregnancy gets you down, don't lose heart. All is not lost yet. In the meantime, try some of these tips to deal with baby envy and learn to revel in the joys of others for peace and love!