6 Anniversary Ideas you both will Love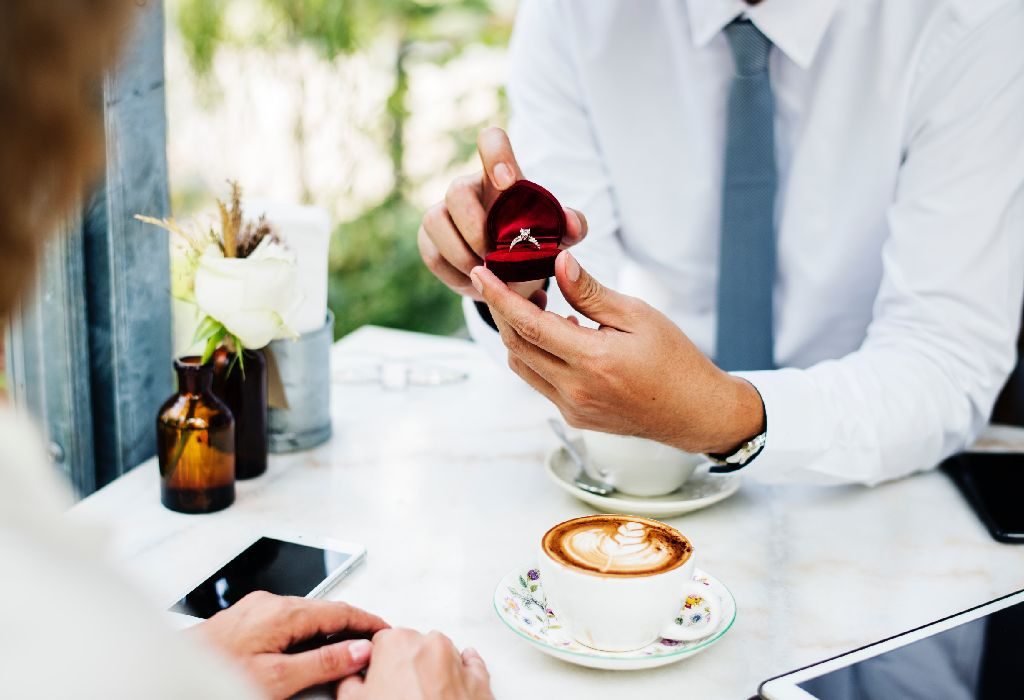 In this Article
Is your wedding anniversary just around the corner and all you can think of is flowers and cakes? Ditch your plan for fun and romantic ways to celebrate your marriage anniversary. Take your spouse by surprise by planning something that you both would love to do but have never really done.
Having a successful marriage is not an easy task. It requires complete commitment, dedication, compromise and plenty of love and respect for each other. If you've made it through your first year, congratulations! And if the two of you have made it work for longer than that, pat yourselves on the back. You and your partner certainly deserve to feel special so celebrate your love with a treat.
How to Celebrate Your Marriage Anniversary This Year
Move over from the usual gifts and make way for some uniqueromantic wedding anniversary ideas this time. The experience will rejuvenate you and breathe new life into your relationship.
1. Go On a Vacation
Okay, you've heard this before but there's a reason it always makes the list. Being away from home gives you time to really focus on each other without career, kids, and relatives encroaching upon your couple time. Take a trip together on your anniversary. Go on a cruise, go to a hill station, chill out at a beach or just spend a few nights at a resort, whichever calls to you.
2. Share a New Experience Together
One of the best ways to celebrate your marriage anniversary is to add to your experiences every passing year. Do something that makes you both feel alive and excited. It could be as dramatic as bungee jumping, if you are adventurous by heart, or something more toned down like taking a pottery lesson together. Immersing yourselves in a new activity can bring something different to your relationship. Spending all that time together will only strengthen your bond as a couple.
3. Go Wine-Tasting
One of the most romantic wedding anniversary celebration ideas is wine tasting, which can be fun and exciting too. Imagine getting a little tipsy in each other's arms, laughing for no particular reason, and just being silly in front of one another. You can follow it up with a delicious home-cooked meal and cosying up to relive your wedding day by watching wedding videos and browsing old photographs.
4. Invite Friends to a Unique Party
Not something you'd normally think would make for a fun anniversary celebration, but calling your friends over for dinner with a twist should head your list of how to celebrate your wedding anniversary. A delicious meal and drinks aside, organise an exciting game of paintball to get the adrenaline up and pumping. If that sounds a little too much, you can create an utterly relaxing setting by making your own alfresco theatre. Just place a projector on an open area, lay down mats and blankets and play a movie everyone will enjoy. If not all this, simply play a movie on your home theatre and enjoy dinner with friends.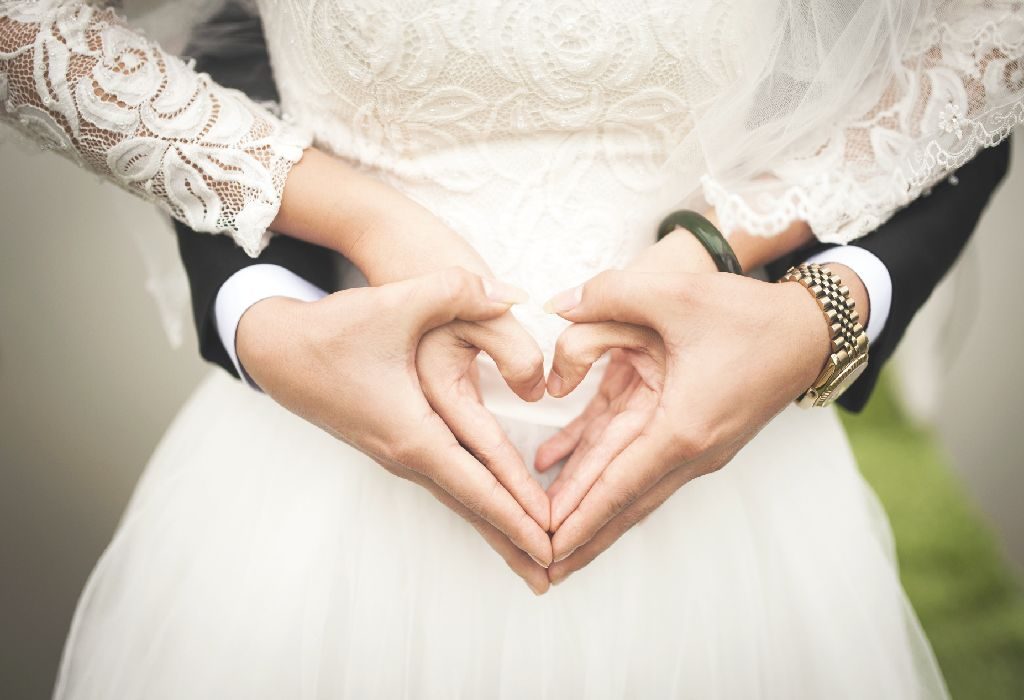 5. Get Inked!
If you want to really celebrate with a bang, get tattoos to proclaim your love. You can get inked with your partner's name while he can get yours or both of you can get matching tattoos. You can also get your wedding date tattooed or if the artist is an ace at portraits, you can have tattoos of your children on your back, shoulder blade or arm. It can be painful, but there is no harm in giving it a shot!!
6. Nothing Beats a Personalised Experience
There are certain things that never fail to make you feel warm inside. One of them is personalisation. You can write mushy love letters to each other or start a couple's journal. You can take lots of selfies and put them into a cute scrapbook detailing your romantic overtures. You can bake a cake together and also pamper each other with relaxing massages.
These marriage anniversary celebration ideas are a must-try when you want to do something different on your special day. Whether you're an outgoing couple or the stay-at-home type, you'll love trying them out. Celebrate growing old together in the most fun way and with a reminder that you love each other.