Finger Feeding and Your Baby – What You Must Know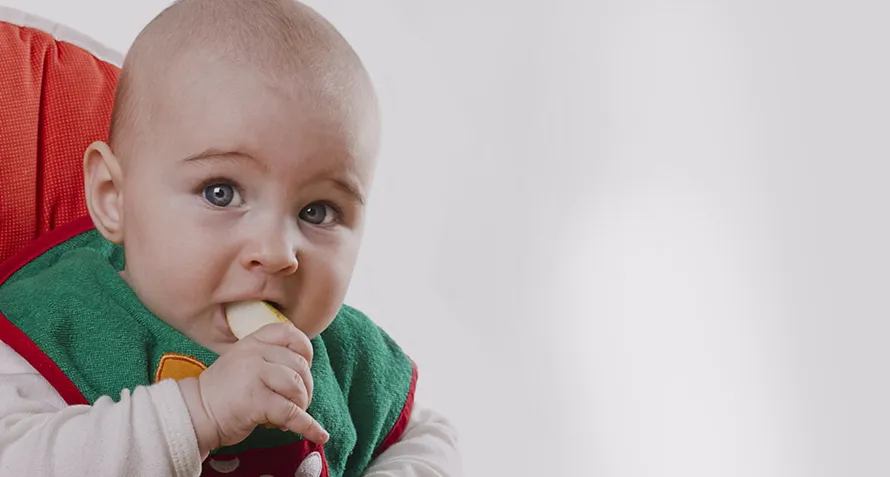 Is your baby unable to latch on properly and does that prevent her from breastfeeding sufficiently and easily? Have you developed a sore or cracked nipple that prevents you from breastfeeding your newborn? If breastfeeding is really an issue, finger feeding can come to the rescue!
What Is Finger Feeding?
Finger feeding is an effective alternative technique for breastfeeding. You need to tape a feeding tube properly on the softer side of one of your fingers and put your finger in your baby's mouth. Choose the largest finger that fits appropriately in your baby's mouth and with which you are comfortable to finger feed your infant. Doing so, your infant will suck on your finger and the feeding tube that covers your finger and you can finger feed your baby this way. Caregivers and father of the baby too can feed your little one by finger feeding technique.
When To Choose Finger Feeding?
You can choose finger feeding technique for your newborn under certain circumstances. These include:
If you are unable to breastfed for a little while, you can go for finger feeding. For instance, if you are feeling under the weather then you can choose finger feeding.
If your infant is too sleepy to have appropriate breastfeeding, go for this technique.
If your baby is too weak or lethargic to suck, then you can finger feed her.
4 Benefits Of Finger Feeding
Finger feeding is for feeding your infant small quantity of colostrum, nutritious breast milk, and other crucial supplements. Benefits of finger feeding include:
Finger feeding encourages your newborn's natural sucking instinct.
This feeding technique allows gentle feeding and appropriate control of delivery of breast milk and colostrum.
Finger feeding aids in developing your infant's oral feeding skills and jaw movements.
If your newborn is often sleepy, finger feeding can help him consume more amount of breast milk than breast feeding.
9 Helpful Tips For Finger Feeding Your Infant
For finger feeding your newborn, you need one NG (nasogastric) tube, scissors, soft tape, teat, breast milk or formula milk, and bottle.
Cut your nails and wash your hands clean.
Use scissors to make a big hole at the upper end of the teat and attach the teat to the bottle containing the milk.
Cut the flap of the NG tube. Do not cut the black end of the tube.
Put the black end into the milk via the hole in the teat.
Properly place the other end of the NG tube such that it is leveled appropriately with your largest finger's tip.
Use soft tape and secure the tube to your chosen finger with it.
Hold your infant close to you and encourage her to open her mouth by stroking her lips or cheek.
Once your infant opens her mouth, put your finger in her mouth gently.
Let your baby suck on your finger and the milk will be pulled through the tube and your baby will receive her feeding.