Educational Wallpapers for Kids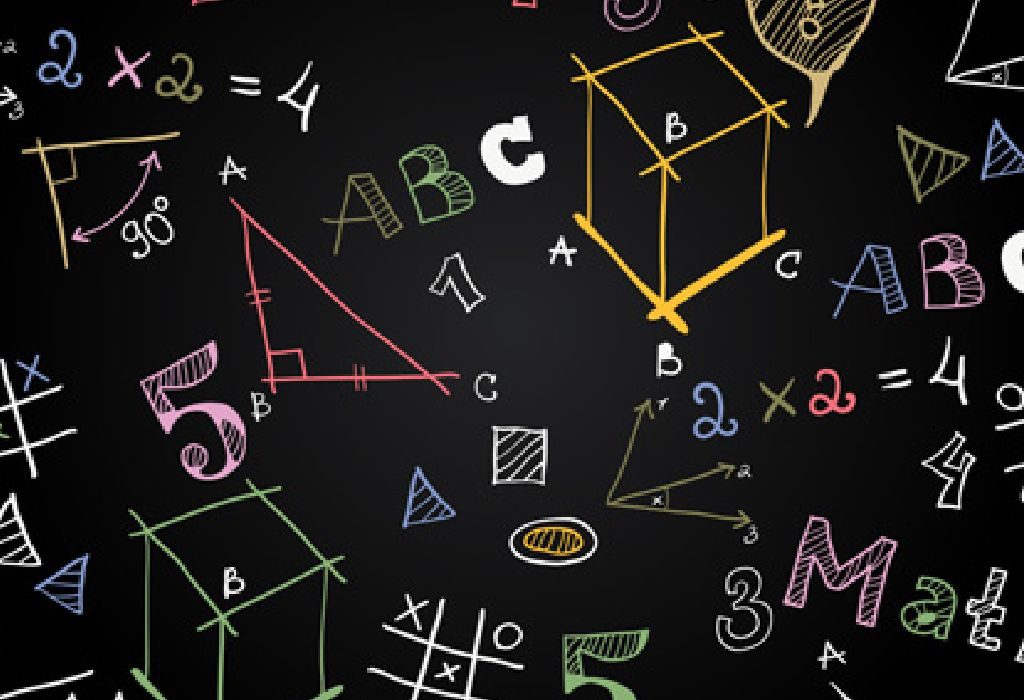 In this Article
Educational wallpaper for kids can provide immense learning opportunities to your kid while enhancing the look of your his/her room. Parents no longer have to depend only on play books, to make their kids memorise 'numbers' or 'letters' when they have educational wallpapers for help.
Several kids don't like being read out to or sat down and taught, so parents are always in search of innovative ways to make their kids learn alphabets and numbers. One of the best methods to boost learning activity in your child is by opting for educational wallpapers in their room. We recommend you to drop the traditional kids room wallpaper ideas, such as ones with train cars or cowboys, fairies or blossoms on them and try educational wallpapers instead.
Kid's bedroom decor has revolutionised in past few years and there are plenty of designers who have come up with exquisite and beautiful wallpapers for kids' room. Although cartoons might look cute, but educational wallpapers for kids will challenge the mind of your child. Such informative wallpapers can serve as a modern way of teaching your kid and getting rid of monotonous learning methods too. There are a variety of ideas that you can definitely give a try.
Different Types of Wallpapers for Your Kid's Room
1. World Map Early Childhood Education Wallpaper
This brilliant map wallpaper is good for your little one's bedroom. A map wallpaper creates an eye catching impact on your kid. You can team up this 'world map wallpaper' with a blue desk and table to give your child's room a designer look.
2. Animal Wallpapers
If your kid faces too much trouble memorising the names of different animals then a wallpaper with animals is the way to go. Animal wallpapers have pictures of different animals such as cat, dog, elephant, giraffe, and many more. This can be one of the best ways to teach your child a variety of animal names.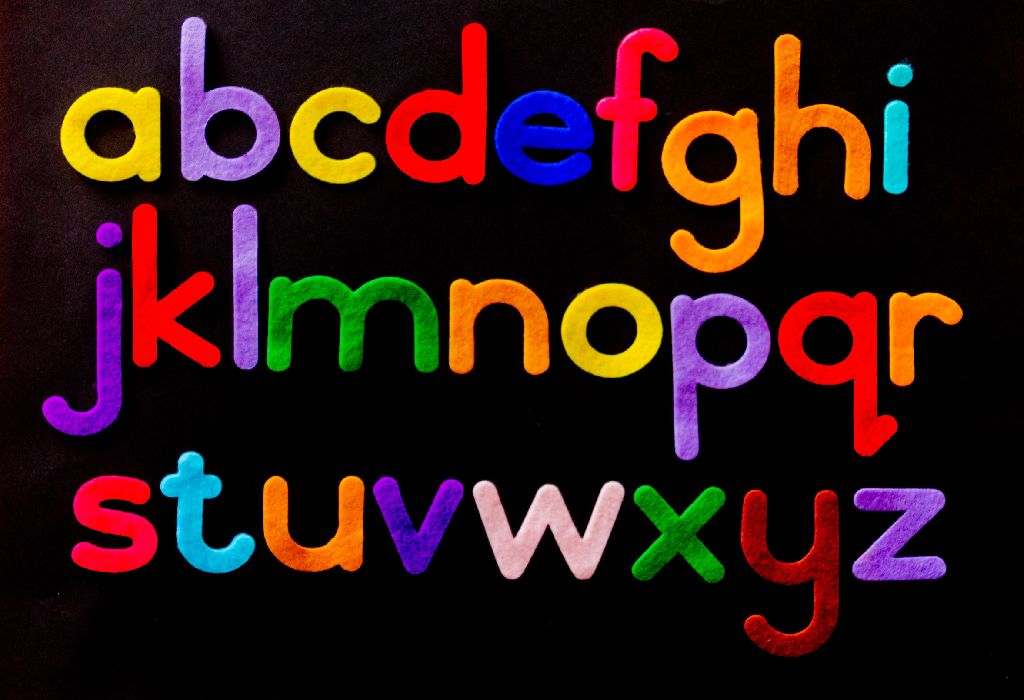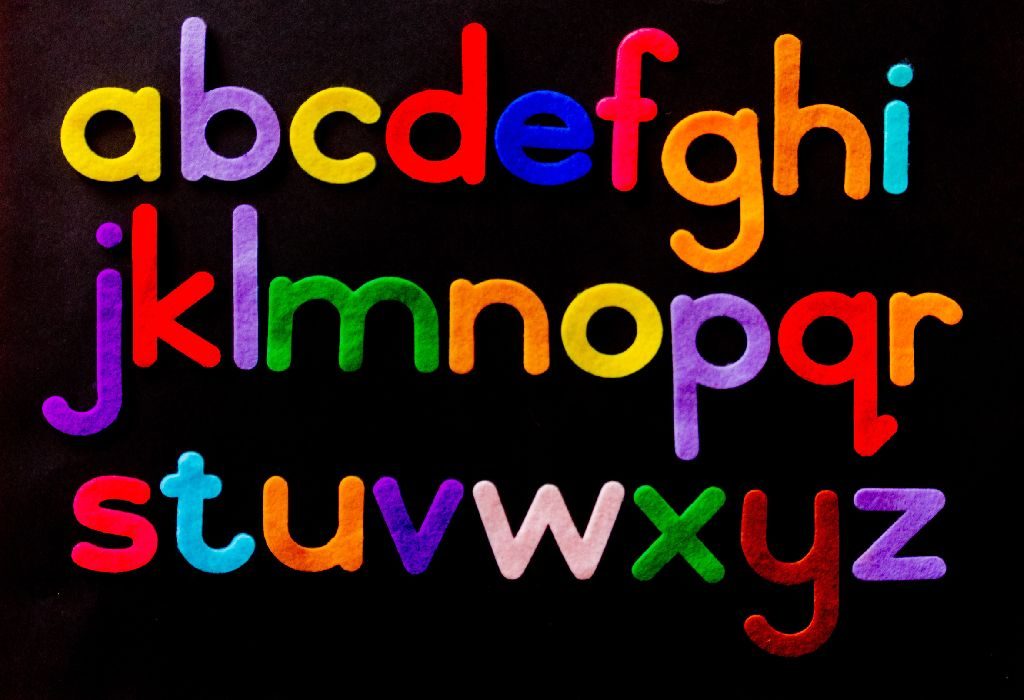 3. Alphabet Wallpapers
Your kid has moved to kindergarten and you want him to learn alphabets by heart? The wise thing to do would be to opt for a colourful wallpaper with alphabets. This will help your kid understand and remember alphabets, and also make your kid's room look super cute.
4. Math Education Wallpapers
Most children don't like doing calculations. If your kid falls into that category then why not make mathematics something fun and more interactive? How, you ask? Dress his room in a wallpaper that has numbers written on it and see his fear of numbers disappear.
5. Geometric Shapes Wallpapers
If your kid is younger than six then a wallpaper with geometric shapes will be a great choice for his room. For instance, put a wallpaper that has some cute and beautiful ovals, circles, and rectangles in your kid's room. Your child will come to recognise these shapes and have fun drawing them out later.
Hunt for interesting wallpaper for kids' room that will make your child think and learn. The wallpapers will look exquisite, as well as provide your kid with an exceptional learning experience. We are pretty sure that your kid will certainly love these educational wallpapers and learn a world of things too!