Decorating Room for a Boy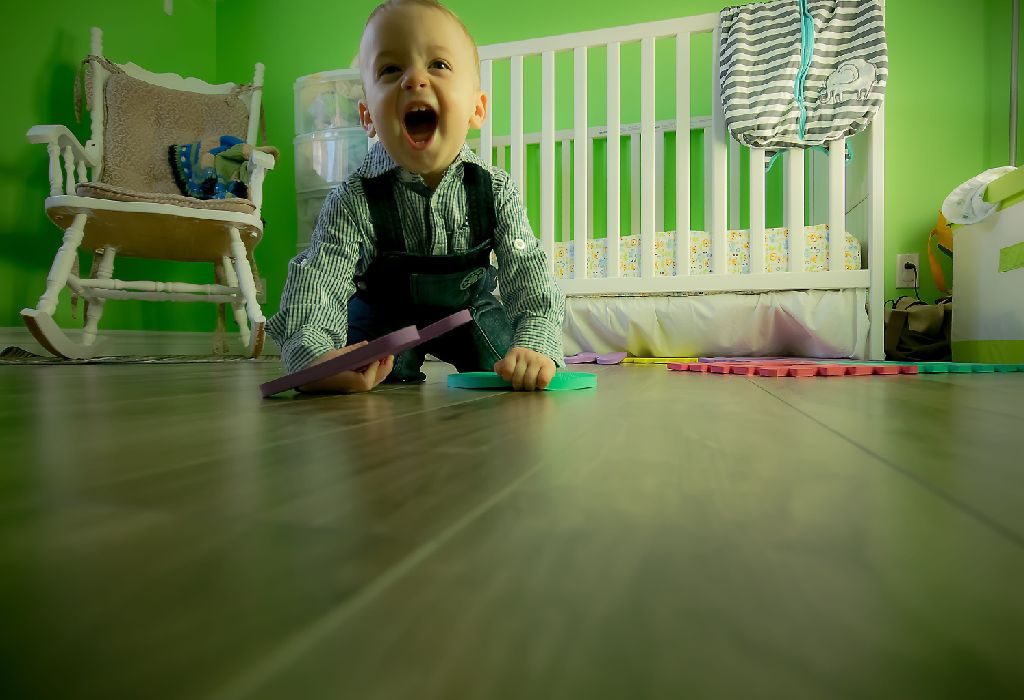 Make your little guy's room a kid-friendly place with eye-catching boy's room decor. Get to know what all he wants for the new room before you begin with the interiors. There are various wonderful boy's bedroom ideas that you can incorporate in the decor. So, trust your motherly instincts, tips from your child, and a few of our suggestions to get started with this super-exciting task.
Wondering about how to create a lively and happy room for your little boy? Indulge your child's fantasies by decorating the bedroom of his dreams. Add lots of interesting elements in the room to keep his spirit up. We bring to you some creative boy's bedroom ideas that he will surely love now and for years to come.
Room Decoration Ideas for Boys
1. Gorgeous Colour Schemes
Get colourful when it comes to room decoration ideas for boys. Choose eye-catching and fun shades like fresh apple green, rich blues, cheerful yellows, or deep shades of red in contrast with other neutrals. Mixing two or three colours gives a vibrant effect to the room. Colourful curtains and big windows will keep your little man's room chipper and ventilated.
2. Storing Your Kiddo's Stuffs
Make storage spaces for your child's toys, clothes, books, and other stuff while deciding his room decor. Use the maximum space available to accommodate chest of drawers, cabinets, wardrobes and shelves that are important for kids to stay organised. Bin and baskets in different colours can add the peppy vibe to his room and can help keep his room tidy.
3. Adorable Prints and Paint
Create some bright colour schemes with sunny orange, tangy lime, and bright blue. However, don't overdo the room in terms of colours and balance the decor with some neutrals too. A patterned bed cover or duvet in bold colour will look wonderful if you have chosen a subtle shade for the walls and vice-versa. We recommend choosing colourful wallpapers with animated characters and themes for your boy's bedroom. You may even try murals if you are bored with prints. Select the paint of the furniture to compliment your boy's bedroom design.
4. Fun-filled Room Decoration Ideas
Boys are passionate about cars, bikes, flying items and other outdoor adventures. You can boost their imagination and creativity by giving them a room that features objects that they are fond of. Wall decals are a brilliant option to depict his favourite objects on the wall and to lend a theme to the room. You can also select a nature-inspired theme for your kiddo's room, if he is an adventure enthusiast; you can also get clocks, writing boards and wall shelves in different shapes.
5. Floor and Ceiling Decoration
Create a fancy room for your prince with funky furniture. There are unlimited options in the market when it comes to unique theme-based furniture for kids. A car-shaped bed or a pirate's chest-shaped table can add character to his room. Make sure the furniture is comfortable as your child will spend hours on them. You can also get lights and fans with printed characters on them. They will aid in complementing your boy's room decor.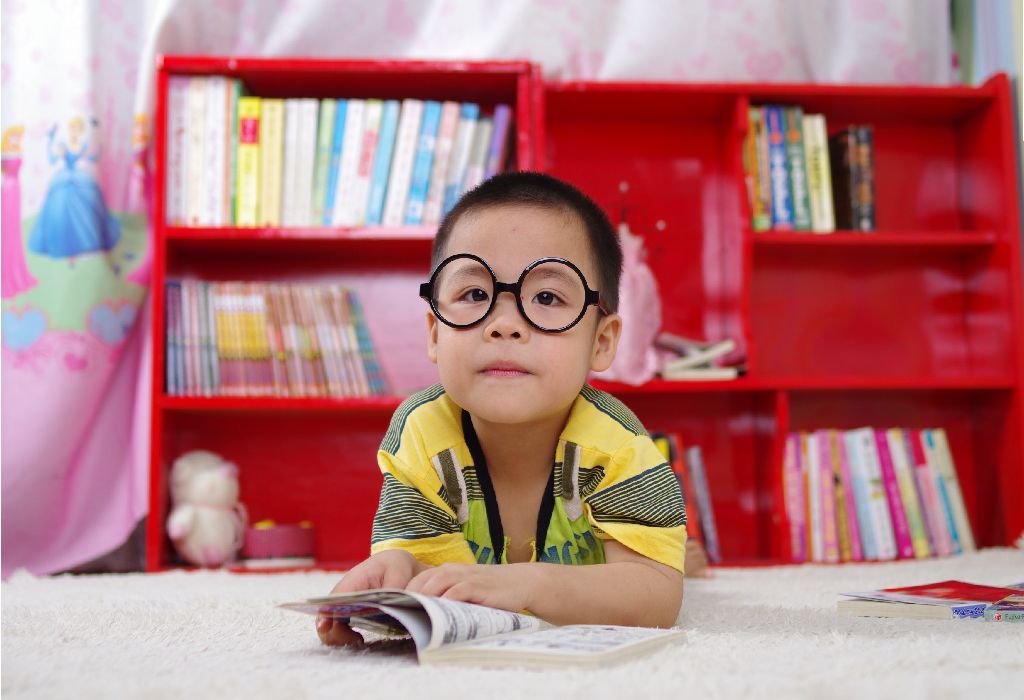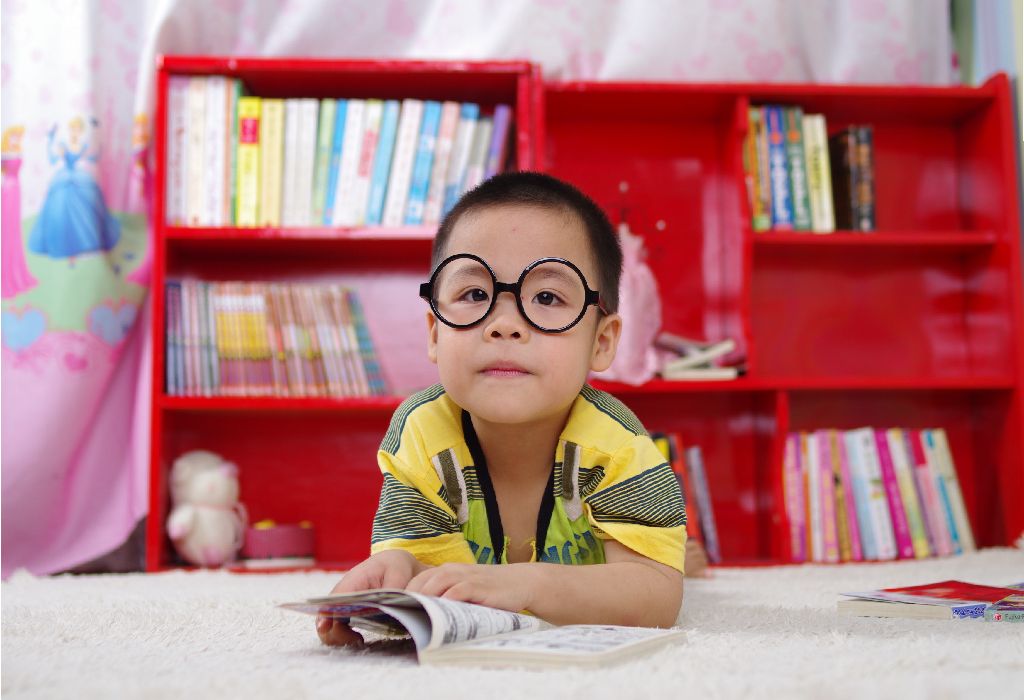 Dos and Don'ts on How to Decorate Boys' Room
Do paint or decorate the ceiling of your kid's room to give it a complete look.
Don't forget to cover all the electrical outlets to avoid any unwanted incidents.
Do use some adorable night-lights.
Don't keep any elegant and fragile items in and around, as they might get broken and hurt your boy.
Make sure the room is well-ventilated.
Do keep some open space in the room for playtime and hobbies.
Create some amazing themes for your boy's room; and your hard work will be rewarded with lots of appreciation and love from your little one. Consider every inch of the available space for storing their stuff. Some splashes of colour and some innovative room decoration ideas are all you need to design the room of his fantasy.