How to Cope with Empty Nest Syndrome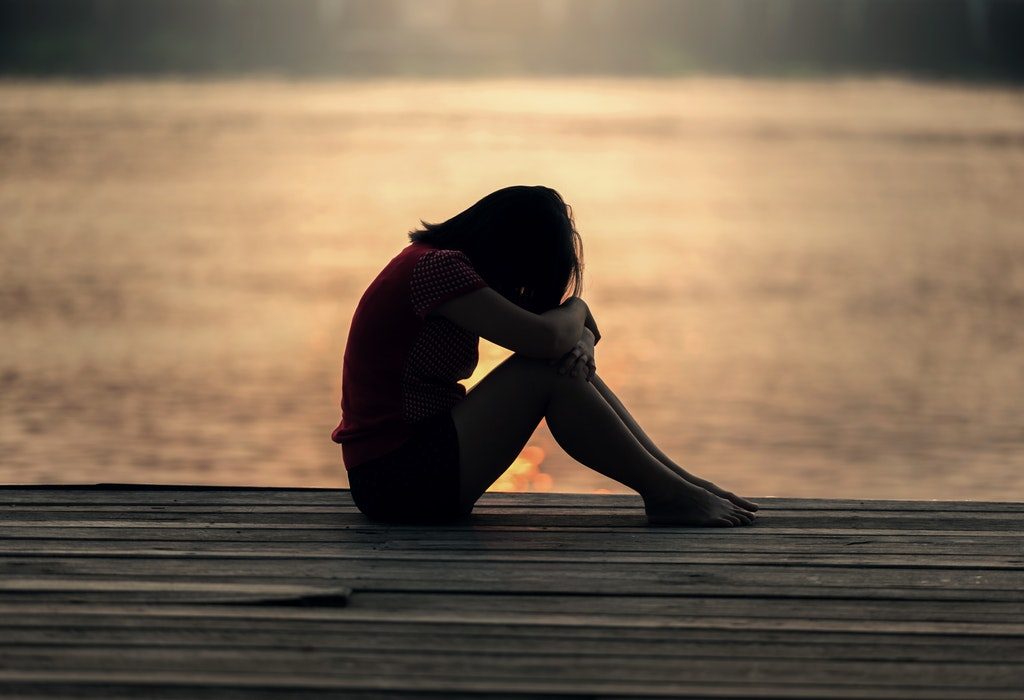 In this Article
These days, single parent families are on the rise. While raising a child on your own can be quite overwhelming, dealing with the loneliness once the child leaves home is all the more difficult. You don't know what to do with all that time in your hands. You feel cut off from your child's life. You feel you are no longer needed. But relax! You will always hold a special place in your child's life. Read this article to know more about coping with empty nest syndrome.
Nothing is more complex and satisfying than parenting. Your child is the source of your joy and pride, but when she flies into the sky in search of her identity, an unbearable anguish fills your heart. Weren't you always meant to be each other's constants?
If you are a parent who has been singly caring for your child all along, your feeling would be more mind numbing and intense. Suddenly everything loses meaning. Emptiness fills every pore of your being. The house looks bleak and hostile without those special feet scampering through them.
Tips for Single Parents to Manage Empty Nest Syndrome
The relationship between a single parent and the child is a special one. Both of you always nurtured and nourished each other. Both of you were more like best buddies, partners-in crime, protecting each other and sharing confidences.
So how would you cope with this new found space in your life? Yes, incredible as it sounds, the moment your child leaves home, you have more time at disposal. You can start doing things you always dreamed of. You can climb mountains, lounge in the morning sunshine sipping wine or listen to music. Here are some other things you can do:
Talk with other single parents. Make new friends. Talk about your feelings and your loneliness. It will help you come out of your loneliness.
Go out for long walks, exercise. Develop new interests like hiking, crocheting or even origami to help you bring back the zest in your life.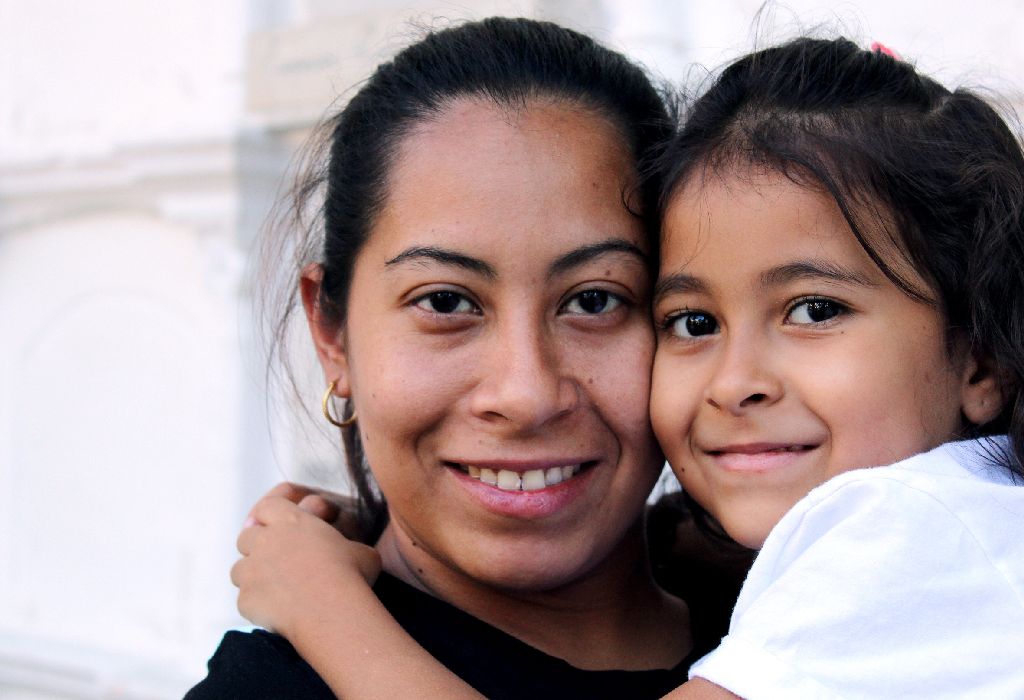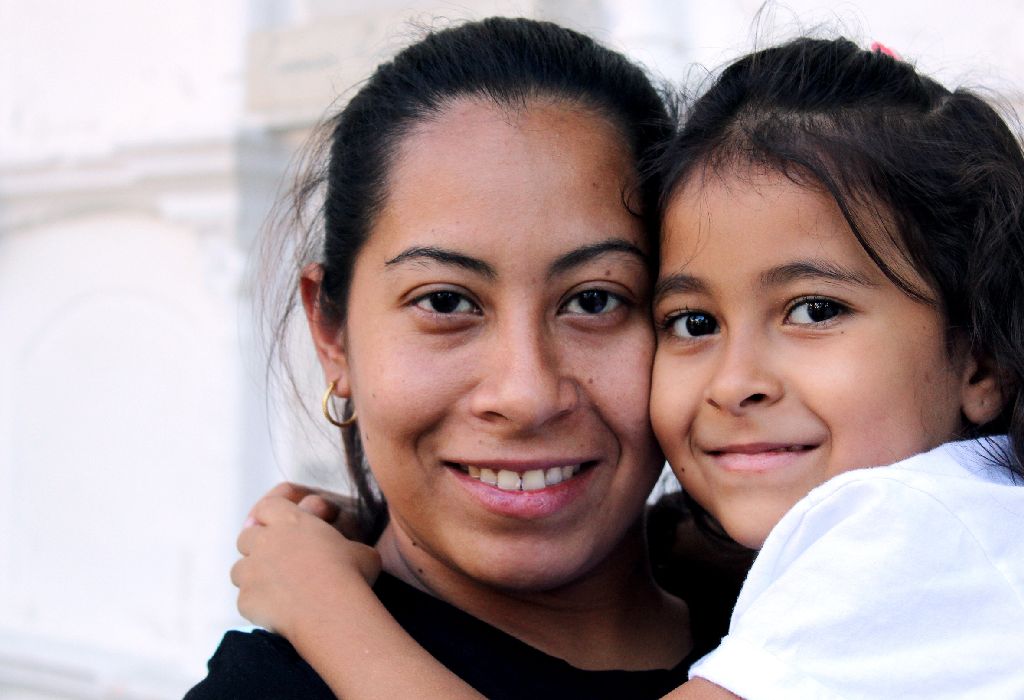 Join an online or offline forum for single parents. This will help you connect with other single parents and you will realize that you are not the only one being overwhelmed by a feeling of loneliness.
Volunteer to spend some time at the local orphanage or an old age home. It will help you feel grounded and bring you deep satisfaction.
Talk with your child on a regular basis. Show off your pictures from the recent hiking trip. Assure him/her that you are happy on your own. This is very important as children of single parents tend to feel guilty about leaving their parents alone.
Allow yourself the freedom of being happy once again – start dating another single parent like yourself or someone interesting who makes you feel comfortable and makes you laugh more than usual.
Finally, remember, you would never cease being a parent – no one can take that away from you, neither you nor your child! Hence, enjoy this new phase of your life with renewed vigour and take pride in your achievements. You deserve every bit of it. After all, didn't you raise a wonderful child all on your own?