Dealing with Stepchildren Made Easier!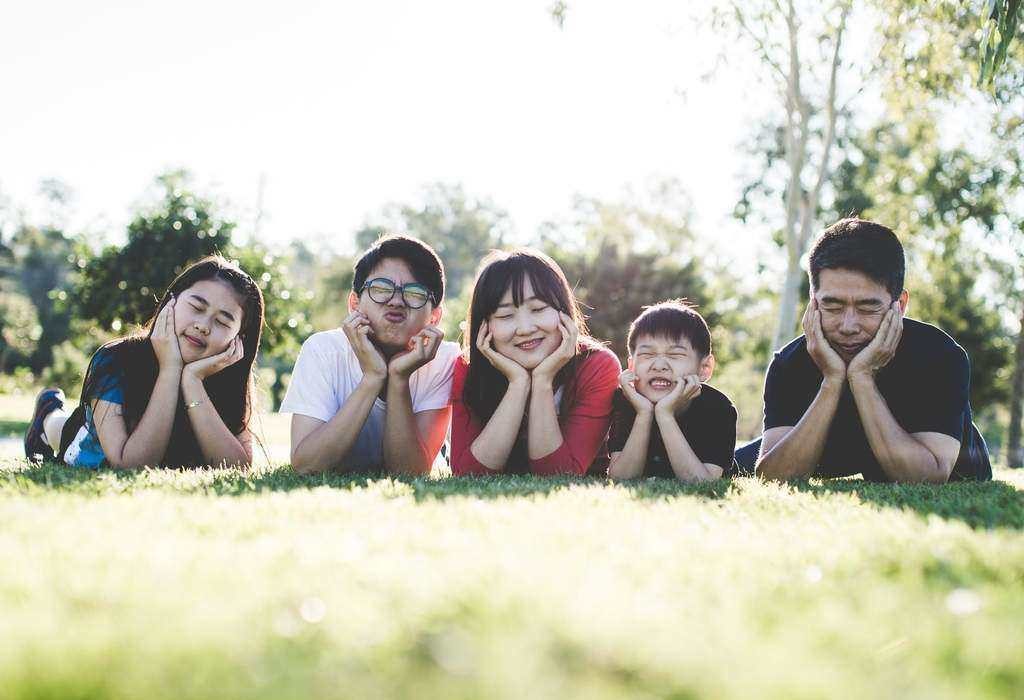 In this Article
Looking to enjoy a great relationship with your stepchildren? Well, the task may not be easy but it's certainly not impossible. You need to be patient and stay strong emotionally to win their hearts. Parenting stepchildren is something you learn with time and patience.
Seeing somebody else taking their parent's place can be a very difficult situation for children. As a step-mom, you need to dedicate time to create a healthy relationship with them.
How to Deal with Stepchildren Issues Positively
Don't Come On too Strong
You want your stepchildren to accept you, but you don't want to force them to love you. Many stepparents try creating instant bonds and this is where they fail. They try to win over children by acting too cool or too motherly, but it seldom helps. It's better to be realistic. Kids these days are smart and they know when you're trying too hard. Be yourself and give them time. You'll have a better chance of developing that close relationship you long for.
Prepare Your Children
If you have children from a previous relationship, you need to prepare them too. Let them know well in advance about your plans of getting married. Talk about your hubby-to-be and his family. Tell them how many new siblings they're going to have and what they're like. Don't force them to call your new husband 'dad' if they're not willing to, but ask them to respect him and his children.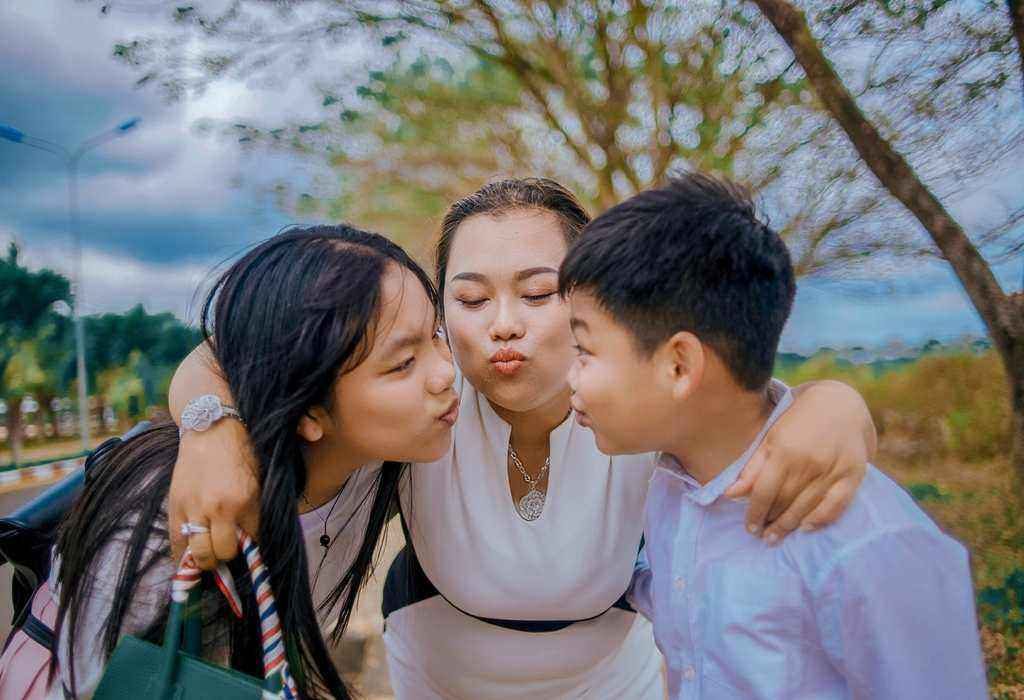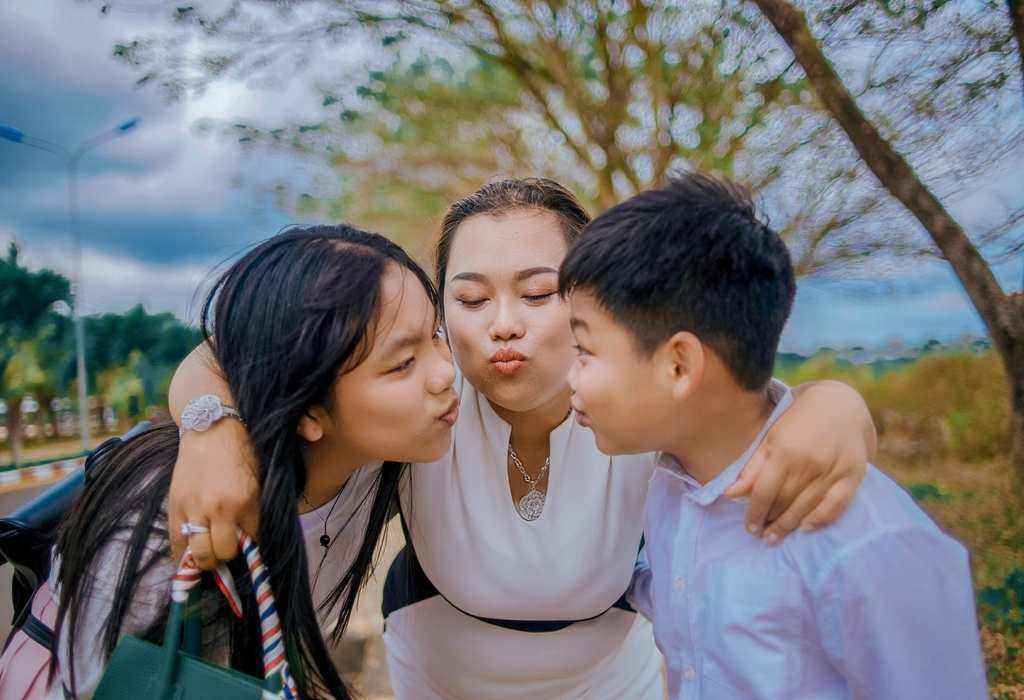 Don't Give Directions
You may want to discipline your stepchildren in order to inculcate healthy habits in them. But an overly strict way of parenting stepchildren is not correct and is very likely to backfire. Step back and hand over the reins of discipline to your husband. Once you've worked on gaining your stepchildren's love and affection, you can move on to slowly disciplining them.
Plan Outings and Fun Activities
Kids love it when they're given importance. When learning to raise stepchildren, ask your husband about his kids' hobbies and interests and plan outings and activities accordingly. It'll help them get out of a mundane routine and the distress they're likely experiencing trying to adjust to a new family. Going out cycling and swimming or taking hobby classes together can be great icebreakers.
Stay Strong
Remember, the kids you're dealing with are going through an emotional upheaval. Somebody they loved dearly is no longer with them and you are trying to take their place. You cannot expect your journey to be smooth. It's quite possible that they'll take their wrath out on you. Be ready for it. Don't let it break you. Stay strong and keep showering your love and care on them and they will be yours one day.
Tackling problems with stepchildren is not easy. Kids are extremely sensitive and emotional. The death of a parent or a divorce can rock their world. Understand them and give them time to overcome their pain. The key is to be patient and keep trying until you succeed.