Do Dads Treat Their Daughters Differently Than Sons? Science Says Yes!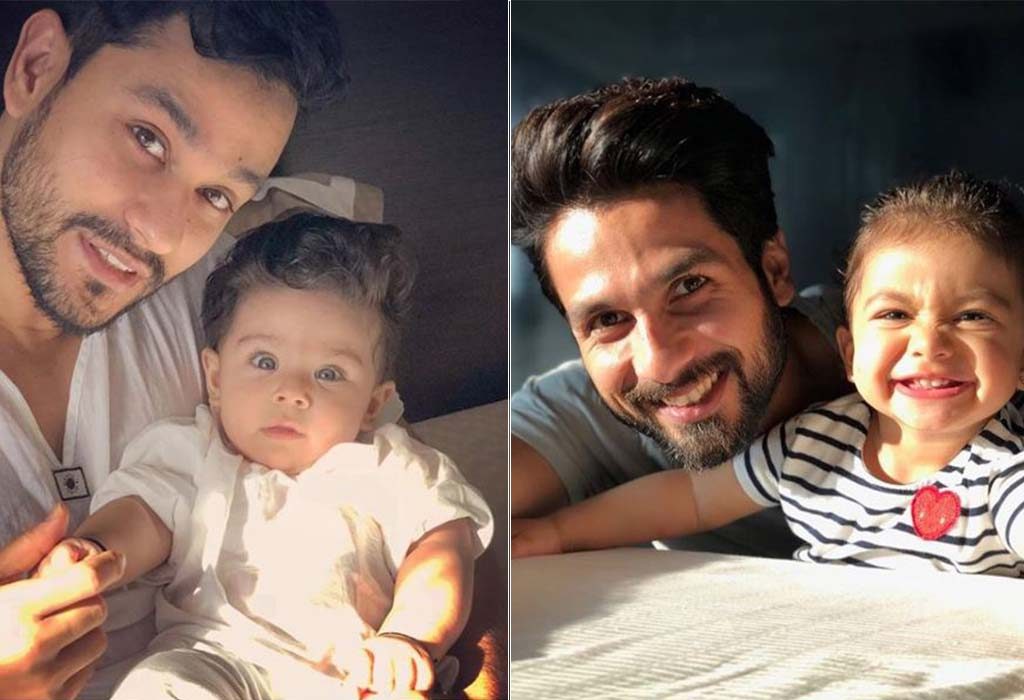 Daughters are 'daddy's little princesses' and sons are usually 'mama's boys' — we have heard this countless times, haven't we? If you are a mum and you're reading this, we know you must be thinking of the times when your dad showered his love upon you when you were a little girl. You'll always be his princess. Similarly, your daughter must be brightening up your husband's life! But do you know why daughters get special treatment from their fathers? This theory may give you some insight into why your little girl has your husband wrapped around her little pinky!
As per a study by the American Psychological Association, fathers of daughters aged 1-3 years are more attentive and responsive to the needs of their daughters than fathers of boys of the same ages. The study published in the APA's journal Behavioral Neuroscience examined the brain responses of fathers to their children—male or female—to analyse how dads interact with their children.
As per the findings of the study, the fathers of toddler-aged daughters sang more often to their little girls and did not shy away from talking about emotions – it might possibly be so because it is assumed that it is normal for girls to show emotions. Fathers of little girls also used analytical language while interacting with their daughters, which the study claimed, helps girls succeed academically in their future.
As far as the fathers of toddler-aged sons were concerned, they engaged more in rough-and-tumble play with their sons. Fathers of boys used more achievement-oriented language (words like 'proud' and 'win') when dealing with their sons. However, what was noticed as the common factor was that while fathers may behave with their sons and daughters differently, either way, their words and ways help in their kids' development.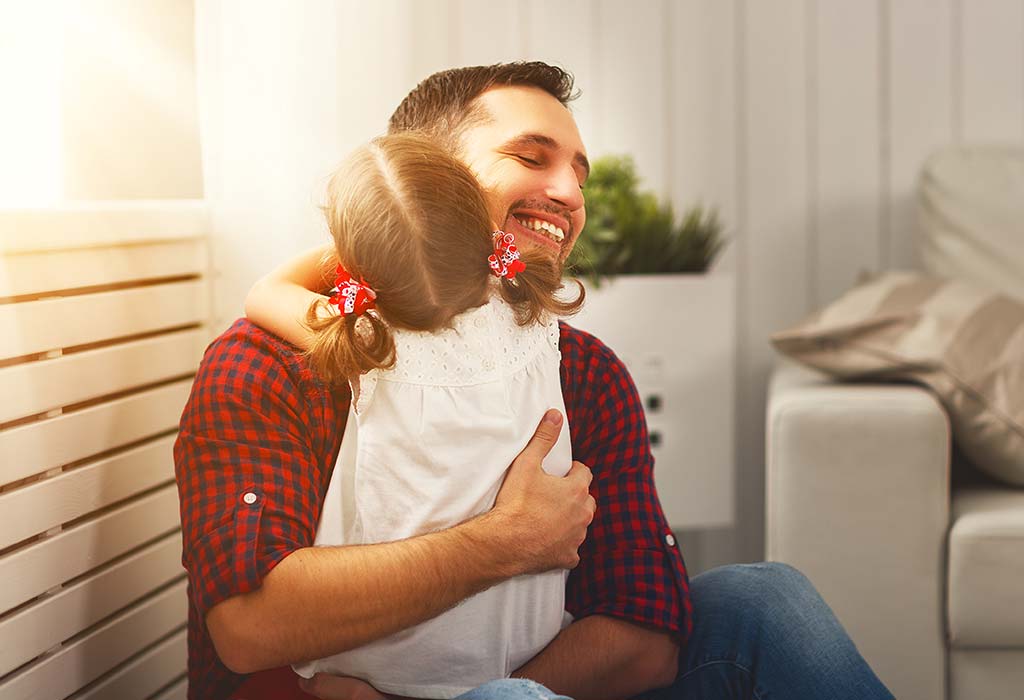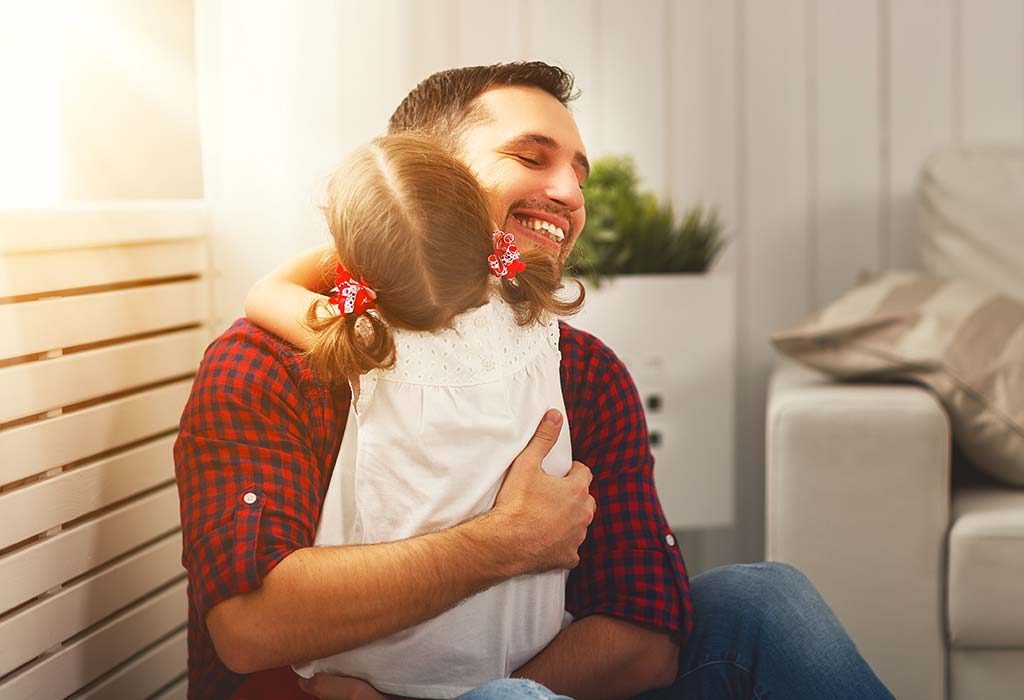 Jennifer Mascaro, the lead researcher and a PhD holder from Emory University also observed a striking difference in the level of attention given by fathers to their daughters and sons. She observed that if a child cried out or asked for their dad, fathers of daughters responded to their cries more than fathers of sons did.
Although fathers won't do it intentionally, it can affect the way how children are treated and how they feel about it. No father is biased with his children intentionally, but how a father responds to his children's needs and emotions from an early age can shape up their personality.
Since this study was conducted in the US, we cannot say that the exact same things may be applicable in India or in other cultures. But one thing is for sure; how parents talk to their children and react to their demands subconsciously influences their kids.
Toddlers may not be able to voice everything they feel, but they do observe their parents and their surroundings – and they retain that information in their minds. So, parents should always try to use positive words around children. Also, as girls are believed to be more in touch with their emotional side, it is easier for fathers to connect with their daughters on an emotional level and talk freely about the feelings of sadness or happiness, But dads should also try to get their sons to voice their emotions out loud. Boys have an emotional side too, and making them aware of it or telling them it's okay to be emotional can benefit them in the long run.
You are sure to be treating your children equally and raising them with love and care – there's no doubt about that! But if you were ever wondering how the expression 'daddy's little girl' came about, now you have an idea!
Also Read:
Tips on How to Be a Good Father
Role of Fathers in Child Development and Well-Being
Effects of Bad Parenting on Children