Toddler Friendships: How to Prepare Your Toddlers to Deal With the Challenges They'll Face
Kids come across many children on a daily basis. Whether in their school, outdoors during playtime, at home, during extracurricular activities, and so on, kids have a huge set of little people in their lives. I am sure a lot of parents come across some of these complaints once in a while, especially during the early years of schooling.
"Mumma, he is not being my friend…"
"Mumma, she stepped on my hand…"
"Mumma, I don't like her because she doesn't listen to me…"
"Mumma, he pushed me today…"
"Mumma, she always fights in the class…"
It's very natural for parents to hear off some of these incidents and it's absolutely okay for a child to sound vulnerable sometimes. The question is, how do we resolve these problems?
There are different ways to deal with some of their discomforts. In your residential complex, you, a family member or a domestic help is usually with them to settle a quarrel or help them out, but in a school environment or wherever they go for extracurricular activities, they should be adept to handle these on their own. Unless they start helping themselves, no one will come to their rescue.
Here are a few guidelines that can help your children to resolve conflicting situations :
1. Never Criticise Your Children
Firstly, never criticise your little angels even if they come with similar issues on a regular basis. They must be disturbed and are seeking help. How parents respond to their children's problems makes a difference when it comes to helping them tackle their issues. Teach them to look for a positive outcome.
2. Hear Them Out Extensively
Encourage them to express themselves with you in every possible way. Remember, hearing them out will make your children emotionally strong. Highlight their social strengths while helping them deal with the challenging situation.
3. Empathise
Don't forget to empathise with them if they sound hurt. They are sensitive and want to be heard just as much as we adults do. Their problems may look small to you, but for them, it could be a big hurdle. Hear them out and then provide objective ways to handle the situation. They'll learn eventually.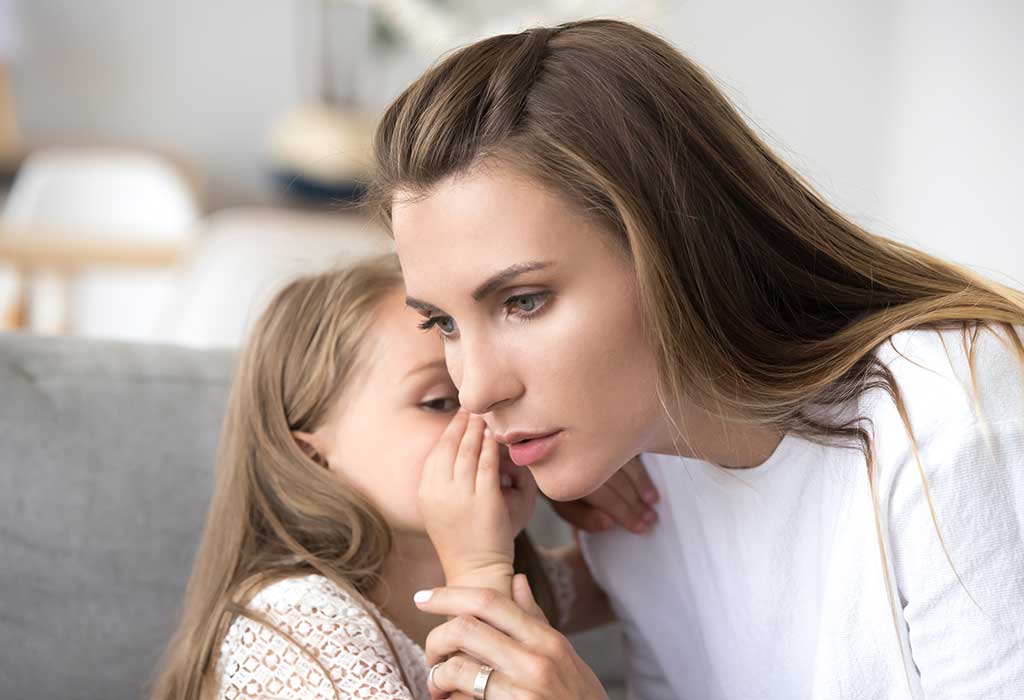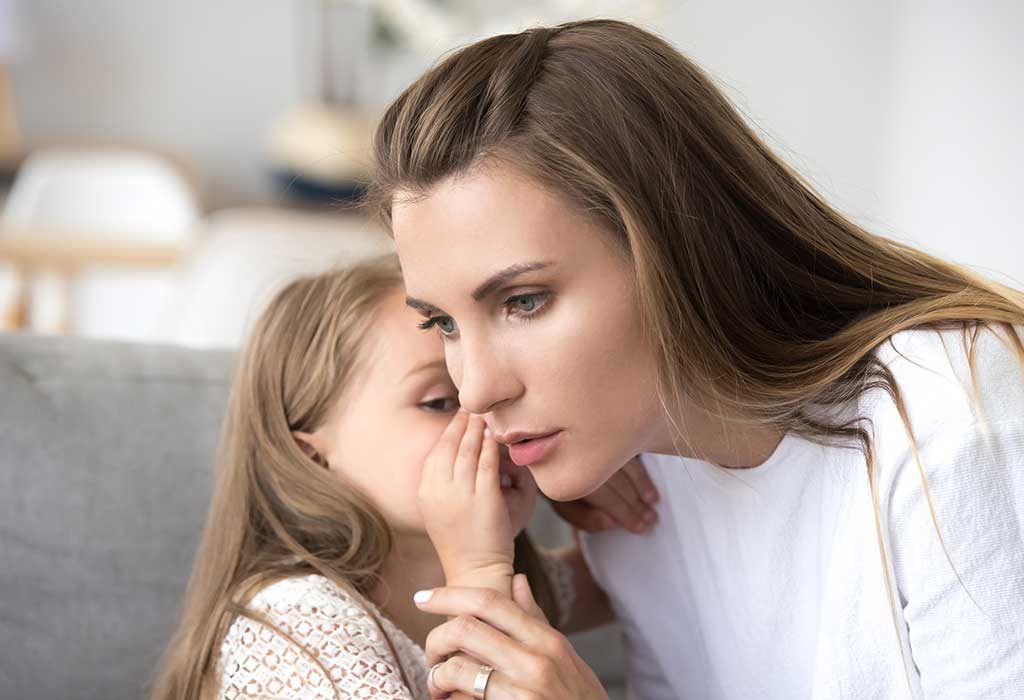 4. Keep Away from Demeaning Tactics
Guide them to keep away from rebellious or demeaning tactics to deal with a situation.
5. Interrogate Them
Ask as many questions as possible. I'm sharing a few examples while elaborating this point –
"Why is she not being your friend? Did you do something that she didn't like? Did you both want to play with the same toy? Okay, so for today if she wasn't your friend you could have played with other children? Also.. make new friends.. sometimes if A, B, C, D are absent you should be friendly with all so that you can play with E, F, G etc. This way you can have so much fun…"
"Did she step on you by mistake or did she want to do so because of a quarrel between you both? Did you inform your ma'am about that child stepping? What did the ma'am do or say?" Basis this, handle the situation. In serious matters, do involve the class teacher.
c) "Oh..why doesn't she listen to you? Does she listen to other friends? Does she listen to ma'am? Does she pay attention in the class?"
The reason why I'm giving examples is that asking questions to your toddler will lead to meaningful dialogue and many times, it will lead to the solution of the problem. Also, in the long run, your child will value having a conversation with you, discussing their highs and lows with you as they grow up.
6. Keep Prodding Your Child
While there are children who share details with their parents, there are others who keep a lot of information to themselves. Keep prodding to know about the good and bad things that happened during their day. They'll soon start opening up or they'll randomly start sharing instances with you. That's the time you should pay attention and be all ears.
To conclude, kids are sensitive. Especially during the early years of schooling, they are discovering themselves in many new ways. Right from discipline, academic learning, or friendship, every aspect is new to them. Don't get overwhelmed by their behaviour. Observe them and discuss their inhibitions. Do not negate even the slightest of the problems. Understand that they are kids but for their age those issues are real. Help them resolve their problems. Make your children feel confident in their ability to meet the challenges in their life.
Disclaimer: The views, opinions and positions (including content in any form) expressed within this post are those of the author alone. The accuracy, completeness and validity of any statements made within this article are not guaranteed. We accept no liability for any errors, omissions or representations. The responsibility for intellectual property rights of this content rests with the author and any liability with regards to infringement of intellectual property rights remains with him/her.