My Personal Experience of Becoming a Mom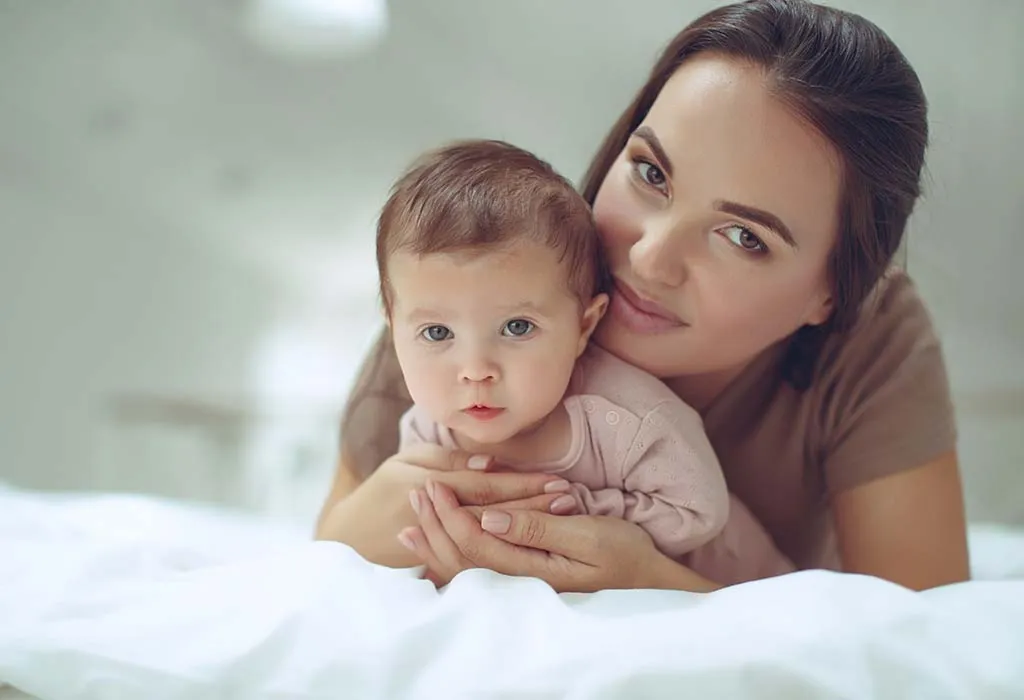 Yes, I know! I should have been prepared for this moment as I had precisely nine months /40 weeks oddly to prepare myself for D-Day.
Or maybe more than 9 months (counting the pre-natal stage too). Being a type-A personality and control freak, I had planned everything!
I read all possible pre-pregnancy & pregnancy books, so I knew what I was getting into. I had shortlisted my doctor post detailed analysis and reviews, visited her multiple times to check if she freaks out on me or gives me less attention or shortens my meeting time or worse avoid giving me an appointment. Luckily she passed all her critical analysis tests with flying colours. So step one was done on the checklist.
Then came the prenatal test and medicines. Basically preparing the body and making it healthy. So I took all the prenatal medicines on time like an alarm clock, followed a healthy diet, shredded some extra weight to gain weight and again lose weight later (confusing I know). Thinking of good thoughts, watching funny movies, suddenly becoming conscious of everything around, tracking periods, ovulation date, intimacy days and then desperately passing those few days before the next period due date to see those two parallel lines and finally yes I'm pregnant!
Yes been there, done that!
My life changed overnight. I was suddenly like this new protective soul who was extremely cautious. My daily routine changed, my work, my relationships, my priorities, everything changed. Nothing mattered more than the little one inside me. I was walking, talking, reading, eating, and breathing for my baby. I was a brand new person and I thought this is how being a mom feels like.
So the months passed like a roller coaster ride with a few ups and many downs and finally, it was the day when I was going to hold the little tiny monster in my arms who had been kicking me day and night inside out.
And then came the moment I was waiting for!
Meeting my baby for the first time, holding him tight in my arms. Feeling his breath against my bare chest and feeling his little fingers on my face. Listening to him crying out loud as if almost angry at the fact that why did you take me out from my cosy little place as I was happy and content there. Just had little space constraint but I was adjusting by pushing and kicking things away.
This was the most beautiful moment of my life. I wanted to tell him so many things like you the best thing that has happened to me and I will do everything in the world just to make you smile. I will move heaven and earth to keep you safe and I will always be with you no matter what! But at that moment the only thing I did was cry. Holding my baby for the first time in my hands and crying out loud along with him. Maybe it was my way of saying that I understand you already.
I had forgotten all about the pain I was feeling, the medicines made me drowsy, the freezing temperature of that operation room, some strange people around staring at me, all the pregnancy books information, all my checklists and dos n don'ts. Nothing mattered to me more than him. Not even me. It was all about him! My baby, my world. That's when I suddenly realised this is what it actually feels like to be a mother.
Oh my God! I'm a mom now!
Throughout our nine months of pregnancy period, all we think about is how to make ourselves ready for the future. But are we really ready until it happens? Well, this here was my personal experience of becoming a mom. I hope you like it. Please share your views and comments. It will be great to connect with the wonderful moms here.
Disclaimer: The views, opinions and positions (including content in any form) expressed within this post are those of the author alone. The accuracy, completeness and validity of any statements made within this article are not guaranteed. We accept no liability for any errors, omissions or representations. The responsibility for intellectual property rights of this content rests with the author and any liability with regards to infringement of intellectual property rights remains with him/her.