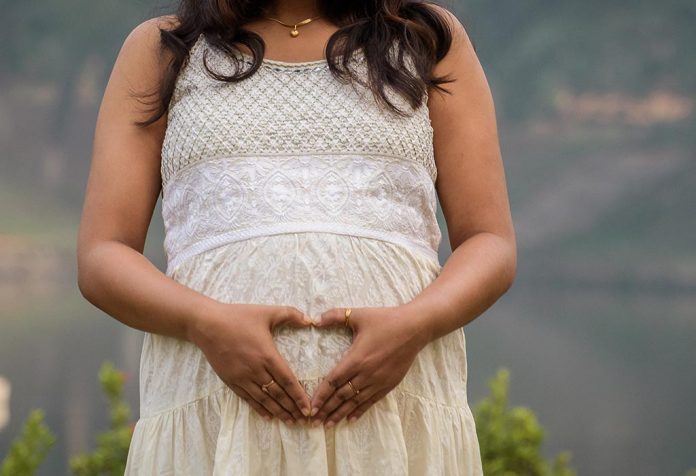 Doctors themselves are bad patients. That's what most people believe. It is true in some cases because we doctors know diseases and their consequences in depth. The same thing happened when I was pregnant, almost a year back. I was in tune with all my pregnancy signs and symptoms, being able to detect the smallest possible changes happening. I was happy, cautious, taking good care of myself and doing my hospital job simultaneously.
And then it all started: Unnecessary advice and tips from all the people I knew, hardly knew or cared about!
1. Rest! – Tips like "take a good nap in the afternoon" and "leave your job and take good rest" made me sleepless. Yes, rest is definitely required during pregnancy, but it varies from person to person and the fatigue level in each trimester.
2. Belly Size – This one was way too annoying, as almost everyone thought my baby in the uterus was too small for the date. Tall/short/slim/obese – the body type of women differs, and hence, every belly is different. My USG reports showing the weight & growth of the baby came to the rescue here.
3. Spiritual Things, Prayers & Aartis! – To be frank, I am not a spiritual person, and you cannot change your lifestyle just because you are having a baby. I totally enjoyed Bollywood movies and songs throughout pregnancy, and my baby is just fine right from birth!
4. Eat this and Eat that So The Baby will be FAIR! – This skin colour obsession was all over the place. It depends on the genes and not on what you eat.
5. Beta Hoga, Your Belly Looks Like You're Going to Have a Boy. – These comments or hopes deserved no attention. I always hoped for a healthy baby and nothing else.
Finally, my baby was born who was perfectly normal and healthy. But these bits of advice just didn't stop.
Here are a few things I remember:
1. "Put some black tika on the head/ forehead of the baby to save her from Buri nazar!" Really? Why do you want to expose such a sensitive baby's skin to kajal or kumkum or whatever it is.
2. "Tie black/ red threads on hands, legs, waist and around her neck." For what? Why do you want to increase the risk of accidental injuries and infections? These threads carry so many germs which may give root to infections. Sounds far-fetched but it is true nonetheless.
3. Breastfeeding and avoiding particular food items – Have a good, homecooked meal including all your favourite fruits & veggies. The baby enjoys all the flavours in your diet.
4. "Buri Nazar leads to a fussy, cranky baby." Babies always cry due to some reason. Be prepared to think and find out the cause, instead of blaming someone else.
5. 'Tuck in a dark room with your baby, avoid talking to people, wear warm clothes and scarves post delivery!' Instead, wear clothing appropriate for the current weather. Be active, be in bright rooms, watch some tv, go for a walk outside and simply create positive vibes.
So finally I have sailed my boat of motherhood safely to the shore, ignoring, correcting and denying the wrong things. Have you? Let me know once you do that! Till then, logically take care!
Disclaimer: The views, opinions and positions (including content in any form) expressed within this post are those of the author alone. The accuracy, completeness and validity of any statements made within this article are not guaranteed. We accept no liability for any errors, omissions or representations. The responsibility for intellectual property rights of this content rests with the author and any liability with regards to infringement of intellectual property rights remains with him/her.