Saga of the Rash – Not-so-rare Cow Milk Protein Allergy Decoded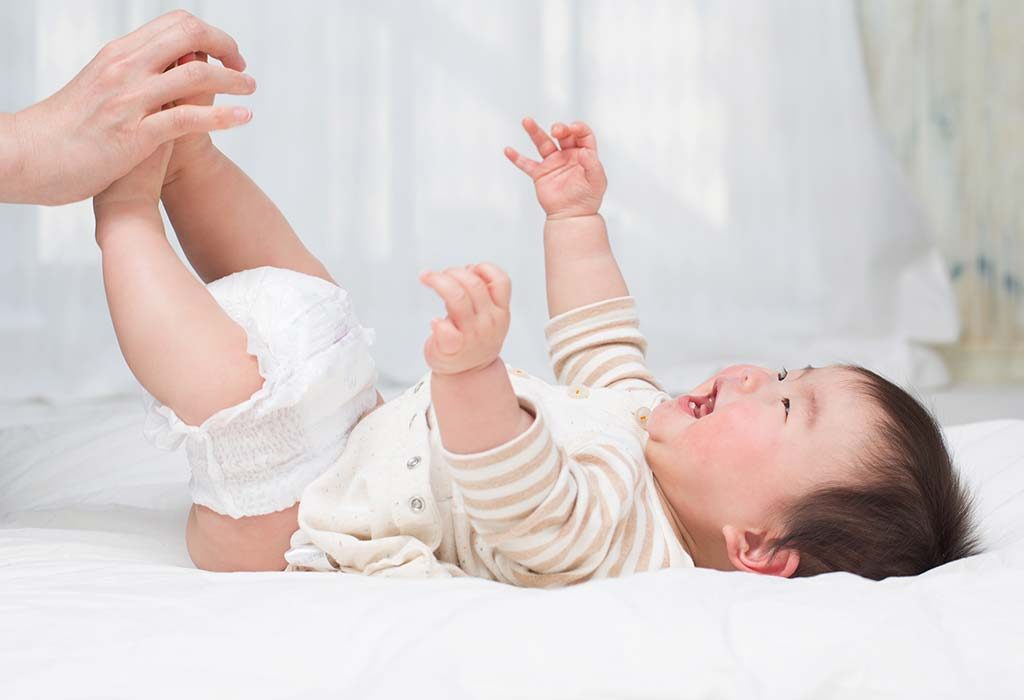 In this Article
So the dreaded rash – Mr R chose Baby A's bum as his new abode.
Not a big deal, right? Mr R visits almost every tot. I had read about it in several parenting blogs. To notify about Mr R's entry, I phoned my ever-busy hubby who was out of the country. Like a good father, he did some research and told me to get a "Sudocrem". Tada! "Sudocrem" worked its magic and Mr R sluggishly started making its way out rendering Baby A somewhat settled.
Then came the night – the night of howling, crying and sobbing accompanied by projectile vomiting and episodes of diarrhoea. Poor Baby A was terrified, as Mr R had now taken over her bum once again. The next morning, I fixed an appointment with the doctor. He told that my baby was colicky and scolded me for using too many diapers. This was far from actuality as I always gave a lot of diaper-free time to her. Nevertheless, I made up my mind to stop the use of diapers entirely. My modest dressing table that once bragged of Mac and Chanel, was now sporting antifungal ointments and diaper rash creams. Debugging began on Baby A's bum; some with technical expertise and the others with "gharelu ilaaj". But Mr R was adamant. He did not go away. I prayed, I chanted and even bribed Mr.R and offered him my own bum, but alas! Mr R was harsh and stubborn. He was brazenly multiplying like anything. Most of the doctors asked me to wait as the rash takes time to ebb.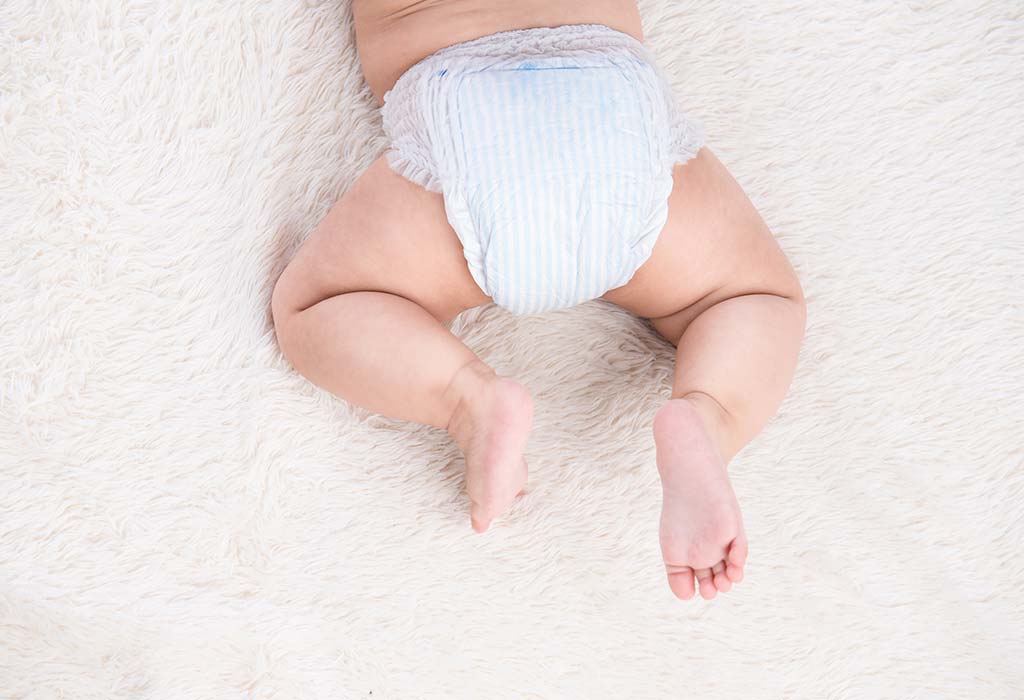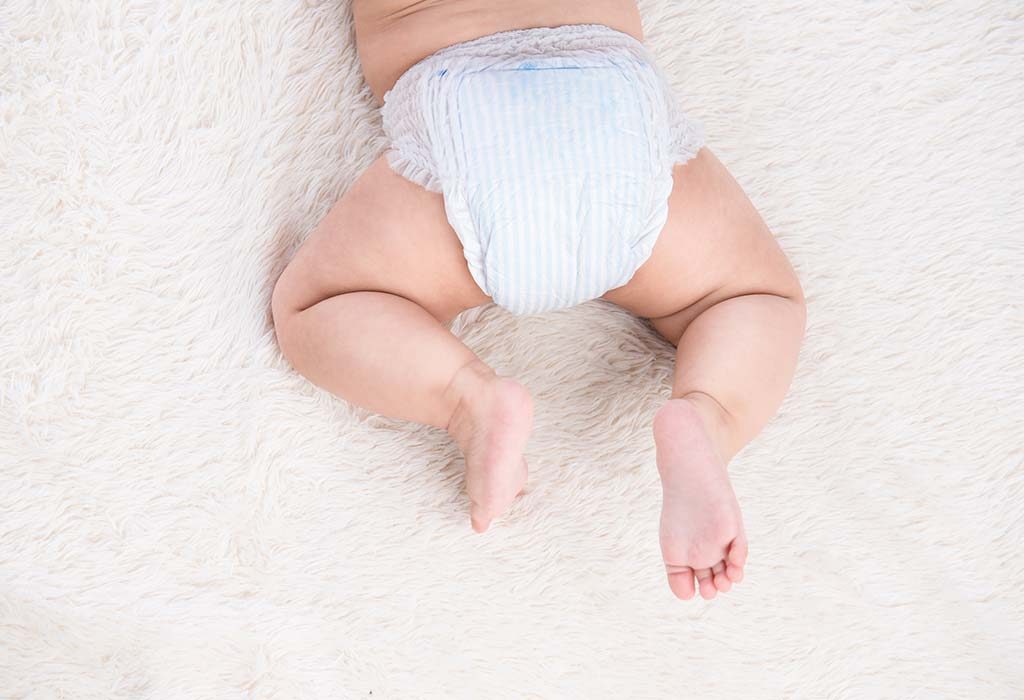 Then one day, Baby A bawled repeatedly and turned blue. I grabbed her and took her to the doctor instantaneously. This time I was advised to stop my consumption of dairy. What doctor suspected now was 'Cow Milk Protein Allergy'.
None of the family members believed that Baby A could suffer from this allergy. They were hearing about this for the first time and in fact, encouraged me to have dairy, as I was exclusively breastfeeding.
Things started to deteriorate and Baby A whimpered profusely. She was gassy, suffered from diarrhoea and rashes, and was irritable to a great extent. I decided firmly that I would do an elimination diet as I was exclusively breastfeeding her. Kicking out Mr R became the sole purpose of my life. Mr R was undervaluing the power of a new mom. I was prepared to do anything to shoo him away.
The voyage of my dairy-free life started – it encompassed the non-consumption of butter, ghee, milk, cheese, curd, ice cream, reading of food labels carefully if they had any milk solids, switching to soy, cutting down on dinner dates and eating home cooked food.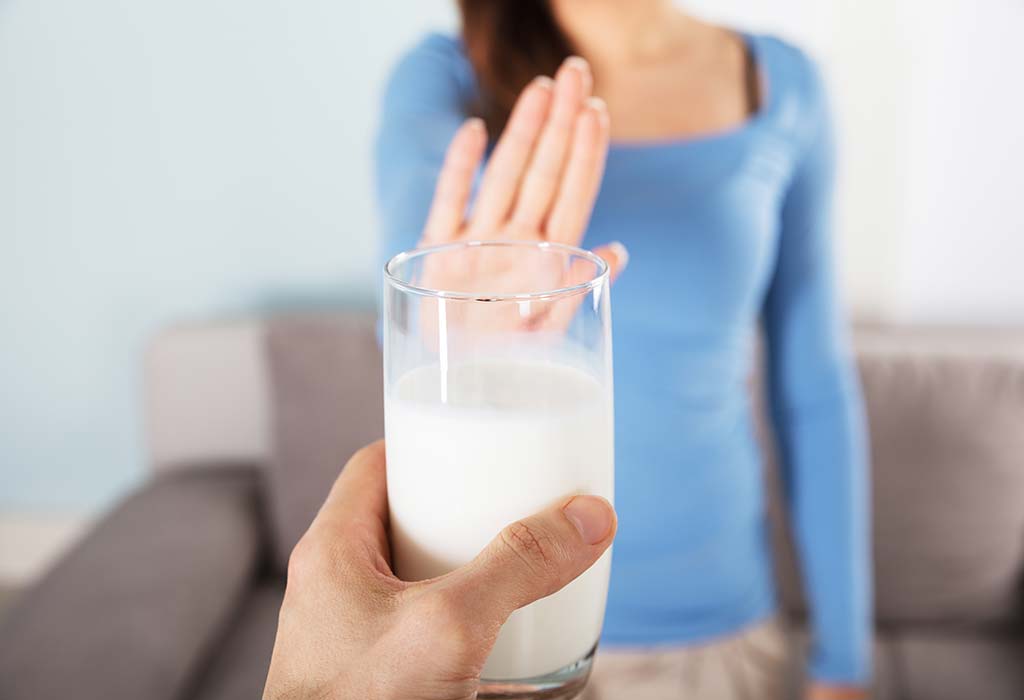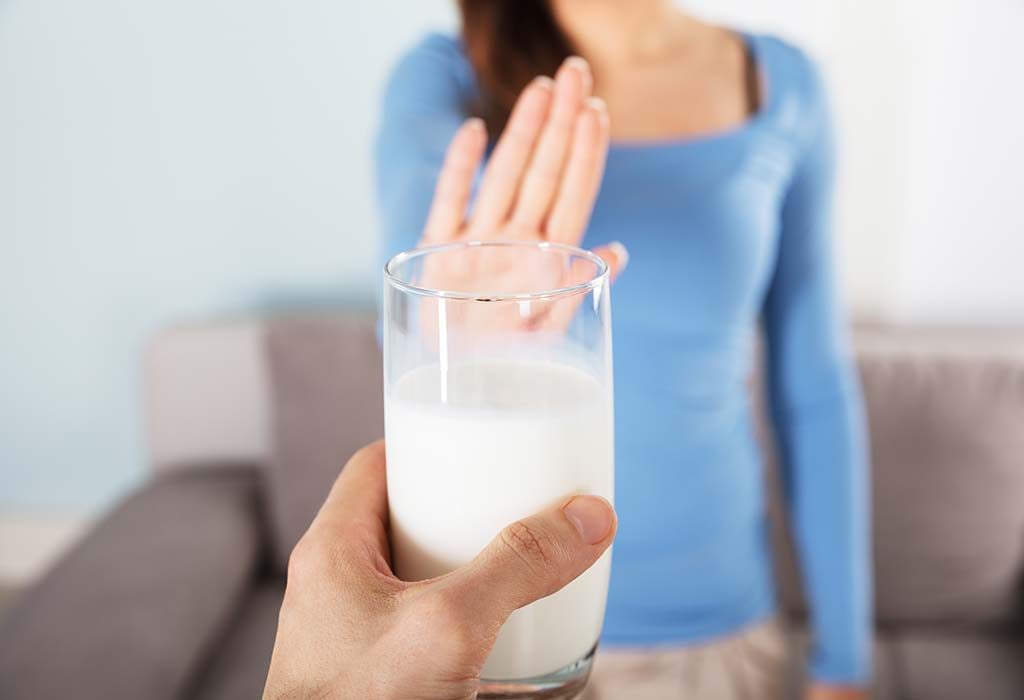 It has been 7 months since I've stopped taking any dairy products and Mr R has disappeared. And, no, I don't miss eating dairy products as all I see now is an ecstatic and a playful child.
I am glad that I took a stance and worked towards kicking off Mr R from baby's bum.
Cow Milk Protein Allergy
CMPA, in layman terms, is nothing but a reaction to the protein found in cow milk by the immune system. The reaction can cause an injury to the stomach and intestines. Do not mix it up with lactose intolerance.
Symptoms of CMPA are very diverse; skin rash, vomiting, abdominal pain, blood in stool and diarrhoea to name a few.
Diagnosis – You should see a doctor if your child has any of the above symptoms. Also, the doctor would see the child's condition once you are put on an elimination diet.
This is how I shooed away Mr R from Baby A's bum. Have you heard about CMPA?
Disclaimer: The views, opinions and positions (including content in any form) expressed within this post are those of the author alone. The accuracy, completeness and validity of any statements made within this article are not guaranteed. We accept no liability for any errors, omissions or representations. The responsibility for intellectual property rights of this content rests with the author and any liability with regards to infringement of intellectual property rights remains with him/her.