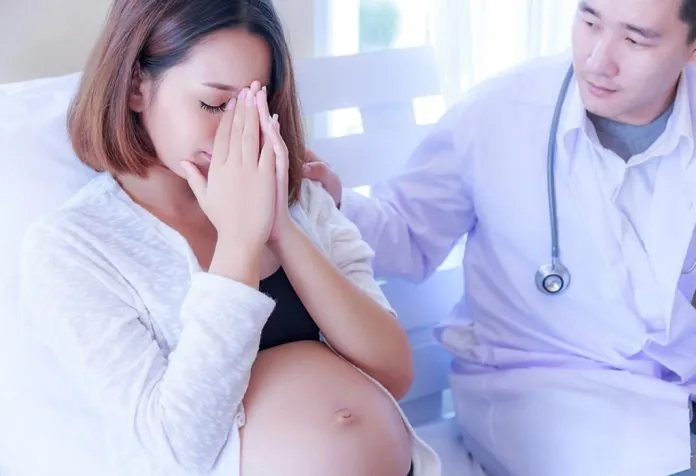 When I was pregnant, it was all about the excitement and joy for the new baby amongst the family members. I did not have any major health issues as such, but there were a few problems which seemed so minor, yet they brought the most discomfort.
Listed below are a few problems that I had experienced and also how I dealt with them.
1. Blocked Nose/Runny Nose
This was a major problem for me. I had a blocked nose alternating with a runny one throughout the nine months. I used to literally sit up in the nights. Blame those pregnancy hormones for this sleep altering condition!
How I Dealt with it
I used steam inhalation to relieve the block three to four times a day. Normal saline nasal sprays were also helpful. I also avoided blowing my nose too hard as it sometimes leads to bleeding.
Point to Remember: If all these don't work for you, please consult your doctor for medications.
2. Heartburn/Indigestion
I had this problem from the very early months of pregnancy. My elders used to tell me that the baby is growing hair, that's why you have heartburn. I chose NOT to reply to them.
How I Dealt with it
I asked my doctor. He explained that acidity is common in the earlier months due to the change in the hormonal levels. And indigestion occurs in the later months due to the growing baby pushing up the stomach.
He prescribed antacids and advised to take small meals at frequent intervals and avoid fatty/spicy foods.
3. Leg cramps/ Backache

These occurred after the second trimester. Leg cramps were really horrible. And backache due to the increasing weight; both mine and the baby's.
How I Dealt with it

I used to lie down on a flat mattress and do some stretching exercises of the leg. I also used to apply hot water bags to ease the pain and cramps.
If you have help at home, then you can ask someone to massage your legs as well. Nothing more relaxing than that!
4. Piles
Nothing more irritating and embarrassing than this! It occurs because of the increasing pressure of the growing baby on the veins of the rectum. As a result, they become dilated, swollen and inflamed. And if you have constipation, the straining will cause these veins to bleed.
How I Dealt with it
I asked my doctor.
He suggested the following tips to prevent piles or if you already have it; to minimise the discomfort:
Have a high fibre diet with fresh fruits and veggies. Avoid processed foods.
Drink lots of water.
Do some kegel exercises.
Do not stand for a long time. Keep moving. Standing increases the pressure.
Avoid straining in the toilet.
If none of these work, then stool softeners can be prescribed.
Point to Remember: Piles in pregnancy are temporary. They go away once the baby is out. So not to worry.
Hope this article would be of some help to all the expecting mothers out there! Happy pregnancy and happy parenting!
Disclaimer: The views, opinions and positions (including content in any form) expressed within this post are those of the author alone. The accuracy, completeness and validity of any statements made within this article are not guaranteed. We accept no liability for any errors, omissions or representations. The responsibility for intellectual property rights of this content rests with the author and any liability with regards to infringement of intellectual property rights remains with him/her.