Those Three Days with Her Husband and a Wonderful Pregnancy Experience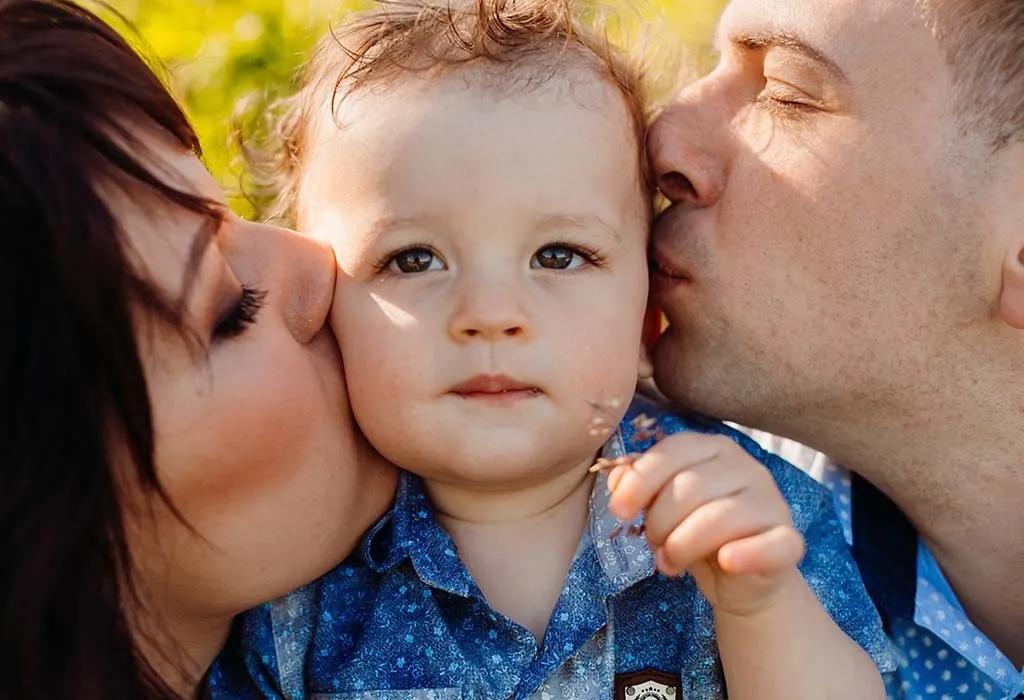 She was on cloud nine, happy like never before. She could not believe her eyes, after 6 years of marriage, at last, she was pregnant. Normally red colour indicates danger, failure for students etc. But today was the second time red colour filled her life with happiness:
The first time was when she married her love of life and he used red colour to fill her maang….
And today the red colour was about to bring another angel to her life …
Being a parent is ultimate happiness, fullness for a woman and a man becomes a father apart from being a son, a husband and a brother.
So, Bhavna was all set to give the news to her mother and mother-in-law and as expected, they both were very happy but had an orthodox approach towards life. Every day lectures begun as in:
• Don't tell to anyone ( nazar lag jayegi )
• Just eat healthy food
• You are just a kid, you should listen to us
• Don't listen to the doctors much
• Don't go for regular ultrasound checkups
• Don't eat too much… etc etc etc..
In situations li,ke these we have no option but to listen to our moms as their suggestions are ostensible at least according to them.
So, Bhavna carefully followed the Dos and the Don'ts. It was all going well. Weeks and months passed by, she was in her 5th month now. Moms became more obstinate towards the do's and the don'ts'. At times it became difficult for Bhavna to breathe in such an atmosphere. She had:
• Terrible mood swings
• Urge to eat sweets developed
• Wanted more of fried food
• Wanted to eat late night food
• Wanted to go out of the house
But, but, but…. continuous reminders from her moms stopped her in doing all the above so she started being quiet, she confined herself to home. Her darling husband was seeing all this. He took the initiative, met her doctor, sought permission for three days to take her to a nearby place as a change for her. They were out for a drive.
She was quiet,"he noticed".
She saw the ice-cream stall , "he noticed".
She saw Burger King, "he noticed".
He just gave a cute smile, but she could not understand. And then suddenly he applied the brakes, the car stopped, they were parked in front of a hotel.
She was surprised.
As they checked in, more surprises waited for her.
The room was beautifully decorated. A smile was on her face and he was waiting for it. When she went near the bed, what she saw brought tears to her eyes.
• Chocolate ice- creams
• Jalebi, burfi, laddu (sweets)
• Fries, tikkis
• Shakes specially mango shake
• Chocolates etc etc…..
All she did was hug her loving husband tightly like never before and cry like a small child. He was relaxed as he could see her subdued emotions come out. "She ate like a pig" with tears rolling down her cheeks, but of course those were of contentment.
They spent quality time together. She was buoyant like never before, the kid in her was back. After three days of enthusiasm and eagerness, they were back to normal routine. The Dos and Don'ts started again but…
She was normal and took it in a caring way as in love of her moms towards the little one that was about to come to this world…
Of course they also cared a lot for the would-be mom ..
Now it was the 9th month, impatience was easily visible on everyone's face. Whole family was together to welcome the little one. Doctor had told any day, any minute, any second. Time passed in the blink of an eye and a cute little boy was her hands.
She was crying with joy.
Everyone was on the seventh heaven not because it was a boy but because ….
• Mother was absolutely fine.
• It was a normal delivery.
• Baby was healthy.
• No complications in the 9 months of pregnancy.
• Grand moms were contended as their daughter listened to them.
• Husband was overwhelmed with joy as he was able to bring a smile of contentment on her face in those three days and it paid him well.
• Above all, she was happy as she was fine and all were happy.
There were no regrets from her side to listen to her beautiful experienced moms. She is a blessed soul with a cute little boy in her life and a wonderful family from both sides.
Disclaimer: The views, opinions and positions (including content in any form) expressed within this post are those of the author alone. The accuracy, completeness and validity of any statements made within this article are not guaranteed. We accept no liability for any errors, omissions or representations. The responsibility for intellectual property rights of this content rests with the author and any liability with regards to infringement of intellectual property rights remains with him/her.