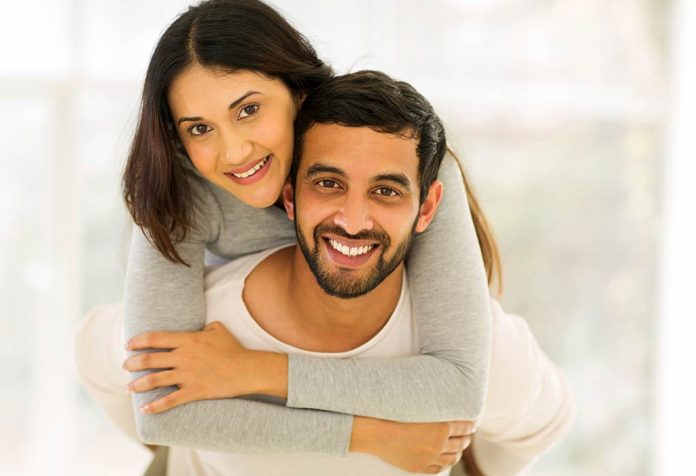 Last Updated on
Love marriage or arranged marriage – which is better?
Hmm. I think it completely depends on the people, or maybe I should say, the couple. Right?
Let's abbreviate love marriage as 'LM' and arranged marriage as 'AM'.
There are countless couples enjoying their lives after AM, and the same after LM as well. At the same time in the present scenario, there are many couples of AM getting torn apart soon after the marriage or later. And, talking about LM, yes – there are a lot of those couples getting divorced, too. So, which one is better?
There is no physical or tangible medium to weigh the relationships, except love and trust. Love is an eternal feeling. It doesn't matter if it's a love or arranged marriage. Relationships have to be built on trust.
In a love marriage, most of the couples already know their partners' tastes, characters, and views. Therefore, most of them get to adjust with each other a lot faster compared to those in an AM. On the other hand, in an AM, it will mostly be a rollercoaster ride of emotions soon after marriage, as couple are adjusting to the pretty new environment.
A lot of things depend on how much time you had got to spend with or convey your views to your partner before marriage. Still, there are people who get comfortable with each other easily after an AM without having gotten much time earlier to get to know each other. Therefore, it truly depends on an individual. Actually saying, an AM is a good way of starting a relationship, as it incites a lot of excitement about getting to know more about your better half.
Now, coming to the truth. All the above statements are applicable only at the beginning of the marriage, about a year or two after it. What happens after that?
We are a species called humans. Humans change their nature or character according to the circumstances or surroundings they are in. Our brains develop numerous connections according to our moods and living environment. So, what I'm saying is, the characteristics of an individual won't be the same throughout their life. Therefore, a person couldn't be the same as before marriage and a few years after marriage. This is human science. An individual's behaviour could get bad, better, or be the same. But, what couples should try to keep in mind is to love and trust their partners. There may be many ups and downs in a marriage, but remember, it takes two hands to clap. Therefore, when there are blow-ups in your marriage, try minimizing them to a one-hand clap, so that the sound doesn't come, which then eventually leads to the settlement of the matter sooner or later. This statement is applicable to both the parties, i.e. husband and wife.
I could give a lot of examples and scenarios to support my views, which may drag this topic. Therefore, let me conclude: LM or AM, it doesn't matter. The relationship truly depends on the individual's or couple's behaviours and traits.
Let's foresee beautiful marriages that last long and forever through love and trust, so that we can all say together, "Happily Ever After!".
Disclaimer: The views, opinions and positions (including content in any form) expressed within this post are those of the author alone. The accuracy, completeness and validity of any statements made within this article are not guaranteed. We accept no liability for any errors, omissions or representations. The responsibility for intellectual property rights of this content rests with the author and any liability with regards to infringement of intellectual property rights remains with him/her.