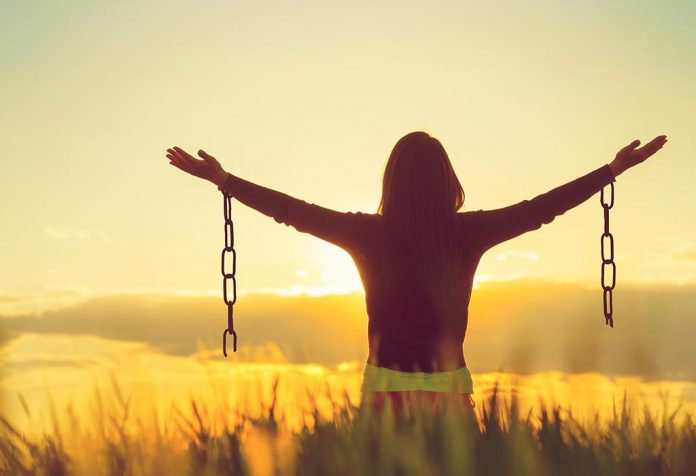 Last Updated on
"Oh! This is not what I had planned to do."
"Oh! I don't believe in these rituals."
"Oh! These are not my own thoughts."
"Oh! I so wanted to go out for that party."
"Oh! If I do this, they will think in a wrong way about me."
"Oh! I am not really ready for a baby now."
"Oh! I so wanted to wear that short black dress."
"Oh! I wanted to buy it, it's such a beautiful but expensive ring."
"Oh! Why am I doing this work? I don't like it."
"Oh! Why did I leave my job, I wanted to make my career."
"Oh! If I would have taken up that job, my life would have been different today."
Do such thoughts often go around in your mind? If your answer is YES, then are you free in your life in the true sense? Because, are these thoughts being suppressed by people with orthodox and biased mentalities who surround you?
These thoughts are being crushed by artificial sweet liners, saying:
It's okay, whatever you're doing.
It's okay, you are thinking too much.
It's okay, everyone faces such things.
It's okay to sacrifice your dreams for the sake of others.
It's okay to follow certain rituals for the sake of others' happiness.
It's okay to feel this way, but you cannot think badly about those people.
It's okay, you are not really suffering, you are strong, you can do it all by yourself.
All these "it's okay"s are FAKE. These are not your original thoughts, but are being told or bombarded upon you by people for their own benefit, or to prove their point.
Our society is filled with people who try to pull others' legs and bring them down. Set yourself free from these latches of judgements and other's beliefs, and trust your own instinct. Have your thoughts clear, and place them in strong conviction. If you keep listening to and satisfying others, you are blocking your own freedom. And then, you will see that you are a changed person. You are not the true self you used to be, even though you love that previous true self. And you have changed yourself just to satisfy other people's egos and happiness.
Don't ever give upon your dreams for the sake of anyone's ego and happiness. This means you are trading your own self, your personality, your dreams, your lifestyle, and your choices for those of someone else. These are the road blocks to your complete freedom. Once you remove them, you will see a bright ray of sunshine perching on the path, and a long way to go.
Freedom is very liberating, you just need to experience it! This INDEPENDENCE DAY, set yourself free in the true sense.
Disclaimer: The views, opinions and positions (including content in any form) expressed within this post are those of the author alone. The accuracy, completeness and validity of any statements made within this article are not guaranteed. We accept no liability for any errors, omissions or representations. The responsibility for intellectual property rights of this content rests with the author and any liability with regards to infringement of intellectual property rights remains with him/her.