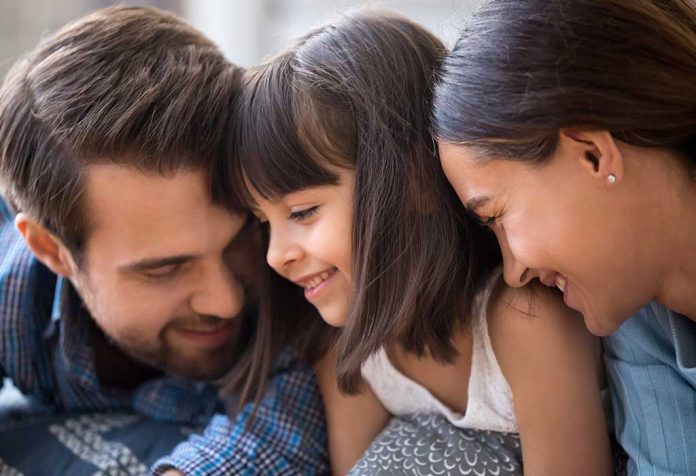 Last Updated on
Hello Mommies & Daddies,
It's always a big responsibility to nurture your kids with good behaviour – right from the beginning, from around 1.5 years, as early when your kids start speaking. We are mindful when they utter bad words, give harsh replies, and their response when someone speaks to them. We are always worried about how to inculcate good behaviour, how to teach them to speak politely, etc., because it can get very awkward when kids use unpleasant words. So, what are the ways by which we can teach them good manners?
Kids follow their elders and family members who they observe daily, so please mind your words and tone. By doing this, you are not consciously teaching them anything – they are learning through observation.
Every kid is different, so don't compare. Talk to your child, encourage him to ask questions, and answer all his questions with patience. Respect his curiosity. He will be happy, and not stubborn.
Don't punish them often, especially when it comes to beating or hitting. You need to have tons of patience. Always use soft words against them in any situation.
If your kid always answers back and makes you disappointed, please don't shout back at him. He will catch on with the rough tone, and inculcate that. So, even if your child seems tough to handle, you must have patience, patience, and more patience. Explain to your child how tired you are, how much you love and care for him, and how much it hurts if he doesn't listen to you. Initially, kids won't listen or comprehend this. But eventually, it will definitely work.
Don't ever give them more than what is necessary, be it anything. Teach them the value of things, and to utilize the things they have fully. If your kid doesn't keep toys or books or anything safely, keep telling them that things are precious, they have been bought for good use, and they have to safeguard their things. When it comes to food, don't let them waste anything. Just because you can afford it, doesn't mean that you should let your kids damage things, and then buy new ones. This will damage their sense of responsibility.
If your kid is too harsh all the time, please don't physically hurt him to try to bring discipline, because it won't work for more than a week. Once your kid learns to withstand those punishments, he will get stubborn and out of control. You have to be emotionally connected. Tell them it hurts, you don't like bad kids, and you won't speak to bad kids. Treat and love your kids like adults, but you have to give them time. Always watch them, and correct them then and there.
Never think that your kid is still small, and he will be okay once he grows up. You have to teach them to stand on their own feet, observe and correct their behaviour and habits, and teach them good things. They will understand and learn right from the beginning. Just because you are busy or upset, don't put that stress on your kid.
Don't let them do something wrong for 10 times, and then punish them when they do it for the 11th time. Stop them the very first time. It won't hurt much. Don't confuse your kid about good and bad deeds. Pay 100℅ attention now. They might be small, but they look to you always. Be aware of everything you do – your habits, your words, how you respond to people, how you think, everything. So, my dear, lovely, mommies and daddies, please be very responsible.
Patience is the key. Never punish your kids and expect good something in return. Instead, patiently teach them good and bad, and wait to see the results. Don't ever throw your stress and disappointments at your kids. Don't say anything that they should not hear. Create a sweet and positive environment around them. Keep them cheerful and happy. Wait for the results again. It takes time. Sow good seeds, and they shall grow and ripen for sure.
Good luck!
Disclaimer: The views, opinions and positions (including content in any form) expressed within this post are those of the author alone. The accuracy, completeness and validity of any statements made within this article are not guaranteed. We accept no liability for any errors, omissions or representations. The responsibility for intellectual property rights of this content rests with the author and any liability with regards to infringement of intellectual property rights remains with him/her.