Gestational Diabetes and Pregnancy: Dos and Don'ts to Follow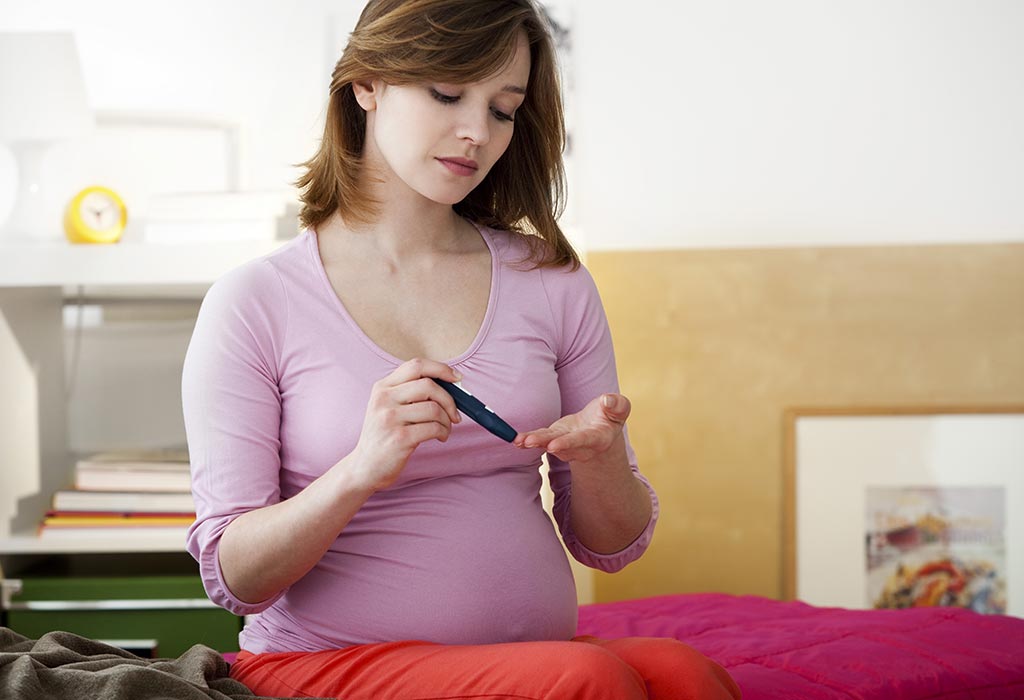 I am a mother of two children and have had gestational diabetes in both my pregnancies.
Following a proper diet plan and regular walks have helped me sail through both pregnancies in a healthy manner. Mentioned below are certain dos and don'ts that I followed:
Dos
Take a walk for 15 minutes post every meal.
Keep eating something every 2 hours. Staying hungry for longer periods also increases blood sugar levels.
Have muesli with milk as soon as you wake up. This helps in controlling your blood sugar levels. There is a lot of no sugar added variations of muesli available in the market.
Monitor your blood sugar on a regular basis. Keep a record and that will also help your gynaecologist track and prescribe medication.
Fix a day every week and on that day make a chart to state your fasting sugar and post meal sugar (after every meal) monitor sugar level two hours after your meal.
Take lots of salads and water.
Add protein powder to your milk at bedtime. This keeps you full for longer and helps maintain sugar levels. Again there are many diabetic variants of protein powder available in the market.
You can have paneer, bhuna chana, multigrain bread sandwiches (use multigrain whole wheat bread). Use tomato, cucumber and paneer in your sandwich.
Have 2 walnuts a day and 4 almonds. In summers, make sure to soak them overnight. Walnut helps with good brain development of the baby's brain and also keeps you full for long.
Have lassi (without sugar or namkeen) / buttermilk and nimbu paani as a meal option to keep you satiated.
Don'ts
Anything made from maida is a strict no-no.
Don't consume sauces with your sandwiches or otherwise as well.
Fruits are good but are naturally high in sugar so don't take too many fruits in one go.
Avoid banana and mango as they are very high in sugar content.
Never skip your metformin doses (if the doctor has prescribed them and they usually will).
Totally avoid sugar in any beverages (and I have stopped this forever now). So have your milk, tea without sugar.
Avoid bakery items altogether.
Don't eat vegetables that grow under the soil, for example, potato, beetroot and carrots. They all increase sugar levels.
PS:
1. Always follow the diet that your dietician and gynaecologist recommend.
2. Gestational diabetes put you at a high risk of having diabetes once you enter your 40s. So follow your dietary regime even post giving birth.
A healthy you is a happy you. Good luck!