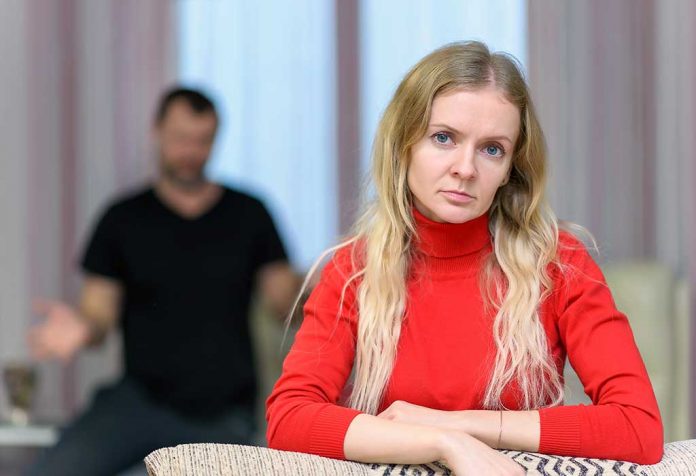 Last Updated on
Are you confused looking at my title? Any guesses what it could be about? Oh well, let me make it more simple, my title relates to the species found readily in every home. Some are egoistic, some calm, some are neutral while some are harsh. Esposo is a Spanish word for husband, hubby, Patidev in a more precise language.
A husband is a man found in every house, a species of it's kind. As animals are of various categories, this species also comes in variant colours and categories. Some are cute, some horrifying, some are calm, others are atrocious. Every other husband is different from his fellow mates.
Let us discuss the variants of this species:
The Dominator
As the name suggests, this species is very dominating. I'm sure you've have heard about terminator; he is cute, dominators are the opposite. All the egoistic males come in this category. They don't let the other gender cuties live peacefully. They dominate on petty things too. I pity the angels caged with these ones. There is no way to correct a dominator because they think they are always right. Don't argue with them; they can't take it when it comes to their ego. Leave them as they are.
Mamas Boy
The species in this category are cute but dependent on mom. From childhood, they are raised by dominating moms, and so the result. They won't argue or retaliate but will include their moms in every decision. For example, "What should I cook for lunch?" "Ask mom", "What will you wear?" "Ask mom", "Can we go out, honey?" "Ask mom", "I am in the mood to make out" "Ask mom". Arghhh! So, you now know this species, though cute, can get on your nerves.
The Interferer
In this type, the husband interferes in everything you do. This kind of species may lead you to kill him a thousand times in your mind.
The Round the Clock Action Man
Yep, this one wants to get busy ALL THE TIME! I pity their wives because they have to bear a man with an uncontrollable sexual drive. Anyway, a thorough counselling is required in their case, and ladies beware! You can take the advice given by Mr. Amitabh Bachan in the movie "Pink" and say "No".
The Procrastinator
This species will always delay work. Shopping is delayed, movie time is delayed, lovey-dovey moments are delayed, etc. etc.
The Lazy Bones
This kind of husband is also called a potato couch. They don't do their work on their own, need someone to do it, and their poor wives suffer. They need help even for a glass of water. There is no treatment for this species, as they never improve anyway.
The Nagging Kind
They constantly nag even on petty things. Most of them are jealous of their soul mates, and they don't leave any situation without lowering the self-esteem of their wives. The only way to deal with the nagging kind is to talk and solve it out.
Mr Perfectionist
Husbands belonging to this species want to be perfect in everything, and they expect the same from their wives too. The only solution is to leave them as they are, without complaining about your peace of mind.
These are some of the categories of husbands I know. If you come across more types of personalities found in husbands, please do let me know.
This write-up is just a fun blog, just for laughs and nothing else. No, I don't have any grudges against my husband or the male gender in general.
I hope you like reading my research. Do share which species you have at your home and support me with love and encouragement so that I can write more fun blogs (next, I guess, will be on mothers-in-law). Criticism is always welcome with a smile!
Disclaimer: The views, opinions and positions (including content in any form) expressed within this post are those of the author alone. The accuracy, completeness and validity of any statements made within this article are not guaranteed. We accept no liability for any errors, omissions or representations. The responsibility for intellectual property rights of this content rests with the author and any liability with regards to infringement of intellectual property rights remains with him/her.