Baby Inside! A Feeling Only Pregnancy Brings Along With Joy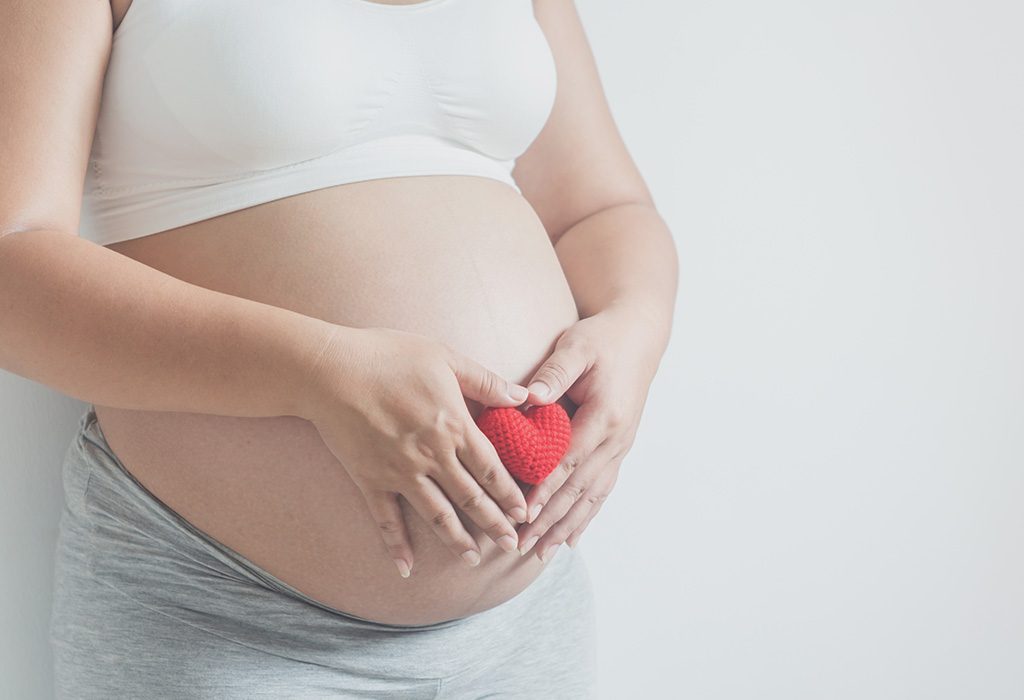 So it pops up, sometimes a little and sometimes a lot. It can be a hello from him or some other sign but how will I know until I see him. I have a living creature inside me. Oh! Yes! I am just pregnant; like many but with a uniqueness of my own. As they say, all pregnancies are different!
It is funny when people on the streets look at me starting from my stomach to my face and again go back to gaze at the stomach? Ouch, it hurts.. staring like that always does hurt. Doesn't it? So to avoid awkwardness I smile when our eyes meet. My husband tells me they look at me as if I am a zombie. No doubt, I have been walking like one these days. So how does being pregnant feels? I should say being pregnant is one thing and then nurturing a baby is another; both related yet different. Though I am familiar with the later, the former is what I am experiencing now.
We see it's end product too often- those cute adorable and naughty kids. But I have now known that whatever you know fails once you feel it personally. It is just an out of the world feeling. Actually, you have a world inside. It gets created there, grows there and it is lovely. And the best part of it is the movements which you start feeling from the fifth month of the pregnancy and it grows to be more prominent each month. Starting from the initial stage when your pregnancy gets confirmed you have this loving feeling for your stomach cause you want to feel it inside, a deep urge to know your baby is in there emerges. But it is of no use until the sixth week, when you go through the first scan. I was amazed to see a dot with a heartbeat. Really, I had read all about trimesters, baby's growth and all those videos available to know the process visually. But when I saw the scan I lay there like a dumb person, it was a dot but then the radiologist made me hear the heartbeat. The heartbeat of my baby who will be growing in me. I wanted to hear it loud and could have heard it the whole day. Wanted my husband to hear it too and also the whole world. At least to my world of all the close ones. I started looking forward to scans, I could see my baby this way. Isn't it amazing what ends with heart starts with heart – the human body? More amazing are women because all our lives we want to be slim but once we know we are pregnant we just are curious to see our bump – baby bump. And we fall in love with it. No wonder I have adored my body in pregnancy knowing it holds my baby inside.
I love when my baby kicks me, after all, it is our first mode of interaction. I feel like he is talking to me. It is just wonderful to feel your baby in the womb and no one can let you know how it feels because experiencing it is the real magic. The magic of love, the oneness of your baby, the unconditional, unspoken and most innocent love which remains till that child grows to be an adult.
P.S. I may have mentioned/addressed the baby as him but that doesn't mean I want a boy. For me whatever it is, a cute boy or a sweet girl, it should be a healthy baby.
Disclaimer: The views, opinions and positions (including content in any form) expressed within this post are those of the author alone. The accuracy, completeness and validity of any statements made within this article are not guaranteed. We accept no liability for any errors, omissions or representations. The responsibility for intellectual property rights of this content rests with the author and any liability with regards to infringement of intellectual property rights remains with him/her.