Are You Raising Kids at the Cost of Your Marriage?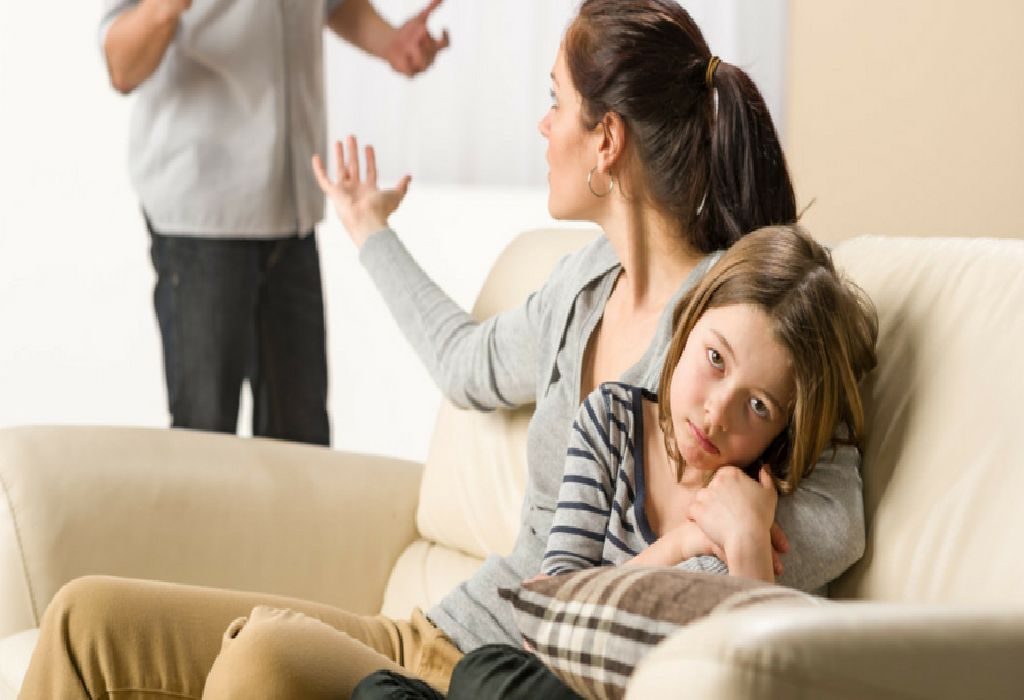 If you're a mom who lives and breathes for her children, take time to give yourself a pat on the back. But while it's something to be proud of, your relationship with your husband could be suffering. Avoid marriage problems after children and do justice to your role as a wife and as a mom.
Your baby brings immense joy and laughter in your and your partner's life. You can't get enough of cuddles, kisses and gazing at the miracle you've created. But with your child being the centre of your existence and you trying to be the best mom, is your partner feeling a bit left out? While loving and looking after your tot is natural, you need to remember that your relationship with hubby is also a priority.
Are Kids Ruining Your Marriage? Save it While You Can!
After having a baby, it's quite normal for women to be carried away with their new role as mommies. Your baby's smile is intoxicating and you just can't bear the thought of being away for too long. But too much attention towards your baby can make your partner feel neglected. He knows the bond between a mom and child is very strong and he may feel like he's not part of that. Lack of quality couple time can lead to misunderstandings, incompatibility, loneliness and fights. If it sounds like you and your partner are heading there, you better baby proof your marriage before it's too late.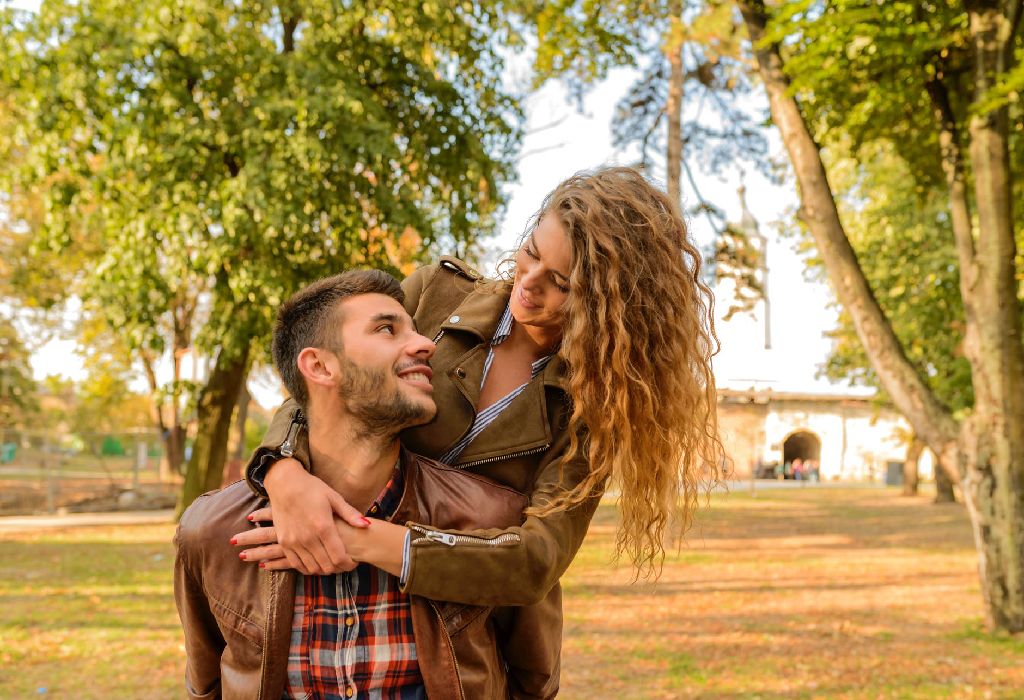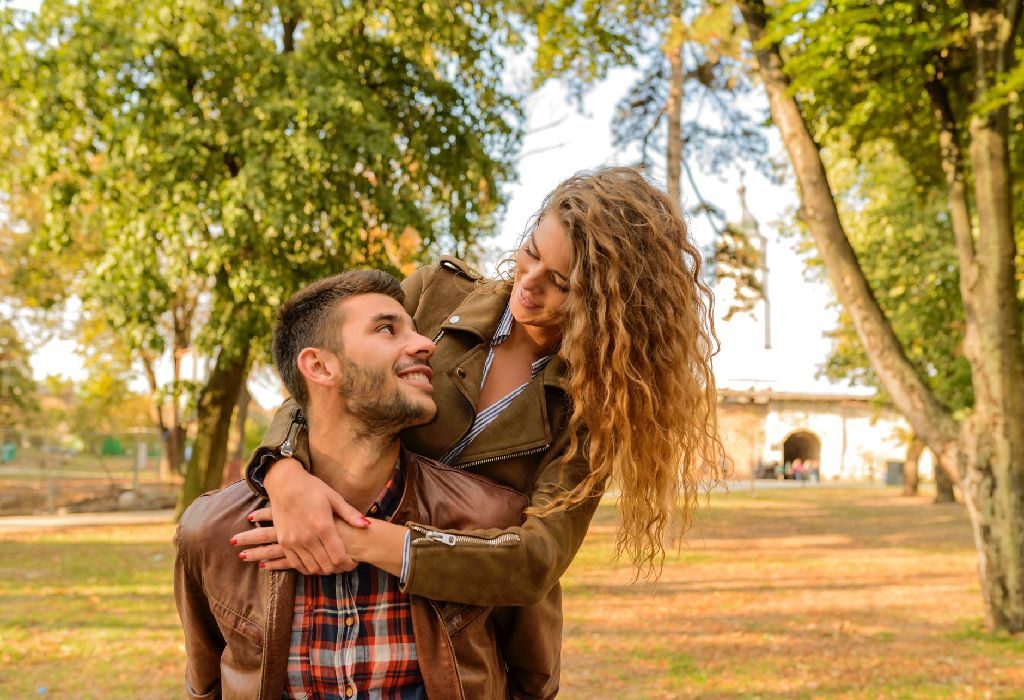 Watch out for the Signs
Once your baby arrives, it's only a matter of time before your relationship with your husband will need more attention. You need to watch out for the ways kids can ruin your marriage. Are all your conversations starting and ending with the kids? When was the last time you got intimate or just spent time hugging and kissing? If you haven't touched your sexy lingerie for a long time now and can't remember when you and hubby spent a few good quiet moments alone, it's time to stop, take a breather and start setting things straight. With all your focus on your children, you may have inadvertently put your marriage in auto-pilot mode. Remember that saving a marriage with children requires effort on both you and your partner's side.
Learn How to Make Marriage Work With Kids
1. Prioritise Sex
Make intimate bedroom time a priority to renew the bond of your marriage like no other. It could be making love or getting intimate in other ways; just make sure the two of you connect not just on an emotional level but on a physical one too.
2. Call Each other by Your Names
Get rid of the habit of calling each other mamma and papa all the time. Using respective names can be a reminder of the people you were before your children entered your lives.
3. Stop Making Excuses
Your children's homework shouldn't be an excuse to skip a dinner date with your hubby and a hot time in the bedroom. Delaying making love because you need to help put together the perfect model for your children's art submission can't be an excuse.
4. Say 'I love you' More often
We shouldn't need to say this but it's something that's often overlooked. Speaking the three magic words can work like a charm and make the two of you feel very special. If you haven't said them yet, do it now!
5. Try to Have at Least One Meal Together
It could be breakfast, lunch, dinner or even just a cup of tea but try to have one meal together with or without the kids. It's easy to bond over food and catch up even for just a few minutes.
At times, you can't be the world's best wife and the world's best mom, but what you can be is your best. Make your relationship with your husband a priority.