Apply For Maternity Leave Like a Pro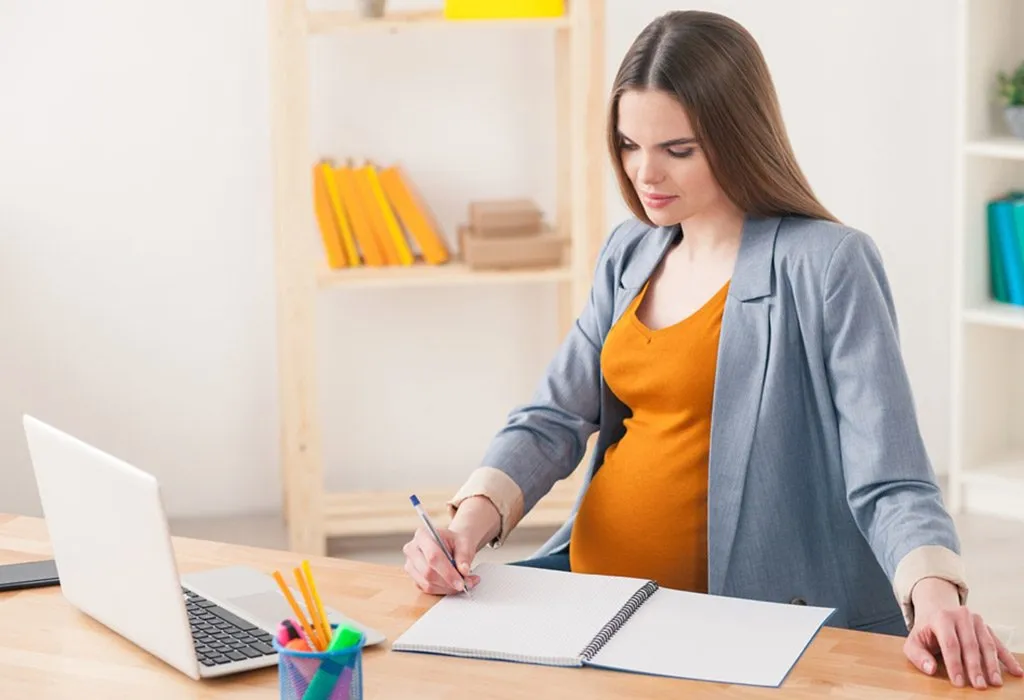 In this Article
A request for maternity leave isn't the same as applying for annual or privilege leaves. It entails a longer period of absence from work. How you apply for it makes all the difference, as you would also want to get all the benefits due to you during this phase.
Stepping out of your job for three months can be stressful for you and your colleagues no matter how happy the impending occasion is. You want to make sure that everyone around you at work is prepared for your absence. Moreover, you need to know when to take maternity leave so that it doesn't cause anyone inconvenience. So, if you find out you're pregnant here are some guidelines to help you apply for maternity leave like a pro.
The Professional Way of Applying for Maternity Leave
1. Follow the hierarchy
You may be brimming with excitement and can't wait to tell your colleagues. But you should hold on to your feelings and tell your boss first. You don't want the news getting to your boss before you can tell him or her. So act like a professional and be the first to tell him.
2. Don't be clueless
Writing a maternity leave application letter is an important aspect of a well-arranged pregnancy. Before you pen down your application, you should be aware of the full maternity benefits offered by your company and its maternity leave policy. If you're in doubt about anything, find out from your boss or the person who'll be sanctioning your leave.
3. Communicate correctly
When applying for maternity leave be sure to communicate your requirements correctly, so that there's no confusion in the weeks surrounding your due date. Be specific about the start date and the desired length of your leave. Don't forget to mention your due date and attach a copy of your doctor's certificate in support of it. Include your planned return date too. If you feel you would need extended leave, mention it in your letter and specify the duration of the time required.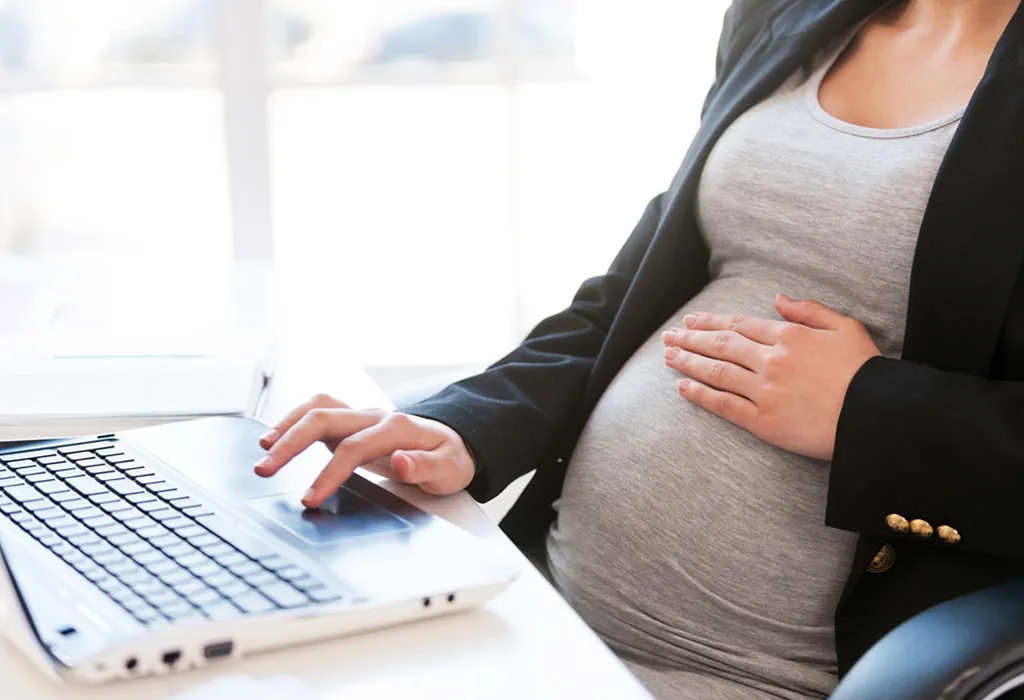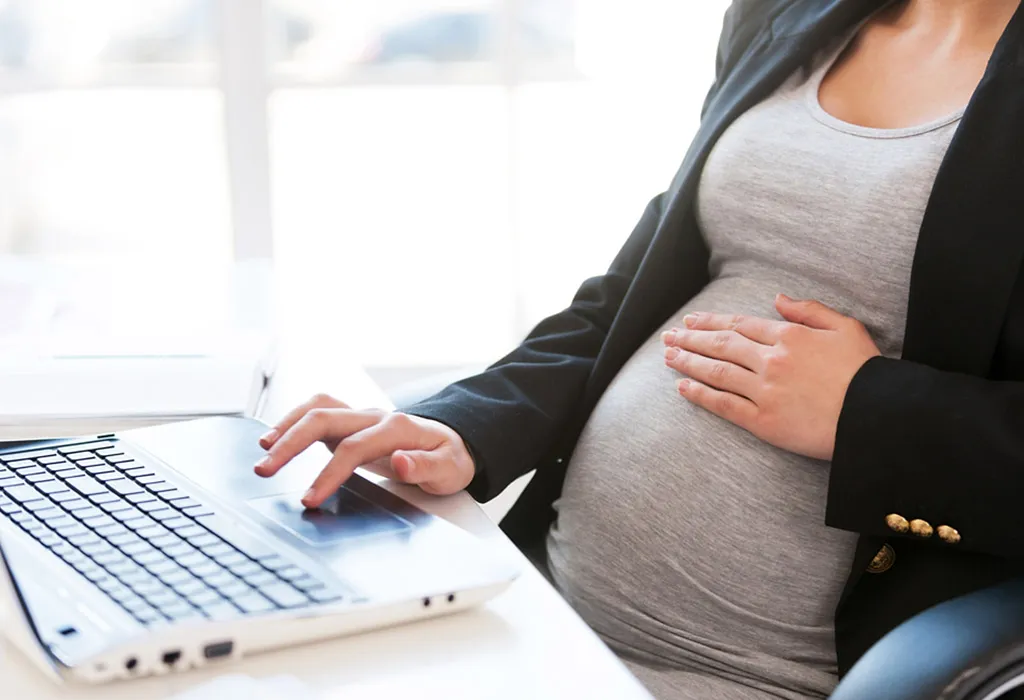 4. Give adequate notice
Be sure to check your company's policy to find out the adequate notice period of handing in your leave application. Better still to hand over the maternity leave notice well in advance, so that you and your colleagues or superiors can plan ahead. Even make necessary arrangements to cover your period of absence.
5. Plan your absence
A long absence from work is always going to be inconvenient for you, your colleagues and your boss too. If your maternity leave is going to coincide with important work then you need to decide upon a few things. Can you rely on anyone else to step in for you? How much of it can you put on hold? Do you need a replacement? You need to be able to set things up in your absence to ensure work is not hampered and that you don't return to a complete mess.
If you're in an organization where there are people to fill your shoes in your absence, consider yourself lucky. If you can follow these guidelines in applying for maternity leave correctly it will help you enforce your rights in the event of a disagreement and ensure a smooth transition in the weeks preceding your due date.