15 Beautiful Ways to Announce Pregnancy to Grandparents-to-be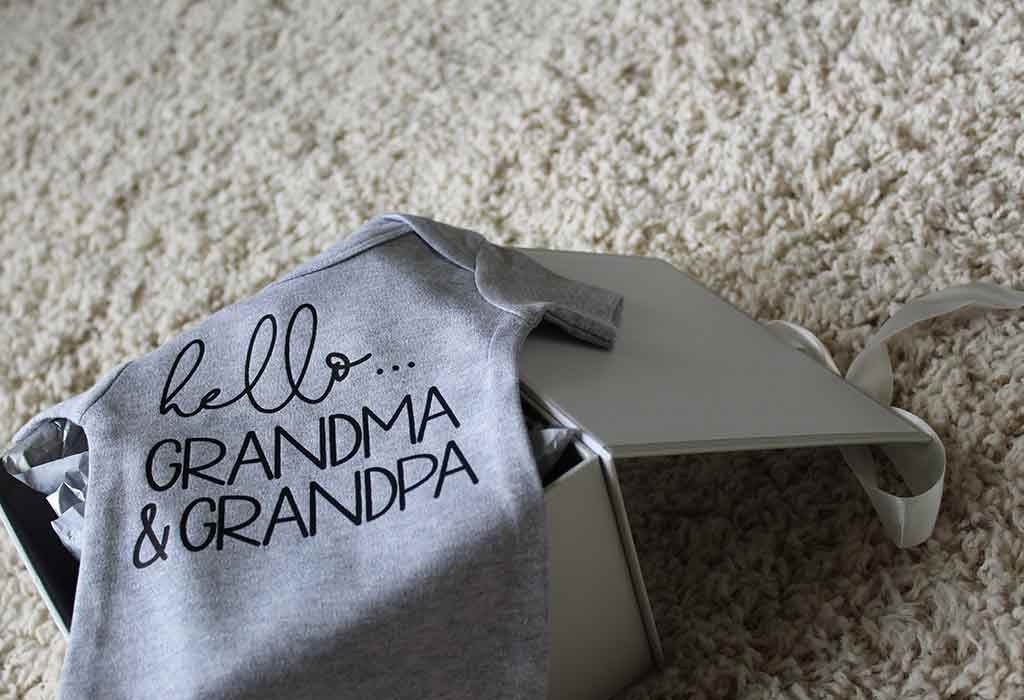 In this Article
After seeing that positive pregnancy report or the two pretty double lines on the test kit, the next best part about pregnancy is the announcement of your wonderful news with family and friends! After breaking the news with your partner the most important people in your life who would be more than thrilled to know about your pregnancy are your parents and in-laws. In this post, we have some inspiring ideas which will help you plan out a uniquely special way of baby announcement for grandparents to be!
15 Pregnancy Announcements for Grandparents
Here we go with 15 heartwarming ideas by real couples who announced their big news to the grandparents-to-be:
1. Sonogram Photograph Surprise!
A sweet way of announcing your pregnancy, call your parents and in-laws on lunch on at home. After lunch, you can hand over a stack of old photographs and share old memories with the entire family. Now, comes the big part. Make sure to also include the sonogram photograph of your little pea in the family photo stack and wait for the reaction. Parents will surely catch on this one!
2. Get the Pets Involved!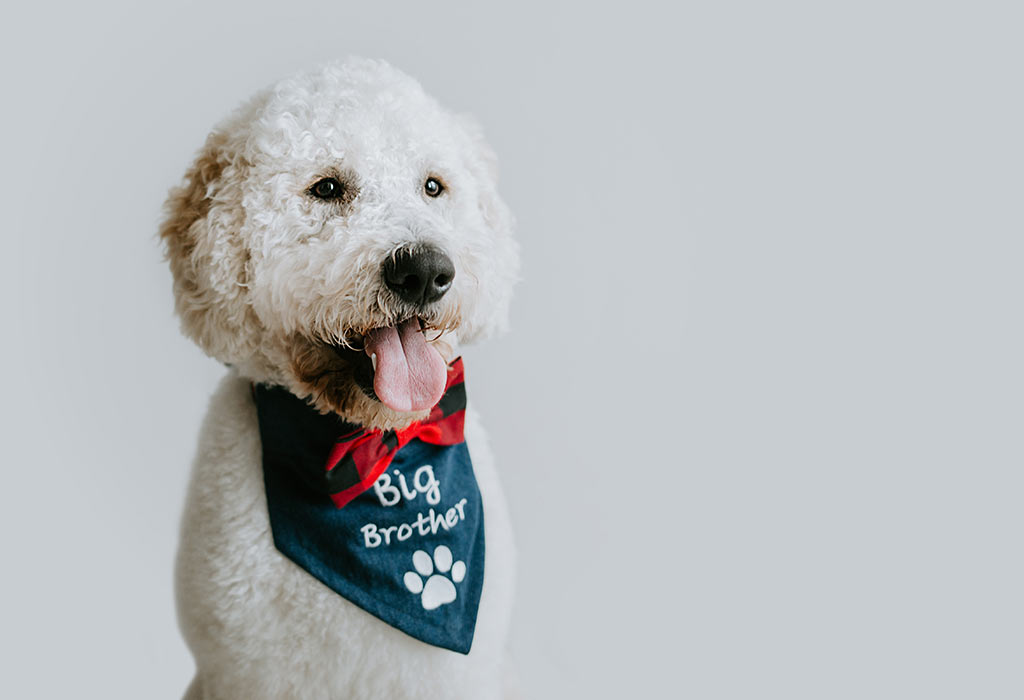 If you are fond of pets or have one at home then you can include them in while making your pregnancy reveal to the grandparents! A sweet way is to dress up your little pup in a cute onesie with a quote 'big sister or big brother.'
3. Surprise Them With Quoted Coffee Mugs!
Call the grandparents to be for coffee at home and serve the coffee in a cute mug with beautiful quotes written about your pregnancy! You can get creative with quotes like 'Get ready to become the best grandparents or the best parents get promoted to grandparents.'
4. A Unique Scratch-off Card!
A cute and unique way of announcing your pregnancy is by giving them a scratch card, something similar to a lottery! Write a beautiful message about your pregnancy and let them scratch and win the best news of their lives ever!
5. Wine Bottle Cheers!
Call everyone for a dinner and arrange for a personalized quoted wine bottle! Write a cute and funny note about the baby on its way and keep it in the center for all to see and relish!
6. Calendar Surprise!
Gift each of your parents a well-wrapped calendar with sweet quotes about your pregnancy! You can go for personalized notes and include all the expected milestone dates about your pregnancy and the expected date of delivery!
7. Say It With a Grandpa-Grandma Book!
Present them with their own unique picture books that they can read to their new grandchild! You can check out a series of books written by Jean Reagan on the same theme while you're browsing through the category, it's light and fun to read.
8. Doughnut Surprise!
What can be better than announcing the arrival of your little one first thing in the morning? Surprise them early in the morning with breakfast. Also, get a packet of doughnuts or little munchkins with a cute note written on it regarding the arrival of your own munchkin!
9. Fortune Cookies!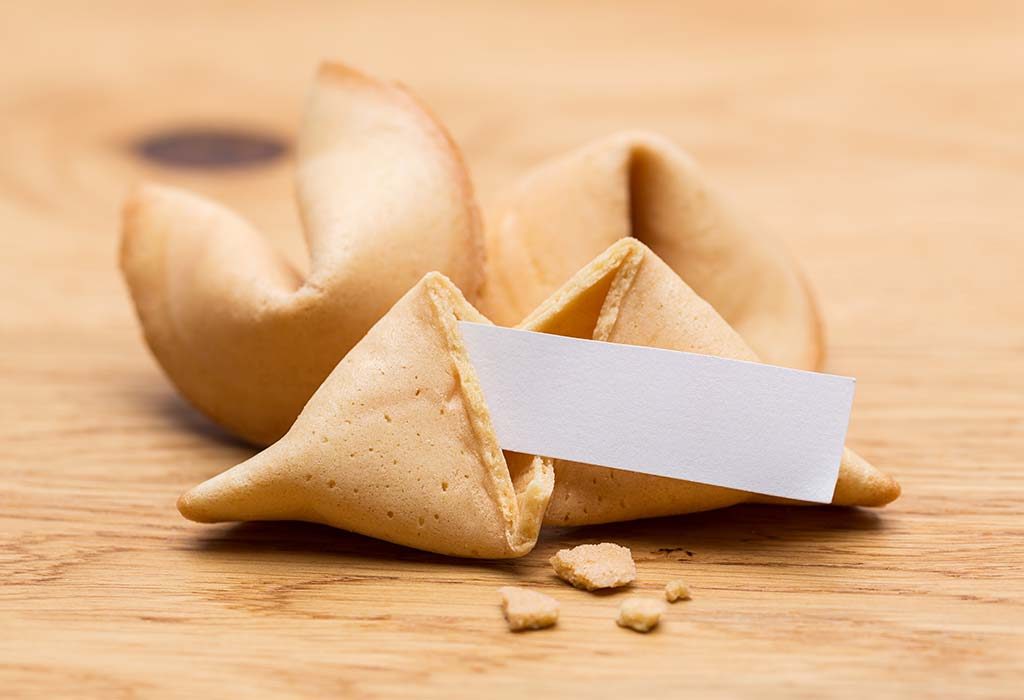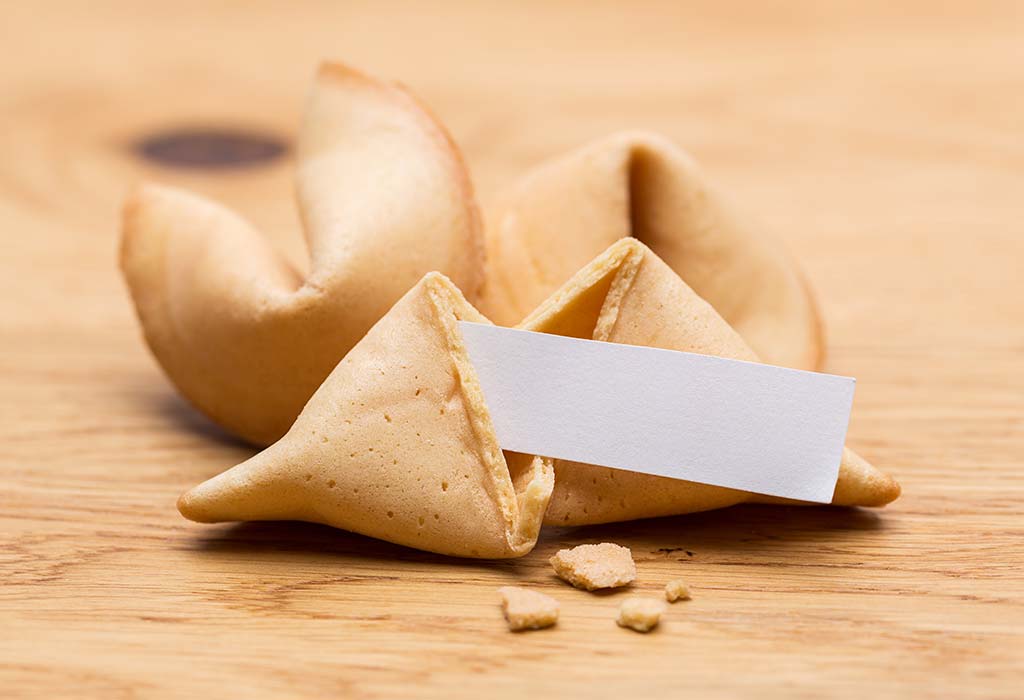 A cute and unique way of sharing this special news with your parents and in-laws is with a bunch of personalized fortune cookies! Gather everyone for dinner at your favorite Chinese restaurant and at the end of the dinner present your personalized fortune cookies. Make sure to insert a cute note regarding their going to become grandparents and let them try one!
10. Heartbeat Stuffed Toy!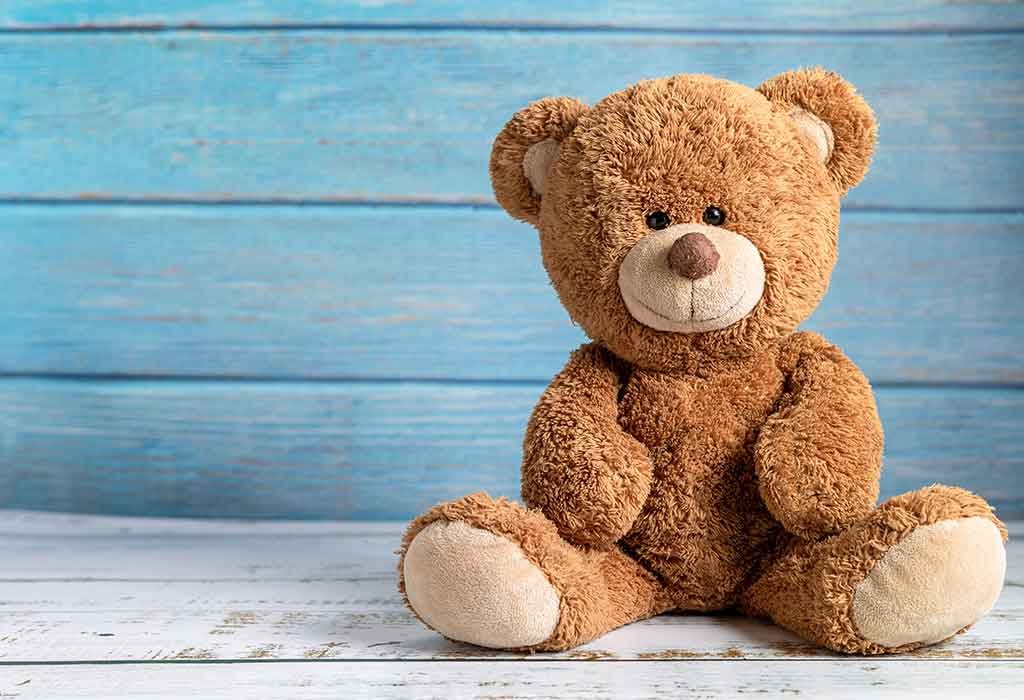 Heartbeat stuffed toy is probably the cutest way of announcing your pregnancy! Get a soft and cute animal soft toy and stuff it with your baby's first heartbeat and present this to the grandparents to be! It would serve as a wonderful surprise and a meaningful keepsake that they will cherish forever!
11. Magical Mug!
A cute and unique way of grandma to be announcement can be done with the help of a magic mug that changes color! Get a personalized coffee mug that changes color when you pour hot beverages or water into it. Write a cute message about your pregnancy and pour them a hot coffee in this one and see the magic!
12. Personalized Beer Mug!
If the grandpa to be is a great fan of beer and beer mug then this is one of the best pregnancy announcement ideas for the grandpa! Get a bottle of beer and a personalized beer mug with cute grandpa quotes written on it! Now it's time to crack open the bottle and celebrate the happy news together!
13. Quoted T-Shirts!
Surprise the grandparents to be by bouncing upon them wearing this classic quoted t-shirt with the pregnancy announcement! It might take some time for them to catch up on it but nevertheless they'll soon find out!
14. Grandparent Announcement With a Charm Ornament!
Get a personalized charm bracelet for the grandma to be with cute tiny leg charms or just 'Grandma' written on it! This would serve as a beautiful and special gift for your mom which she'll treasure for life!
15. Personalized Announcement Card!
Get a cute personalised grandparent birth announcement card to share your news with them! A nice handwritten card will also be a great option for those who are blessed with an artistic appeal to their handiwork!
There are so many ways of pregnancy reveal to grandparents which you can think of, but whatever way you choose just remember that it's going to make them feel all the more, happier and emotional! You can choose to make it special with personalized gifts or just keep it simple, at the end of the day they'll be thrilled and excited to learn about your pregnancy!
Also Read:
Know The Right Time to Announce Pregnancy
Effective Tips To Announce Your Pregnancy at Work
Amazing Ideas To Announce Twin Pregnancy
?>