Alternative School – Is It Right for Your Child?
Your child may be a misfit in the usual or traditional school and you may have been suggested to opt for alternative schools for your child. You may have all sorts of queries and concerns about such schools. Well, we shall make endeavours in easing your worries, because in this article, we will discuss all you need to know about alternative schools and whether or not it is a right choice for your child.
What Is an Alternative School and Which Child Can Attend It?
Our society is filled with taboos, especially when we drift away for what is considered normal – this same rule may apply for your child's school system as well. You may find yourself a bit sceptical in taking the decision of sending your child to an alternative school because of the various taboos attached to this kind of education system, but his needs would be met optimally in a non-traditional or alternative school system. In simple words, alternative school means a place where your child's different or special educational needs are met, which may arise due to safety, behaviour or disciplinary concerns. If he falls under any of the following categories, you can think of an alternative school system for your child:
If your child has specialized academic talents or interests
If your kid has dropped out or is on the verge of dropping out of school
If your child suffers from emotional or behavioural issues
If your child suffers from a learning disability, requires special medical attention or suffers from other kinds of disabilities
Do Alternative Schools Differ From Traditional Schools?
An alternative school differs considerably from a traditional school. Mostly the structure of the school depends on the students' needs and requirements. For more individualised attention to the students, the child-instructor ratio is kept in mind. Unlike traditional schools, there are fewer students in each class so that better interaction can happen. While some alternative schools may be lenient with the discipline, there are some schools that have staunch discipline and rules. Sometimes alternative schools may run night classes or classes during the weekends too. Also, such schools may have special services like counsellors, special education experts, behavioural experts, social skills trainers, etc. In all such aspects, alternative schools are different from traditional schools.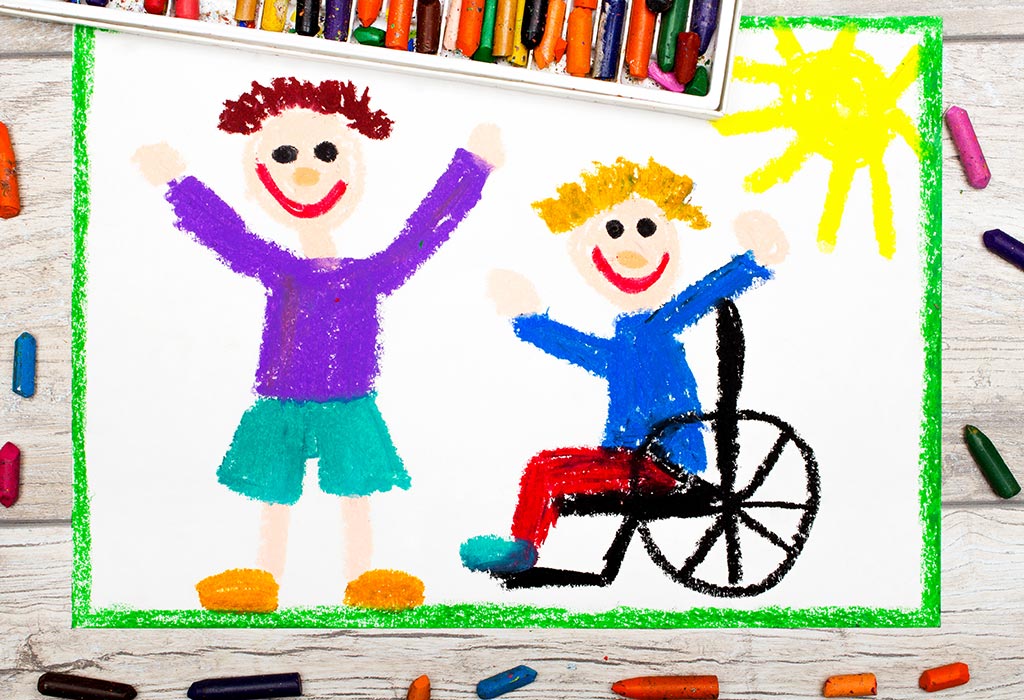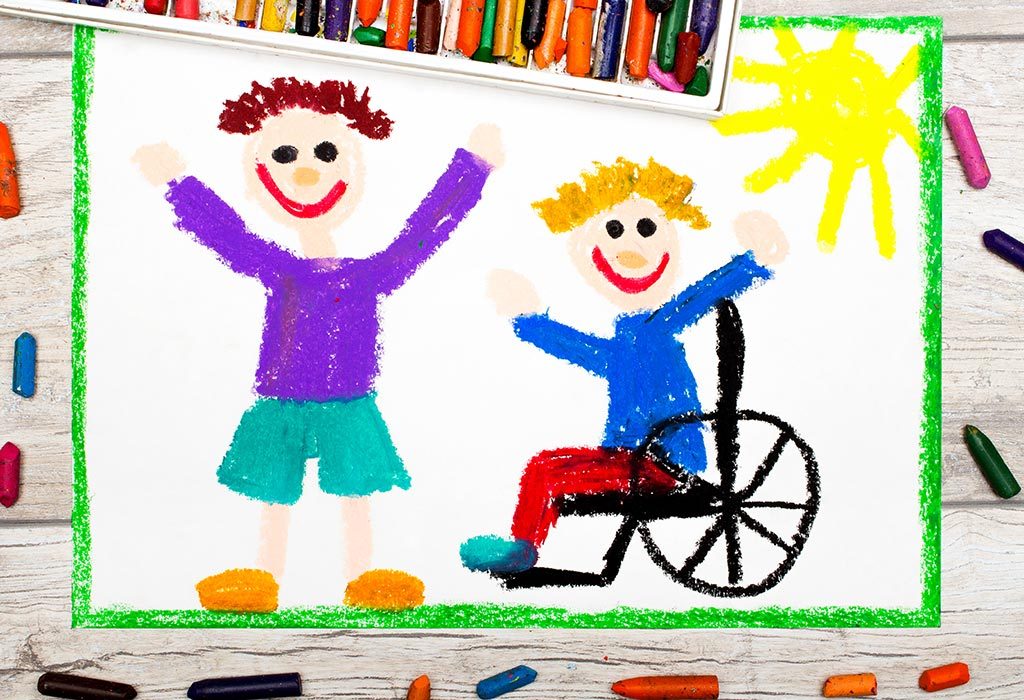 Types of Alternative Schools Available in India
In India, the alternative educational system has been in practice for a long time. The 'Gurukul' and 'Vedic' system of education that goes way back into our history has its roots in this kind of educational system only. By inculcating the reasoning and rational thinking in the students, the education system focused on acquisition of occupational skills, spiritual and cultural enlightenment. With various foreign invasions, the education system shifted to our present day education system. In the present scenario, the following are the various kinds of alternative school types available in India or alternative schooling options in India:
1. Schools Following Montessori Approach
Such kind of education system works on the principle that young children should be integrated towards self-directed learning. The educational atmosphere should let the children decide and choose how they wish to learn and spend their time at school. Most elementary and preschools nowadays work on these principles of imparting alternative education. There are no tests, grades or formal forms of assessments that the child needs go through. It is not a structured teacher-driven curriculum, but it is a child-driven curriculum. These kinds of schools also provide good academic and social skills to the students.
2. Schools Following Harkness Approach
Schools based on Harkness principles discard the traditional look of a class where the teacher writes on the blackboard and children sit facing the board and learn about the concepts taught by the teacher. Rather, this method propagates that teacher and students sit together around a round table and share their insights, queries, doubts and understanding of a particular topic. Children discuss their opinions, and the main role of the teacher becomes to engage every child. This method of teaching works very well in a small group of children and it encourages maximum participation on the part of the child.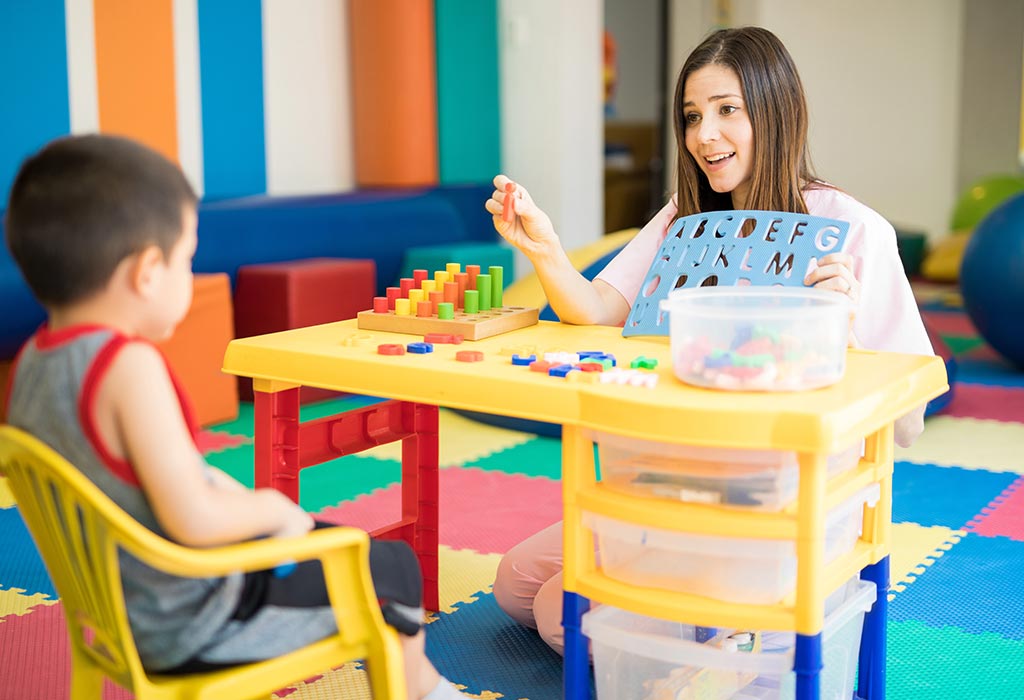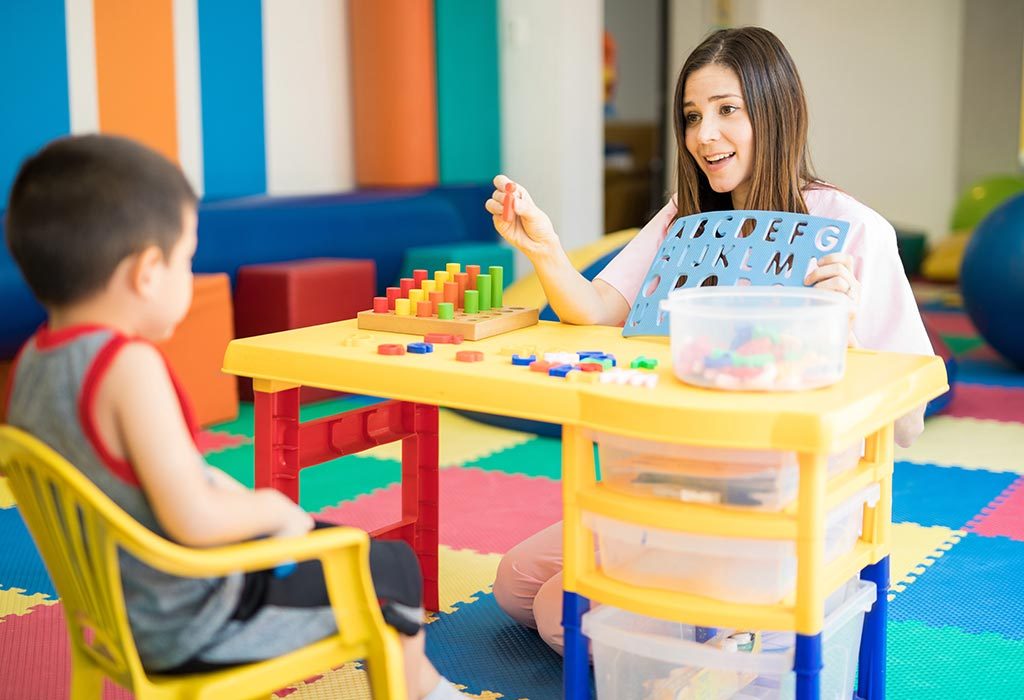 3. Schools Following Steiner or Waldorf Approach
The schools following this kind of curriculum believe that for the first seven years of a child's life there should be sensory-based learning only. The children are made to interact with each other and interact with the environment rather than made to sit in a traditional setting and taught in a traditional manner. The curriculum states that children should learn to write first and then learn to read. It stresses the point that children should not be taught to read before seven years of age. There are people who criticise this method of teaching as they believe that this teaching method lays stress on teaching about religion; however, that may not be true.
4. Schools Following Reggio Emilia Approach
The schools following this approach of teaching target mainly towards educating children between 3 to 6 years of age. This teaching technique propagates the belief system that young children are very capable, competent and curious individuals. Therefore, they should be in an educational environment which should be combined with self-guided learning and mutual respect that is shared by teachers and students. The teachers do not feed ready-made answers to the children, but explore the topics together and the teacher also helps the children in finding the answers themselves.
What Are the Requirements for Alternative School Admission?
There are no specific admission requirements for alternative schools, but sometimes your child may be required to appear for some screening process or tests before the admission. But mostly it is your child who has to take the final call. Therefore, before you make the decision of putting your child in an alternative school, it is very important that you talk to your child about it. Tell your child why he is required to attend this kind of school while his other friends go to other kinds of school. There is no hard and fast criterion for the admission in such schools because you only have to decide whether you are okay with this kind of arrangement or you wish to opt for other options. Your child may get referred by his traditional school if he is unable to cope academically, emotionally or due to other such reasons.
Pros and Cons of Alternative Schools
Every kind of educational system comes with pros and cons. It is about weighing the advantages and disadvantages of alternative schools before deciding that you want to consider this option for your child. Following are some pros and cons of alternative schools programs:
Pros
Some of the pros of this education system include the following:
The class strength or size is smaller than a traditional school, which means a better student-teacher ratio and thus better grasping by the child.
Such educational institutes usually follow a wide variety of teaching techniques. This means that if your child is not comfortable with one method of teaching, another method may be tried to clear the concepts.
Such schools have flexible class-schedules and they may offer classes on weekends and even on Sundays or holidays.
Mostly there are no formal assessment techniques adopted, or conventional grades may not be given to the child. This means more emphasis is laid towards teaching than assessing the child.
There are trained teachers who are there to help and guide children with special needs.
The curriculum is decided or is integrated to lend maximum benefits to the child.
Cons
Some of the cons of the system are discussed below:
If the child is shifted from a traditional school he may not adjust well, and sometimes the child may resent going to school.
The lack of competition or formal assessment technique may make the child lenient towards his studies.
The social stigma attached to such schools may sometimes intimidate the parents or the child.
Therefore, it is important that the decision to send your child to an alternative school is a well-thought and a deliberate decision.
It is normal for the parents and sometimes even children to feel all jittery and anxious at the thought of considering alternative school option. There is no need to panic, because you may try other options to provide education to your child. You can try homeschooling, cyber schooling and other such options. Also, in some cases, a mere change in a traditional school may do the trick and the child may start improving. However, this may not be viable or hold true in all cases. It is important that you get child counselled before you admit him in an alternative school.
Also Read:
Tips for Choosing the Best School for Your Child
Unexpected Benefits of Homeschooling
Pros and Cons of Getting Education at Boarding School