Homeschooling in India – Pros and Cons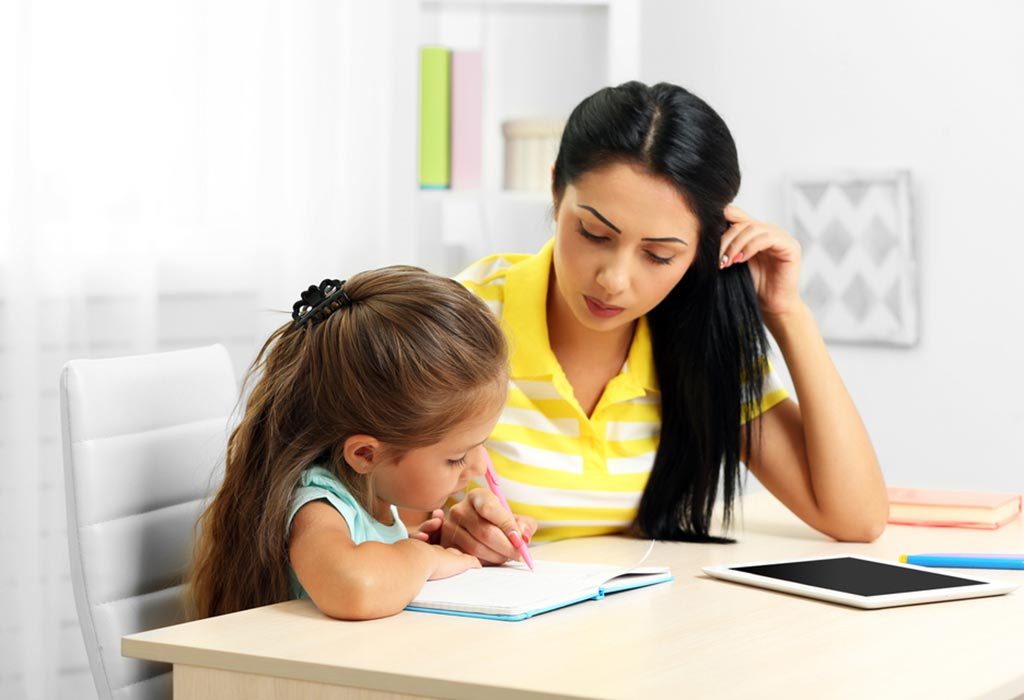 Homeschool options are considered by parents for reasons such as discontent with the schooling systems, the rising crimes in the schools, the ever-rising fee structures of schools, the belief that their kids are not gaining much from traditional schooling system and it could also be due to various religious superstitions of parents.
What is Homeschooling?
Parents nowadays are more educated than before. They hold the capability to teach their kids the values and lessons taught at school. With this, the idea of educating children at home has also gained momentum. And, this is what homeschooling is all about, teaching kids at home rather than sending them to any education providers.
The advent of homeschooling education has its roots back in time as prior to the introduction of the education laws, parents used to educate their children at home itself. It must be noted here is that home teaching is legal in some countries only, and not all nations officially permit this type of education.
Is Homeschool Learning in India Legal?
In India, there is certainly no awareness regarding homeschooling. The government of India has an RTI Act in place that states that compulsory education to every kid between the ages of 7-14 should be provided. However, the government has failed to clarify on any fact regarding homeschooling. This, in turn, has forced some parents to ask for clarifications or even file petitions to get their stance cleared regarding homeschooling.
The government of India has been quite divergent on homeschooling option as they have not taken action against parents who don't prefer sending their wards to school and also they have stated in the past that parents who are dissatisfied with the schooling system can choose to homeschool as a teaching option.
According to RTI Act, 2009, every kid should be attending school, but if for any valid reason, parents choose not to, the government is not going to interfere. The only idea behind all this is schooling children, whether at home or at school. And, as far as education need of kids is getting fulfilled, there is no issue with homeschooling as well.
But the dilemma lies in the fact that government has in the past and is changing stances on homeschooling. They legally do not allow homeschooling, and on the other hand, if someone wishes to put his or her children through home teaching, the government would not interfere or act against them.
The whole picture is quite confusing putting homeschooling in India in a contradictory spectrum.
Advantages of Homeschooling
The following are the benefits of homeschooling:
The parents have control over what their children learn
Helps build good relationships and bond with the children
Provides flexibility over teaching timings
Provides an opportunity to make learning exciting through your innovative learning ideas
Helps provide necessary attention to your kids
Provides an opportunity that aids in practical learning experiences
Protects your wards from the negativity of the society
Provides an opportunity to pass on your values and beliefs to your children
An opportunity to provide attention to subjects where your kid lacks attention
Helps in conveying your self-earned tricks and shortcuts for easy and fast learning
Helps in teaching your kids in a better and an effective manner by developing a one-to-one relationship with them
An opportunity for your kids to learn great lessons from your life experiences
Helps make your kids believe that education can be exciting and fun
Helps in making parents aware of their children's hidden talents
It also helps initiate discussion between parents and kids where the parents can also learn from children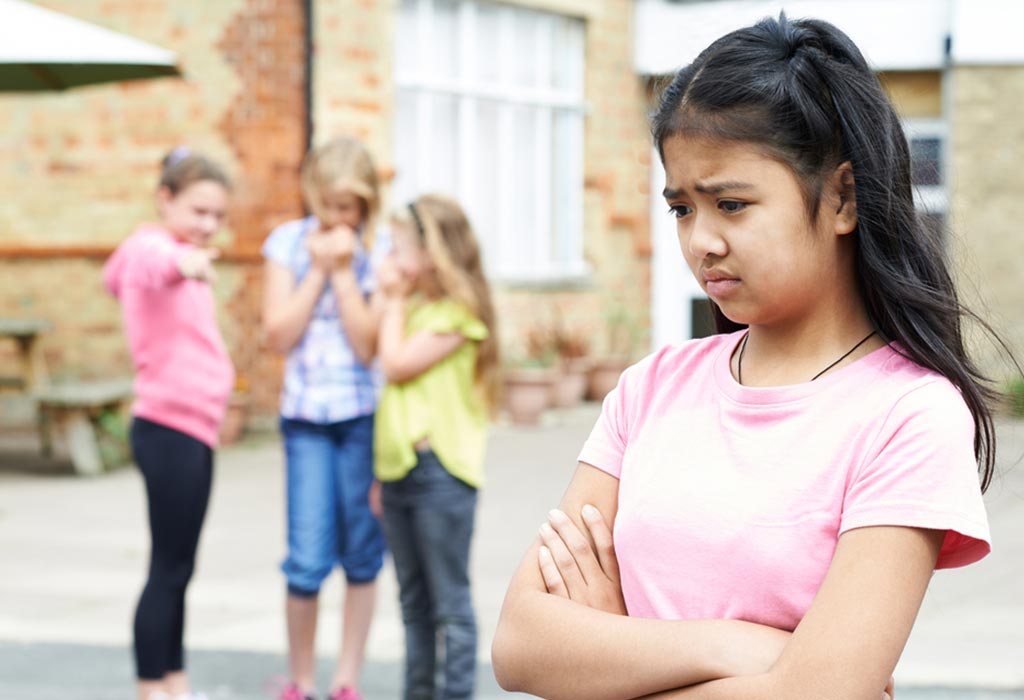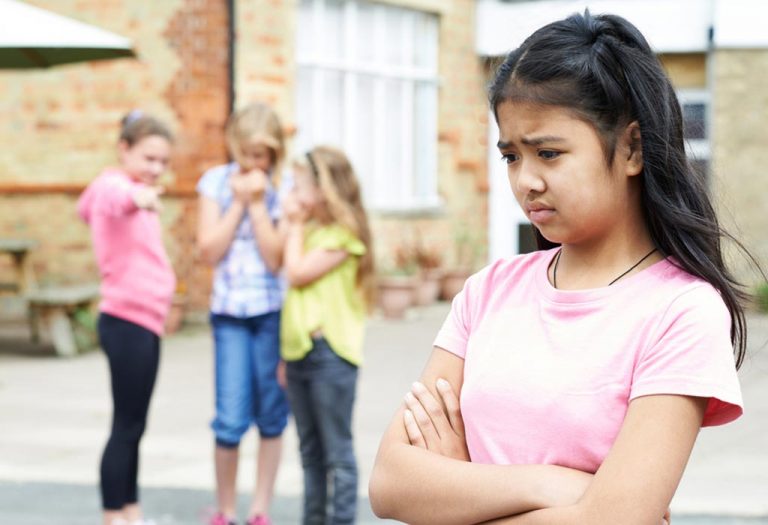 Disadvantages of Homeschooling
The following are the drawbacks of homeschooling:
Face the wrath of people who do not support homeschooling
It can lead to frustrations in kids as they can't enjoy school and make new friends
This can sometimes make kids go into depression as they have no or minimal interactions outside their home
There will be days when you will not be able to give entire attention to kids. At that time they may lag behind in studies
You will be in constant worry about your kid's education and not be able to relax much even after coming from long hours of work
Large costs are involved in homeschooling as the study material, and other resources need to be bought, and parents have to bear all of it on their shoulders
Sometimes parents may lack patience when teaching kids. This, in turn, may lead to your kids getting distant from you
No overall knowledge of all the subjects as parents may not be good at teaching each and everything
No further opportunities as colleges ask for schooling certificates when seeking admissions
Irregular learning as parents may have their personal commitments that may prevent them from daily teaching sessions
These were some interesting facts regarding homeschooling. Though homeschooling is a good and a viable option one should read through the advantages and disadvantages of the same before taking any life decision for their kids because their future and success lie in your hands.
Also Read: Preschool Education for Your Kid