8 Best Language Learning Apps for Kids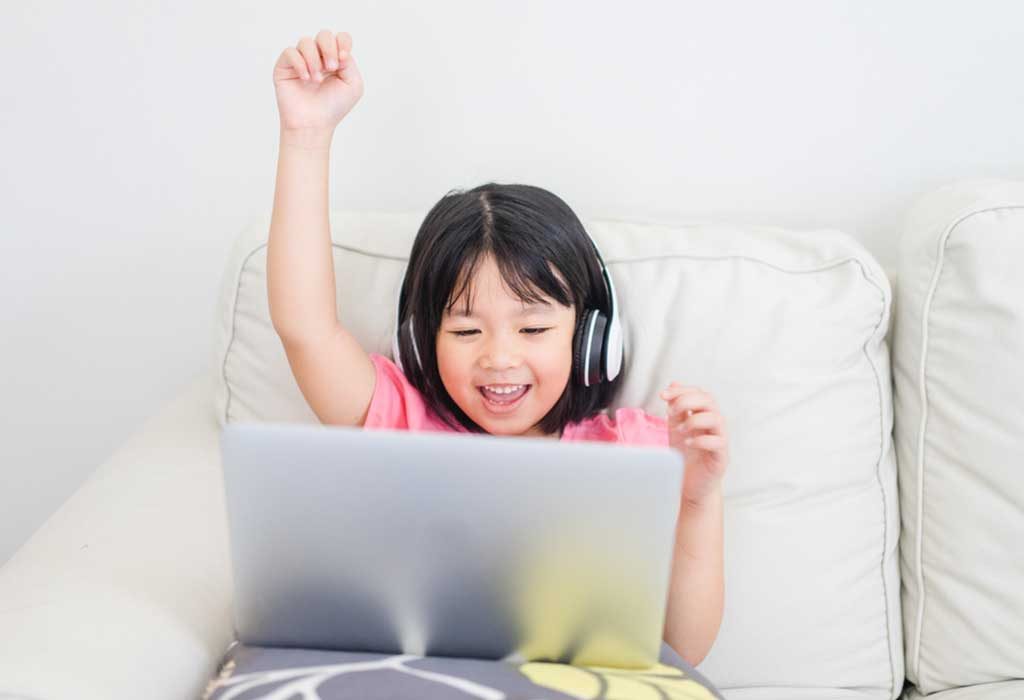 It's a fun time to be a kid when your energy levels are high and your mind is brimming with curiosity. Although you can't travel back in time to your childhood, you can give your children the joy of learning by teaching them a new language. Foreign language apps help kids pick up the basics and have fun learning to talk to people from other countries.
Harvard studies have established that children who learn multiple languages tend to do well in academics, sports, and various extracurricular activities. Learning a language activates different areas of the brain and flexes those creative muscles. If you're looking for the best free language apps for kids, keep reading!
Benefits of Using a Language App for Kids
Before we delve into the best language learning apps for kids, let's take a look at how these apps make a big difference. Here's a list of benefits of using a language learning app for your children for online learning.
Visual engagement – Most language learning apps designed for kids are visually engaging. Kids learn best through pictures and via interaction. These apps have interactive activities and fun games that stimulate young minds. This means they don't get bored and keep learning fast.
Exposure to different languages – Most language learning apps aren't limited to teaching just one language. Kids can take lessons on Russian, Japanese, Nagamese and various international languages from one platform.
Study at your own pace – The apps have pre-recorded lessons which can be replayed later. There are quizzes and puzzles that test kids' knowledge. Analytics in these apps give kids insight on what areas they need to work on when learning a new language.
They're free – Most language learning apps for the kids are available for free. You can download them online from the Apple or Google Play store, install them, and get started. They're very straightforward to use as well.
Fun stories, puzzles, and games – Language learning apps have fun games and stories that kids love exploring. The more they use these apps, the more content they can unlock. This gives them an incentive to keep learning and improving their overall fluency of new languages.
Interact with communities online – Most language learning apps give kids access to online learning communities. HD recordings created by native speakers are uploaded on these apps and kids get a chance to talk to international speakers. Also, these apps help kids get familiarised with different pronunciations and variations of the same words.
8 Best Language Apps for Children to Learn a New Language
Learning a new language might seem easy but it's not. The tricky part is not losing interest in learning and this is where language learning apps make a huge difference. Start by choosing the language of your choice and let your kids experiment with it. Let them have fun with the app and, with time, they'll know which ones they love. Language learning is all about grasping the basics of reading, writing and speaking in an easy, fun and intuitive way. And these apps truly design those interactive experiences and promise to make learning engaging.
1. Fun Easy Learn
Fun Easy Learn takes an intuitive approach to language learning through the use of words and pictures. There's visual storytelling involved and kids who are auditory learners find it easy to use the app. Words are spoken by native speakers and there are sub-categories designed for every theme.
Available on:
iOS and Android
How It is Helpful:
Fun Easy Learn has a series of apps for different languages. The basic versions are free for everyone but ads are displayed. If you want access to some of the premium features, you'll have to get a paid subscription later. But it's highly recommended for beginner language learners, as it's very approachable.
2. StudyCat
StudyCat is another exciting option when it comes to language learning. The developers have launched various apps in German, English, Spanish, French, etc. You can download whichever app you want and get your kids started on learning a new language!
Available on:
iOS and Android
How It is Helpful:
What's unique about StudyCat Apps is that it has voice clips featuring both male and female speakers. Kids get to understand variations in pronunciation and how words sound in different contexts. There are cute animations, colours, themes and levels involved in language learning. The scoreboard and fun games keep them engaged for hours.
3. Little Pim
Little Pim is an easy, fun, and effective way to learn a new language for kids. It has engaging games with enough variety to not let them get bored easily. There are enough language learning activities with just enough repetition to reinforce new concepts, which aid them in grasping it naturally.
Available on:
iOS and Google Play
How It is Helpful:
Most parents recommend Little Pim when it comes to learning Mandarin Chinese and French. Kids learn not only new words but how to use them on a day-to-day basis. The app works on their vocabulary and understanding of words in different contexts. Currently, Little Pim is available in 12 different languages, including Hebrew, Portuguese and even Arabic.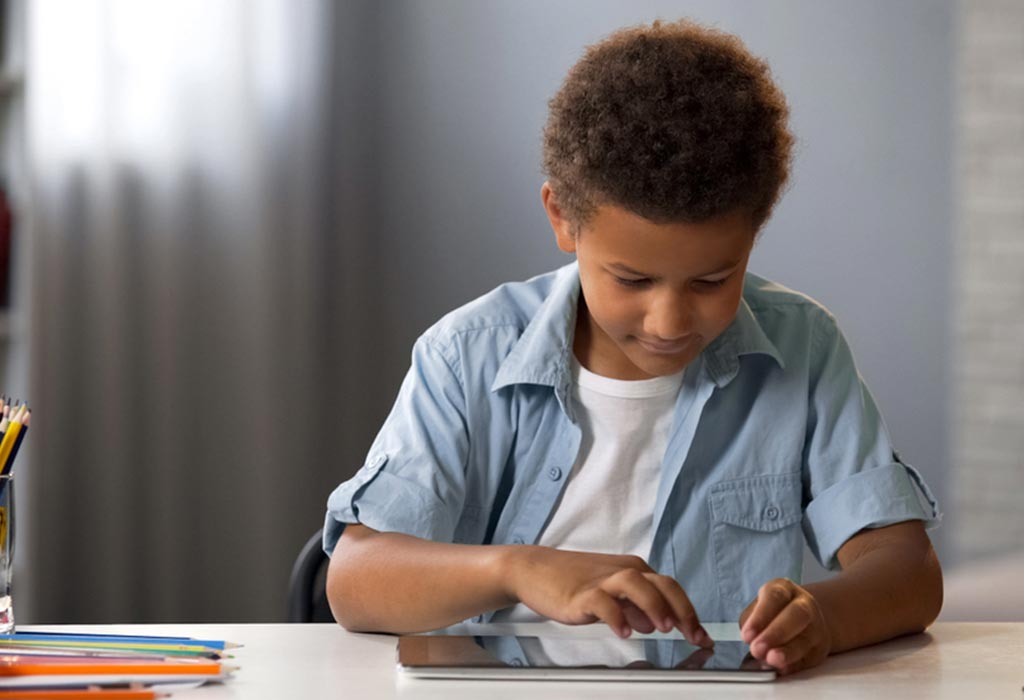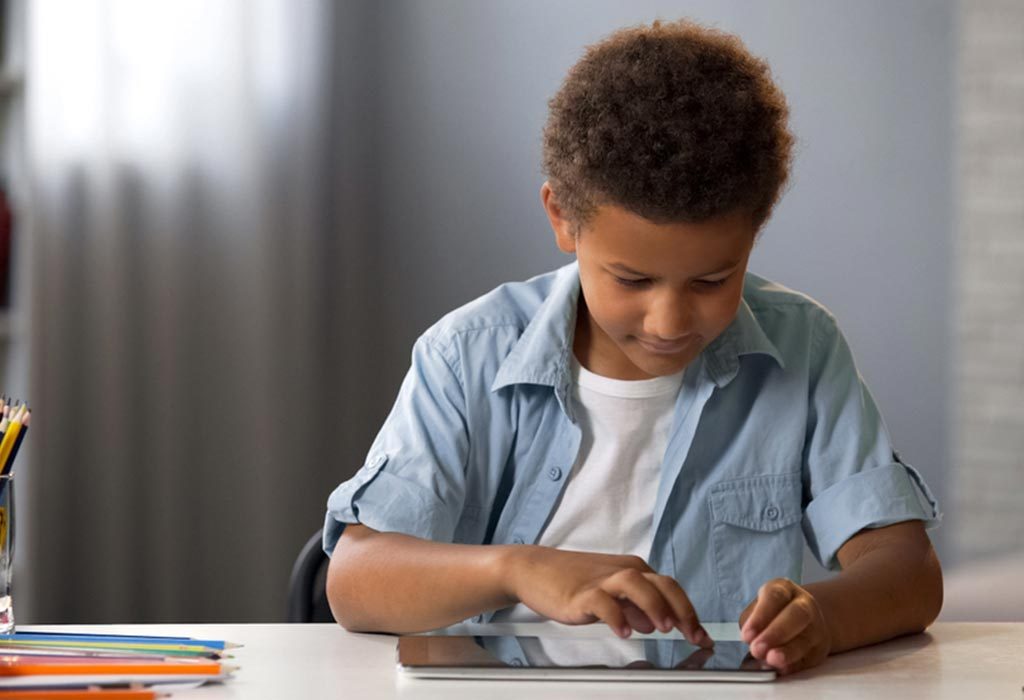 4. Rosetta Stone Kids Lingo Letter Sounds
Rosetta Stone Kids Lingo Letter Sounds puts a fun spin on language learning by introducing kids to a variety of games, letter recognition activities, and sounds. It's best played in groups and the app mostly specialises in teaching children Spanish.
Available on:
iOS, Kindle, and Android
How It is Helpful:
Kids will learn to recognize the difference between uppercase and lowercase letters. It's a free mobile app that also teaches children how to grasp Spanish phrases and understand the nuances of pronunciations. Parents get access to exclusive monitoring tools which will let them see their child's progress and track performance. It will also give them insights into their kids' learning capabilities and different teaching styles.
5. Duolingo
Duolingo promises to help kids become fluent in a new language in as little as 3 months. However, they have to do the homework and activities that are recommended with the app. Kids will learn how to internalise sentences and improve their overall fluency. By the end of a course, they'll not only be able to speak it but read and write in sentences too.
Available on:
iTunes and Google Play Store
How It is Helpful:
Duolingo offers several challenges and activities that really test a child's understanding of the language. Finishing activities will help them earn points and unlock bonus rewards. This app takes a gamified approach to learning and has a clear lesson structure in place. There are interactive stories and exclusive podcasts within the app for French and Spanish learners.
6. Gus on the Go
Gus on the Go has a friendly owl that travels around the world in the hopes of mastering new languages. The app takes an adventure-based approach to language learning and gets kids really engaged. Kids will get acquainted with different colours, letters, shapes, and even numbers.
Each lesson builds upon the previous ones and reinforces new concepts, thus, encouraging repetition and good fluency.
Available on:
App Store
How It is Helpful:
The best part about the app is that it doesn't put up any ads or disruptive messages when using it. It's fairly easy to use and takes minutes to install. The best part is that it's free and even compares well against most paid language learning apps. If you're thinking of teaching your kids the basics of English, Spanish, and French, this is great. Additionally, Gus on the Go has a stories app which introduces new content and a diverse cast of characters for learning new languages.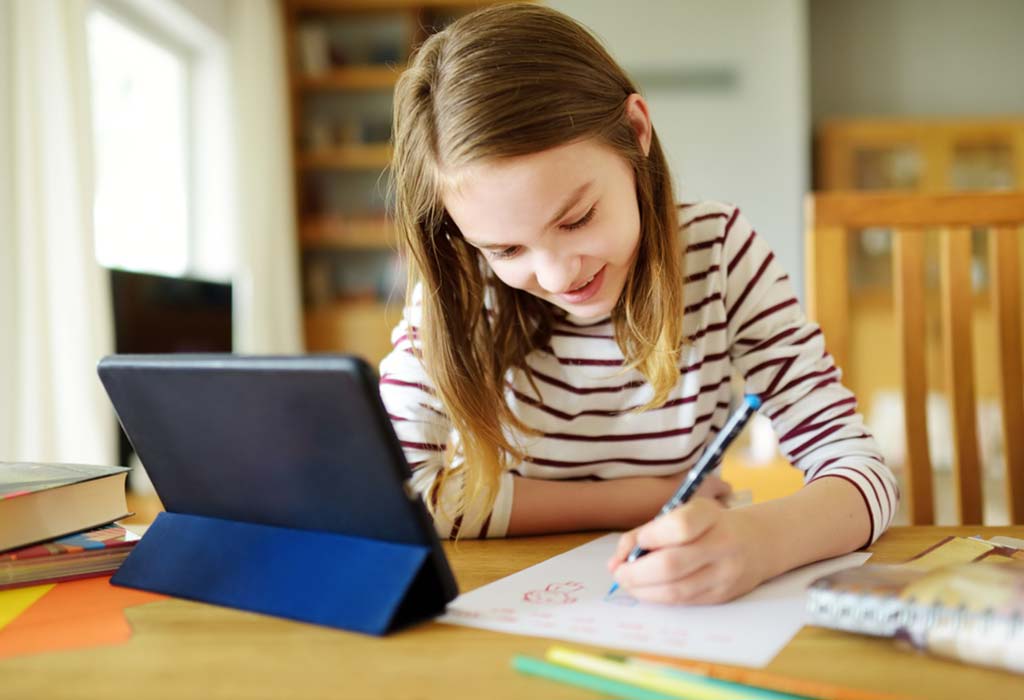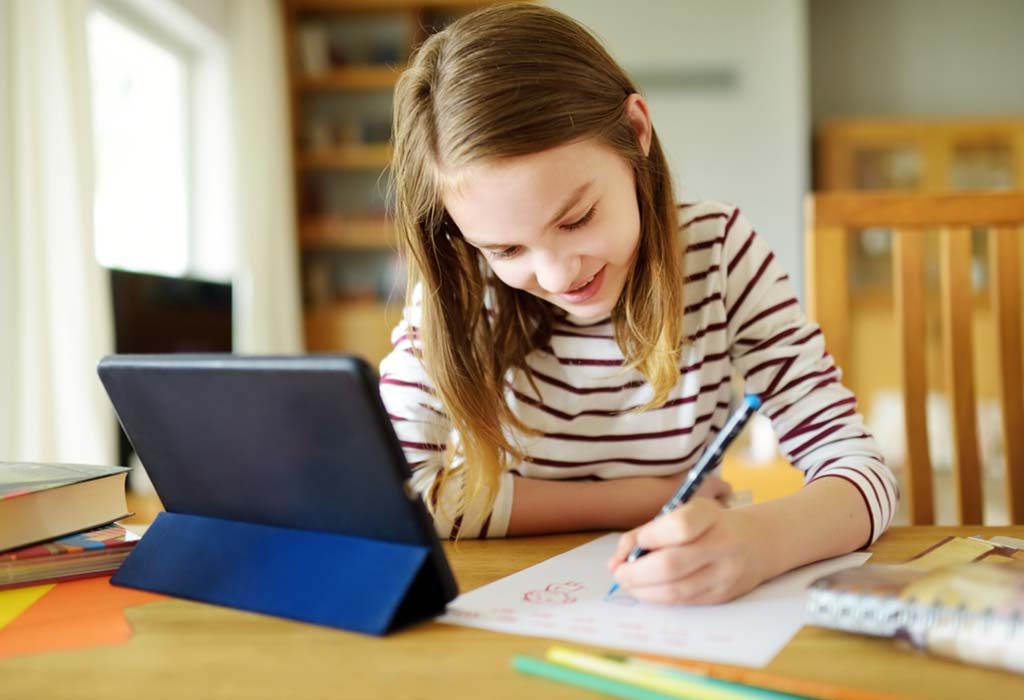 7. Chinese Skill
Chinese Skill helps kids master the basics of Mandarin and Chinese. These two languages are tough for beginners but the app does a fabulous job of breaking them down. From everyday conversations to simple words, phrases, and sentences, kids are taught how to grasp Chinese just like native learners. They can also compete with their friends and play quizzes to test their knowledge of various linguistic concepts.
Available on:
iTunes and Google Play Store
How It is Helpful:
Chinese characters are covered in the app. Kids are taught not just how to recognize different phrases but read and write as well. The app syncs learning progress across different devices. There are multiple practice modes and automatic speech assessment tests inside the app. Kids will also get feedback on whether or not they're saying the words correctly. HD recordings are made by native speakers to help kids understand and learn the language better.
8. Penyo Pal
Penyo Pal uses flashcards to teach kids French. It expands on their vocabulary and is designed primarily for complete beginners. You can get it for free from the Google Play Store and iTunes App Store. Kids can replay the lessons whenever they want.
Available on:
Google Play Store and iTunes App Store
How It is Helpful:
All the lessons are designed with the latest advancements of child psychology and pedagogy in mind. Learning games within the app are animated, immersive, and take a fun approach to learning. The lessons are personalised and fun stories and games are included for easy learning. You don't have to nag your kids to use the app because it's highly entertaining and addictive!
Learning a new language may seem daunting but it's not rocket science. By using the best language learning apps, you give kids a reason to have fun and learn to interact with foreign friends. The games and activities in these apps will keep them engaged for hours. When they grow up, they will develop an appreciation for diverse cultures because of the new languages they've learned through these apps.
Also Read:
Best Learning Apps for Children
Programming & Coding Apps for Preschoolers & Children
Good Maths Learning Apps for Children