15 Popular Chapter Books For Third Graders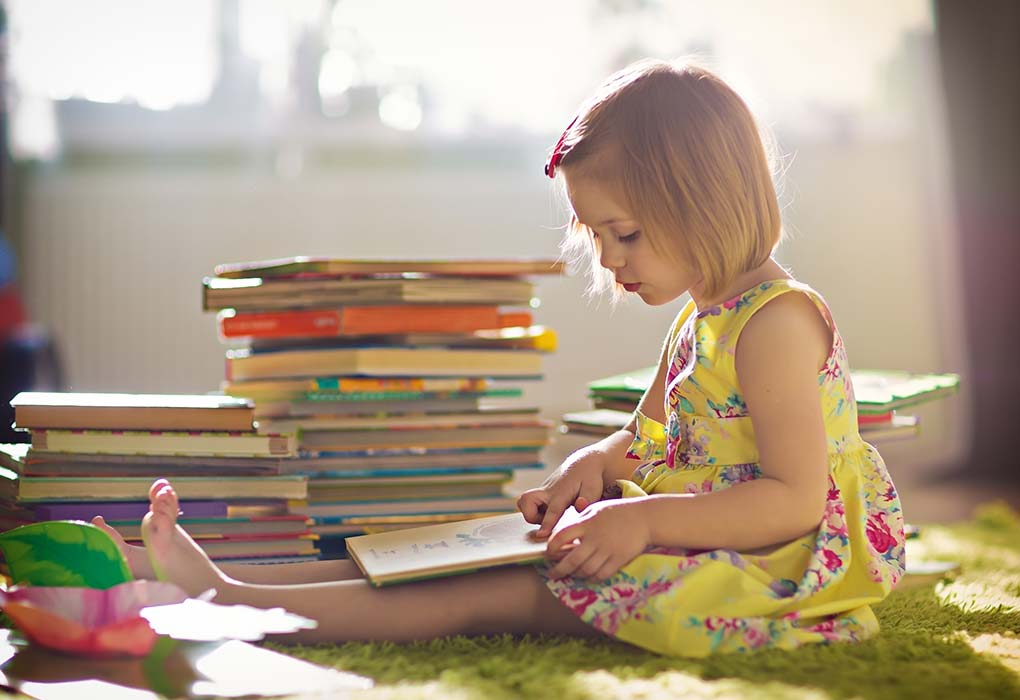 In this Article
Parents always want their kids to be well read and for that, they keep buying storybooks for them. But not all books are apt for your third grader. A kid in third grade knows how to read but is not so fluent or interested in lengthy books. So to interest him/her in a chapter book is a perfect choice. Chapter books break down the story in small and easy chapters with short sentences. The books are written with simple words and have a mix of illustrations to make them interesting. Hence these third grade chapter books help in developing an interest in reading in little kids.
15 Best Chapter Books For 3rd Graders
Kids start reading books as they come to third grade. The best books to buy for them are chapter books. Buying beginner chapter books can be very difficult for a parent of a third-grader, as they might have no idea which book to buy. Parents should encourage their kids to read these chapter books aloud so they know that the kids are reading properly with the correct pronunciation.
So here is the list of best-selling chapter books for kids in third grade for you to choose from:
1. Charlie and the Chocolate Factory
Written By: Roald Dahl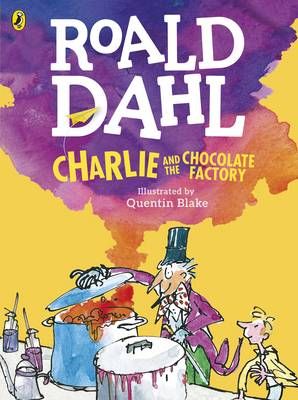 Source: Pinterest
One of the most popular chapter books for kids, this book tells the story of Charlie Bucket and four other children. They all win lottery tickets to Willy Wonka's magical chocolate factory tour. The book has descriptions of their adventures inside the factory. This classic book is one of the most fascinating and appealing chapter books for kids.
2. Mrs. Piggle-Wiggle
Written By: Betty MacDonald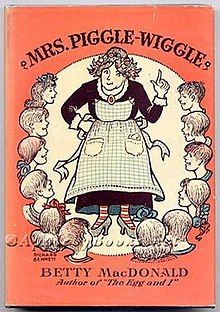 Source: Pinterest
This sweet tale of Mrs. Piggle-Wiggle is loved by all kids. The story tells the tale of her upside-down house where she lives with her pets. Her exciting house always smells of cookies and she has a backyard full of treasures.
3. Fantastic Mr. Fox
Written By: Roald Dahl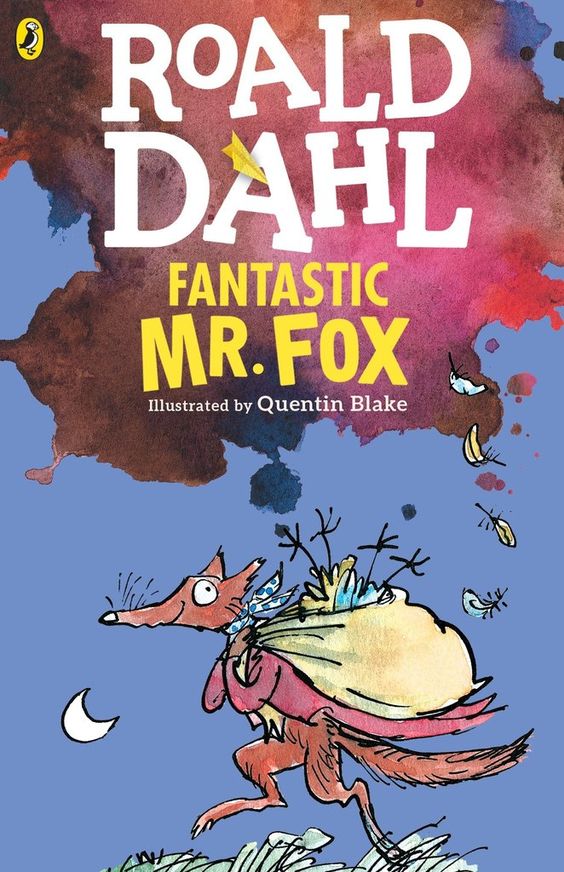 Source: Pinterest
This classic chapter book, Fantastic Mr. Fox by Roald Dahl is a kid's favourite. The book tells the tale of a sly fox, Mr. Fox who plunders three farms. The three farm owners gang up to catch him but the fox with his family eludes them by their tricks. The fun-filled book is interesting to read due to its eye-catching illustrations.
4. Sideways Stories From Wayside School
Written By: Louis Sachar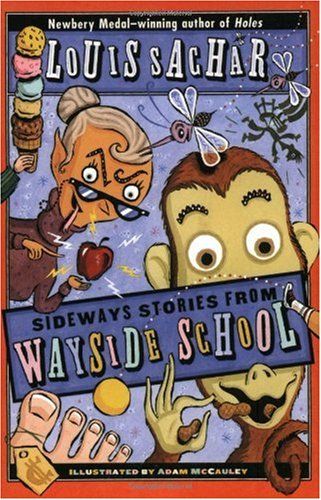 Source: Pinterest
Sideways Stories from Wayside School written by Louis Sachar is set in a weirdly constructed school. The school has thirty classrooms, one on top of the other forming a tall tower. On the topmost floor, a lot of weird things happen. Every chapter has a different student and teacher story making the book a mix of humour, entertainment, and fun. The book is one of the popular funny chapter books.
5. Make Way for Dyamonde Daniel
Written By: Nikki Grimes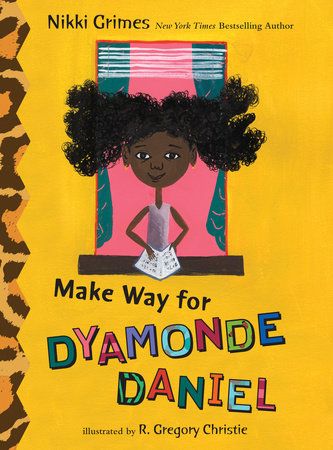 Source: Pinterest
This book is especially like by third graders as the main character Dyamonde Daniel is a third-grader in the story. The main character moves to a new town and instantly becomes popular due to her intelligence and fantastic persona. All is well till a new kid joins her class who is ill-tempered. She decides to make him her friend. So the adorable book tells the tale of friendships and challenges of third-graders in the school.
6. The Mouse with the Question Mark Tail
Written By: Richard Peck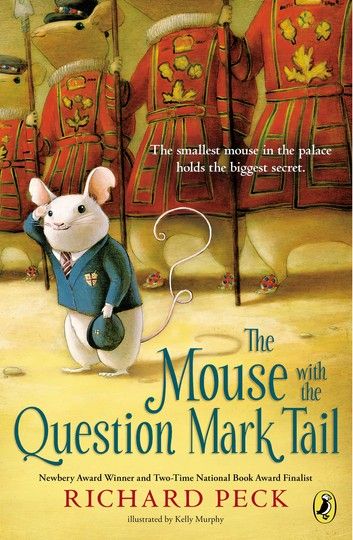 Source: Pinterest
This book tells the story of a tiny mouse living in London. The tail of this mouse is in shape of a question mark. He performs badly in the mouse academy he is sent to by his aunt. One day the mouse is able to enter the Buckingham Palace and meet Queen Victoria. The rest of the tale is about this chance encounter with the mix of fantasy and humour.
7. The 26-Story Treehouse
Written By: Andy Griffiths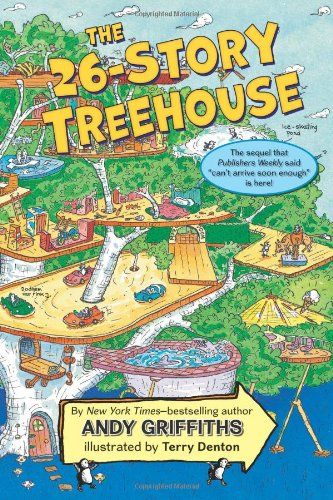 Source: Pinterest
This popular book tells the story of two friends-Andy and Terry, who live in a 26-story treehouse. The treehouse is full of exciting things such as a bumper car rink and a skating ramp. The book tells the adventures of the two friends as they live alone in the treehouse. The book is full of illustrations to engage the attention of kids.
8. Muggie Maggie
Written By: Beverly Cleary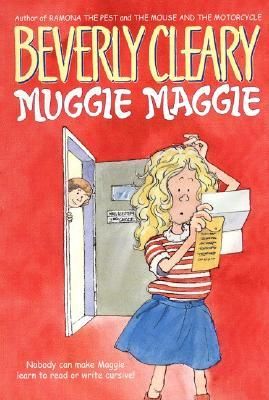 Source: Pinterest
This book is one of the popular girl chapter books. Muggie Maggie is the story of Maggie who has just started learning writing. But she doesn't enjoy cursive writing, and she is not good at it. Due to this disinterest, she writes her name in an awkward manner, where the 'a' looks like a 'u', so her classmates start teasing her as Muggie. This makes Maggie determined to ace cursive writing.
9. Mr. Popper's Penguins
Written By: Richard Atwater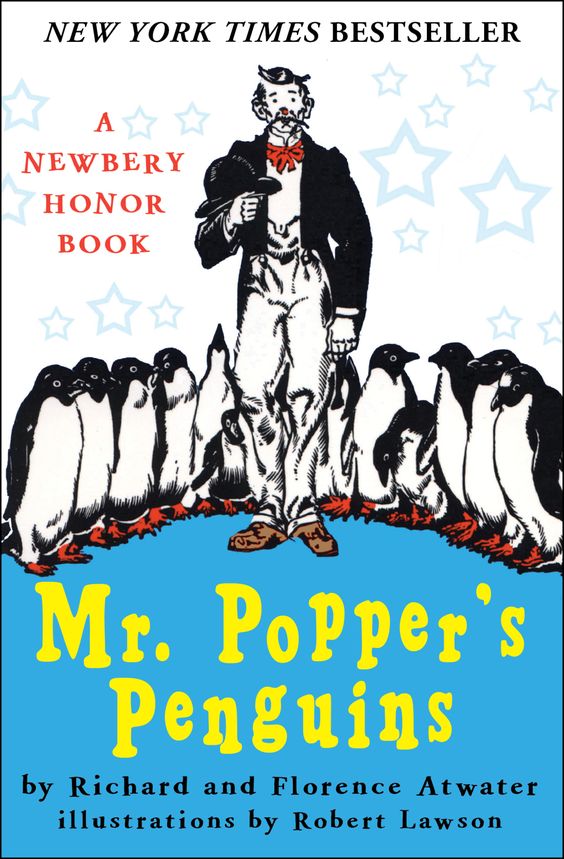 Source: Pinterest
This children's classic book tells the tale of Mr. Popper, who is a house painter. Mr. Popper finds a penguin one day and he brings him to his home. Then to give the first penguin some company, he brings another penguin from the zoo. Slowly his whole house is filled with penguins. Now he needs to decide what to do with the penguins to save his house from collapsing.
10. Curious George
Written By: H. A. Rey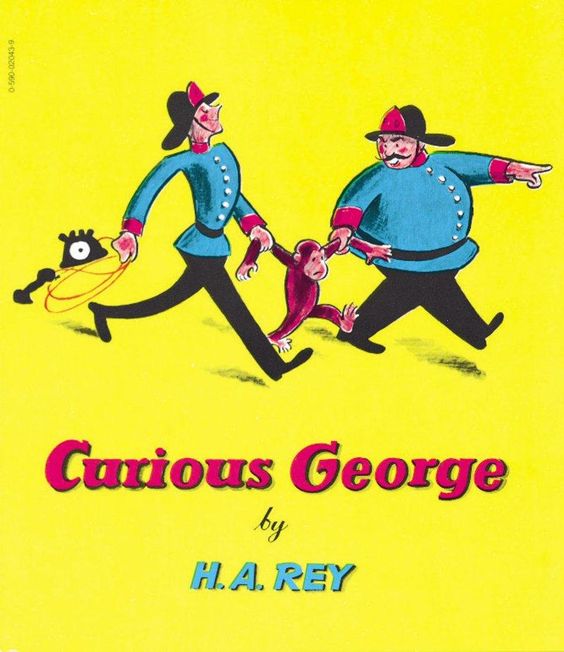 Source: Pinterest
Curious George is the first adventure book of a monkey named George. George who was captured from the jungle and later brought to the city finds everything about the city fascinating. This curious nature of George results in some amazing and hilarious situations. The book is perfect for third graders as it keeps them hooked with many drawings.
11. Cam Jansen Series
Written By: David A. Adler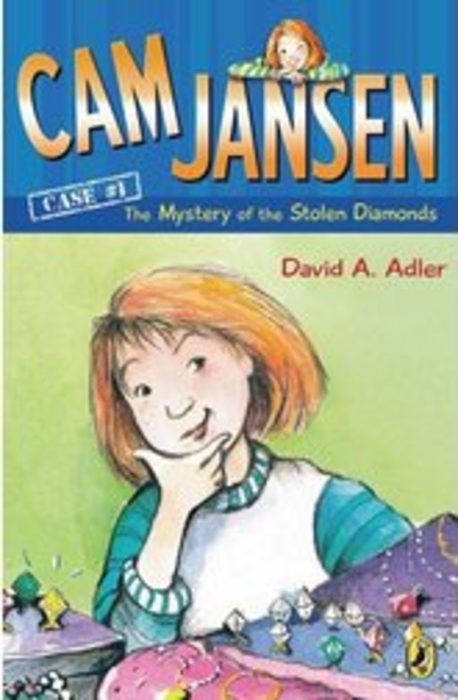 Source: Pinterest
This complete chapter book series for 3rd graders consists of over 30 books has been bestsellers for many years. Cam Jensen is like a descendant of Nancy Drew, as she solves many mysteries. She has her best friend Eric by her side to solve any mystery.
12. Fantastic Frame Series
Written By: Lin Oliver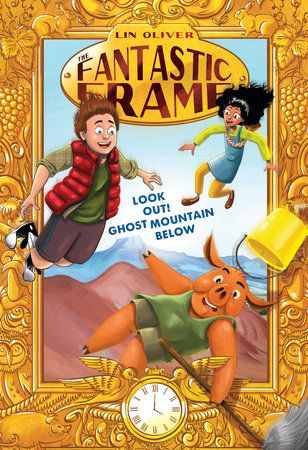 Source: Pinterest
This series of book for third graders is fun to read as it mixes art history with adventures. In the book ten-year-old Tiger Brooks and his neighbour Luna, find the missing person by diving into famous paintings. The black-and-white line art illustrations transform into colour illustrations as the duo enter the frame. An interesting read for kids makes the series popular.
13. The Phantom Tollbooth
Written By: Norton Juster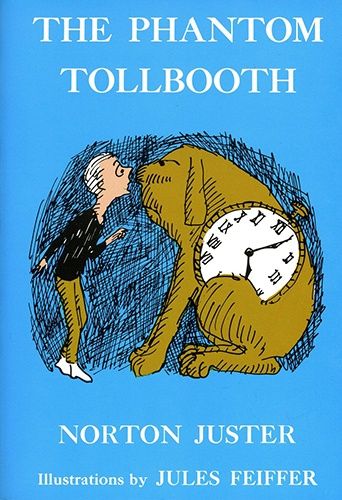 Source: Pinterest
The book is about a kid called Milo, who is goes to school but gets bored easily. One day suddenly a tollbooth appears in his room magically. Through the tollbooth Milo explores magical and mystical worlds discovering many things.
14. The Magical Ms. Plum
Written By: Bonny Becker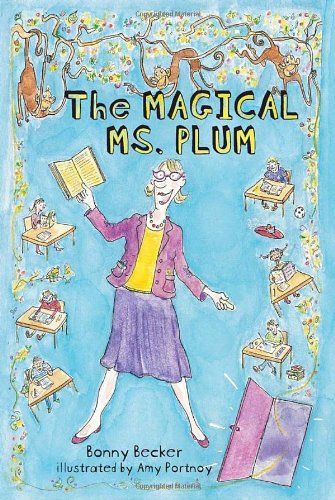 Source: Pinterest
The book is about Ms.Plum who teaches lessons to the kids of her class by asking them to fetch an item from her magical closet. When the child goes to fetch the item, an animal follows them and makes them learn the lesson.
15. Anna Hibiscus
Written By: Atinuke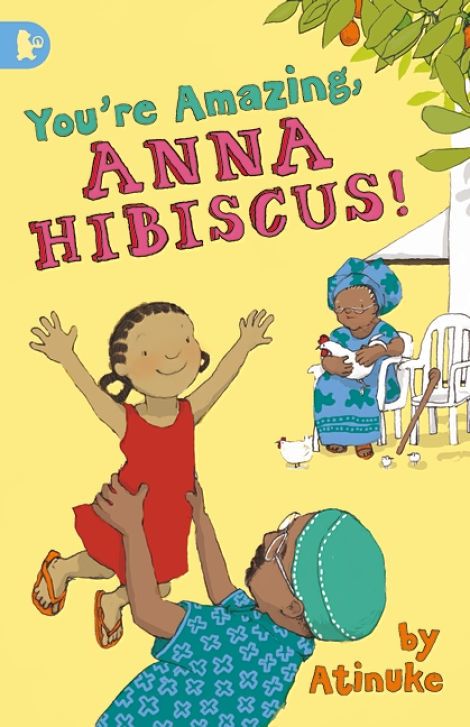 Source: Pinterest
The book is about the adventures of Anna, who lives in a non-descriptive country somewhere in Western Africa. The book tells the tales of her adventures, her experiences in Africa, her family, and her desire to see the snow.
Gifting a chapter book to third grade kids ensure the improvement in their reading habits and is a good way to keep them occupied for hours. These books are easy to read for them and will keep them engaged due to the attractive illustrations. Most are even interesting for adult readers. Hence these books are perfect for your third grader.
Also Read:
Books for Kids who Love Trains
Interesting Bedtime Stories for Kids
Best Books for a 2-Year-Old