15 Amazing Hulu Movies For Kids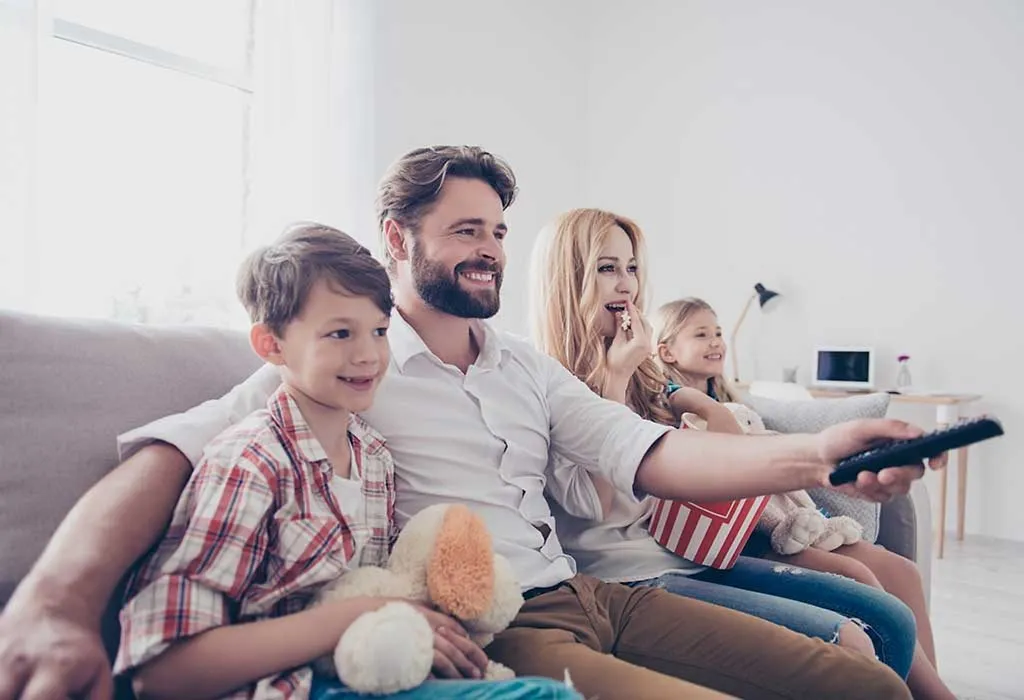 In this Article
Hulu is a US-based video-on-demand service that lets you watch your favourite movies and TV shows. If you've already been taking advantage of your subscription, it's time you let your kids in on the fun too. We've made a list of the best Hulu movies for kids that will keep the whole family entertained. Browse through our list and get ready for a movie marathon!
Best Movies You Can Stream on Hulu for Kids
When family movie nights are right around the corner, you want to keep your list at hand. We've rounded up some of the best kids' movies that stream on Hulu, but you can get them on Amazon and Netflix as well.
1. Curious George: Royal Monkey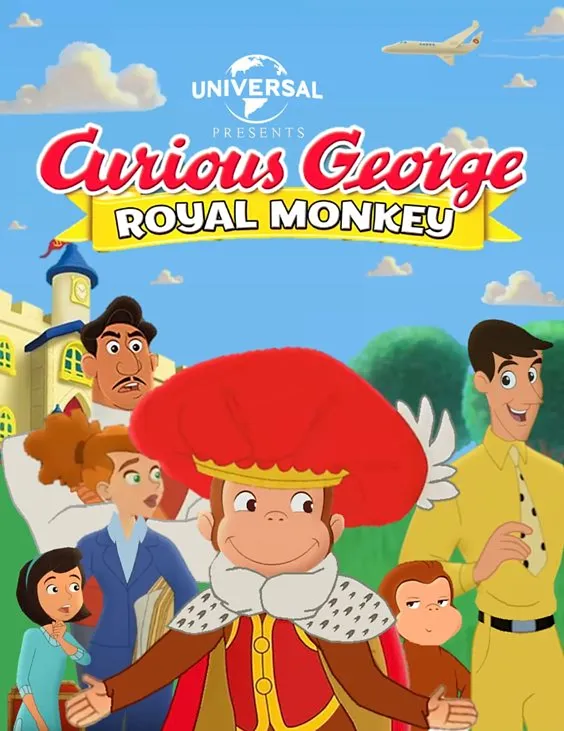 Source: Pinterest
When a monkey trades places with royalty, things take a comical turn in court. George and his friends embark on witty adventures that are fun, relatable, and laughable. It's also considered as one of the best movies on Hulu in the animation genre for 3-year olds.
Recommended Age
For ages 3 and up.
Why It's Great
King-size adventures in a comical setting, this movie narrates how the royal monkey trades places with the King's monkey and raises eyebrows around him. We think it's great because it features many joyous and fun-filled adventures.
2. Lost and Found
What happens when a penguin shows up at a kid's doorstep out of the blue one day? Adventure.
And this movie is all about it, including helping the penguin get back to his rightful home even if it takes rowing all the way to the South Pole.
Recommended Age
For ages 3 and up.
Why It's Great
It's great because it shows the importance of how everyone needs someone to help them, even if it was someone they weren't expecting. The bond of friendship shown in the film is heart-warming as well.
3. Beethoven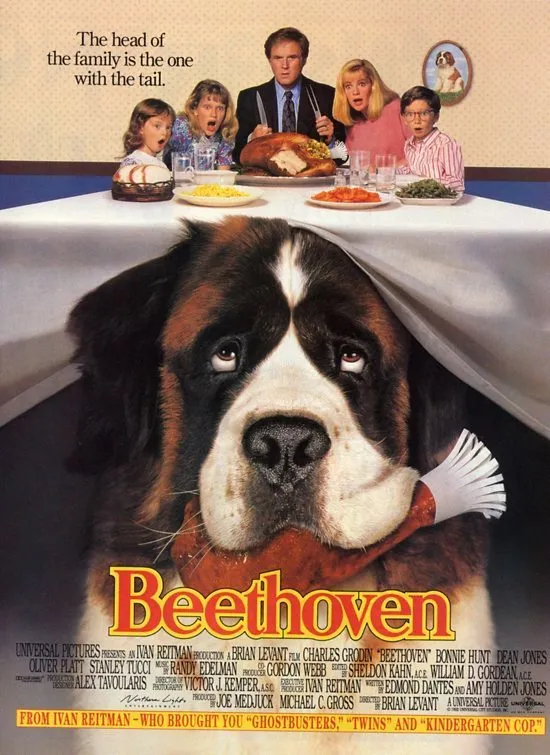 Source: Pinterest
A 90s movie that is a sure hit amongst kids, Beethoven is the story of a St. Bernard who gets adopted by a family. Unfortunately, George, who is the father is not too pleased with the latest addition and an evil veteran, Dr Herman Varnick is just waiting to get his hands on the newest and most beloved family member.
Recommended Age
For ages 5 and up.
Why It's Great
It's one of the top good kid movies on Hulu, and there is a good reason why. It's also a 90s gem that has stood the test of time.
4. Chicken Run
A hilarious and unbelievably cute animated film where chickens in a farm discover that their owner is plotting to slaughter them.
Recommended Age
For ages 8 and up.
Why It's Great
We think it's great because of the creative plots and the way chickens plan their escape. The slaughter scenes may be too violent for younger kids which is why we recommend this movie for kids who are 8 years old and above.
5. Open Season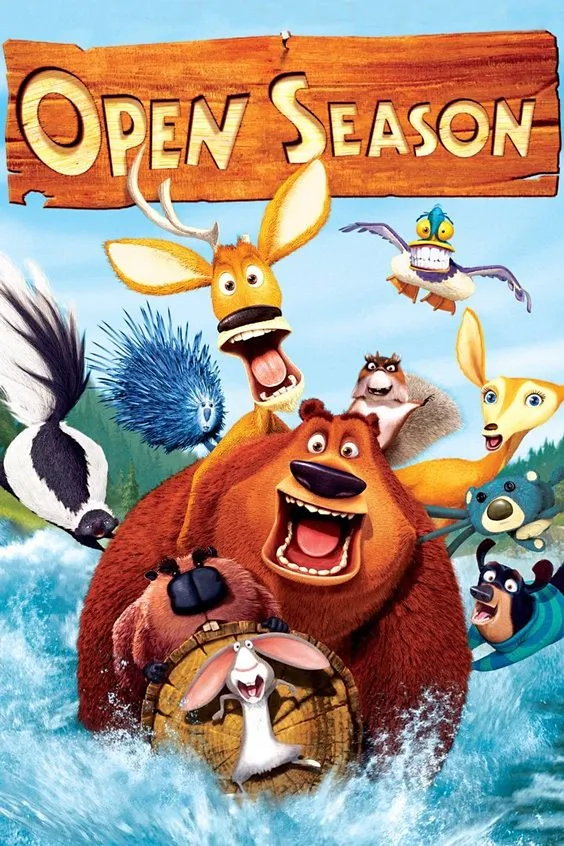 Source: Pinterest
Boog is a happy grizzly bear who encounters a trapped deer, Elliot. One fine day, things take a turn, and he discovers a brazen world of terror and hope in the wilderness. The movie shows his attempts to go back to his owner, Beth, once he gets lost.
Recommended Age
For ages 5 and up.
Why It's Great
It's one of the best animation movies for kids out there, and the fun scenes simply make it very exciting to watch. There's a lot of comedy, action, and adventure-packed into it.
6. Shrek
If you haven't seen Shrek, you've missed out on a childhood. Kids love Shrek, and it's the story of a green ogre who tries to get unwelcome visitors away from his swamp.
Recommended Age
For ages 6 and up.
Why It's Great
It's great because it's funny. Be sure your kid is a bit older though since the humour might be too green for them.
7. The Prince of Egypt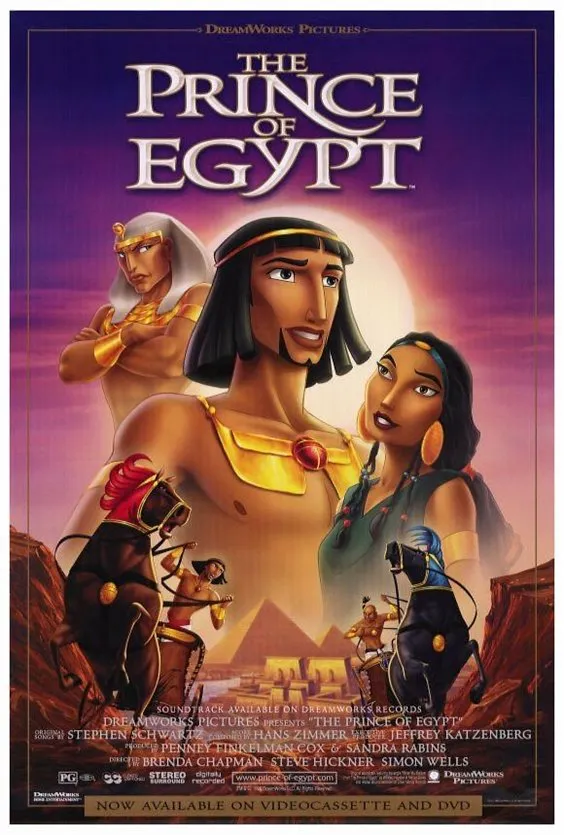 Source: Pinterest
One of the most popular kids' Christmas movies on Hulu, the Prince of Egypt is the story of two brothers and how they choose to go on different paths. It has Biblical roots, covers the journey of Moses and his life is based on the 'Book of Exodus.'
Recommended Age
For ages 8 and up.
Why It's Great
Moses is a big part of the Bible, and kids learn about him. It's a good way to learn about the roots of Christianity.
8. Loving Vincent
This is a movie that narrates the tales of a young man who investigates the life of the late Vincent Van Gogh after delivering the painter's final letter to his hometown.
Recommended Age
For ages 10 and up.
Why It's Great
It's great because of the way the movie was animated. Every scene is a series of gorgeous oil paintings blending in from one into the next along with beautiful narration.
9. Children of the Corn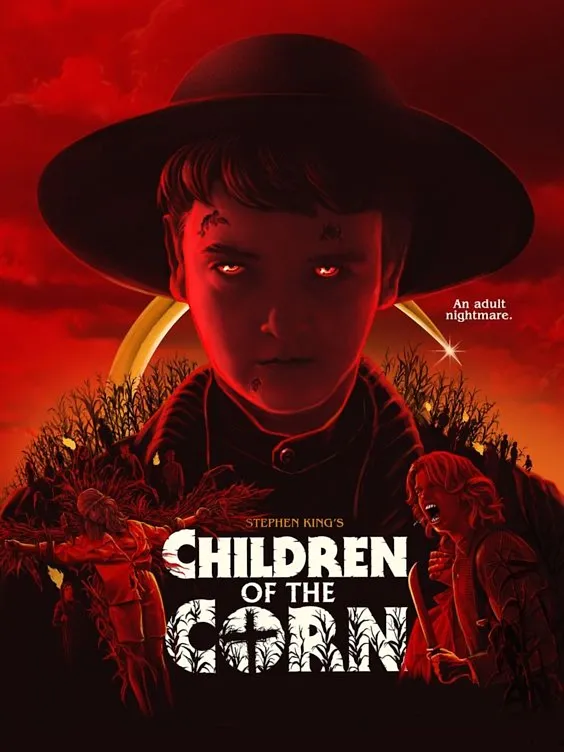 Source: Pinterest
We wouldn't list this under kid-friendly Halloween movies since we definitely think it's meant for ages 13 and older teenagers, but the film does have an age rating of 12. The story is a chilling adaptation of Stephen King's 1977 novel, so if you're looking for really scary movies, this would be it.
Recommended Age
For ages 12 and up.
Why It's Great
It has a lot of horrors and violent notes. Picture a town run my murderous little children and a young couple venturing into it. It's intense.
10. Antz
Antz is an excellent animated movie for kids that is full of fun, adventure, laughter, and terror. It definitely makes the list amongst funny kid movies and suits children of all age ranges.
Recommended Age
For ages 13 and up
Why It's Great
We love Antz because it's visually stunning and superbly made. The way the ant-world is portrayed along with exploring the dreams and goals of ants in a microscopic world-it really shifts your perspective.
11. The Swan Princess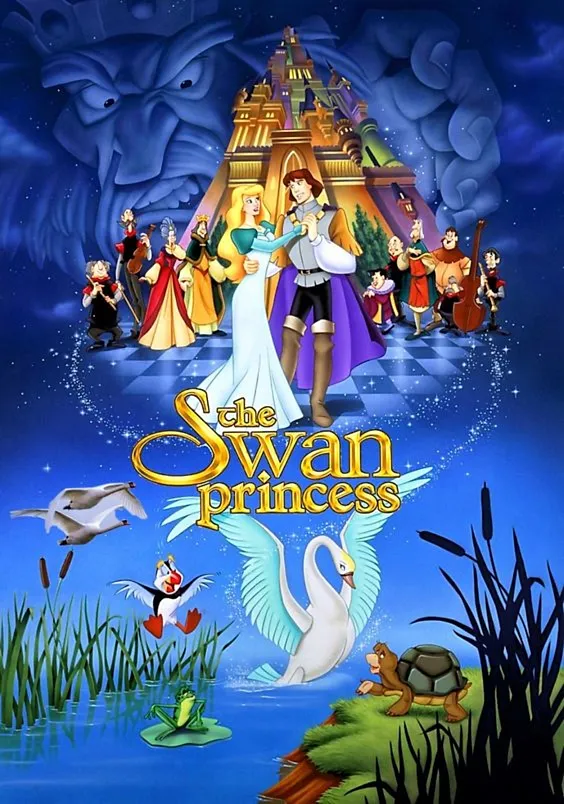 Source: Pinterest
A beautiful princess is turned into a swan by a witch, and her only hope is the blossoming of her one true love. It's a fascinating story and one of the most popular children's movies on Hulu.
Recommended Age
For ages 5 and up.
Why It's Great
It's a bright and cheery movie with lots of family-filled fun and enjoyable moments.
12. How To Eat Fried Worms
If you're into gross things with lots of humour, this would be what you'd call 'gold.'
Recommended Age
For ages 9 and up.
Why It's Great
The move is a hit among fourth-graders and teaches how to handle challenges and adversity. It shows that sometimes you have to stand up for yourself in ways that you might not like.
13. Jane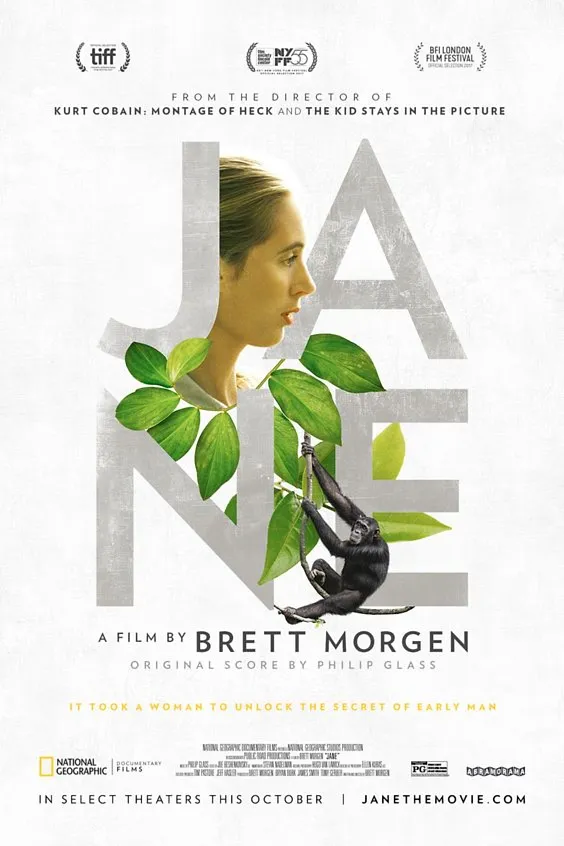 Source: Pinterest
If you'd like to show your kids a genuine Hulu nature documentary, give Jane a try. It highlights compassion, perseverance, and the value of hard work.
Recommended Age
For ages 8 and up.
Why It's Great
It's an engaging nature documentary and showcases animals in their natural habitats. Kids learn a lot about wildlife and human emotions too.
14. The Boy Who Cried Werewolf
It's a funny movie with a twist. There are minor scares but nothing too serious. Children will love watching the main protagonist Jordan undergo a major transformation.
Recommended Age
For ages 8 and up.
Why It's Great
It's a great movie since it introduces kids to the genre of horror. It's mild horror though and has a lot of positive, upbeat vibes at the same time.
15. School Life
School Life is a heart-warming and uplifting documentary about two educators who take care of children in an Irish boarding school. The kids are cared for, and it shows how gently they're reprimanded for making mistakes and how they're rewarded for good responses.
Recommended Age
For ages 10 and up.
Why It's Great
It's a great film because it truly shows children what a healthy and caring academic environment looks like.
Whether you plan on streaming these movies using your Hulu subscription or plan on buying standalone DVDs for playback later, these films will keep your kids hooked. They teach many valuable life lessons and have takeaway messages near the end. By the end of this list, your child will not only be entertained but also have a unique understanding of various aspects of learning, living, and life.
Also Read:
Inspirational Movies You Can Watch With Your Kids
Best Educational Movies for Kids
English Movies That Your Kids Can Watch in Their Free Time