12 Pictures You Must Take On Baby's First Day In The World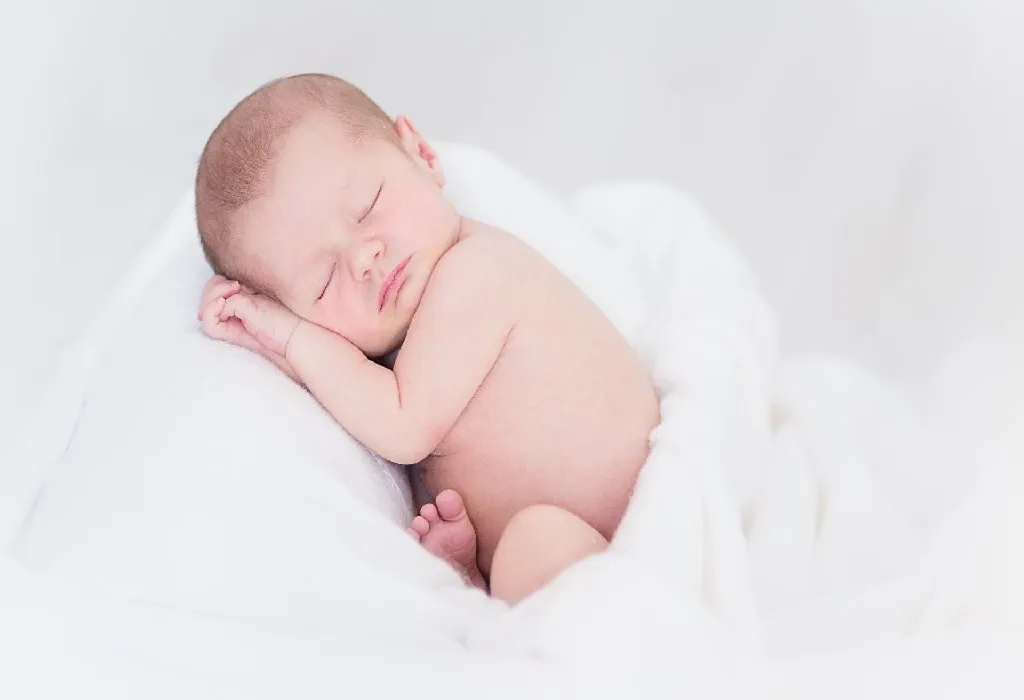 In this Article
When your little baby finally comes into the world, after the stressful and anxiety-prone period of pregnancy, the moment is overwhelming. In fact, it is almost unbelievable! This is where some newborn photography can help you make the moment not just tangible but also stored safely for years and years to come.
The camera is a beautiful thing. It lets you capture time and memories forever. While your little baby is tiny now, she will soon be all grown up. The day will come when she will have little babies of her own! It is then that the photos of newborn baby you clicked on her very first day will bring a smile to your face and joy to your heart.
So, when it comes to babies' first photos, which are the ones you absolutely must click? You can be very tempted to click away randomly; your baby is just irresistibly cute! But make sure you tell your enthusiastic photographer – the Dad, the grandparents, or the elder sibling? – to imperatively go through the following list of clicks.
Must Have Newborn Photos For Eternal Memories
1. With Gushing Mom and Dad
Watch out as your husband fidgets and grows hyper-sensitive around your baby. After all, your family is suddenly bigger and there's a whole new person who will soon call him Dad!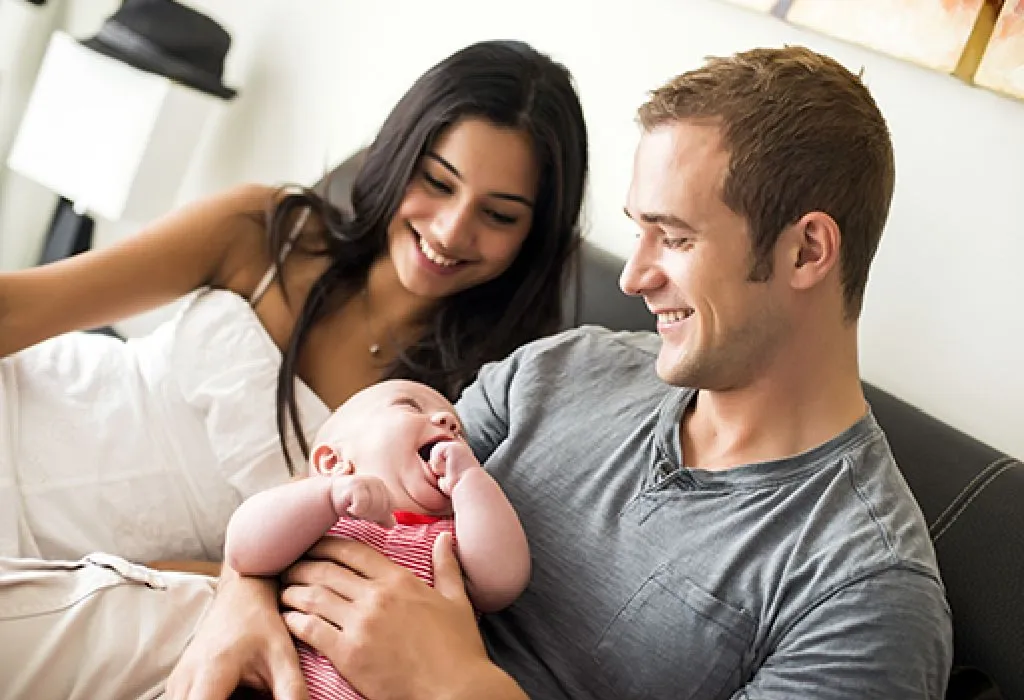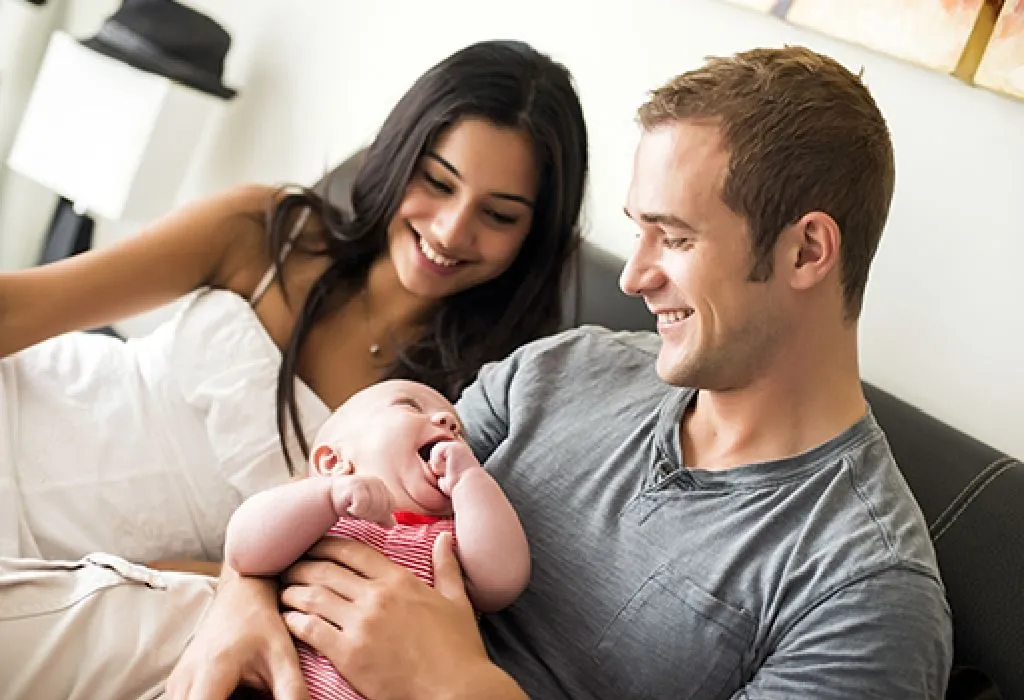 2. Of Those Tiny, Perfect Feet
You know they are perfect. You can't help staring at them for hours as your baby sleeps soundly. Just wait until he becomes a toddler and those same cute feet run all over the place!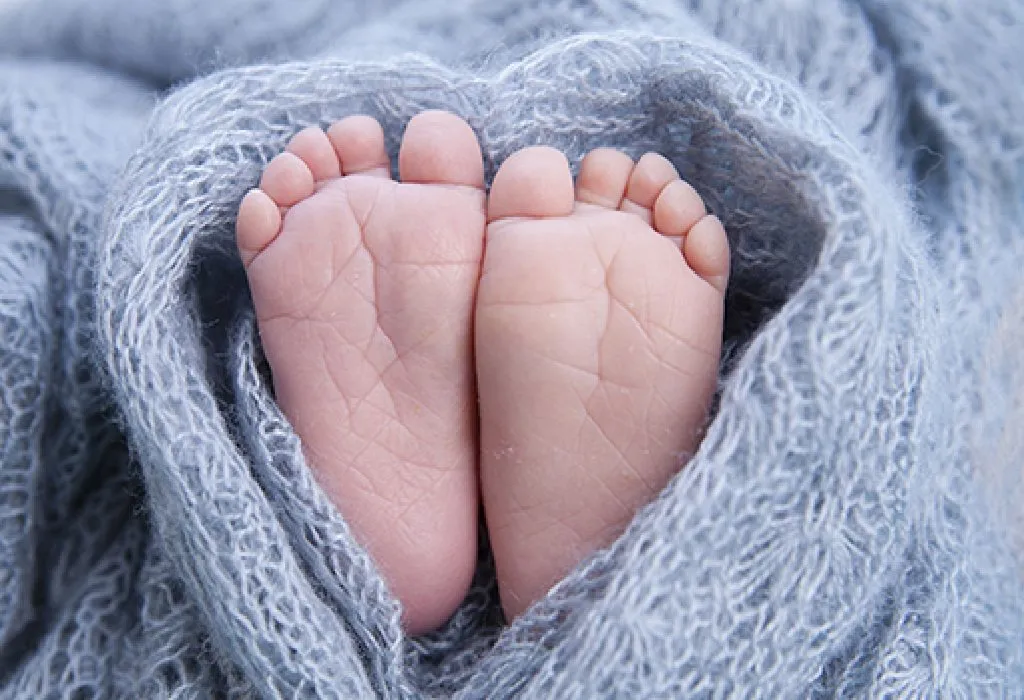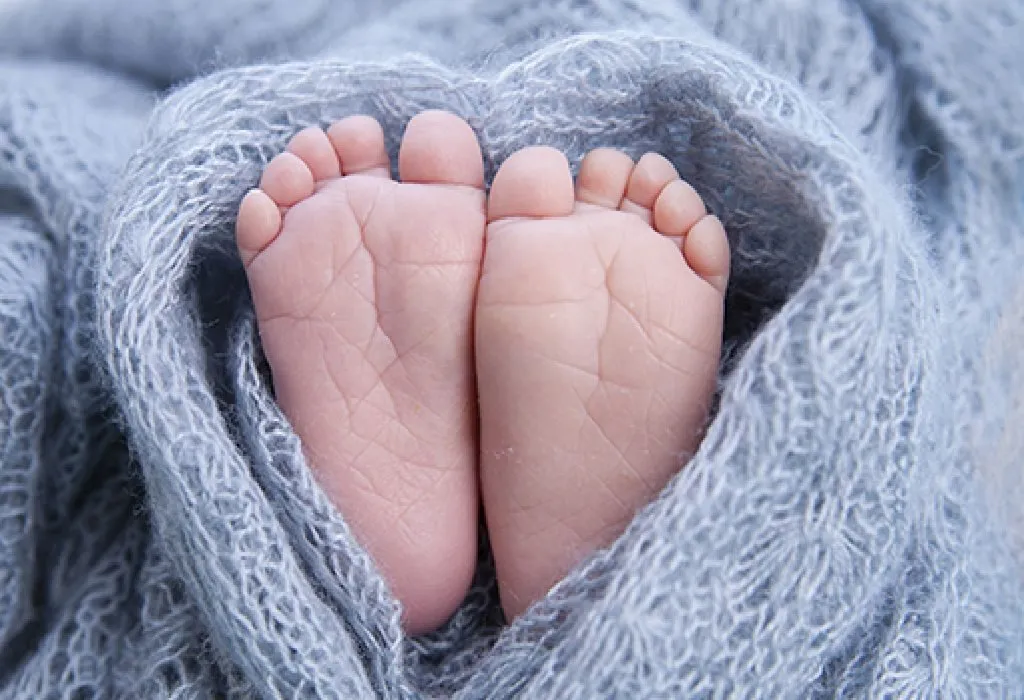 3. With The Excited Grandparents
This lot is probably even more excited than you are! They already have dozens of baby names ideas, stackful of toys, and you can see your mum knitting a new sweater for the newborn already.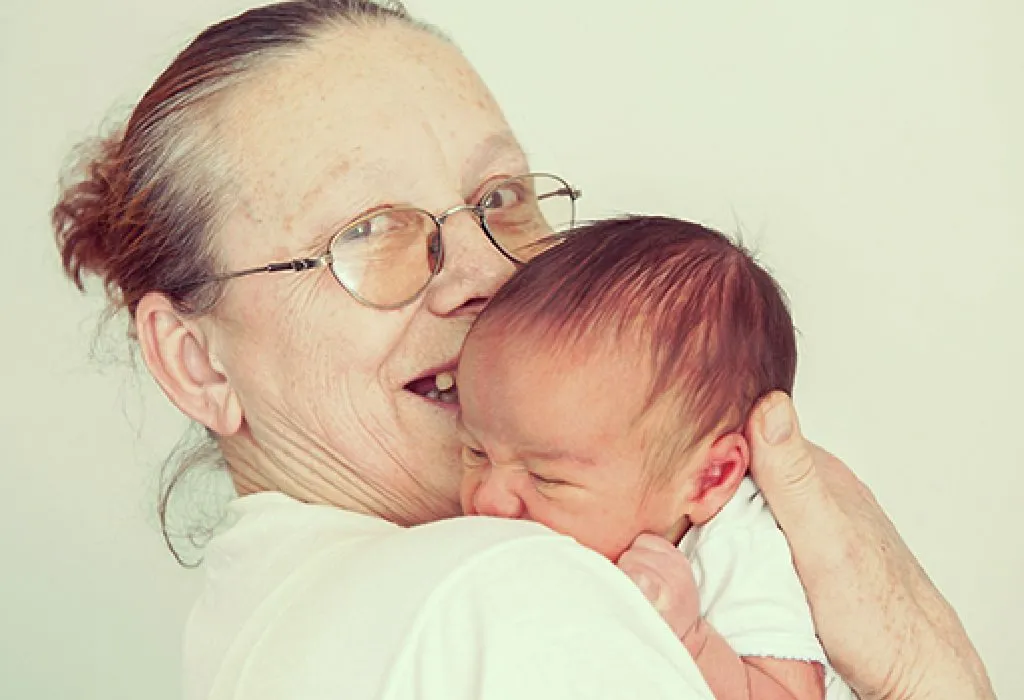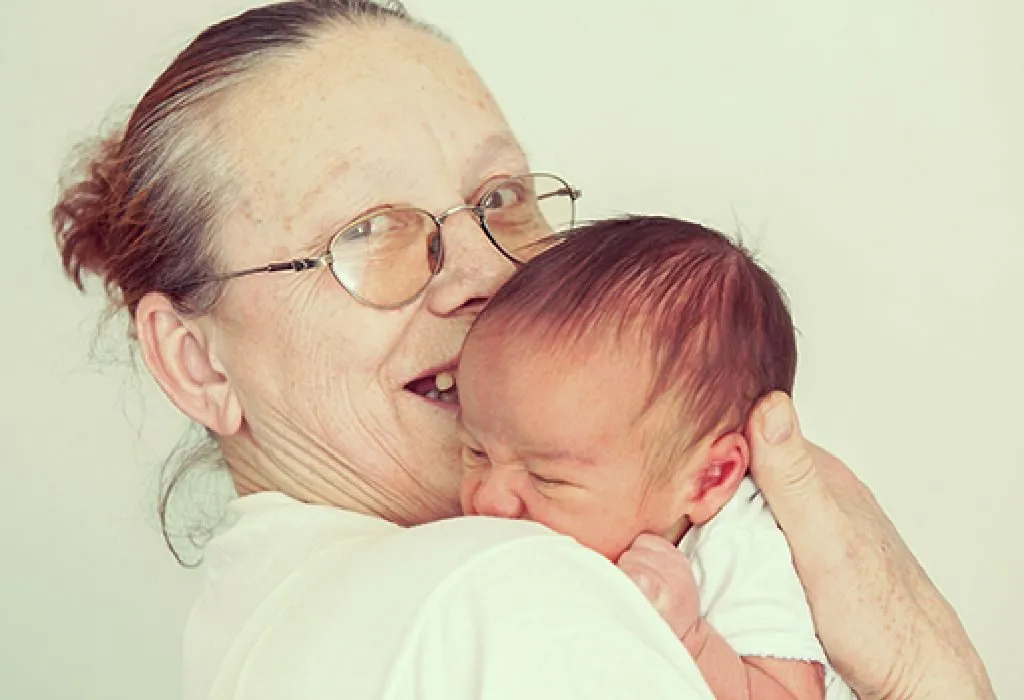 4. That Funny, I-am-so-Cool Expression
Seriously, what's behind that know-it-all expression? Your newborn has the entire hospital on their toes and has been wailing every now and then, but still manages to look so very nonchalant!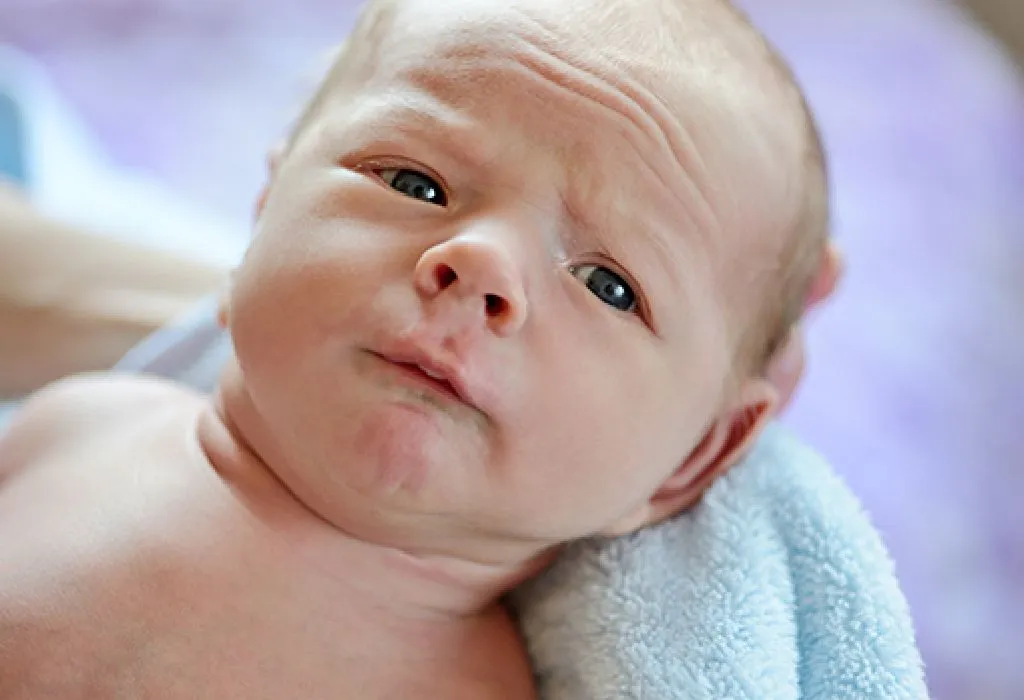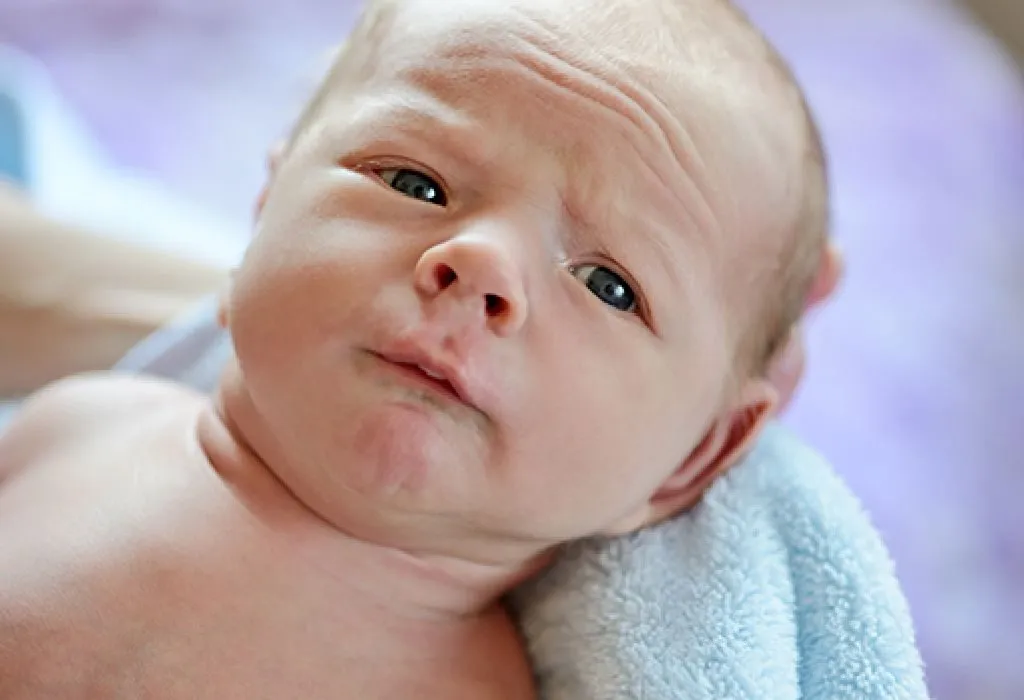 5. Of The Wail That Can Stop The World
Like we said, remember to capture your newborn's crying. It will be a lot of fun showing your child this picture when he is throwing a tantrum later in life.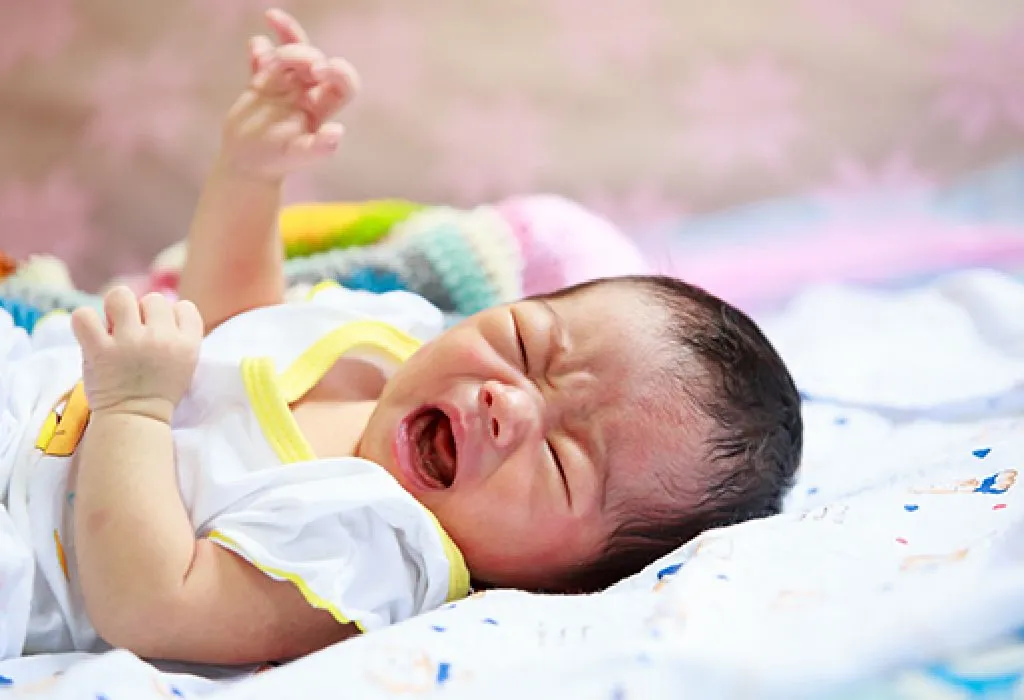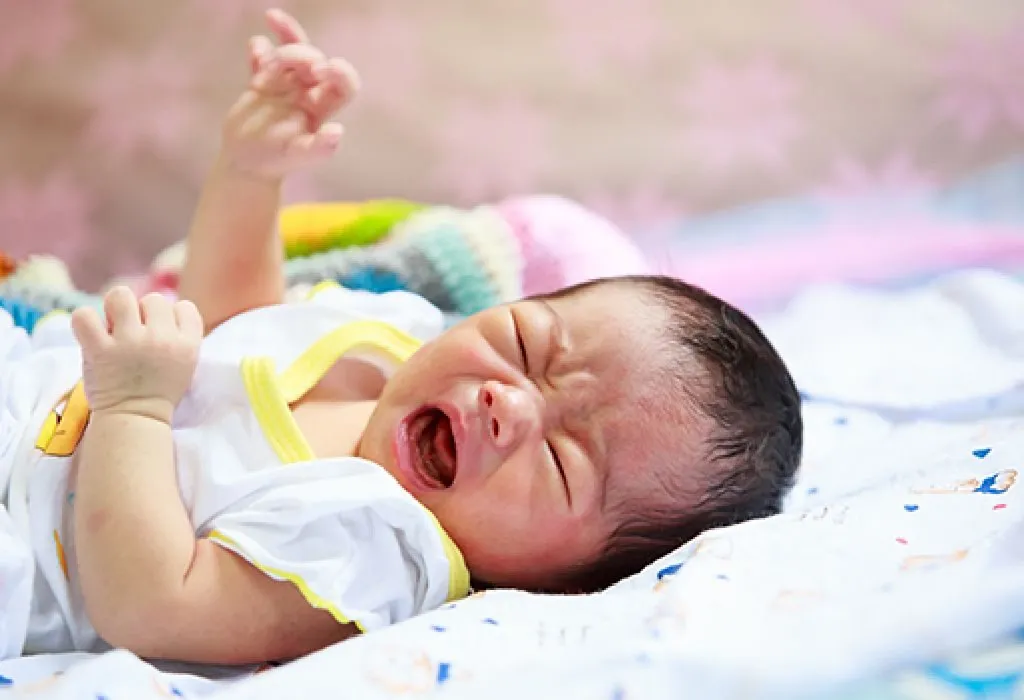 6. With Big Brother or Sister
Aside from you and your husband, your firstborn is another immensely excited, though slightly awed, party. Let him steal a few moments with his new sibling, much before they start fighting over who's getting the bigger slice of pizza!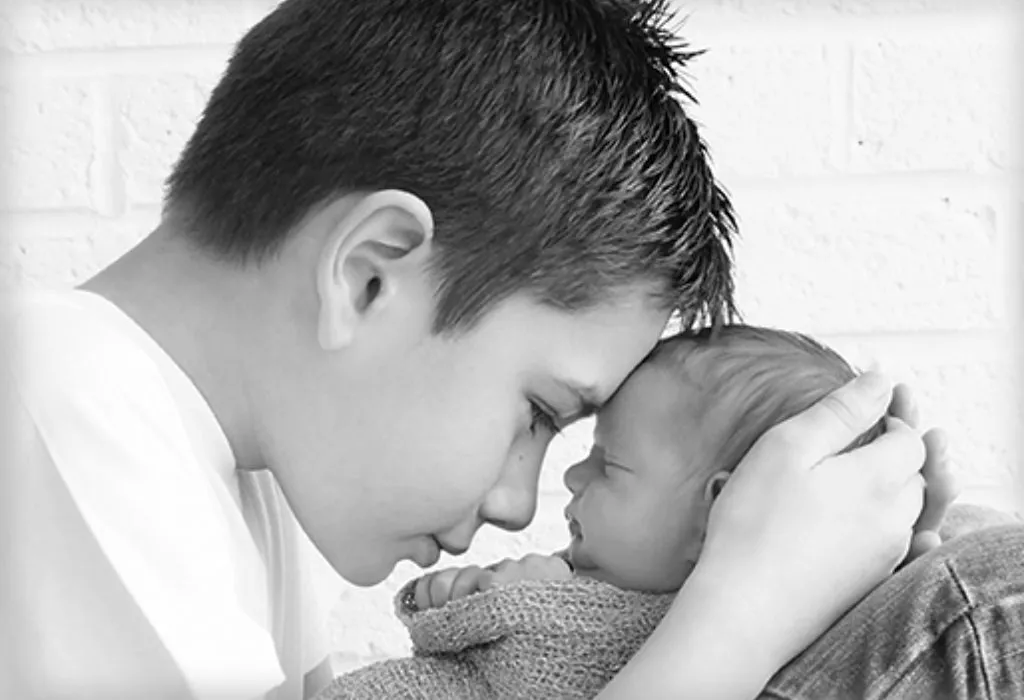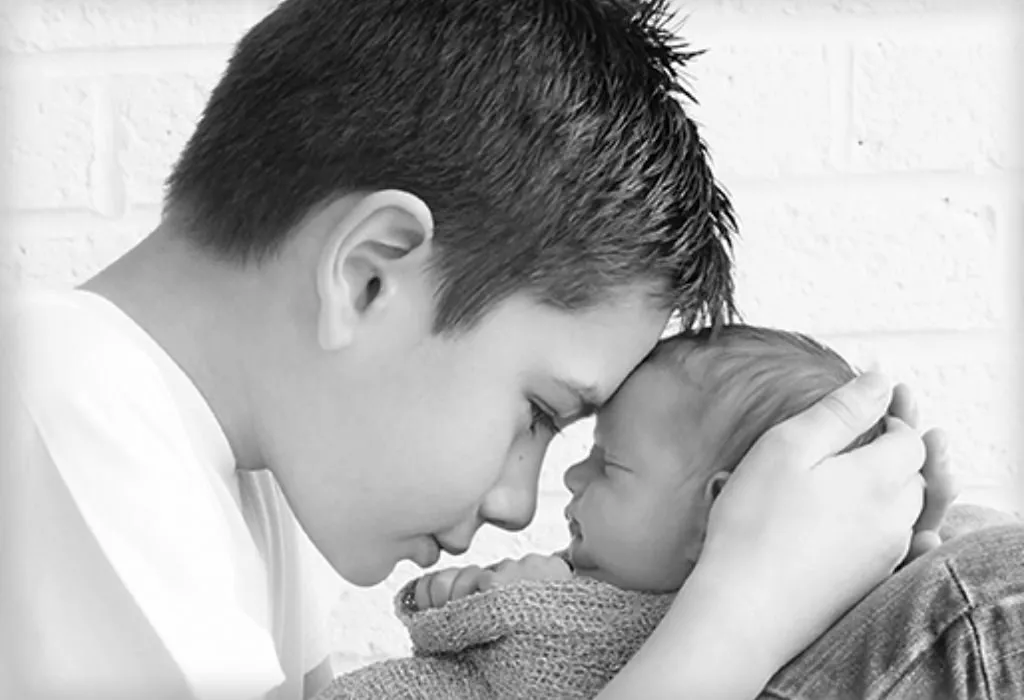 7. That Delighted Giggle Only Mom Is Privy To
Even on his first day, your newborn will have a special place in his heart for you. Keep a lookout for peals of laughter and gestures of affection that are intended just for Mamma!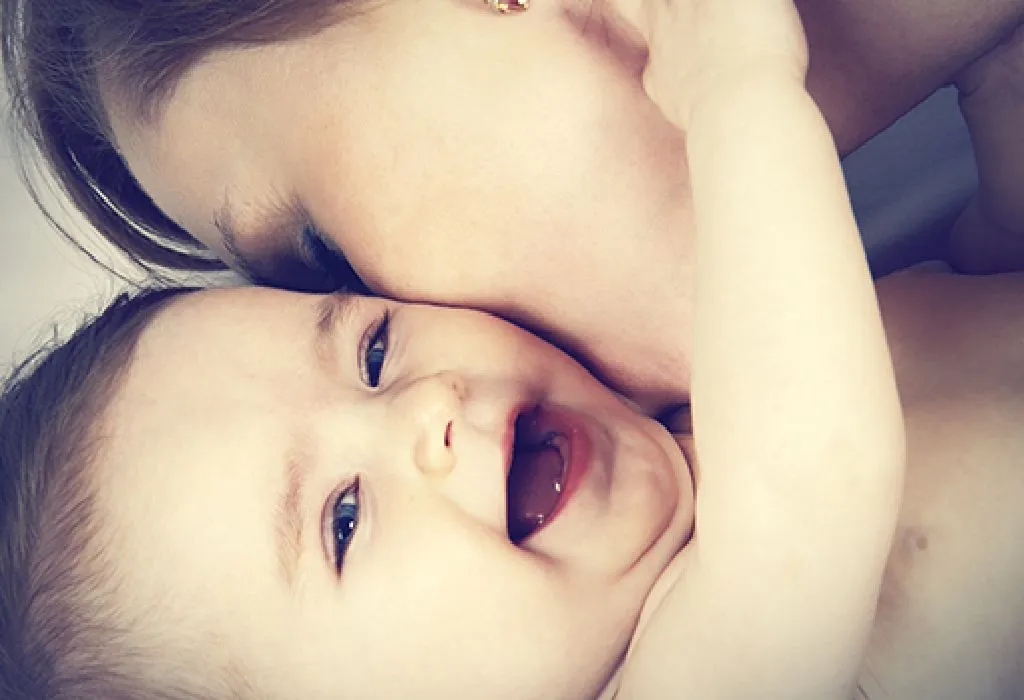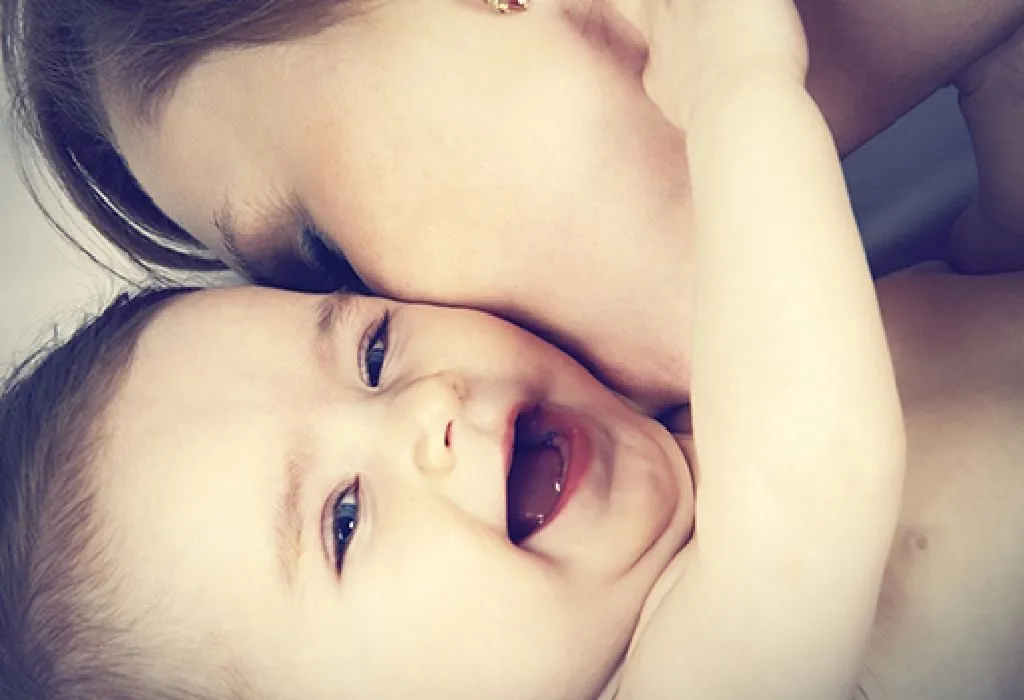 8. In The Big Cradle
Talk about perspective! You thought the cradle was small but hey, your baby seems to disappear right into it.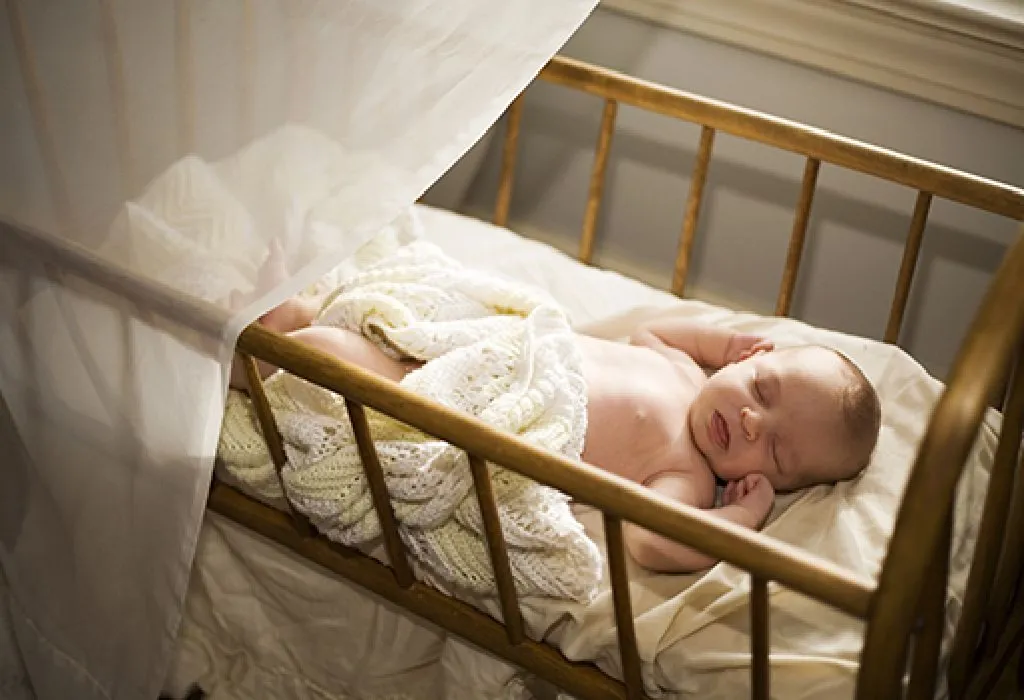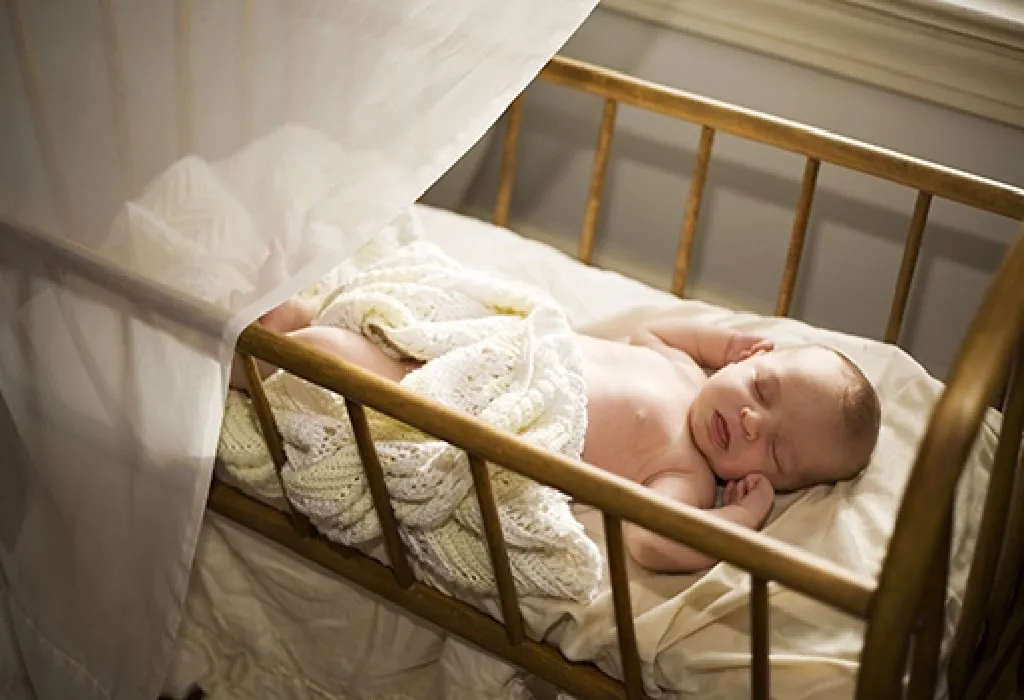 9. With The Giggling Cousins Of All Ages
The young, younger and youngest cousins are all streaming in to meet their new playmate. When cousins get together with your little one, make sure you capture the unparalleled, unadulterated delight!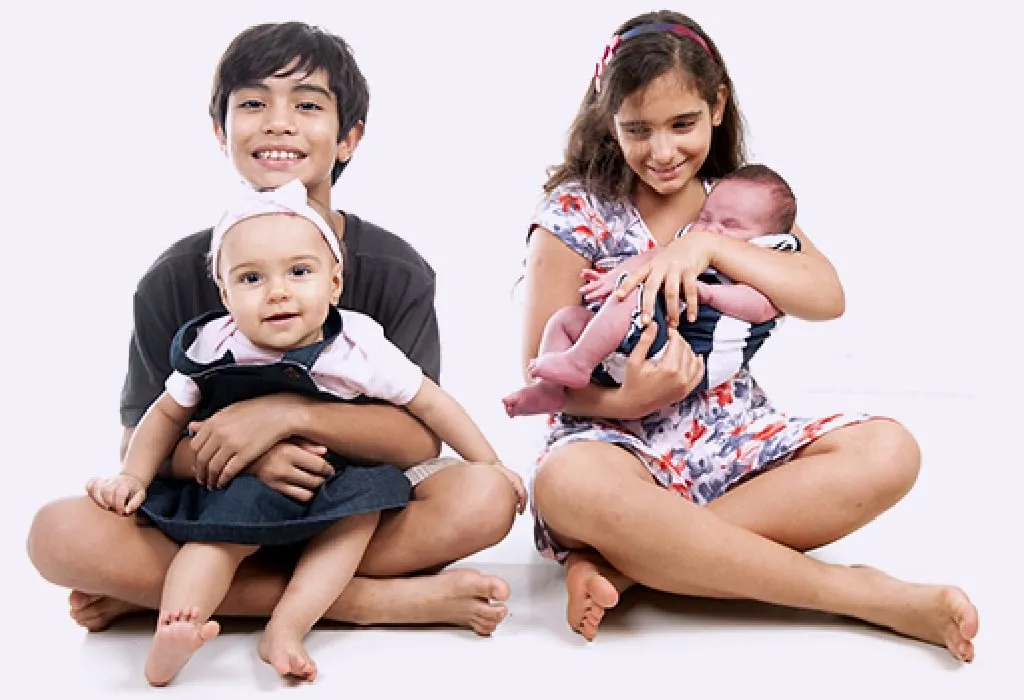 10. Those Little Hands That Hold Onto Mamma
It's impossibly sweet how your baby can actually pull at your fingers even when he's so little. Those gentle hands find yours just fine, right from the beginning.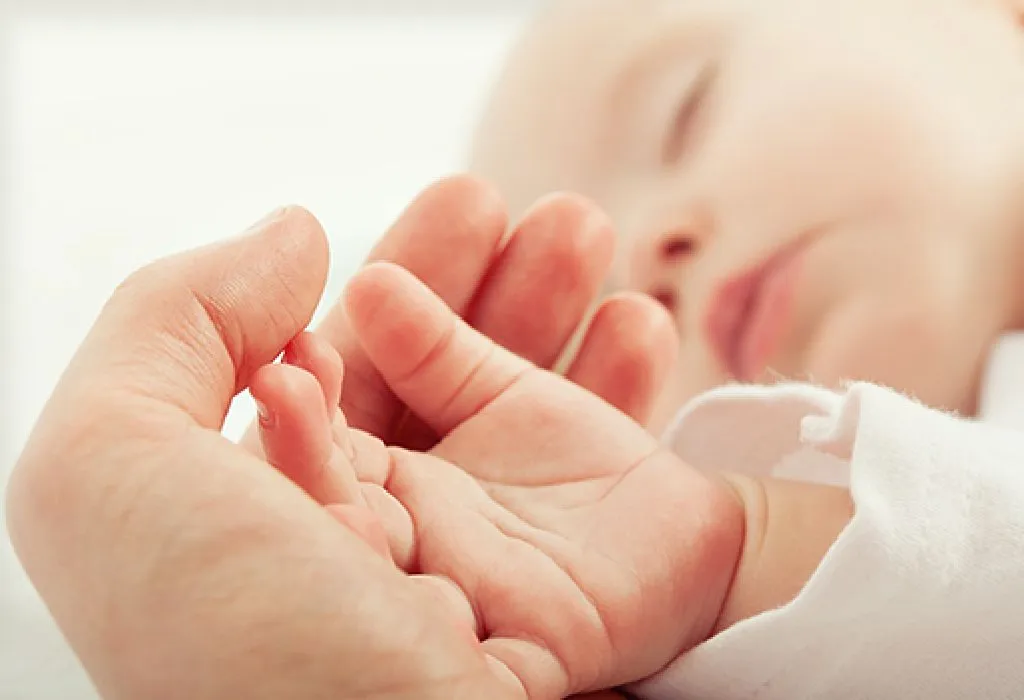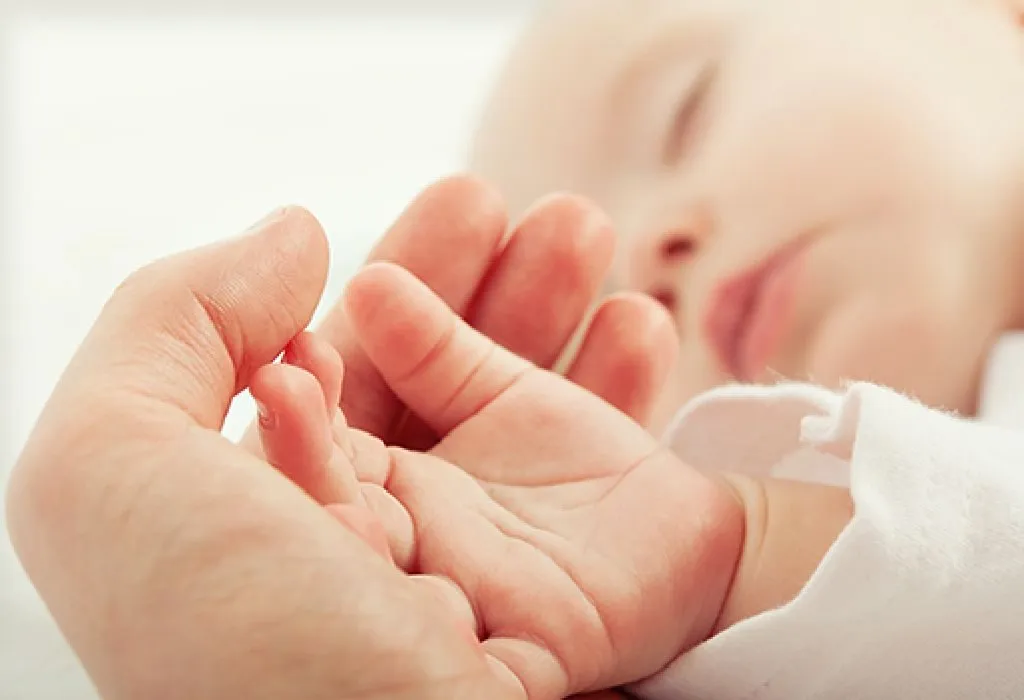 11. Of The Kind of Sleep We All Dream Of Getting
None of us are getting this kind of sleep ever again. Well, not most of us at any rate. Which is why it makes sense to capture this real world perfection.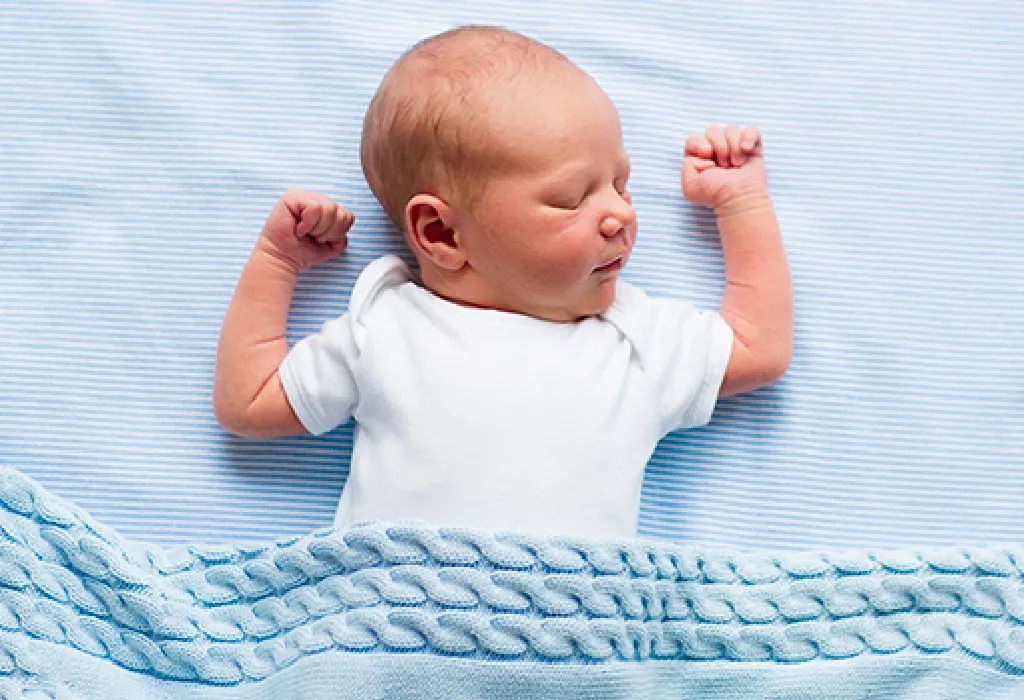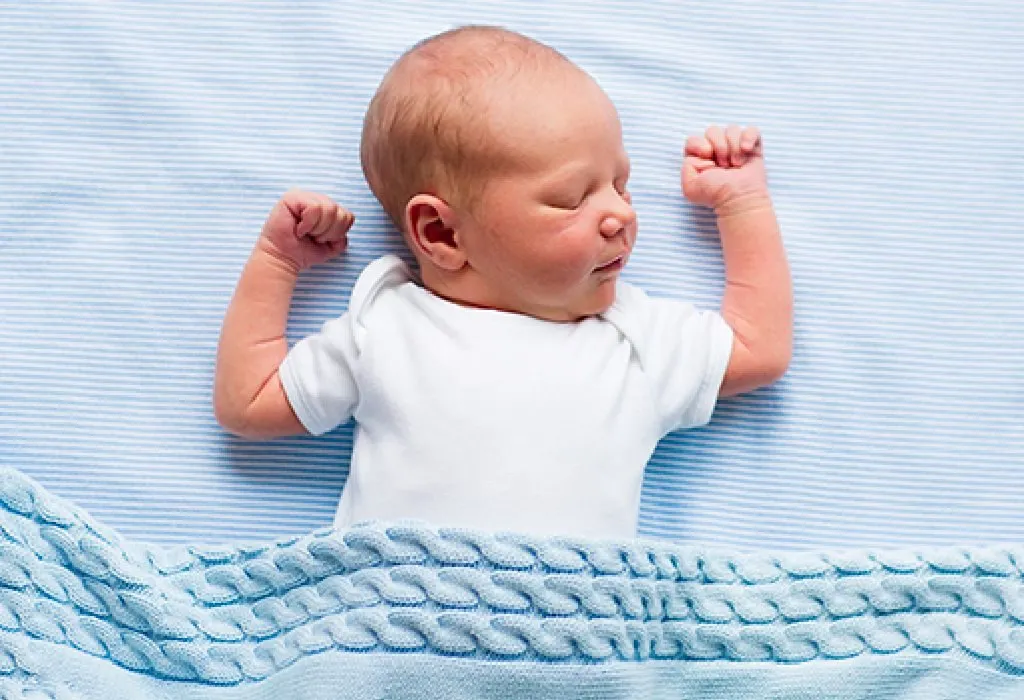 12. And Finally, With Darling, Dearer Than Life Mom
…because the two you must have a solo picture. Here's your little world holding you tightly, and at this moment, there's nothing else you need.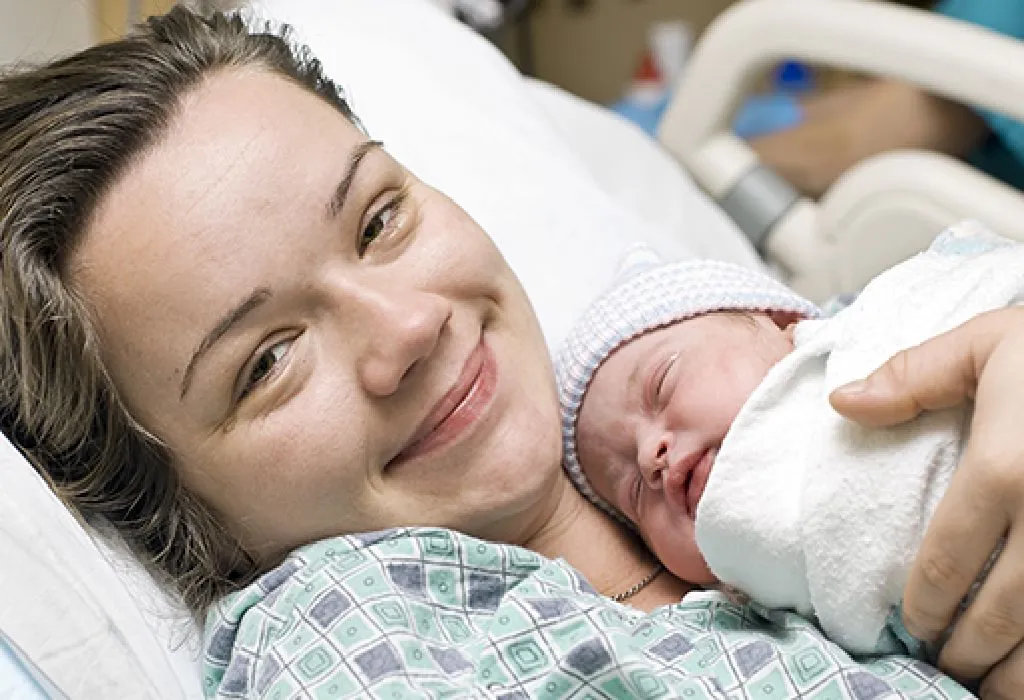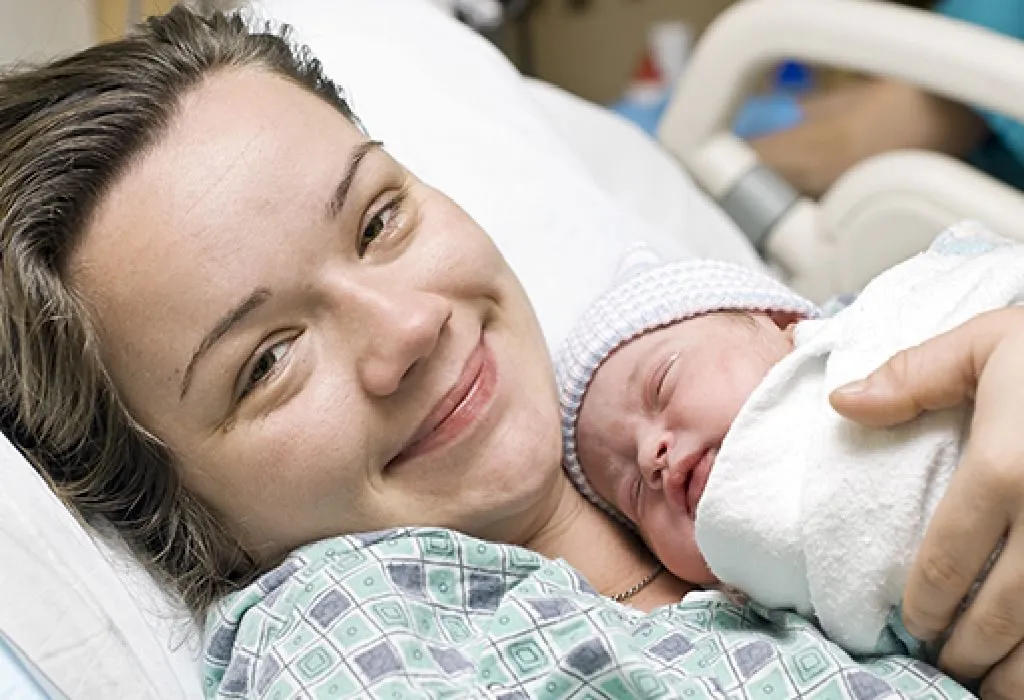 So, are you now all set to capture the beauty of your baby's first day in the world? Make sure your camera is in top-notch shape!