5 Pregnancy Celebrations That Will Get you Smiling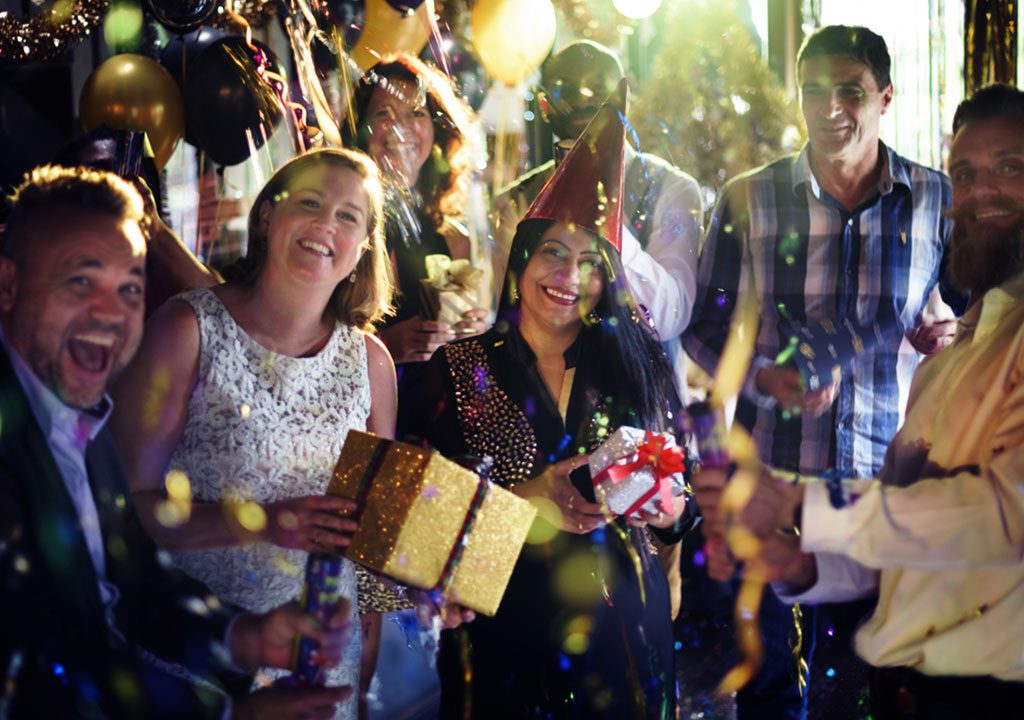 Welcome to Club Mommy. Your first trimester may have been a bit of a roller coaster ride; but it has given you a thousand reasons to smile. These special tips tell you how to celebrate pregnancy: all the good times, unconditional love, laughter, hugs, emotions, and the tough times too.
In effect, the celebration of pregnancy is about rejoicing all those things that have made your motherhood more special. It encompasses the many emotions, fears, good moments, tough decisions, and the love that goes into the making of your baby. Trigger off a new family tradition of celebrating pregnancy and pass it down the generations to come. Read on for exciting ideas that will add more stories to your trimesters.
Interesting Tips to Celebrate Motherhood when you are Pregnant
1. Shoot your pregnant day memories
One of the most special ways to celebrate pregnancy is by ordering a belly cast kit online. Alternatively, you may like to go the DIY way by opting for the magic of papier-mâché. You may also celebrate by taking various pictures of your pregnant self, in different poses. They will work as inspiration for your kid's poses in the years to come. Imagine clicking your one-year old with his hands on the back and tummy sticking out. Aww, that's so cute!
2. Plant a bush on your first Mother's Day
This list of tips would be incomplete without this hack. Go ahead and get a small pack of seeds of your favorite decorative or flowering plant. Celebrate the coming of your baby by seeing young plants germinate in the pots lining your balcony. Every year, these plants will serve as ace reminders of nature's beauty, and also the way you rejoiced your pregnancy.
3. Describe your baby's journal
There are few ideas to celebrate pregnancy that are as good as the one that lets you enjoy your 'mommy making' journey in words. Chronicling your experiences for posterity makes you ponder on the things on hand and focus on the more important ones, and now. Your journal would speak of your joys and fears, and would be an interesting gift to share with your child in the future. Go for it.
4. Create a family tree
There will obviously be many generations of relatives who have brought you to the point of having your own baby. Why don't you celebrate their presence in your life too? Invest in craft materials and create an attractive looking family tree that can find a pride of place in your kid's nursery later on. Scan pictures, add little notes, or make bubbles of the favourite mentions of your relatives –paternal and maternal alike. Everyone will love it!
5. Develop a blog or website
Share your photos and experiences on a personal blog or website to create permanent reminders of all the phases of your motherhood—including the day when you first held your bundle of joy in your arms. Over time, you may think of inviting your family members and friends to share their experiences on your web space too.
These tips about how to celebrate pregnancy promise to freeze your good times, joys and unconditional love for your precious darling. Celebrate your pregnancy, because you deserve to!