5 Last Minute Gift Ideas for Mom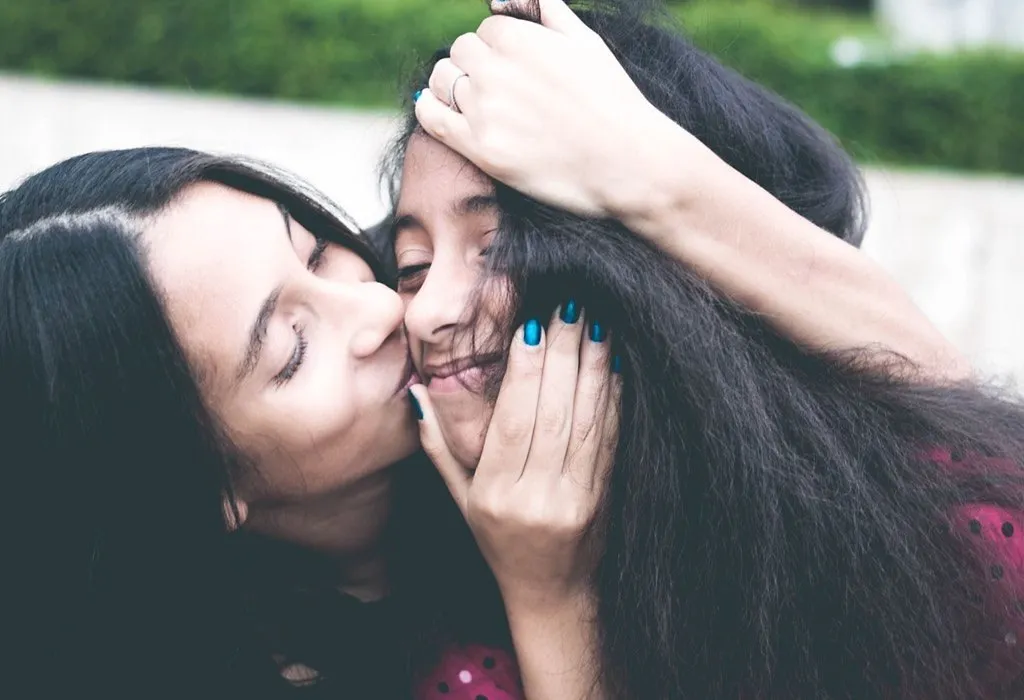 What do you do when you have only a day to make something beautiful and useful, for your mom? You will need to be resourceful and creative to come up with unique gift ideas that will make your mom feel special and loved.
There are quite a few unique gift ideas that will not cost a bomb. Taking the time to make something from scratch will definitely make your mom feel special. But how do you go about such ambitious plans? Here are some great ideas to get you started:
1. Jar of Love
Take a mason jar, wrap it with ribbon and place cards inside stating the many reasons why you love her. This would take maybe close to half an hour to make. Ribbon can be found around the house. Your mom would be really happy, and quite emotional, after reading some very flattering things from you. You can ask your dad and your other siblings to contribute. This is a great gift to make.
2. Glitter Flower Pots
If your mom enjoys keeping flowers on her window ledge, a glitter flower pot can be a great gifting option. All you need is a glitter pen to decorate the vase. Try not to place artificial flowers in them. A bunch of fresh daisies or maybe stemmed roses will really make her day. For added appeal, you can wrap a cute bow around it. This DIY craft is a whole lot of fun to put together.
3. Personalised Coffee Mug
While a coffee mug as a gift might sound quite cliché, adding a personal touch to it can really make it special. All mothers love their fix of caffeine in the morning. This gift, with a personalised message saying: 'World's Best Mom' or 'I Love You Mom', will bring a smile on your mom's face. Do not worry about not being the best painter. You could also make a card to complement the gift.
4. DIY Necklace
If your mom is the kind that loves jewellery, you could always string together (literally) a necklace for her. Buy beads in different colours and bind them together with a string. Place different color beads alternatively. She will be impressed with the gift, and might just wear it with her new outfit for lunch, on her special day. This is among the most useful DIY gifts.
5. Breakfast In Bed

Nothing would make mom happier than breakfast in bed. Give her the day off by pampering her with a bowl of mixed fruits, an omelette, toast, a glass of fresh juice and maybe a red velvet cupcake for good measure. She may not want to leave her bedroom after that meal.
These homemade DIY gift ideas will not only make your mom feel loved and special, but also will give you a chance to be creative. After all, no one deserves a little pampering and loving like a mom. Make her day a special one!