Making a Household Chore Chart for Kids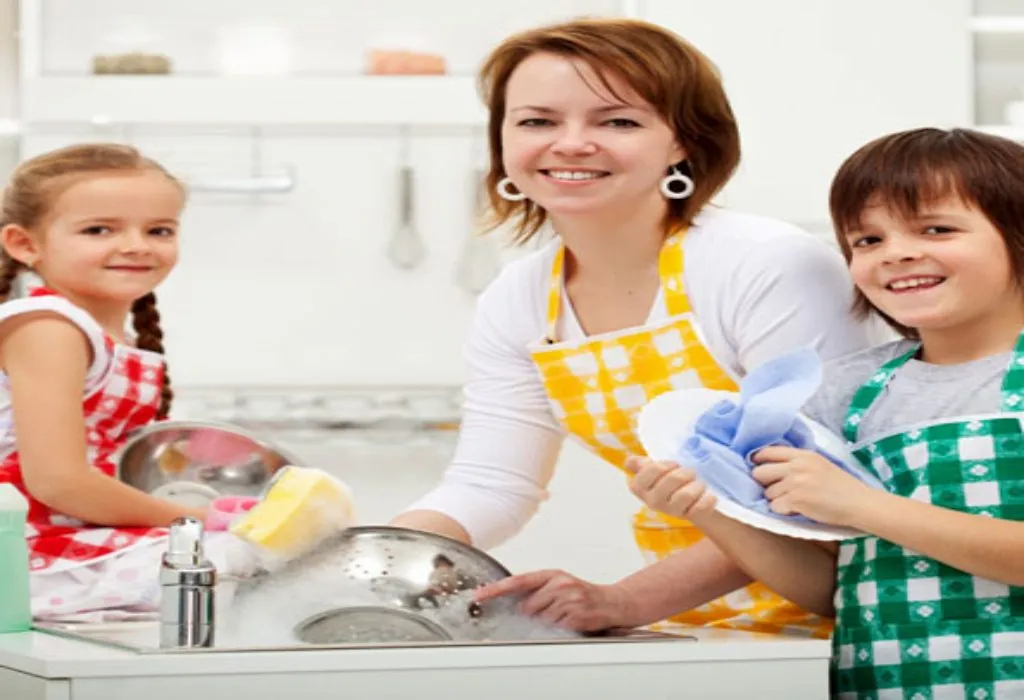 In this Article
As a busy mom, you can really use help with household chores. What if we say your little one can come to your aid and also learn a lot in the process? Read on to find how to make a chore chart for your child and motivate him to give mom a helping hand.
Being a mom, you need to be on your toes 24/7 completing chores, so that your house is spic-and-span and hot meals are ready on time. You could definitely do with some help in finishing off your work in time. Get your children to lend a helping hand with the help of fun chore charts. Read on to find out ways to make a chore chart for your child. Watch them get used to doing little chores that will not only help you but also instill discipline in them.
How to Make a Chore Chart for Kids
1. Assign Age Appropriate Chores
Make sure that you are assigning age appropriate chores to your child. This is very important to ensure that he understands what is expected of him. You can even get your toddlers to help you with some easy chores.
Age 2-3
Picking up toys and books
Putting laundry in the laundry basket
Age 4-6
Feeding pets
Making bed
Putting away books and stationery
Setting table
Age 7-10
Getting mail
Watering plants
Putting out trash
Folding clothes
Age 11 and above
Wash dishes
Supervise siblings
Clear the refrigerator
Pack lunch
Small shopping
Do not scold them if your kids don't get it perfect right away. Keep encouraging them till they do the work as desired. All you need to ensure is that you assign household chores for children according to their age and capability.
2. Easy to Understand Chore Charts
Just like the chores for kids, the chore charts you make should also be age appropriate. If your child cannot read completely, he would be excited to see his chores listed down on a chart with images. If you have two children in different age groups, go for a more balanced chore chart that caters to both of them.
3. Visible Chore Charts
Place the chore chart somewhere where it is in clear view so your child cannot give an excuse about having forgotten. Make sure you review the chore chart daily to ensure that your child has completed the chores assigned to him.
4. Rewards for Household Chores
You can also motivate your children to help you with household chores by deciding on some rewards for each chore they complete. These do not have to be expensive. Rewards like cooking their favourite dishes or giving them some extra time to play can suffice.
Chore charts are an interesting and fun way to get your children to enthusiastically help you with daily chores. Try innovative ideas such as colourful fonts, stickers and cartoons to make chore charts more attractive. Your kids will have a super time being mom's little heroes!