10 Flight Travel Tips and Hacks to Make Your Journey Smoother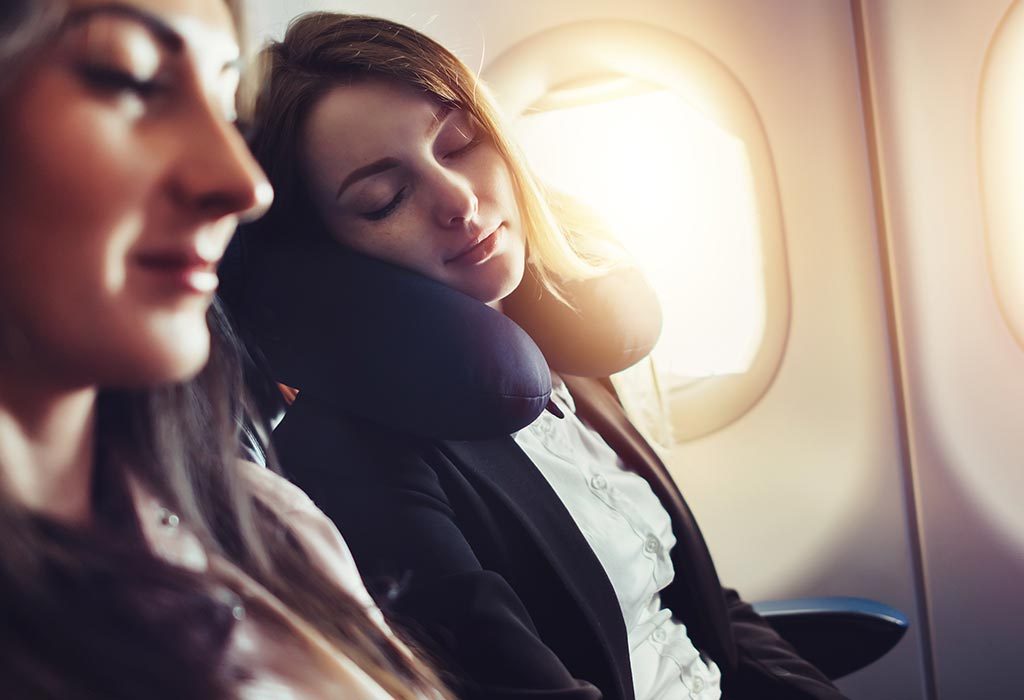 In this Article
Travelling can be fun, but not when you stumble upon trouble. Sometimes you might just enter the airport and realise you should've packed more luggage or prepared better in some way. It doesn't matter if it's your first flight or second – travel hacks always come in handy.
Whether it's getting through airport security with more luggage or forgetting to pack extra essentials, we'll give you some of the coolest travel tips and airport hacks that'll make your journey smooth and your life easy. Just be sure to keep these to yourself and not show them to the airport security!
10 Aeroplane Hacks to Survive Long Flights
Here are our top ten hacks and tips for international flights:
1. Clear Your Cache Before Searching for Flight Tickets
Make sure to clear your browser cache and history before you look for flight tickets. This will help you get the best deals and the cheapest rates. Also, make sure to go for evening flights or the ones around 3 pm. Tuesdays are supposed to be the best days for flight tickets. Another cool hack besides flight tickets is taking the left queue when you walk in through the airport security gate. It's been shown that people often move to the right queue, so if you go to the left, you might have an easier time getting through.
2. Carry Empty Water Bottles
Airport security normally won't let you carry more than 100 ml filled water bottles, so it's always a better idea to carry extra empty water bottles. Once you get past airport security, you can fill them up before boarding your flight. This also goes for buying snacks. You can take some empty disposable containers with you in case you're planning to buy snacks or goodies at the airport.
3. Pack a Portable Charger
A portable charger comes in handy when it comes to travelling on the go, because sometimes you may not get any charging terminals. Portable chargers remove the inconvenience of being constrained to one place while your phone charges. Another life hack is to opt for solar power banks if they're available. That way, you can charge them up during the day and use them at night. If you don't get portable chargers, try buying extra batteries and charge them up so that you can use them on the go.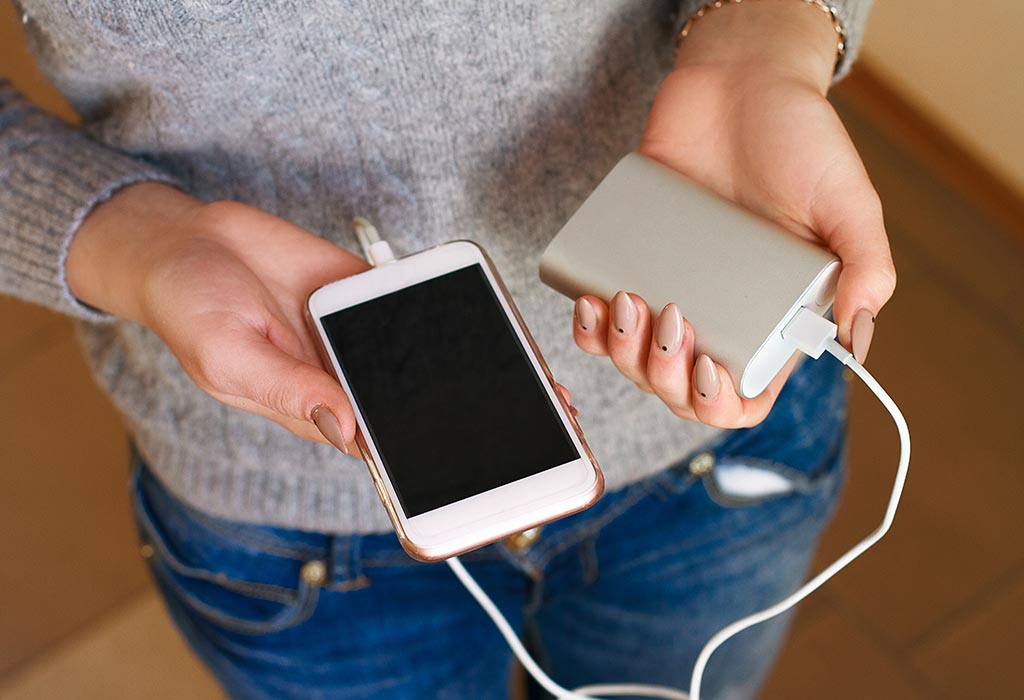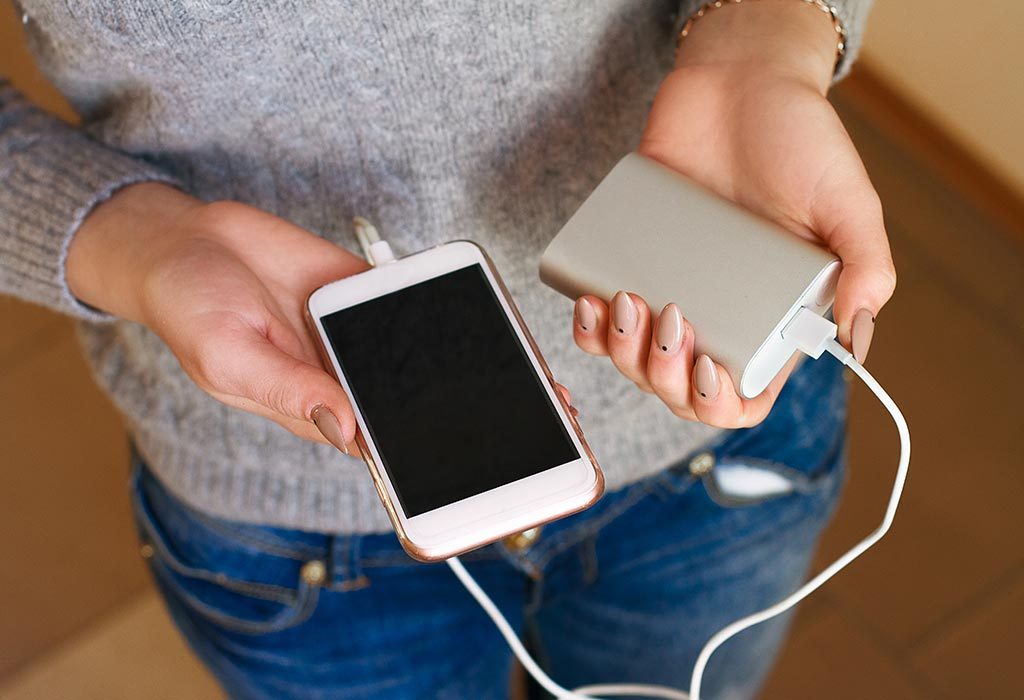 4. Wear Your Extra Clothing
Another cool hack is to wear extra layers of clothing instead of putting them in your luggage. This is especially good since it ends up reducing your luggage weight, thus freeing up extra space. After you get through the security terminal, you can change your clothes and repack your luggage.
5. Stock up on Snacks
If you've got allergies and are worried you won't get the food you want, it's a good idea to stash some snacks in your baggage. Just make sure to read through the airport rules to ensure you know what's allowed and what isn't in terms of what you're bringing with you.
6. Carry a Warm Scarf and a Pair of Socks
There might be a possibility that the airport or aeroplane will be chilly. An easy hack to keep warm without carrying a bulky blanket is to carry a pair of warm socks and a scarf. Remember that warm feet end up keeping the entire body warm, and the scarf will help with the occasional chilly arms or torso.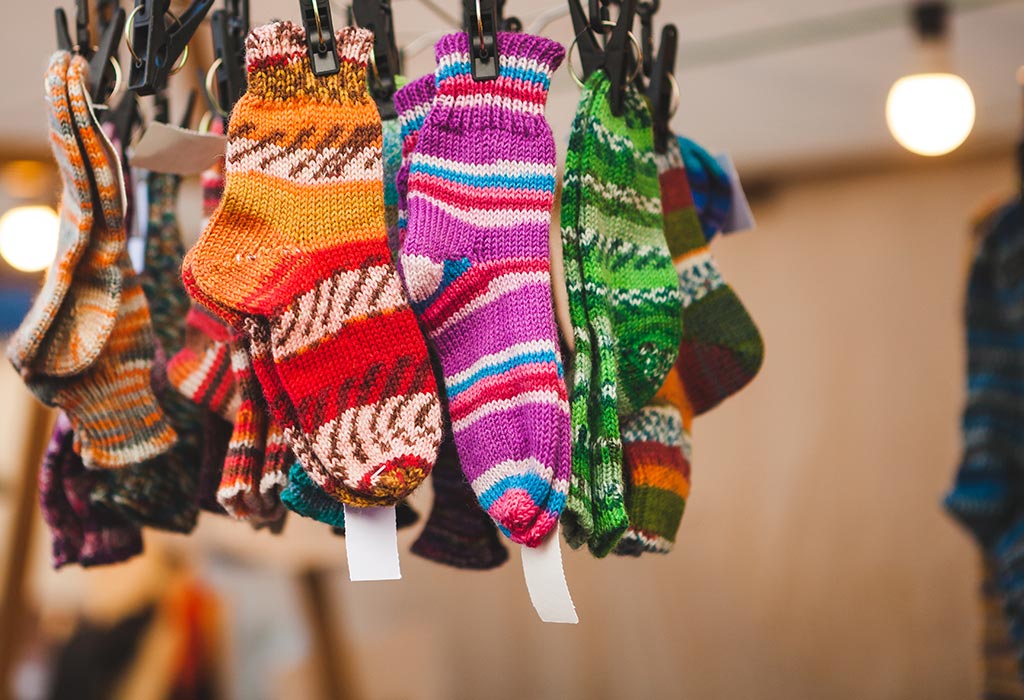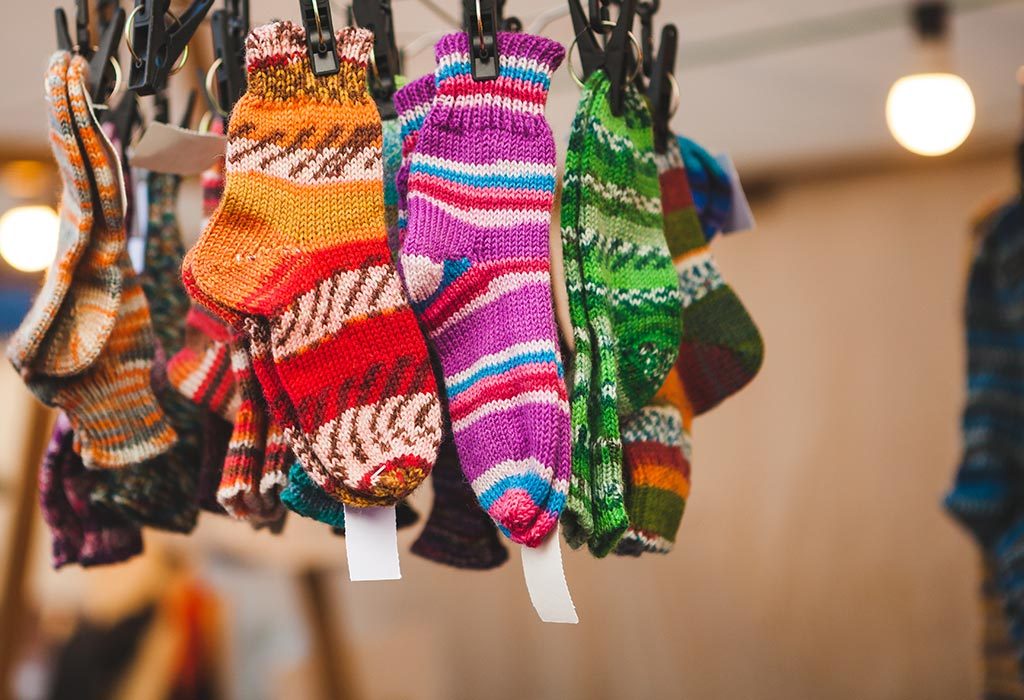 7. Work out Before Your Flight
Working out before your flight will help you fall asleep more easily when you're on the plane. And frankly, flights sometimes do get boring. An evening flight is the best since you can sleep throughout the journey and wake up at your destination. Also, you'll be feeling a lot less grumpy as exercising hard for short intervals of time helps release endorphins or the 'feel-good' hormones. Make sure you don't go overboard, though, since you don't want to tire yourself out completely to the point where you can't walk around. Just a light cardio workout is enough.
8. Don't Wear Your Contacts
Your skin might get dry during a flight, so it's a good idea to skip wearing contacts. Just wear your glasses and be sure to moisturise your eyes with eye drops before settling down in your seat.
9. Don't Hesitate to Ask
Some airlines offer free upgrades to business class flights. If you're celebrating a honeymoon or have a special event lined up, be sure to bring up the subject. Also, some flights serve free alcohol, but you won't get it if you don't ask. It's a great idea to pick up some basic flight attendant lingo so that you talk their language and they feel appreciated. It's also a good idea to ask about the destination details or anything else you're unsure of when it comes to airline etiquette. This will make your first flight very comfortable.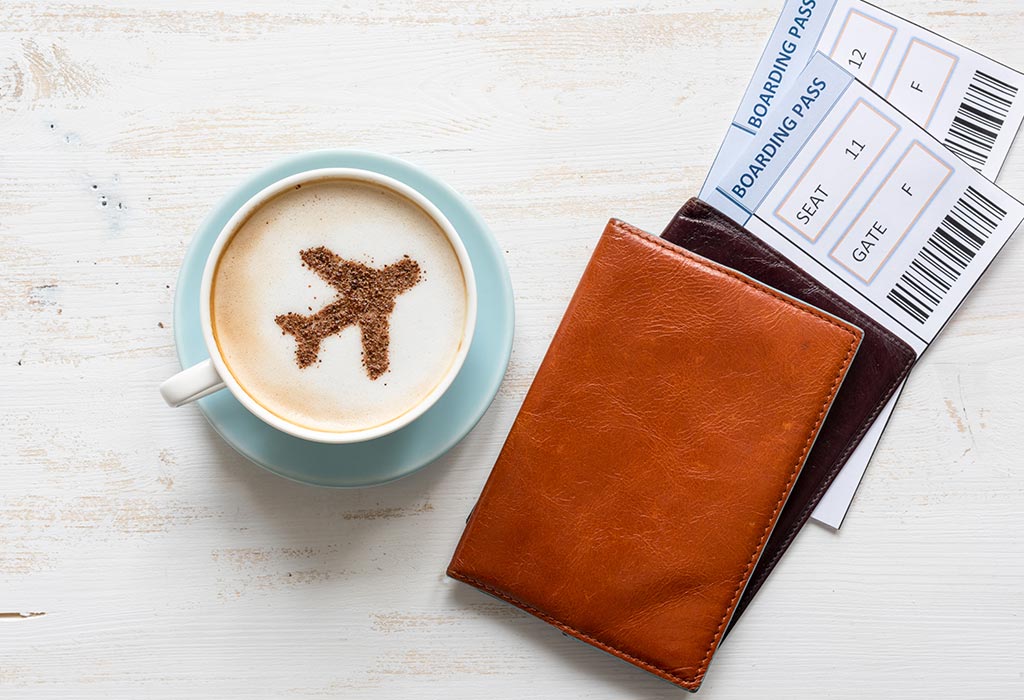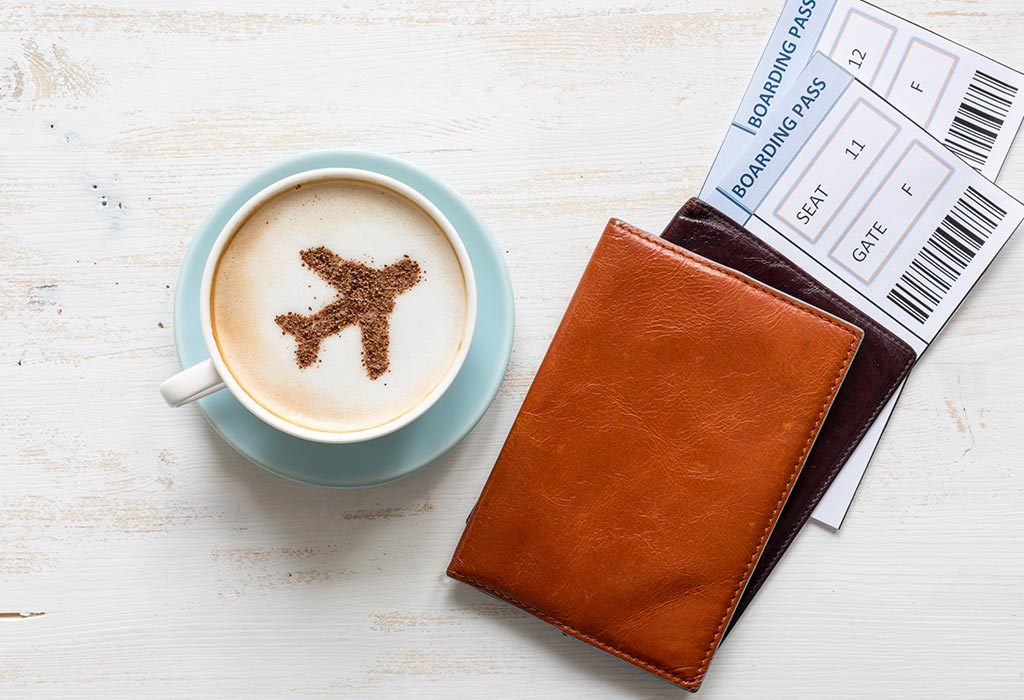 10. Keep an Eye Out for Your Flight Status
Sometimes you rush to the airport at the last minute only to find that your flight's been delayed and you have to wait until the next day. You can avoid this by downloading the airline app and checking beforehand. This will save you both time and energy because you'll know what to expect. Additionally, when heading to the airport, make sure to pack personal hygiene items. Sometimes the ones they give in the aeroplane trays aren't up to the standard, which is why it's better to be safe than sorry.
You'll find that these tips will help make your flight experience truly enjoyable. Make the most out of your journey with these hacks and have a safe journey. And let us know how your travels went!
Smart Ways to Travel With Money
Healthy Foods that can be Carried While Travelling
First Aid Kit to Carry While Travelling