Escaping From Death for Bringing a New Life Into World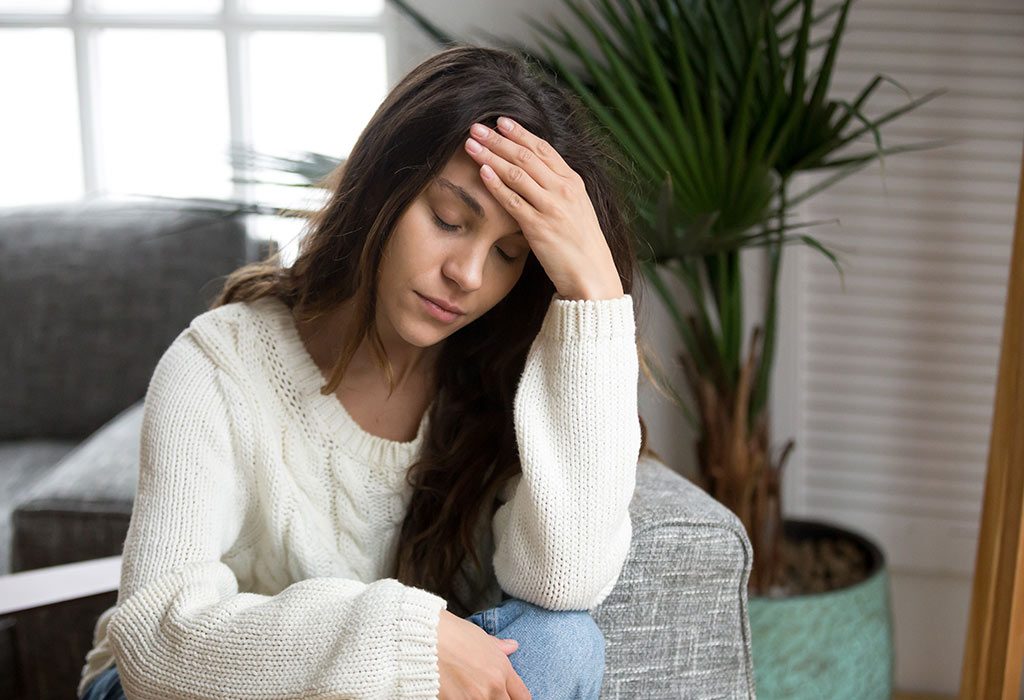 My water broke, and there were no pains. My second child was on the way and the doctor had decided to go for a C-section as I had to go through the same for my first child. Soon, I was on the operation table, praying for my baby's health, and keeping myself calm throughout the operation. Very soon, I heard my baby's cry…it was a girl. I was waiting for the doctors to get done with the stitches so that I could see her. I was shifted to my room where my baby was waiting for me. I got a glance of her while recovering from anaesthesia, and she was healthy and beautiful like her father. My hubby was working abroad. I thought I would handle the whole thing; after all, it was just another C-section but I was unaware of what was coming ahead.
I struggled to feed her along with my pain and swelling took over my body. I thought the swelling would gradually disappear and at the time of discharge, the doctor sent my blood samples for test. I came home with my baby, and the swelling was decreasing slowly, but I started suffering from severe headache and body aches on the 6th day of delivery. I called my doctor and reported about the pain which was running from the centre of my head towards my neck. The doctor suggested painkiller tablets and asked to meet a physician. On the 7th day after I woke up, the headache was more prominent and my vision blurred. All through the night, I tried painkillers, changing posture, oil massage but nothing helped and in the morning I couldn't see clearly. I ate my breakfast on my bed and suddenly my body went out of my control. I collapsed on my bed and lost my consciousness.
The next time I opened my eyes I found myself in the hospital – nurses were finding my veins, the sounds of blood pressure and pulse monitoring machine, my mother replying to phone calls, people coming to meet me and consoling me saying, "Don't worry", "It happens after a C-section". Doctors were telling each other, "Find the vein patiently!", "Didn't you see her convulsions last night?" I wanted to come back to the real world, my consciousness was coming and going. I could hear everything during that moment but I was unable to keep my eyes open and was thinking that it's a dream which will pass by.
But slowly I realized that I am in ICU and had suffered from a stroke, which had led to seizures two times in a day and my BP wasn't coming down. When a person gets a fit attack (medically known as seizure/convulsion) his body starts shaking, white foam comes from his mouth, he loses control over his body and becomes unconscious. I was dealing with PRES (Posterior Reversible Encephalopathy Syndrome) which happens to one woman out of millions immediately after childbirth or a few days later.
There was swelling in my brain due to hypertension which caused eclamptic seizures one after another and I was rushed to the MRI centre in an ambulance. I understood the seriousness of the situation – I could have died, but with the immediate and prompt treatment I received from doctors, I came back from a coma for my newborn baby.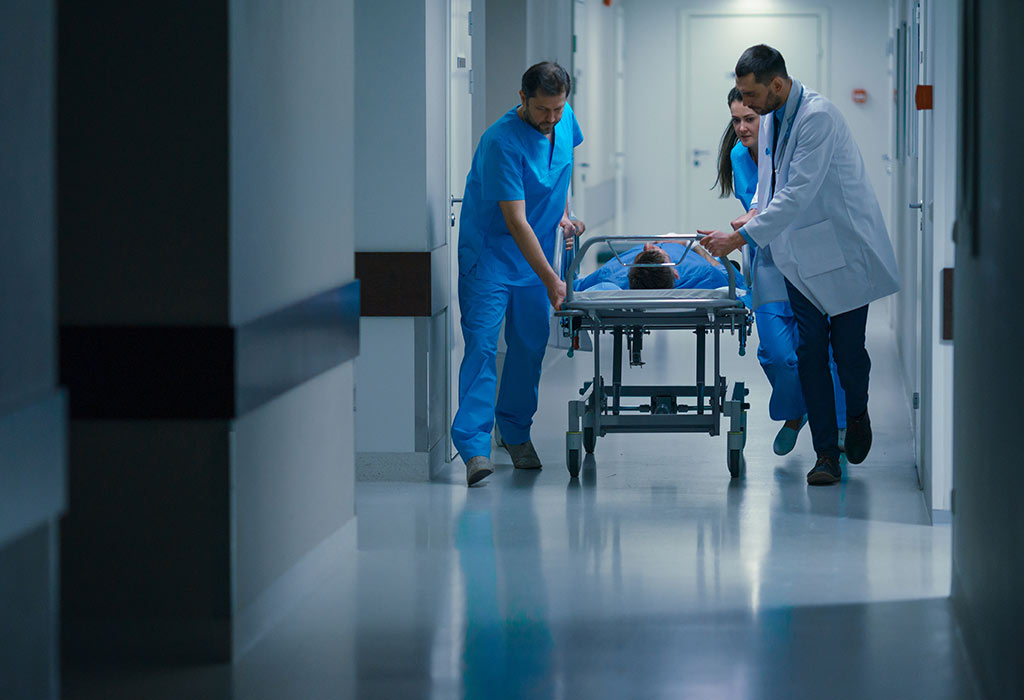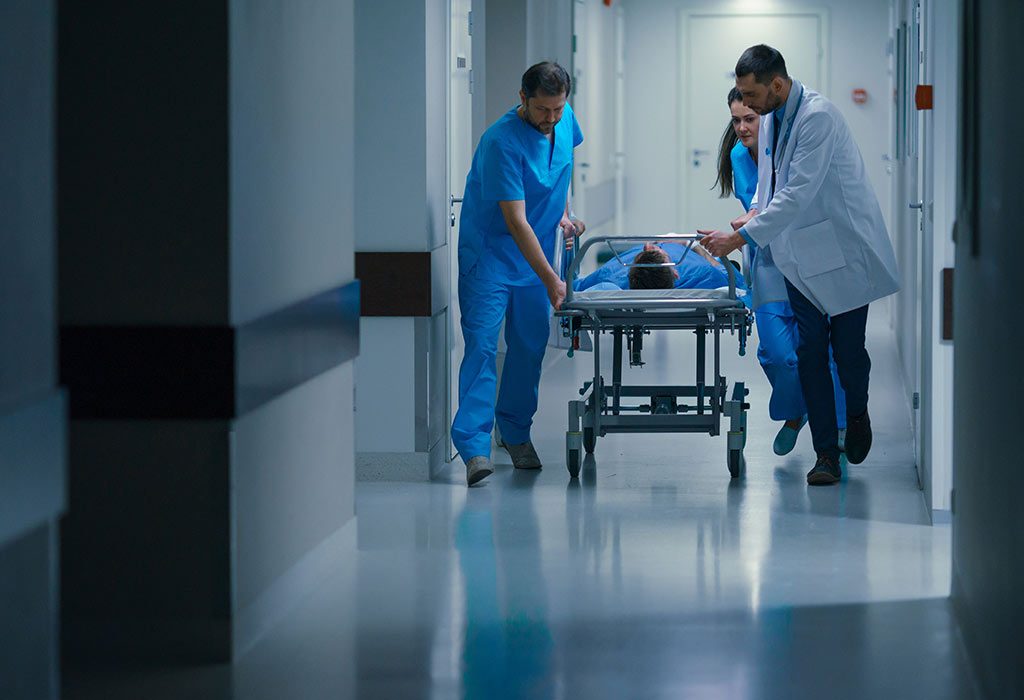 lion baby nameMy child was not with me, she was with my sister fed by formula milk. When I came to consciousness, my head was still aching at regular intervals, and everybody was afraid that I would suffer another seizure as my BP wasn't coming down. My mother realized that I also have stitches of C-section, which have been ignored while lifting me towards the hospital. My gynaecologist also came rushing after hearing my condition. It was for the first time in her career that she was dealing with a post eclampsia case, as most of the gynaecologists are only worried about preeclampsia, i.e., rise in BP during pregnancy and delivery. I also read about the same during my pregnancy but wasn't aware of life-threatening conditions after childbirth.
I was unable to eat the diet recommended for new mothers because my blood pressure was restricting me to a diet free of salt, oil and ghee. I was shifted to a normal ward from the ICU as my condition stabilized and was allowed to feed my baby. All my dreams for my daughter were in vain. I was going into depression, questions kept bothering me – how will I take care of myself, my children, what if I get another attack? During tough times, my baby was very calm. She used to be fed by my sister and wouldn't cry at all and sleep. After a week I was discharged from hospital and the struggle started of getting my life back to normal.
I was on sedatives, blood pressure medicines and drugs to avoid seizures. It took 3 months for my blood pressure to come back to normal. My body was still weak, with a lot of spasms, continuous fever, dizziness, unable to remember spellings, difficulty in driving, frustration, depression, and feeling suicidal due to drugs. I was scared to go to Dubai to be with my husband. After six months, all the medicines were stopped and with all the support from my family, I am trying to lead a normal life and raising my children as I dreamed.
Motherhood makes you forget every pain you experienced while bringing life to this world and gives you the strength to face traumas while looking at smiles in your arms.
Disclaimer: The views, opinions and positions (including content in any form) expressed within this post are those of the author alone. The accuracy, completeness and validity of any statements made within this article are not guaranteed. We accept no liability for any errors, omissions or representations. The responsibility for intellectual property rights of this content rests with the author and any liability with regards to infringement of intellectual property rights remains with him/her.