12 Amazing Diwali Gift Ideas for Kids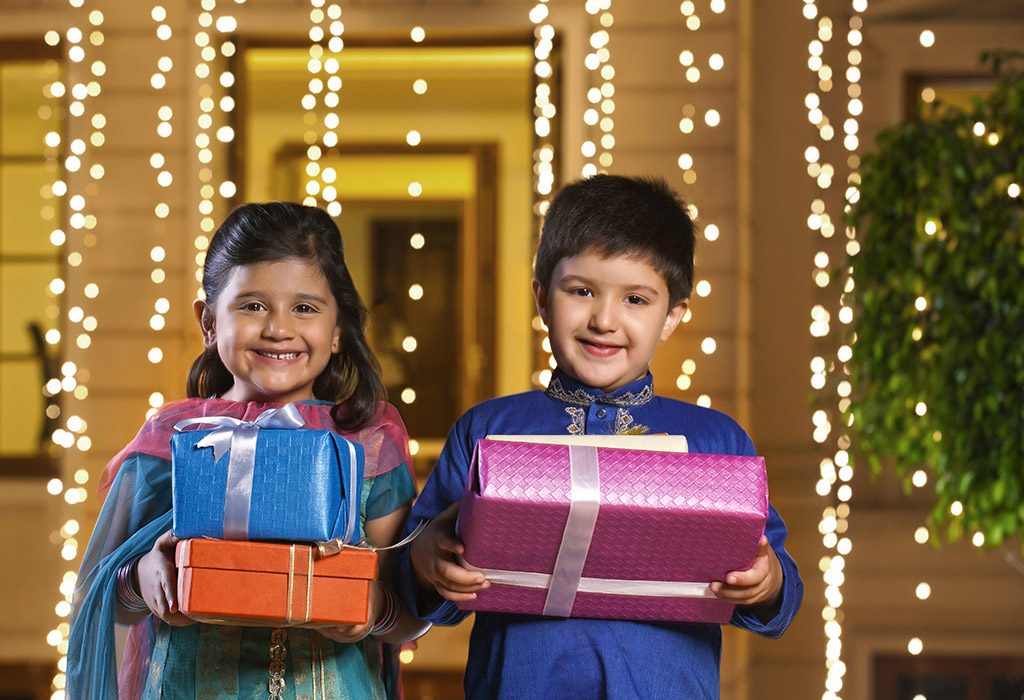 In this Article
Diwali is celebrated with much fanfare and fervour all around. This festival is particularly a favourite among kids as they enjoy lighting diyas and bursting crackers to mark the triumph of good over evil. It is also a good time to make your loved ones feel special by giving them gifts and showering love upon them. Kids, in particular, look forward to receiving Diwali gifts. If you are looking for some options to gift your children, then we have some Diwali gift ideas for kids. Consider these ideas and buy the best one for your child.
Diwali Gift Items That Your Children Will Love
Kids love Diwali for many reasons; Diwali vacations, sweets, games, and gifts being a few of them. If you are planning to gift something unique to your kids, then remember that whatever you buy should be age-appropriate and fun. This Diwali, gift something special and unique so that your kid remembers the festival with much fondness. Here are some options that can make for memorable Diwali gifts for kids:
1. Clothes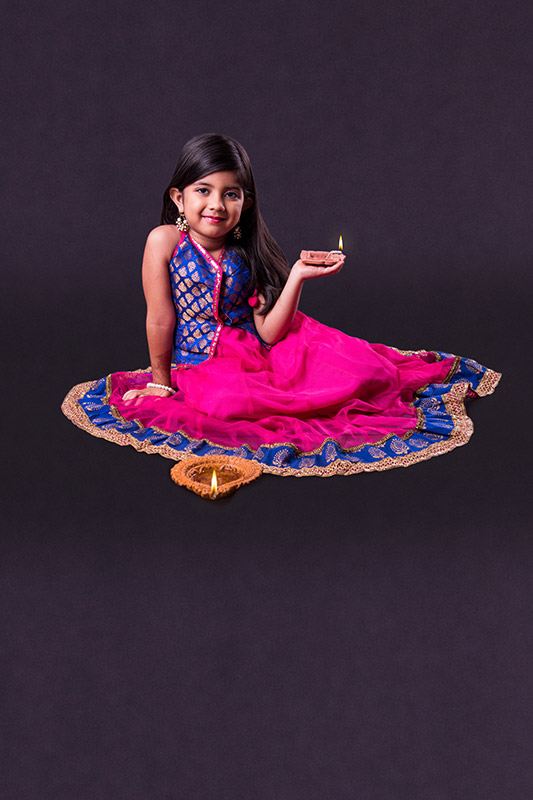 Kids generally love dressing up for Diwali and usually look forward to wearing new clothes on this auspicious occasion. Traditional attire is perfect for Diwali. You can buy a combination of traditional and trendy clothes for boys and girls online and explore the different heavy discount offers at various shopping centres. You can choose from a variety of fashion wear styles like kurta pyjama set, kurta with a waistcoatfor boys and lehenga cholis, ruffle frocks for girls.
2. Sweets Gift Hamper
Sweets – specifically, chocolates – are the best Diwali gift for kids, because kids and chocolates go hand in hand! You can prepare a chocolate gift hamper and fill it with an assortment of goodies like chocolate-covered cookies, chocolate truffles, milk chocolate bars, toffee caramels, dark chocolate pretzels, dark chocolate bars, etc. Watch your kid's eyes light up at the sight of this bag of treats. You can also teach him the concept of giving and sharing on this festival.
3. Gadgets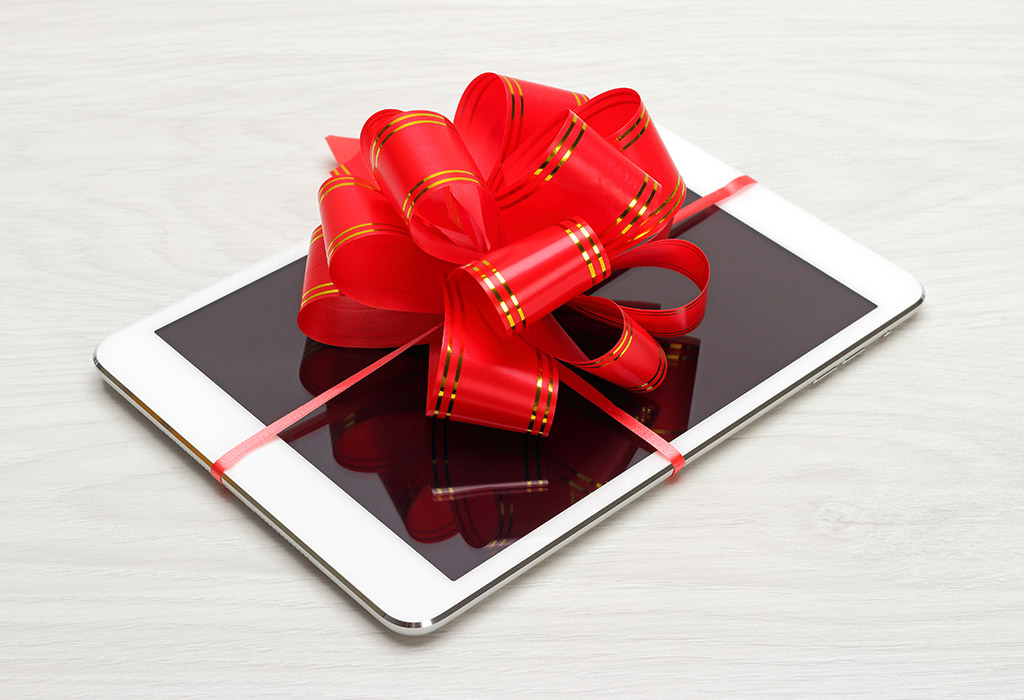 The kids of this generation are well acquainted with gadgets. If your kid likes gadgets, he will like receiving it as a Diwali gift even more. Gadgets like a smartwatch, learner toy laptop, or a smart learning tablet make for useful Diwali gifts as they can keep your child happy and entertained for hours. You can browse through the awesome range of gadgets available online. These can be a great learning tool as well as help in developing your kid's motor skills.
4. Crackers
For children, Diwali is synonymous with crackers. Kids enjoy bursting crackers on Diwali, but as a responsible citizen, you should buy the crackers that do not cause sound pollution and are entertaining at the same time, like magic snakes, sparklers, glow worms, pistol poppers, cone fountains, and spinners. Also, keep in mind to buy kid-friendly and age-appropriate crackers. Ask your child to burst crackers under adult supervision and explain fire safety rules to him.
5. Art and Craft Items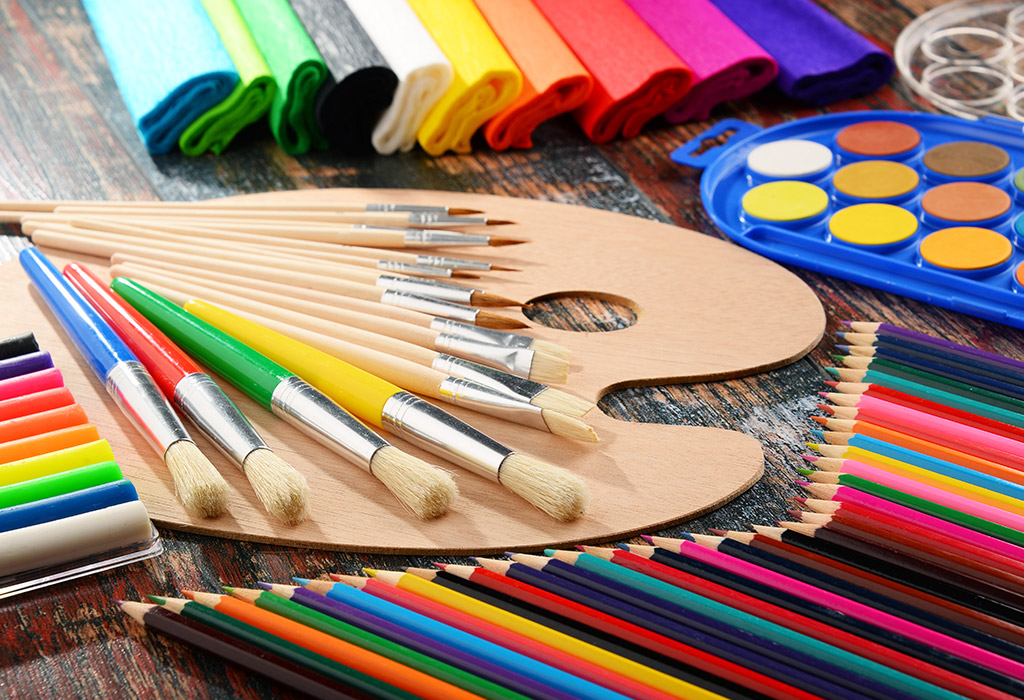 Art supplies make delightful gifts and are a great option to boost your child's creativity. Children enjoy colouring, drawing, painting, and crafting. You can gift them coloured pencils, scented markers, paints, crayons, colouring sets, drawing sheets, sketchbooks, doodle book. You can even gift them a DIY craft kit to encourage the artist in your child.
6. Educational Activity Boxes
A learning activity box can be a wonderful Diwali gift for your child to keep him happily engaged for long. You can unbox both learning and fun this Diwali with educational activity boxes that contain a number of activities that are age-appropriate and help in improving a child's focus, creativity, problem-solving skills, and reading and comprehension abilities. You can gift your child subscription boxes. These activity boxes will help him learn in a fun way.
7. Toys and Board Games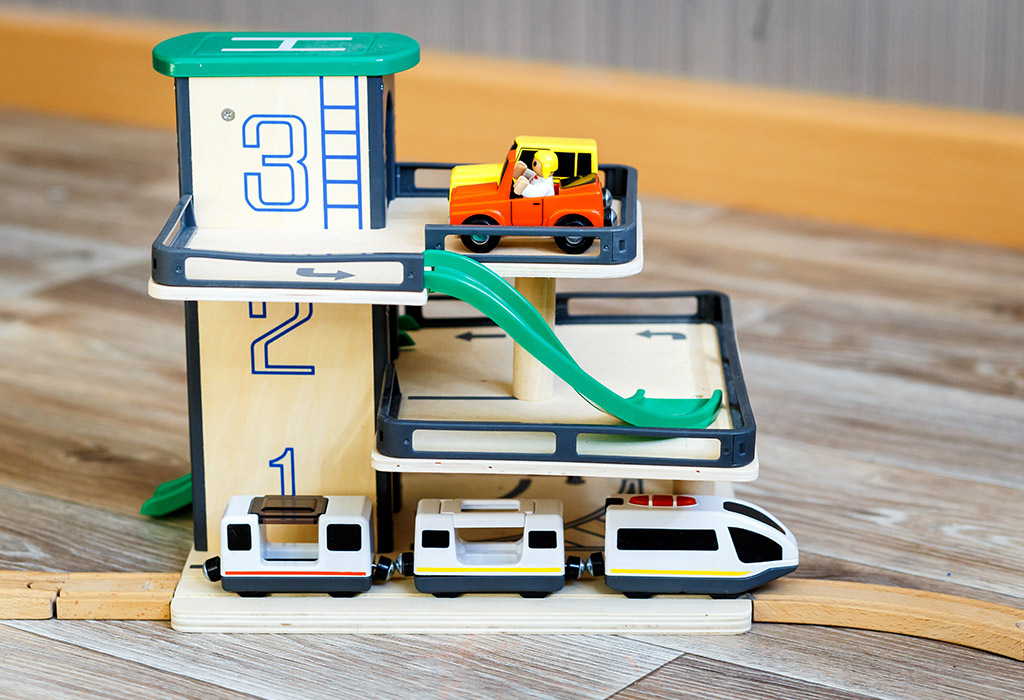 A kid can never have enough toys, and that's why they are one of the best Diwali gifts for children. You can select a suitable toy from the huge assortment of bright and colourful toys available online and in shops. You can also go in for board games, sports equipment or outdoor toys like a swimming pool, play tents, outdoor water guns. In case your kid likes music, you can pick up a musical instrument like the drums, the guitar, or the keyboard for him. Robots, train sets, laser guns, remote controlled cars also make for fascinating gifts. So, go ahead and get one of these toys or more for your kid.
8. Personalised Gifts
Personalised gifts are loved by kids. You can make your kid feel extra special by creating a customised gift for him. You can gift him personalised t-shirts, sweatshirts, cushions, and towels. You can also get personalised school supplies for him, like backpacks, pouches, mugs, or stationery. You can get a calendar printed featuring your child's name. You can also consider personalising his favourite cartoon characters on his gift. The options are endless, so think what your child would like the best and get it for him.
9. Picture Memory Book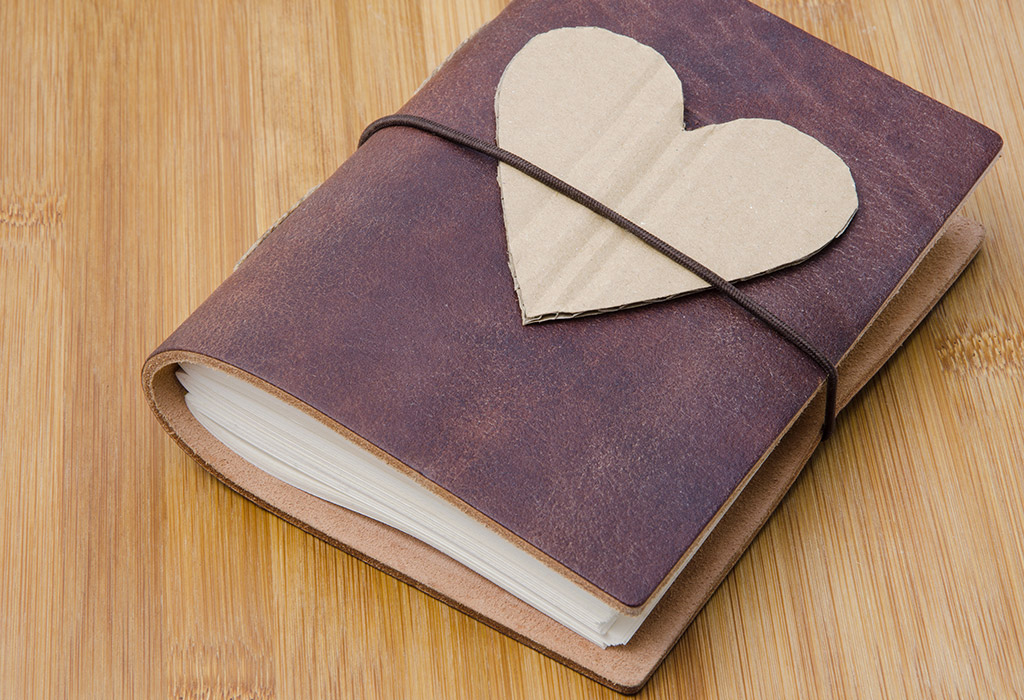 A memory book is for keeps and your child is going to love it. You can create one-of-a-kind book showcasing your kid's pictures, right from the day he was born to his various sporting events, birthdays, holidays, family get-togethers and other main events. You can even buy a memory book and stick pictures in it. Wrap it creatively and gift it to your child-going down memory lane will be a blast!
10. Kids' Furniture
Set up your child's bedrom with colourful furniture this Diwali – this gift will be used by your child for years to come. When buying furniture for your kid's room, select the one that is practical and designed for kids. You can look for bookcases, fancy beds, cosy chairs, bean bags, study tables, and so on. You can explore wall decor too like growth charts, wall stickers, sports-themed posters, etc. Don't think twice before investing in this; your kid will like the new addition to his room.
11. Luggage
Personalised luggage can make for a great Diwali gift for kids. Getting a backpack or a suitcase with your child's favourite cartoon, movie, or storybook character on it will not only make your child super happy, but it will automatically develop a sense of ownership in him. This way, you'll know that he will take care of his belongings when you and your family go out on vacation. A practical gift, indeed!
12. Piggy Bank
What better way to celebrate an auspicious occasion than teaching your child about money and savings? This Diwali, gift your child a piggy bank and teach him the benefits of saving for a rainy day. You can find several different types of piggy banks both online and in shops, and you can choose between contemporary metal piggy banks and old school gullaks made out of clay. Having a piggy bank as a present will surely inculcate the habit of saving and spending wisely in your child.
Choosing the perfect Diwali gifts for family – especially kids – can be a tedious task, but remember – whatever you select with love is sure to make him smile from ear-to-ear. You can show your kid how much he means to you by gifting him a unique gift this Diwali. Putting a little thought while buying a gift for your child will help you pick the best gift for him.
Also Read: Birthday and Festival Gift Idea for Kids