10 Tips to Get Your Child Ready for Kindergarten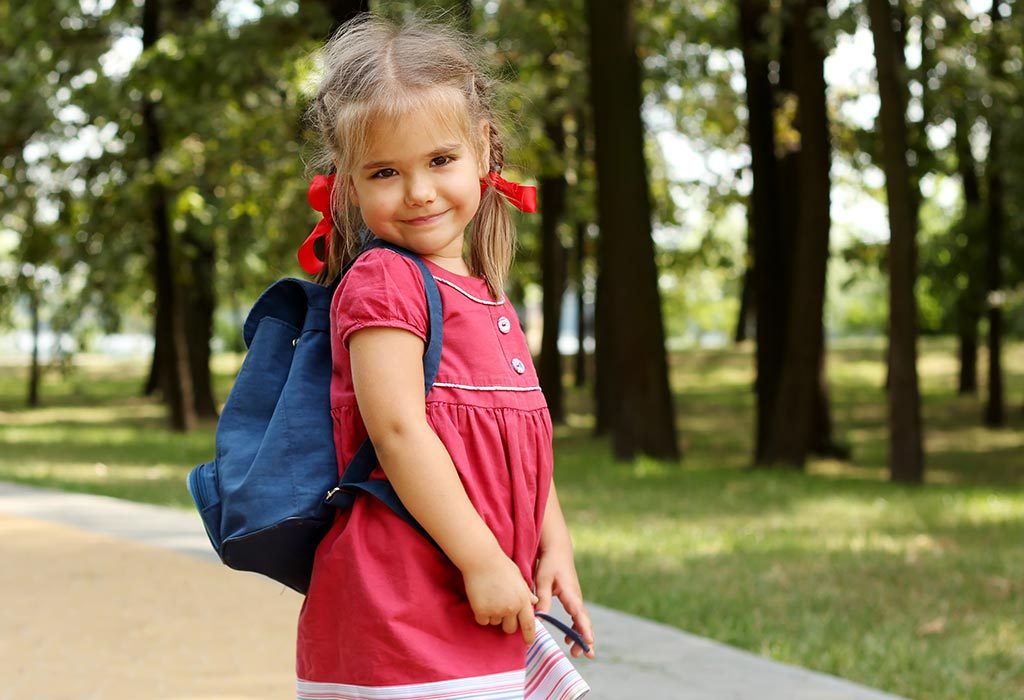 The very first social contact that any child usually has on a repetitive basis is when he enters the kindergarten. Most kids do interact with members of their family, relatives, or any guests that visit home, but going out of the comfort zone and spending unsupervised time with strangers can be quite difficult for children. Many parents begin to wonder how to prepare a child for kindergarten and get him to be independent with his time there, as well as lay the foundation for being in school in the coming years. So, here's a round up of all the things to keep in mind while getting your child ready for kindergarten.
Importance of Kindergarten Readiness
You might be conducting small teaching sessions of your own at home, introducing your little one to colours, shapes, letters, and so on. But the environment of kindergarten is your child's first introduction to the scenario of being educated in a formal and structured setting. The first interactions with teachers and other kids are what plays a vital role in creating the individuality of your child, building up his confidence, self-esteem and courage. Ensuring that your child is ready for all of this is extremely important.
How to Know if Your Child is Ready for Kindergarten
Even before parents, schools themselves kept a restriction on the inclusion of children in kindergarten by means of age. A median age of 5 years is generally the norm.
Some tend to focus on the child's ability to write or speak well, but the actual focus ought to be on the willingness of the kid. If a child shows some level of interest in new things, can pay attention when something is being taught and can convey his thoughts or interact with others to an extent, then kindergarten might not be a bad choice for him. This ought to be a balance between the school's observations and your personal understanding of your own child's attitude.
Tips for Preparing Your Child for Kindergarten
When preparing a toddler for kindergarten, there are a few tips you can make use of to help him with the transition as well as give him the support he needs to get through it.
1. Encouragement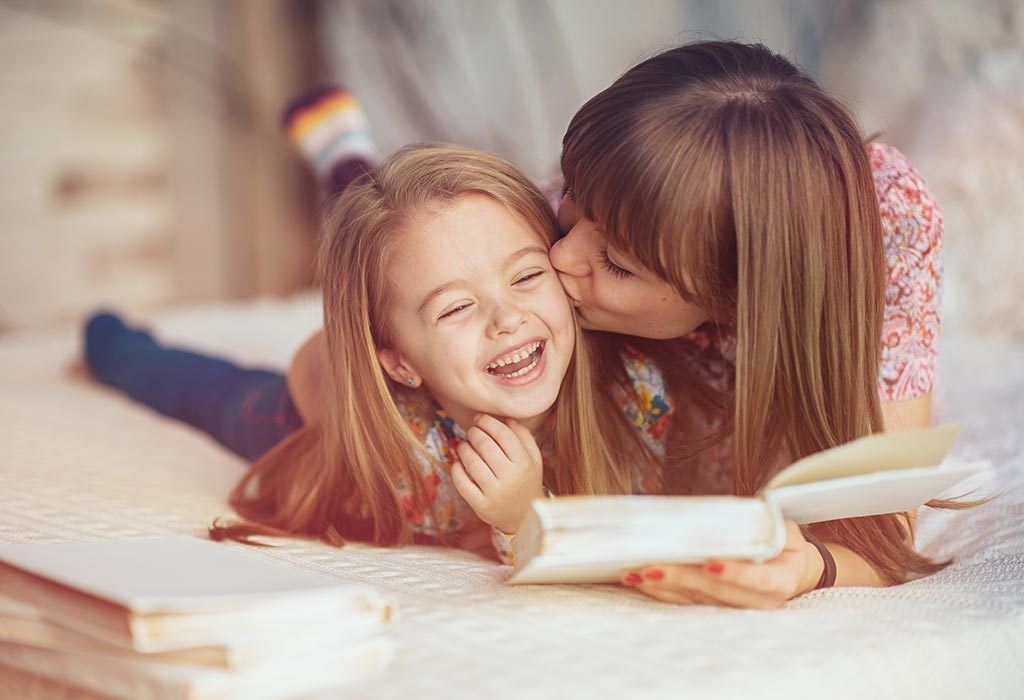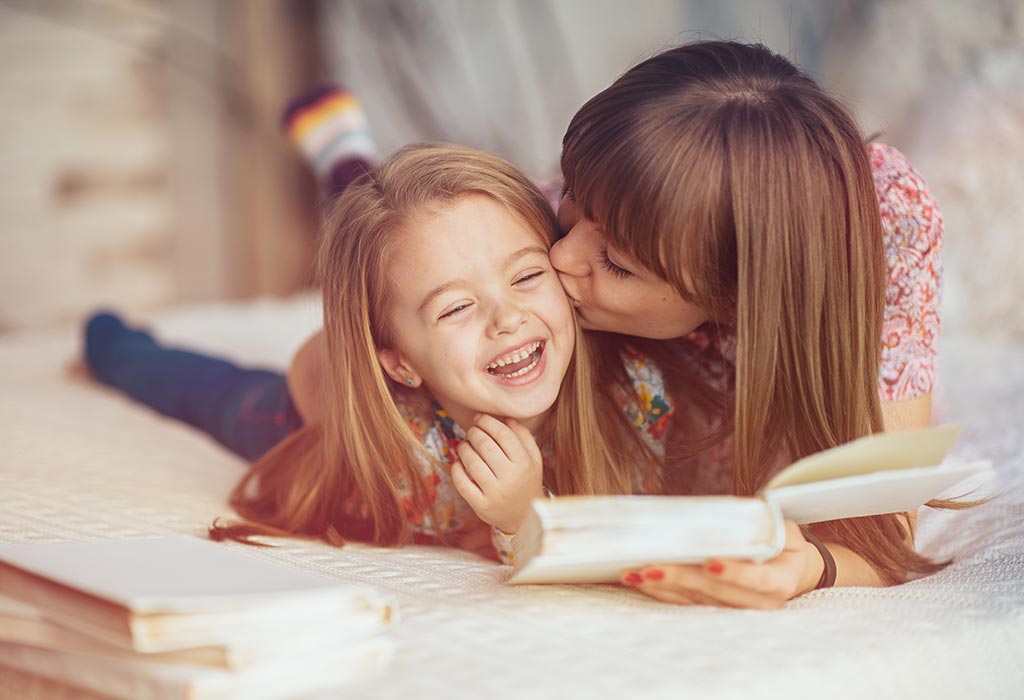 Sometimes we may forget about the importance of building self-esteem when a child steps into the world of education and structured learning. The focus should be placed on developing the tendency to learn and encouraging the child to believe in himself that he can do it. In this process, your child may encounter failure, but ensure that he is encouraged to keep trying no matter what and be praised when he does something right.
2. Alphabet Learning

If your child enters the kindergarten with a basic knowledge of letters and their sounds, it aids his learning and grasping process. Use a combination of activities, filled with games and formal learning to help him grasp the essence of language. Combine writing of letters by activities such as reading the names of various items in a supermarket, painting letters on a paper with a brush, while reading them out loud.
3. Numerical Learning

Along with alphabets, numbers are usually another fundamental learning points that a child should learn early on. Make him a part of daily activities such as counting objects, or creating groups of chocolates for family members, to reinforce his understanding. Playing games like hopscotch can also help in this process.
4. Being Responsible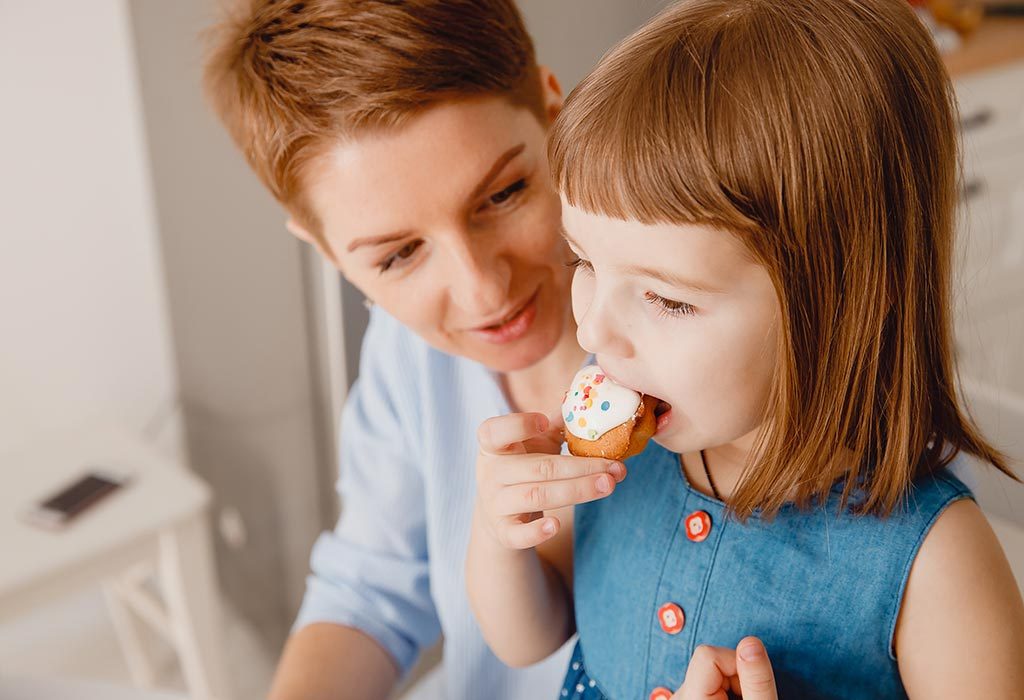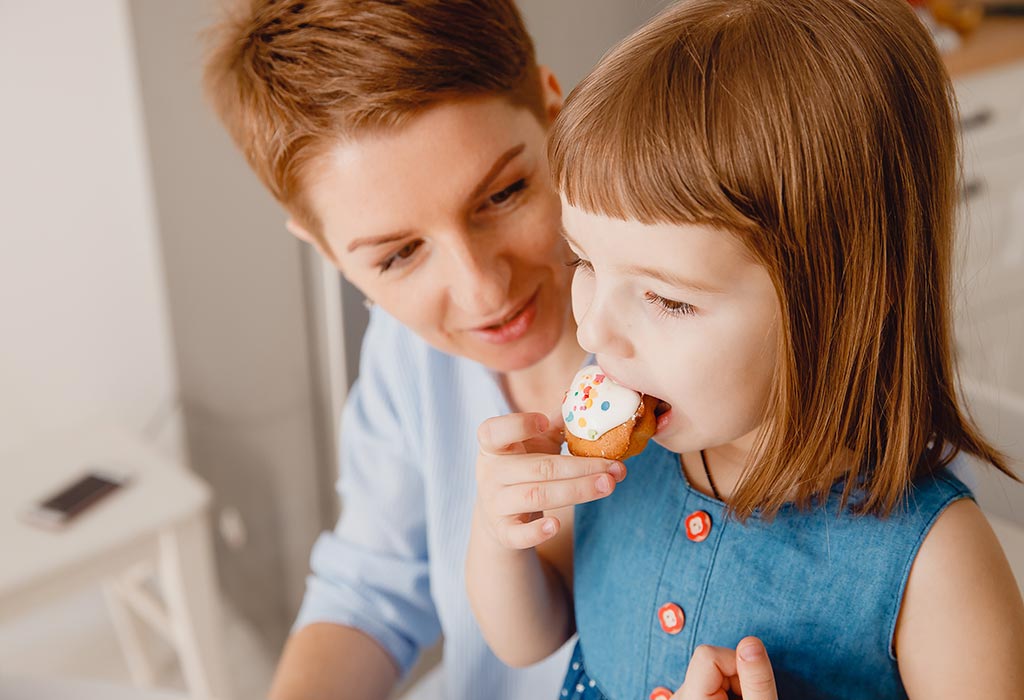 Kindergarten might focus on the formal education part, but a child needs to bring along appropriate behaviour before it begins. Opening his tiffin and eating snacks, using the water bottle correctly, using the toilet and buttoning up his clothes, keeping himself clean, and many other things ought to be taught at home itself to make him independent and adapt to a new environment effectively.
5. Social Interaction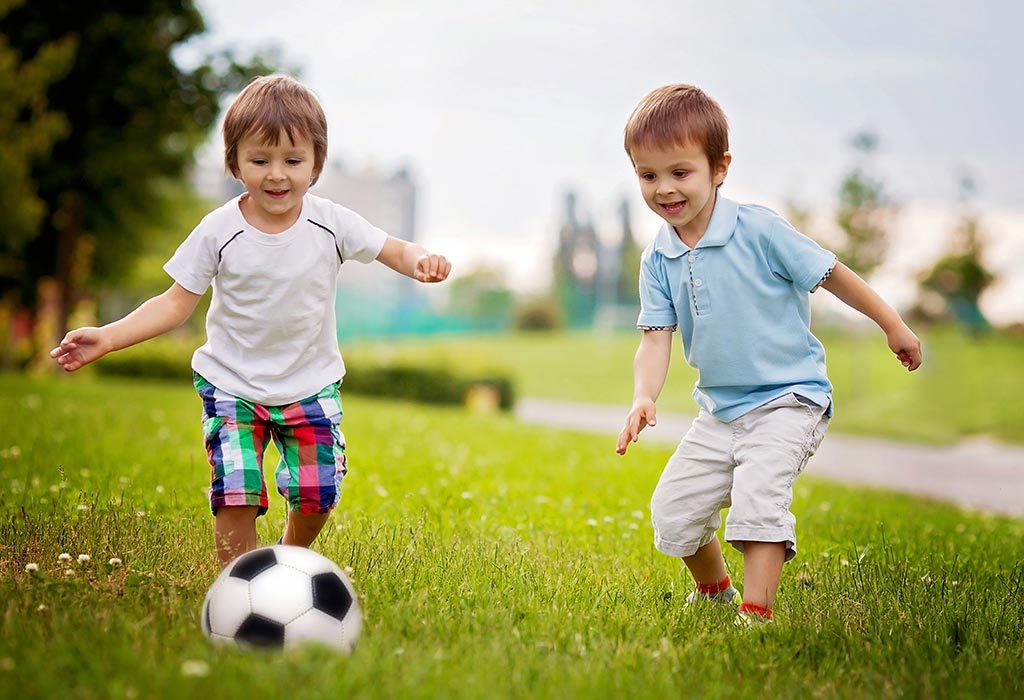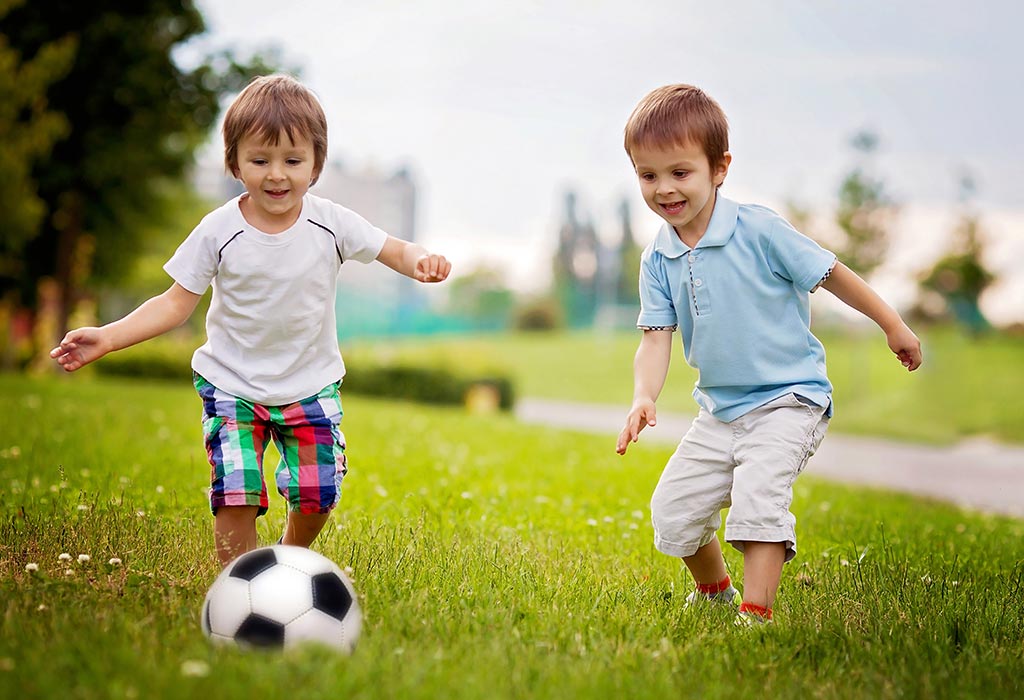 Usually, it is recommended that kindergarten should not be your child's first attempt to interact with others since it can get quite daunting. Taking him to a park and letting him play with the kids there under your supervision can allow him to step out of his comfort zone, with the knowledge that you are there for him. This is where understanding the concepts of sharing or playing turn-by-turn become evident.
6. Politeness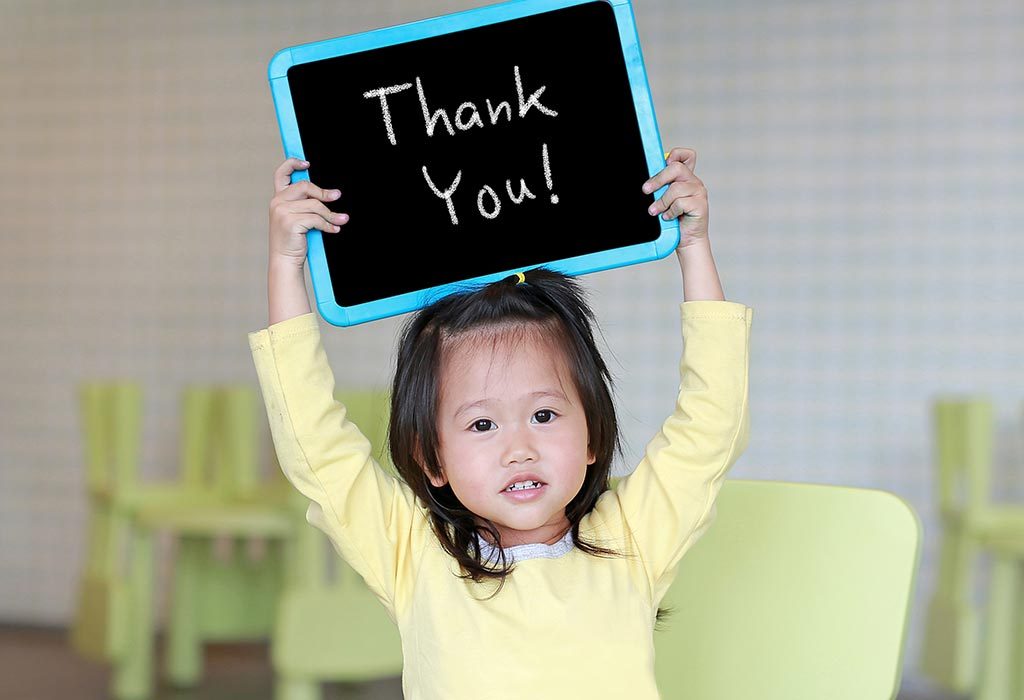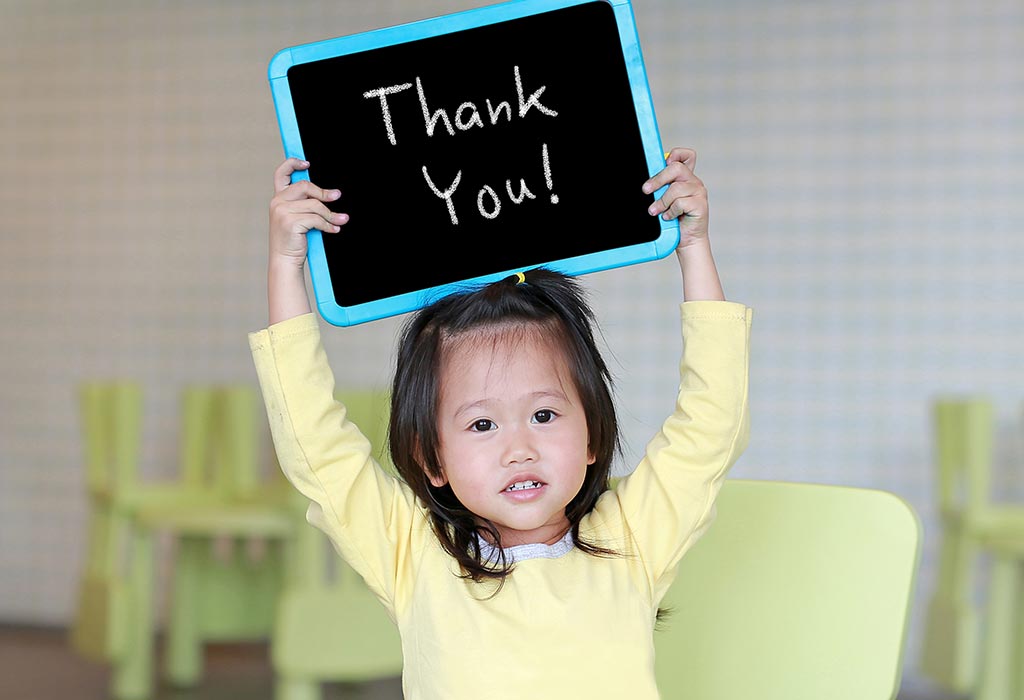 A child who has the right manners can win over anybody instantly. Not only does it show a good personality on the child's part, but the aspect of asking permissions and showing gratitude is a good sign that your child is open to listening to others as well as communicating effectively with them.
7. Following Instructions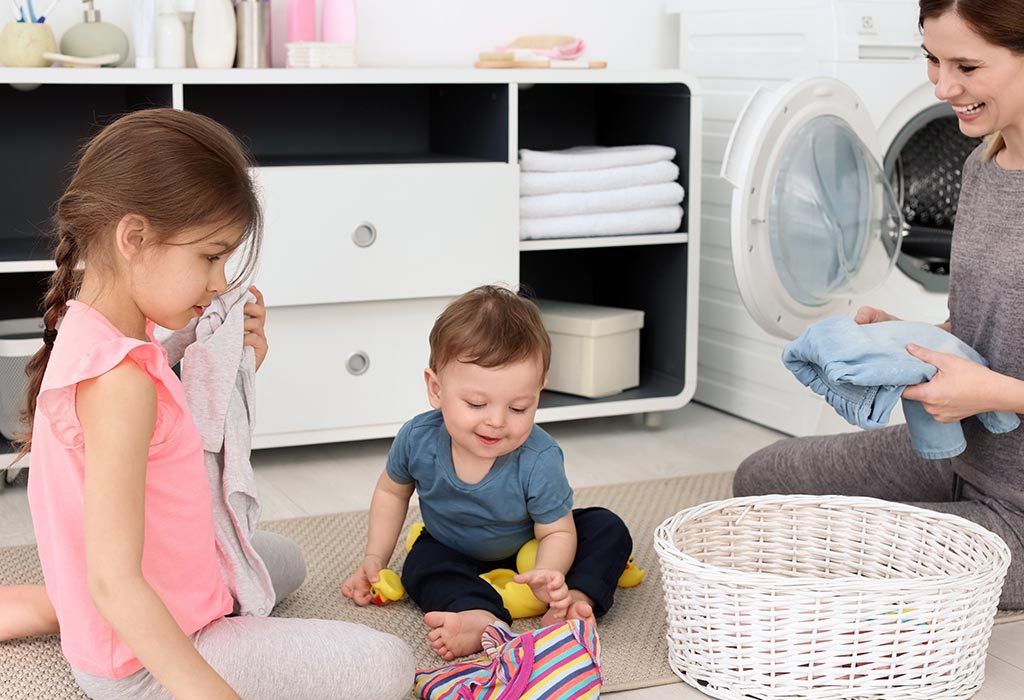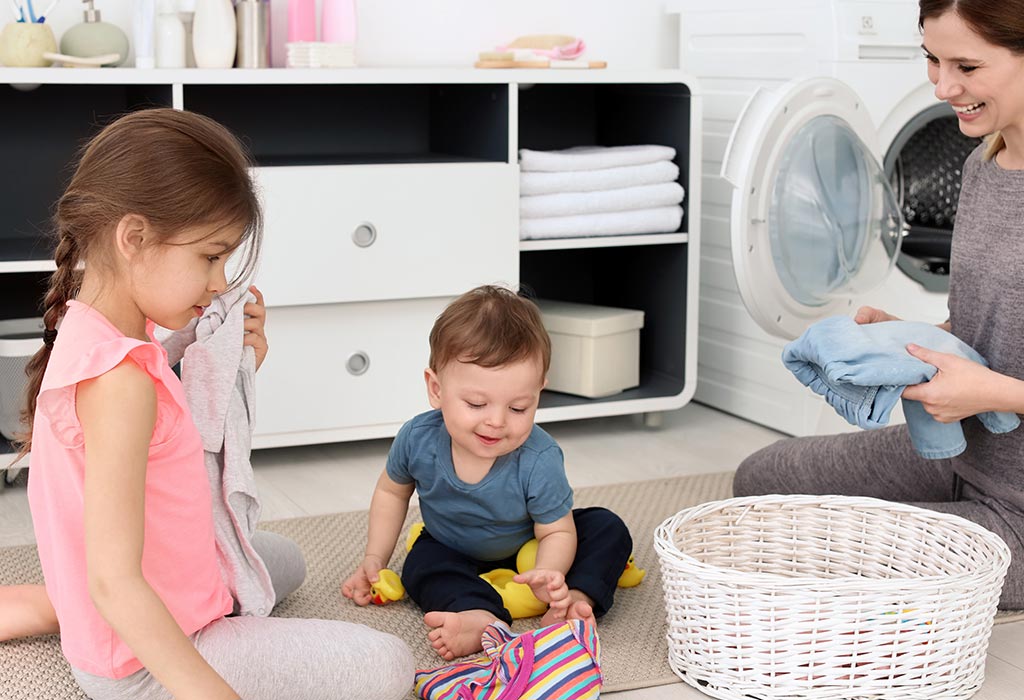 Children can find it tough to remember instructions in kindergarten. Start by breaking down his own daily routine in multiple steps and teach him to remember those and follow them appropriately. The cycle of wash, rinse, dry could be a potential starting point, too.
8. Learning Your Name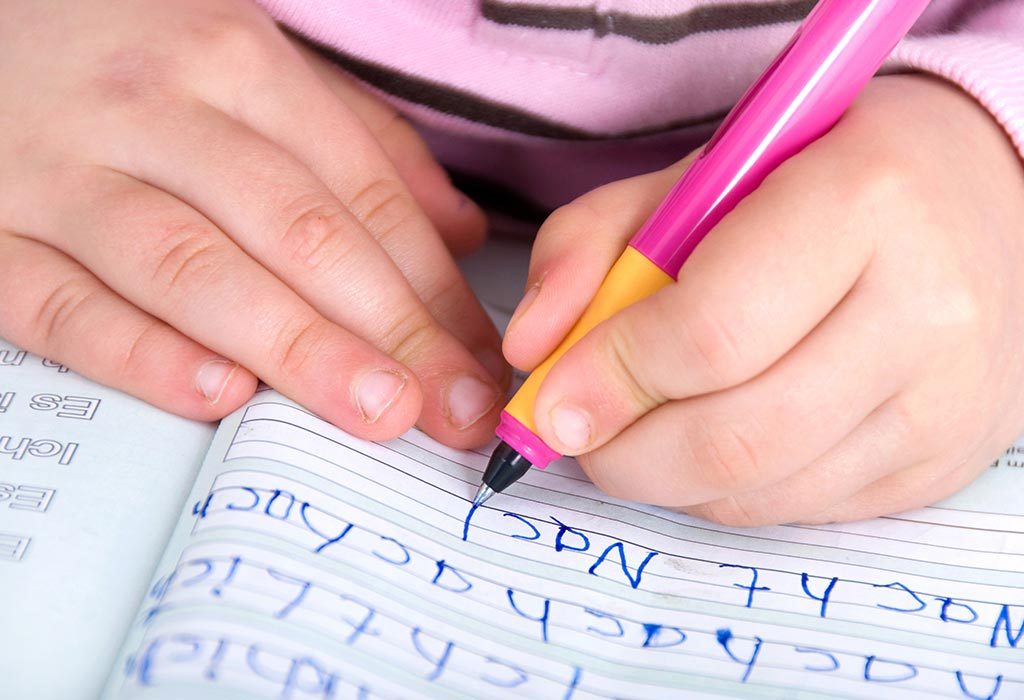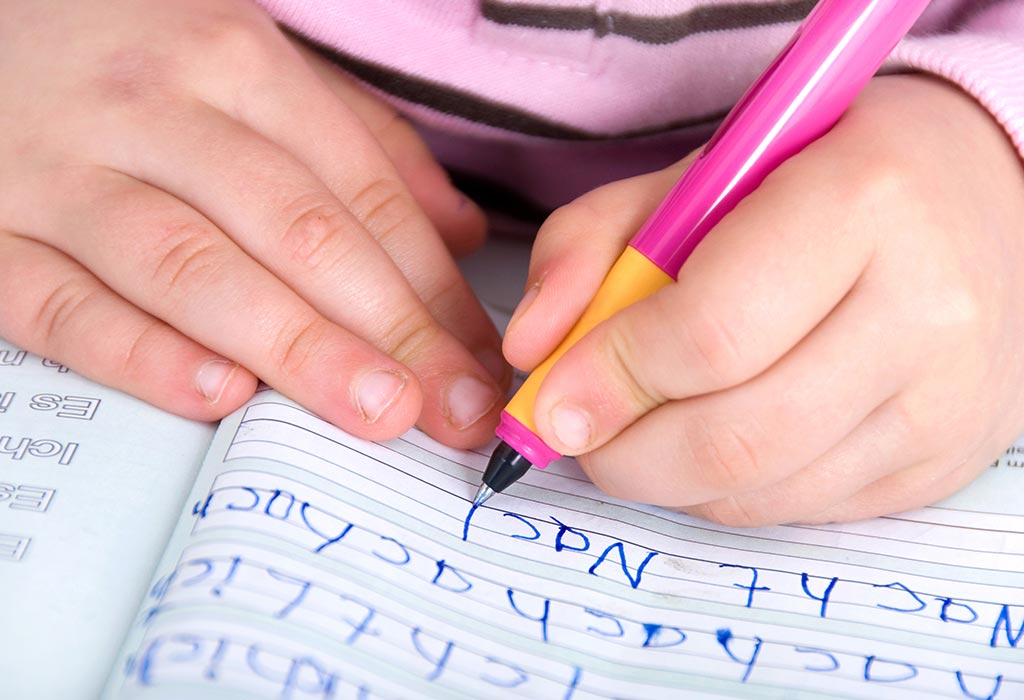 Make sure the first thing your child learns to speak, read and write, is his own name. Indulge him in various activities that repeat the same word again and again, so that he can be easily addressed by the teacher in kindergarten and respond to her.
9. Motor Skill Development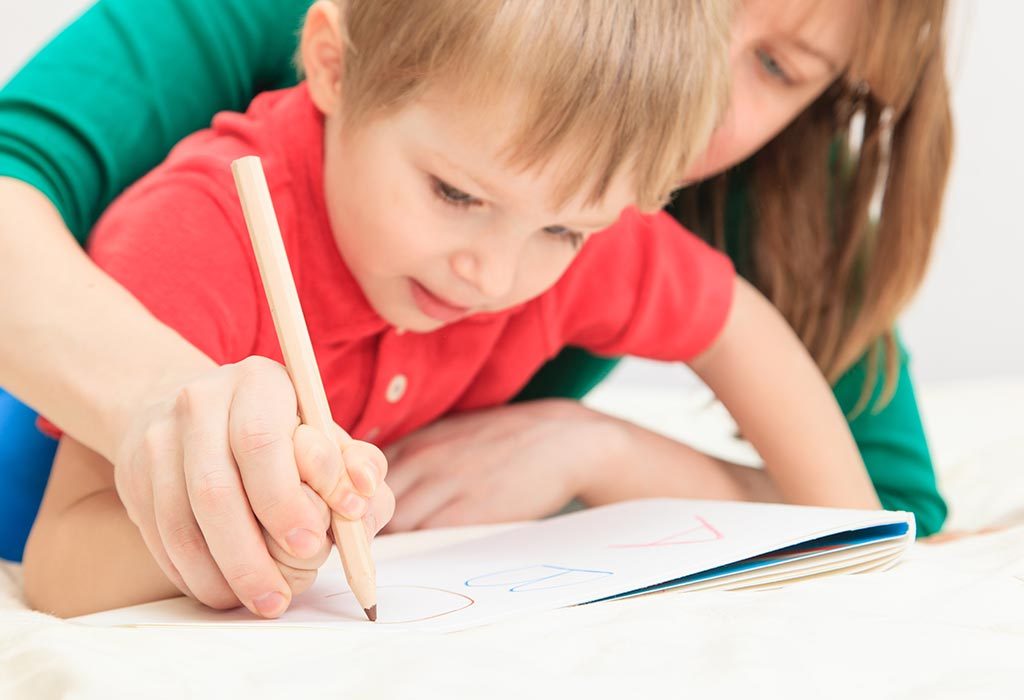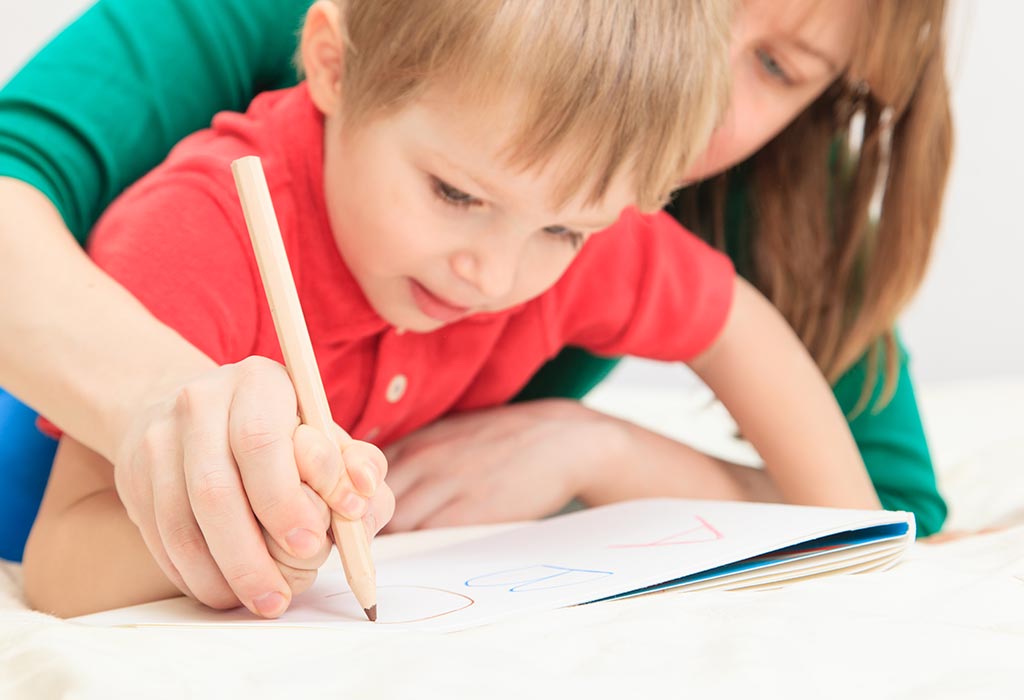 Dedicate fixed time every day to writing and colouring. Your child needs to spend enough time with his pencils and crayons to get a proper grip and use them in the right manner. Slowly, start ramping it up by introducing scissors or clay models for him to interact with.
10. Reading Stories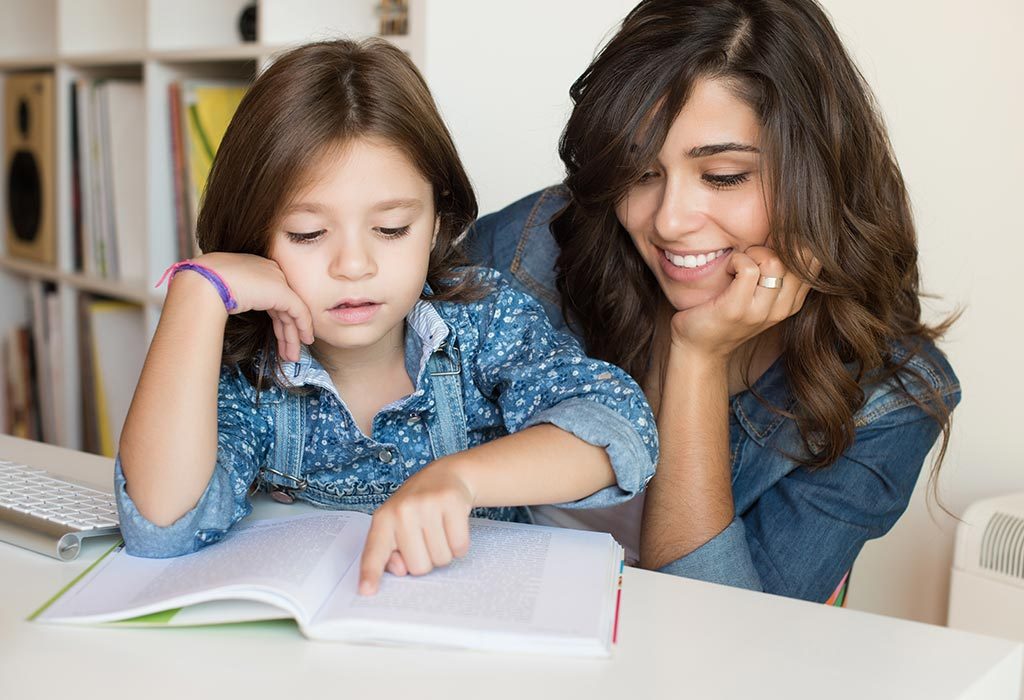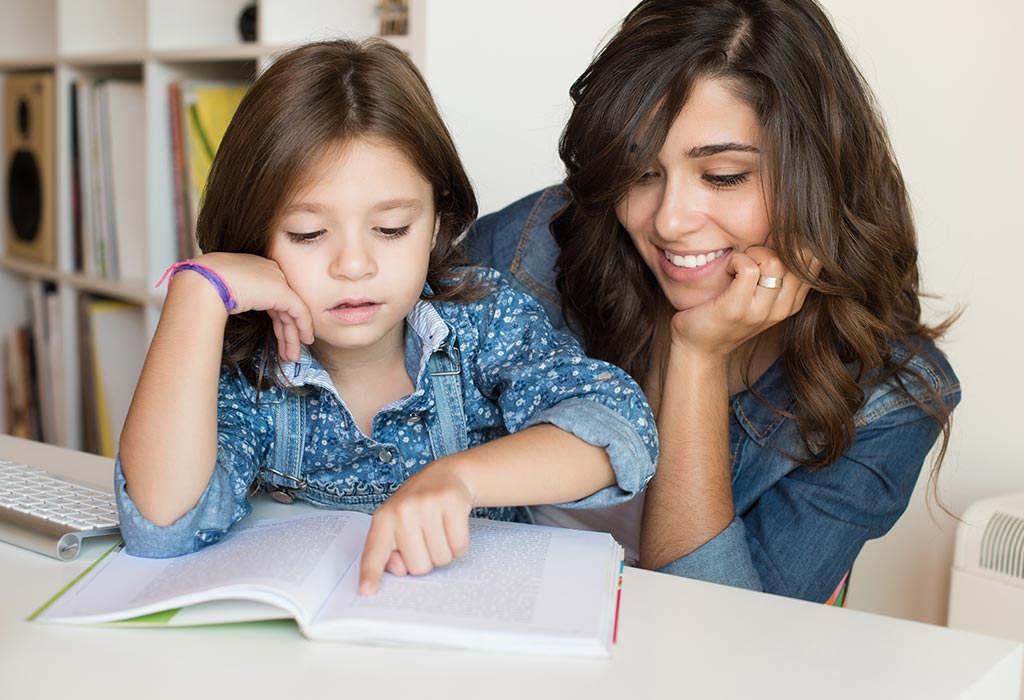 Inculcate the love for reading and listening to stories at an early age. Teach him the techniques to read line by line by following the finger, as well as using the right intonations while finishing a sentence or asking a question.
What if Your Child is Not Ready for Kindergarten
Some children might take a little more time to be okay with kindergarten over others. Do not force him to join the space or scold him for not listening to you. It could instil a sense of hatred and aversion to the process of schooling, which can be difficult to unlearn.
Should You Delay Your Child's Enrollment in Kindergarten
While some parents believe that joining kindergarten a year late or so would benefit the child, giving him a competitive edge, studies have shown that such cases are rare and could even manifest a sense of inferiority in the child as well. If your child takes time in grasping things, then talking to his doctor and delaying the enrollment by a few months might be an option to be considered.
The stage of sending your child to kindergarten is quite a challenge for you as well as your child. Knowing some of the kindergarten readiness tips for parents can put you in a better position to prepare your child in the right way, giving him all the skill and support he needs to begin his formal education and ace it as he moves ahead in life.
Also Read: Right Age to start Preschool