10 Reasons Why Having A Baby Girl Is The Greatest Joy in The World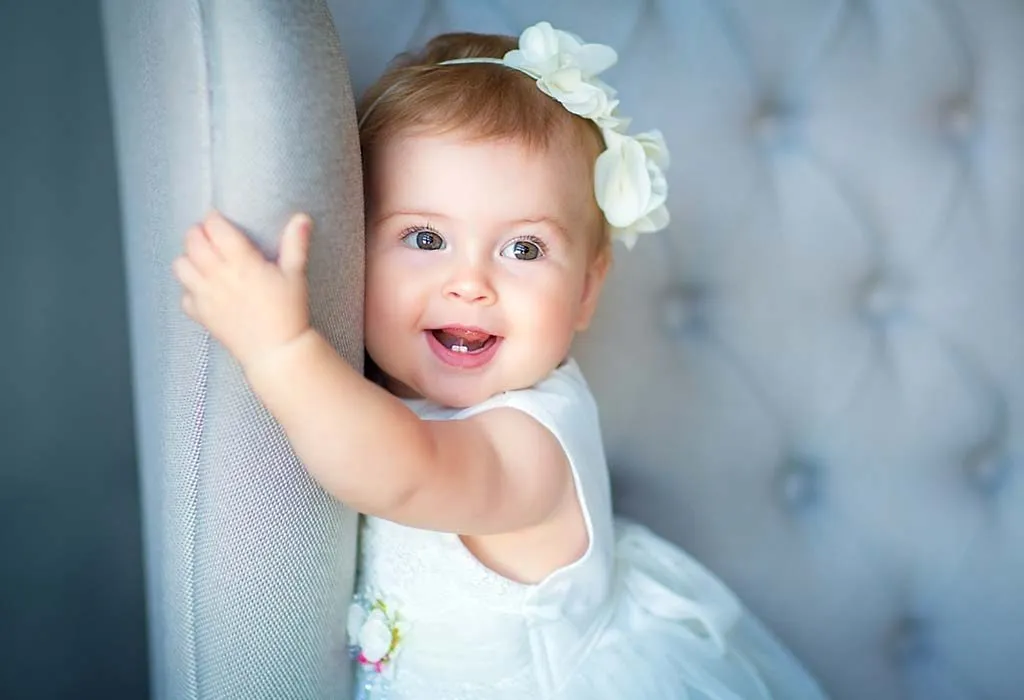 In this Article
"Sugar and spice and all that's nice, that's what little girls are made of." Everyone has heard this rhyme, and a truer rhyme has never been sung. Little girls can be sweet as can be, but they each have some spice and have their flavours making them unique and special in their own ways. Here we look at the many joys a baby girl will bring to your life.
Pros of Having a Baby Girl in Your Life
All children, whether boys or girls are a blessing, yet, there are some things that only parents of little girls can enjoy. Here are some reasons for both mums and dads of little girls:
1. Shopping
This doesn't mean that mama won't go crazy shopping for boys, but there is something very different when shopping for a little girl. Imagine the many shades of pink, peach and coral, the many different textures like laces, frills and bows and the many styles of little dresses that can be paired with the cutest little shoes and hair accessories; mums who love shopping will be living the dream. It's like playing dress-up with your little girl, and both of you will have a great time doing it.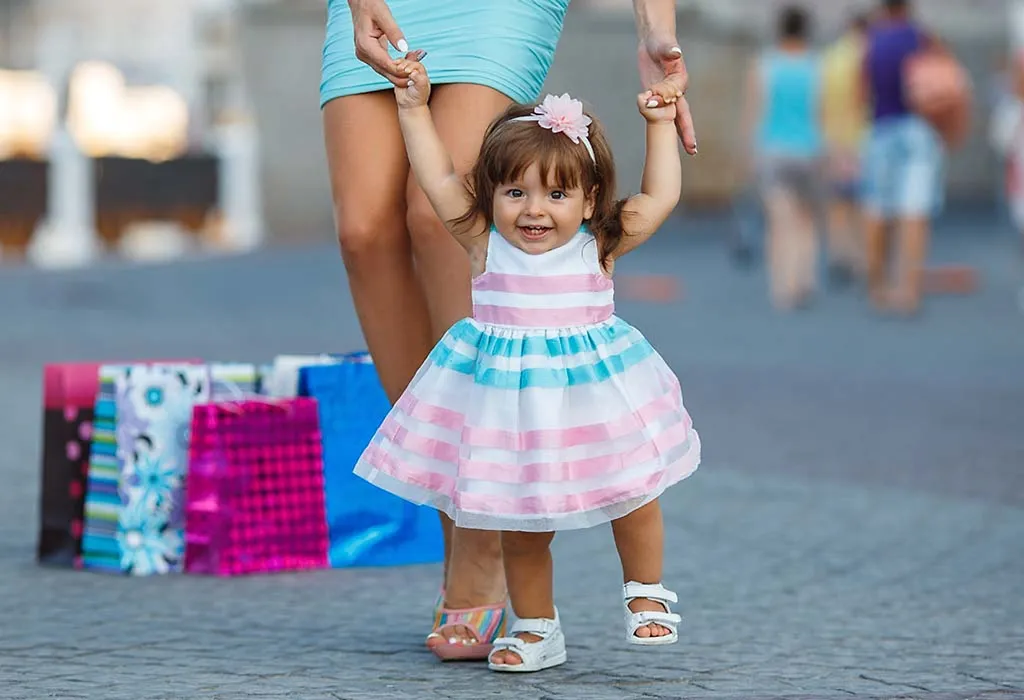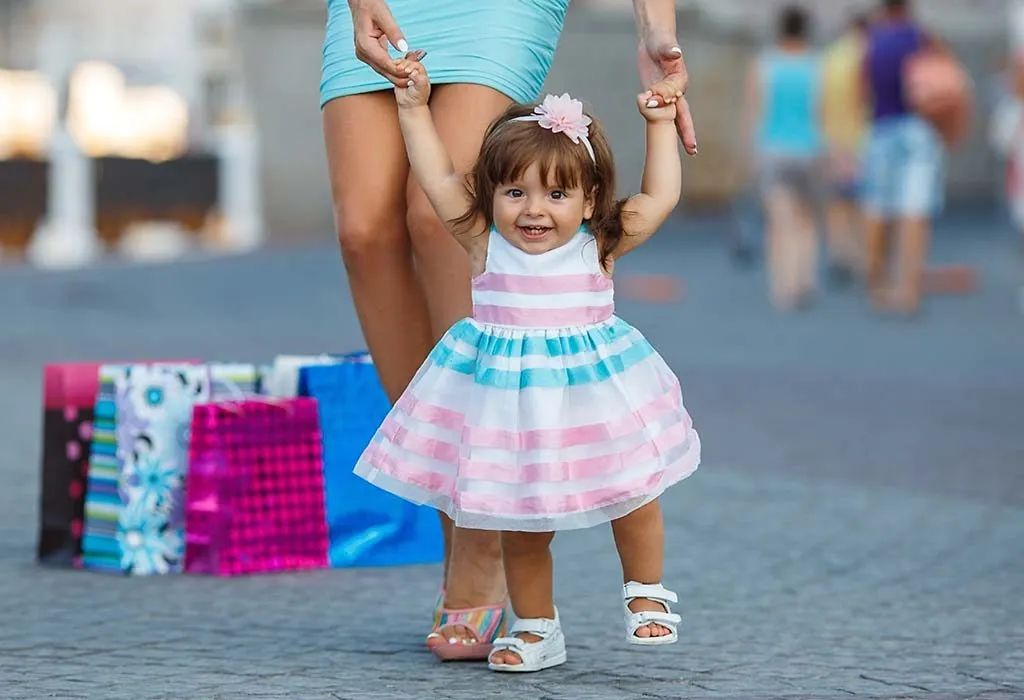 2. Female Bonding
Having a little girl gives mama a better understanding of how she feels because all mothers have been little girls once, they understand where she is coming from and what to expect from her. The bonding between mother and daughter is one of the most precious things; they can even wear matching outfits and talk about girly things as she grows up. As she grows, her mother will be able to connect with her more; mums can soothe her fears, concerns and help her with her ambitions and give her the support only another woman can.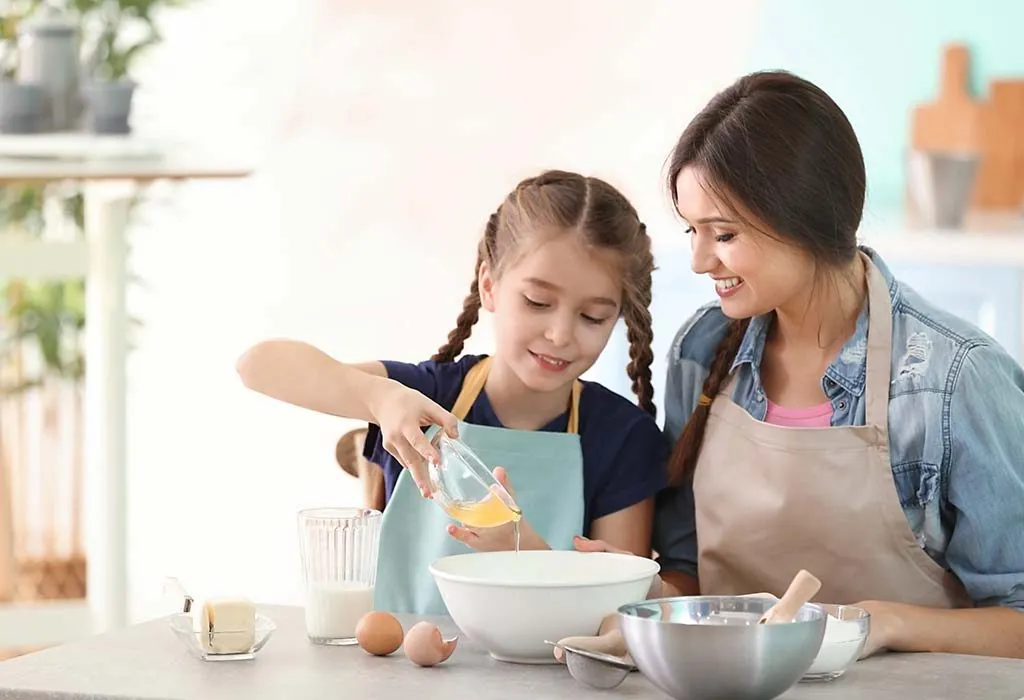 3. Easier Diaper Changes
Changing diapers can be messy, no matter what gender your baby is. But there is a very great advantage to having a little girl when it comes to this element, and that is no squirts of pee on your face or clothes.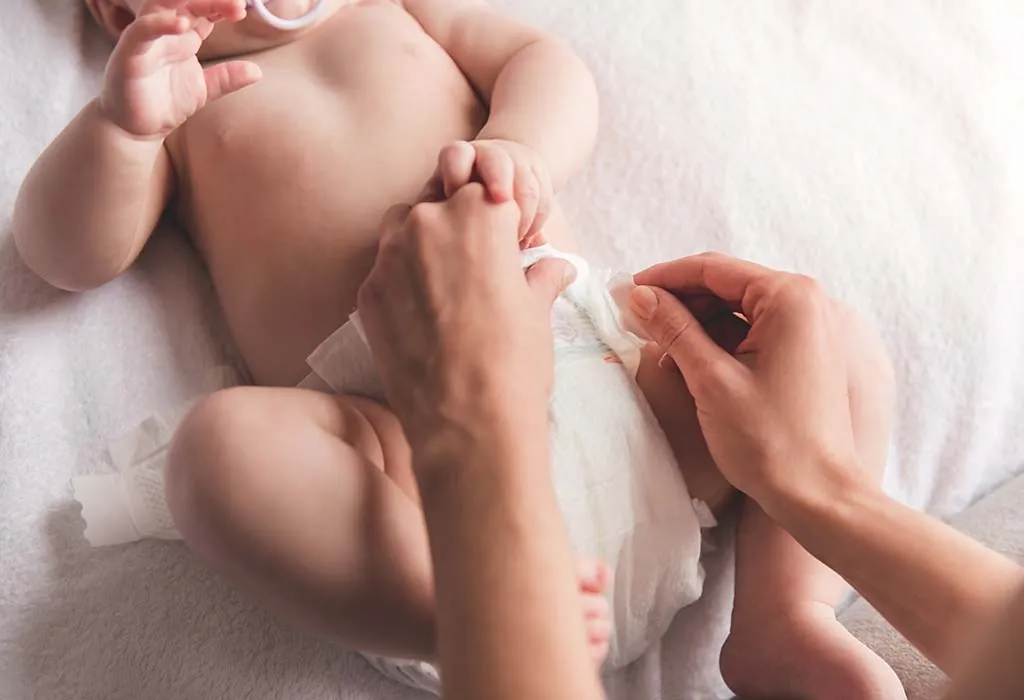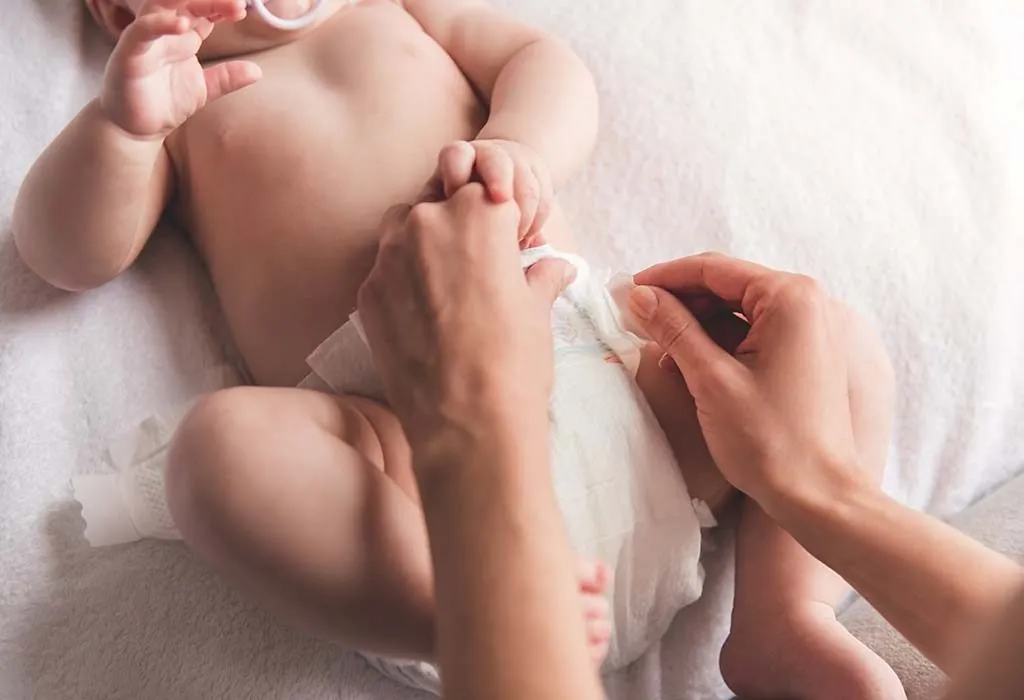 4. Mama Can Be a Role Model
Mothers are offered a great chance to be a role model to their little girls, a chance to live out an example of what a woman is supposed to be. Not only will it be great for your daughter, but it will make mamas more conscious and will help them grow and better themselves as well. This is a chance to influence the next generation of women and teach them that while there is nothing better than finding a partnership with a man, they don't need to depend on one or feel inferior to one either. Raising a strong daughter who can stand up for her beliefs is important, and nobody can do it as mama can by setting a good example for her.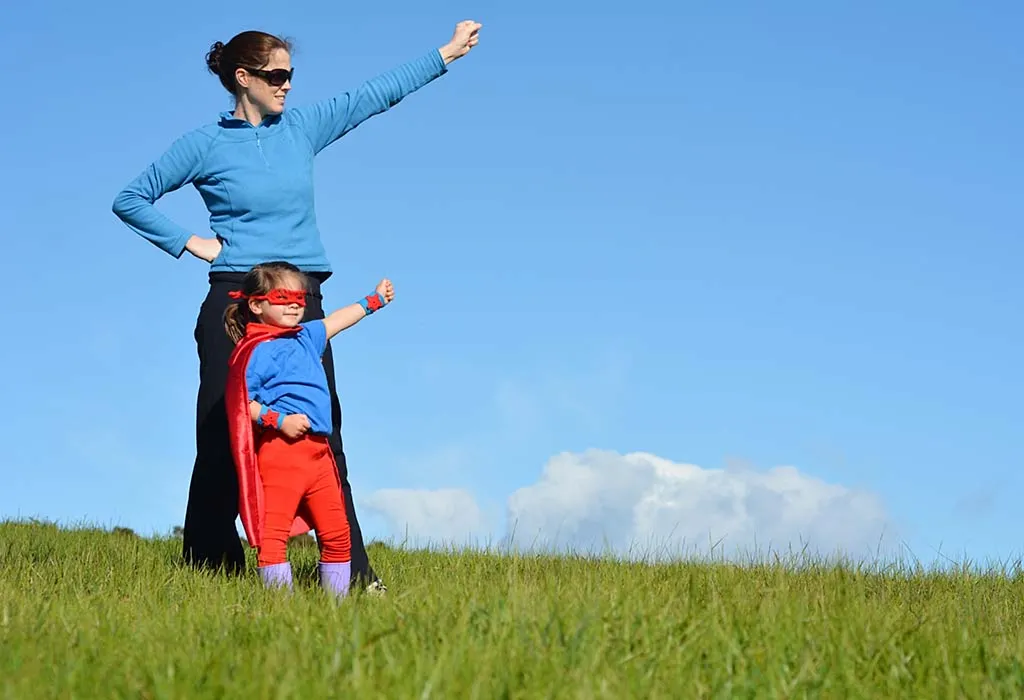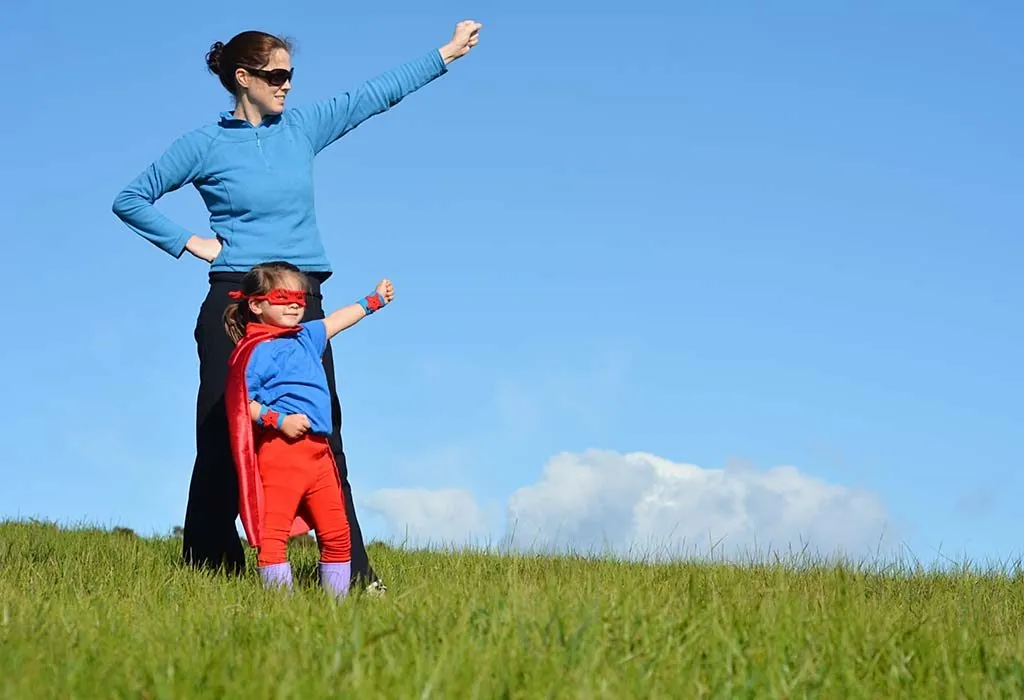 5. Names and Nicknames
There are so many exotic and lovely names to choose from when picking a name for girls, not just that but mothers can choose one that matches theirs or even add their names as her middle name. Nicknames are another area you can shine, choose one that suits her personality and sees how she loves it.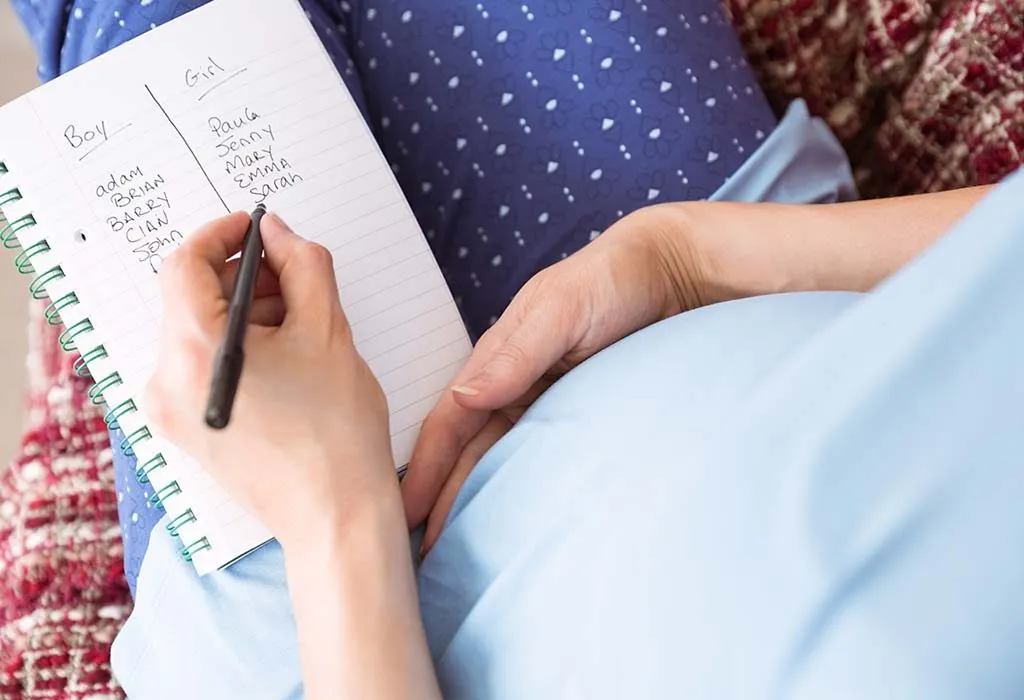 6. Daddy's Little Princess
Little girls aren't just for mothers to cherish their childhood; their dads fall hard for them too. A dad is his little girl's first hero and first love, and she will not fail to bring out the protective man in him. They usually have their dads wrapped around their little fingers right from their first smile.
A dad plays a special role in her life as well; having the opportunity to spoil her and teach her right from her young age that she is so very special.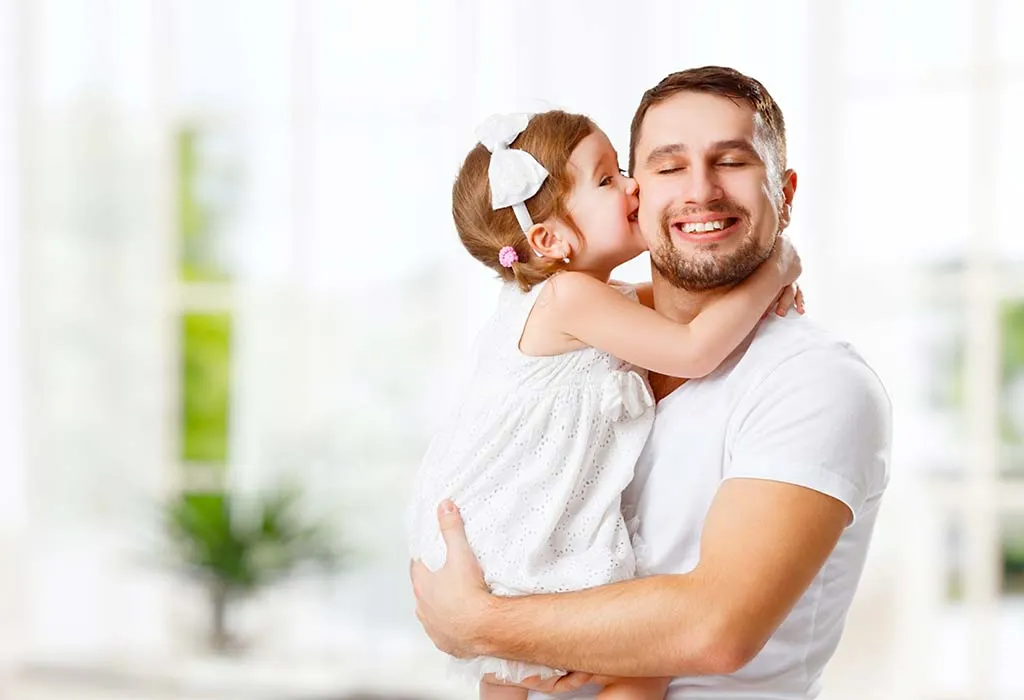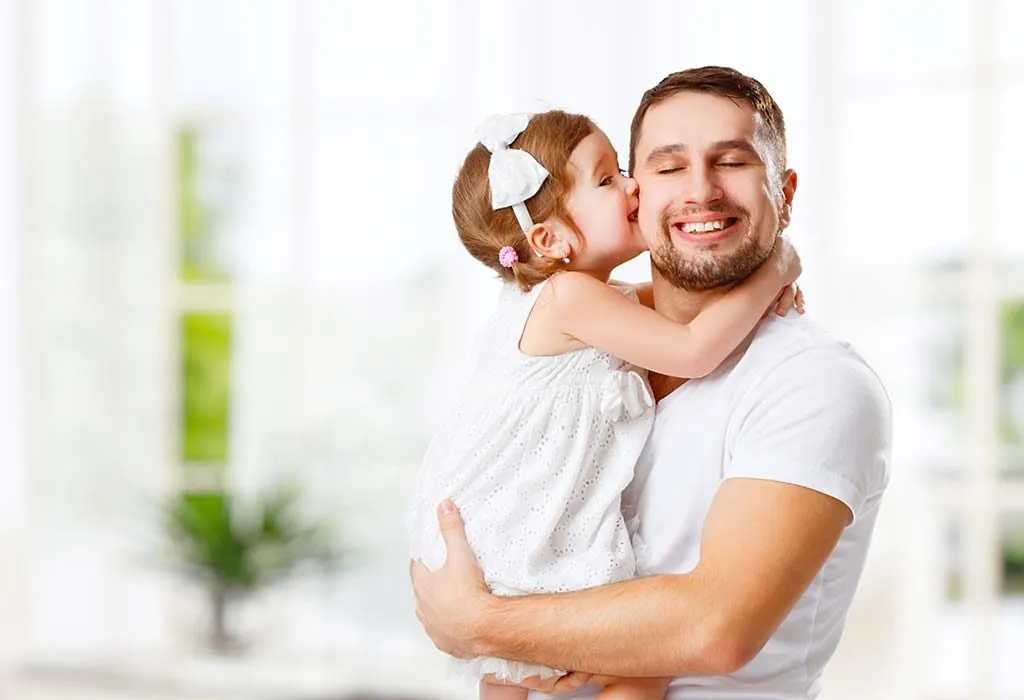 7. Brings Out the Gentleman
A man may be rough and tough, but while holding his little girl in his arms, all of a sudden the world changes. Most men have a different view of women once they have daughters because there is nothing more in the world that they want than to make their daughters smile. There is a difference between being a husband and a father, and a baby girl turns boys into men, and men into gentlemen.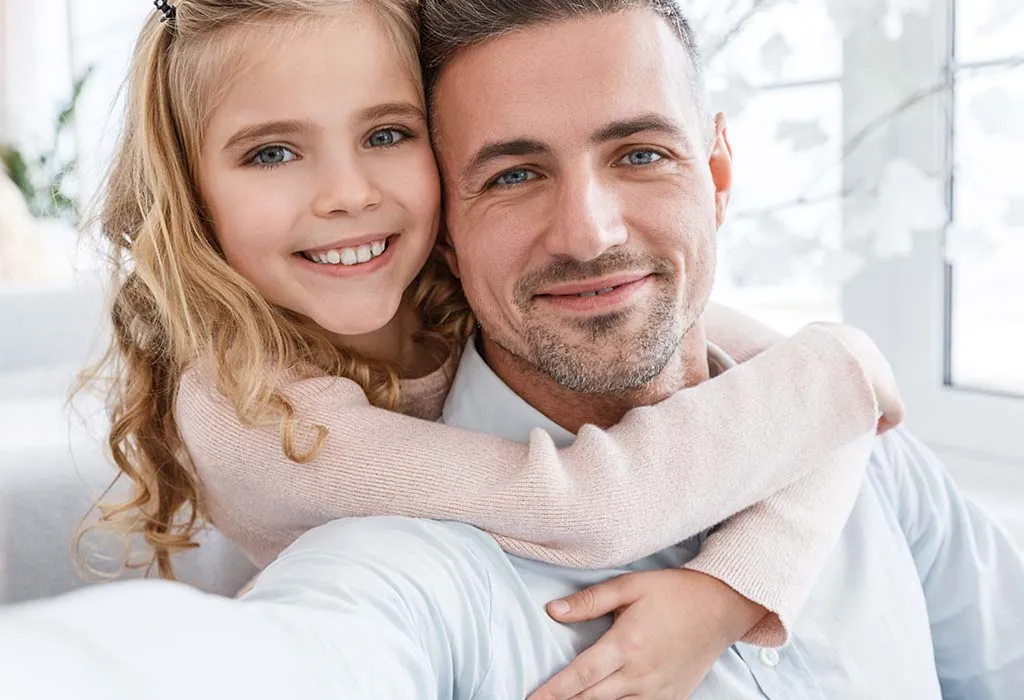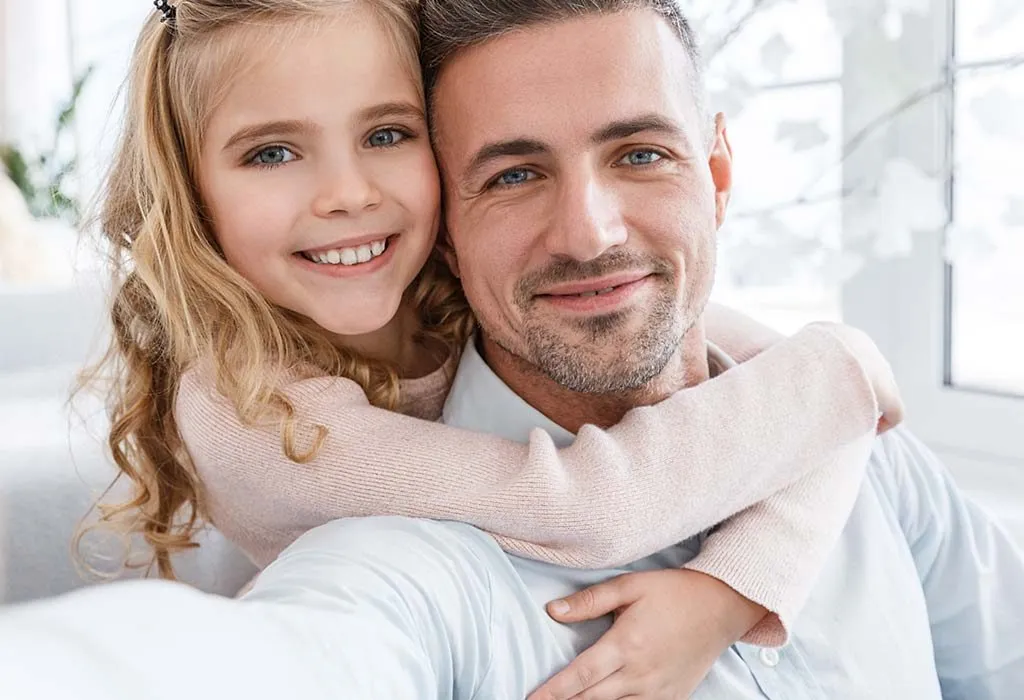 8. Tea Parties
It's a thing with little girls; most of them love to have fun tea parties. There are no computer games, remote controls or video game controllers involved; there is just plain old-fashioned and classic fun. So dress in your Sunday best and teach her the fine art of throwing a fabulous tea party. You can expect the company of her stuffed toys to join you as well.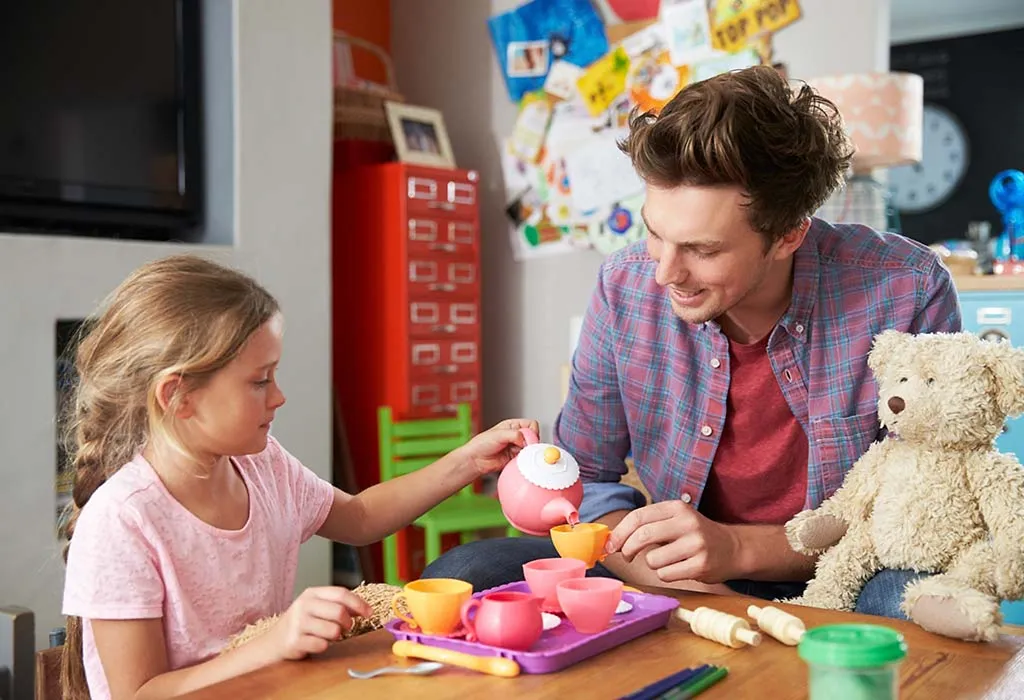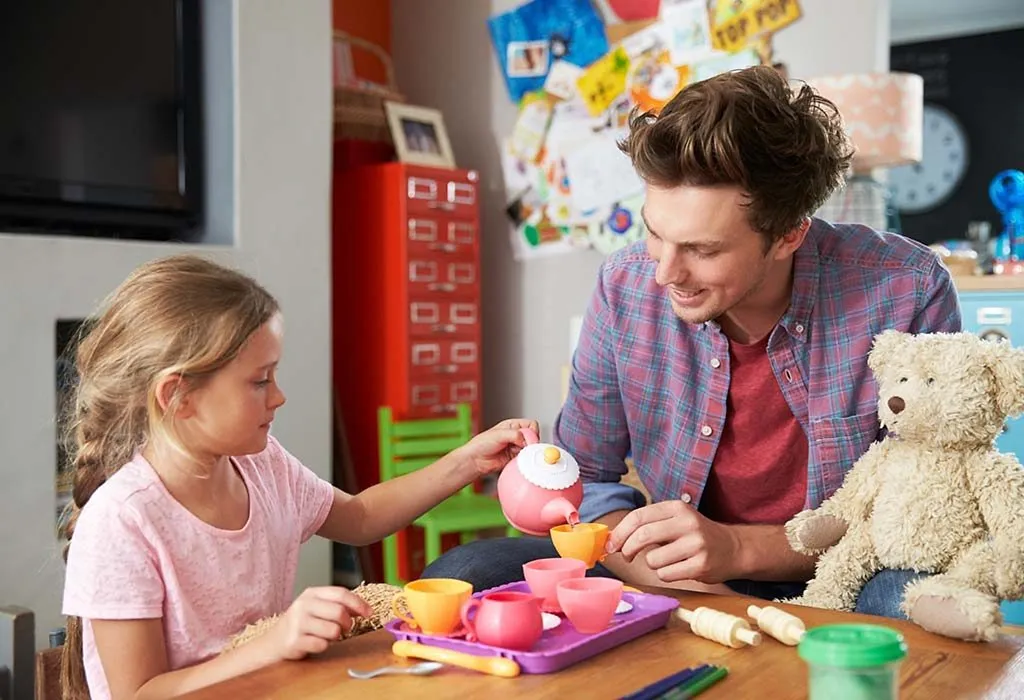 9. She Will Care for You in Your Old Age
It's no great secret that girls are far more nurturing than boys, so you can be sure that they are more likely to care for you themselves when you are older. Studies show that more women care for their parents in their old age than men do. This doesn't mean that your little boy won't want to look after you, but there is certainly a higher chance that it will be your daughter that swoops in when you need her.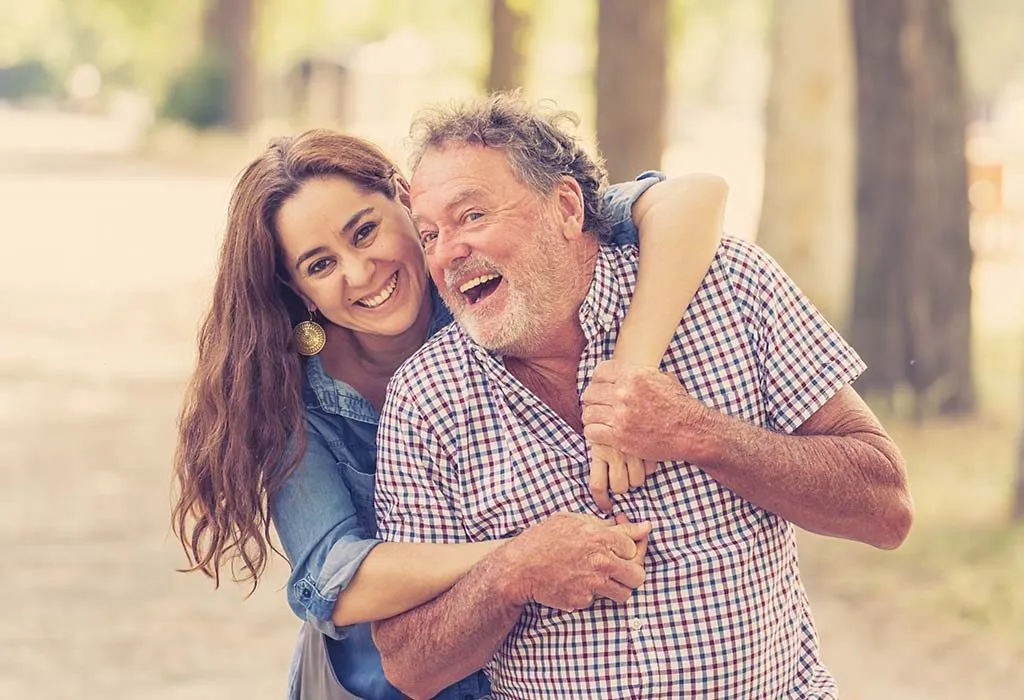 10. Dress Up
Mothers and daughters can enjoy endless amounts of time together playing dress up. Watching the way mama dresses will certainly inspire your little girl to try making some fashion statements of her own. Don't be surprised to find her digging into mums closet, shoes and make-up to try and imitate her style.
She is going to try to fit her tiny feet into your heels, wear your lipstick a try on a few stoles, scarves and hats. It will make any mother just burst with pride to know how much her daughter looks up to her.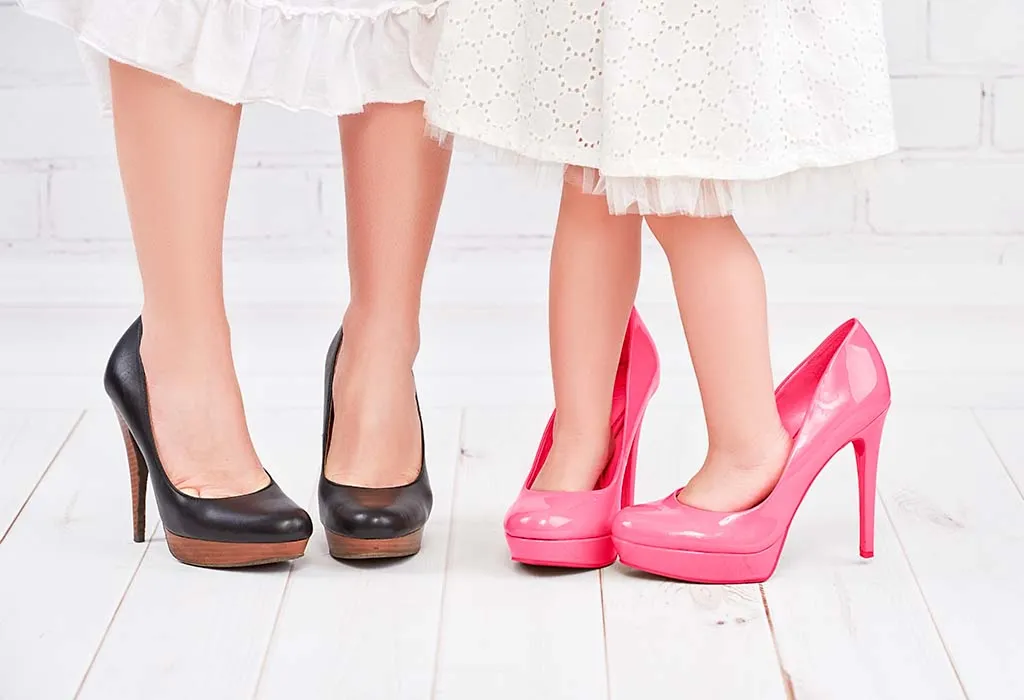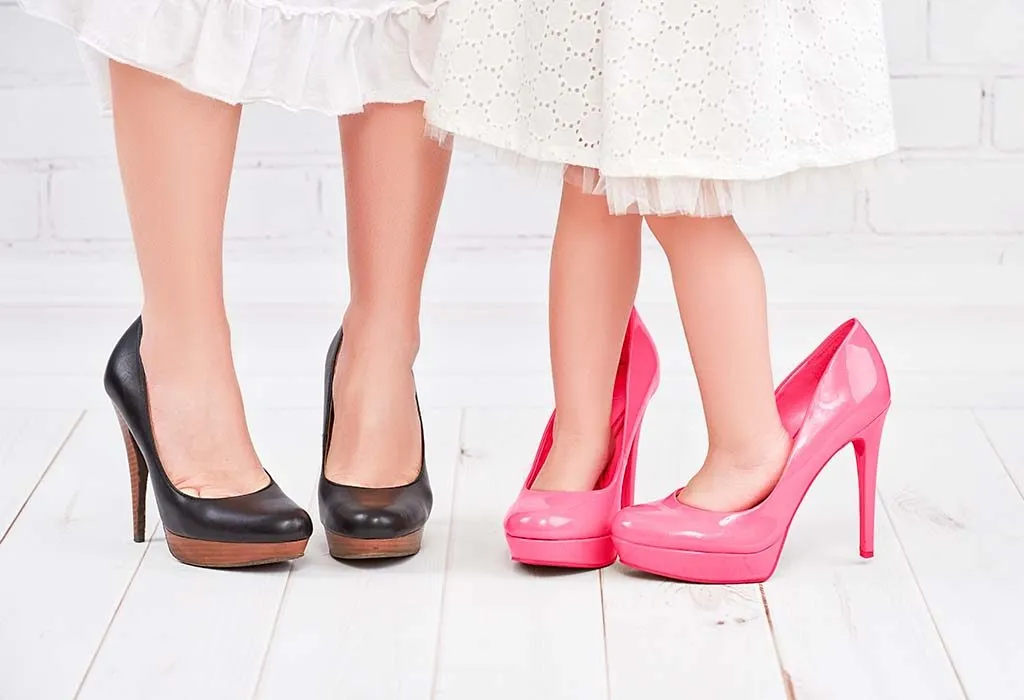 Every little girl is precious and can be your light, your life and bring about endless amounts of laughter and joy to your lives. Girls seem to be easier to discipline and start talking earlier than boys, so be prepared for some interesting conversations much earlier than you have anticipated. So even if you were expecting a boy but were surprised when presented with a little girl in the delivery room, remember, there is so much to enjoy from having her in your life and enjoy every bit of raising a daughter.
Also Read: Tips on How to Raise Confident Daughter