Personalized Father's Day Gifts Ideas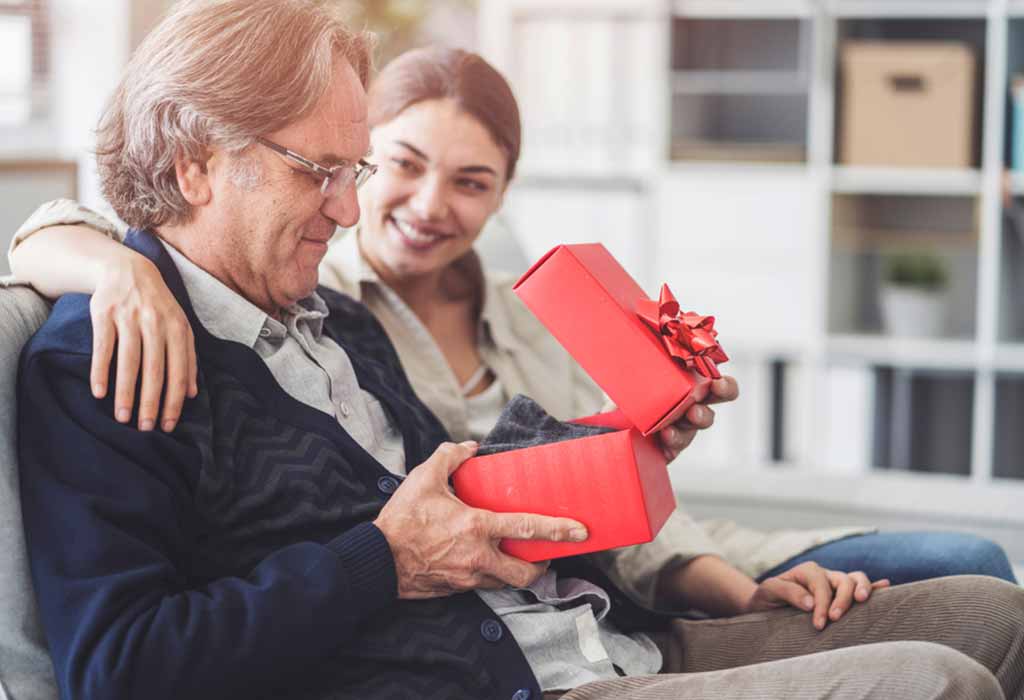 Whether our dads are hard to please or not, shopping for dads can be stressful. With Father's day around the corner, it's best to start planning for the ultimate gift that you can give to the most important man who fulfills the father figure role in your life.
Thoughtful Presents You Can Give to Your Dad This Father's Day
Fathers play a very important role in every child's life. They are pillars in the development of a child's emotional well-being. Studies have proven that when fathers are affectionate and supportive, it positively affects a child's cognitive and social development. They are the real heroes who work hard for the family, make personal sacrifices, and guide their children towards the righteous path. Resilient and steadfast through all trials and tribulations of life, our fathers are the ones to encourage us to achieve our goals. Traditionally, our culture has often assigned fathers a difficult role that of disciplinarian, authority figure, and breadwinner. Most often, they don't enjoy the glow of intimacy and admiration we give our mothers. No matter how old he gets, it is important to remember the invaluable contribution of these 'male role models' who supported and showered us with unconditional love. For many, Father's day is just another public holiday or a mindless occasion. Honoring dads have nothing to do with expressing material gratitude. Receiving gifts is always accompanied by a feel-good factor, but unless a gift is backed by genuine feelings, it's just an object lacking any real sentiments. Father's day is actually a chance to reflect, celebrate your father, cherish this bond and make him feel valued in every way. Whether your dad is a history buff, a sports fan, a music fanatic, or anything in between, give him unique gifts to suit his specific interests. Here is a curated list of the most thoughtful father's day gifts that can be considered as an inspiration for a new dad, one that tends a big family or treats his stepkids as his own. Regardless of how near or far you live to this amazing man, he'll surely appreciate your gift and make him feel proud that you've thought of him on Father's Day.
1. Personalized Coffee Mug
Put a smile on your caffeine-loving dad's face with a customized Father's day mug. Having a quote engraved on or imprinting a family photo will make it worthy of being added to his morning-brew staples.
2. Authentic Leather Football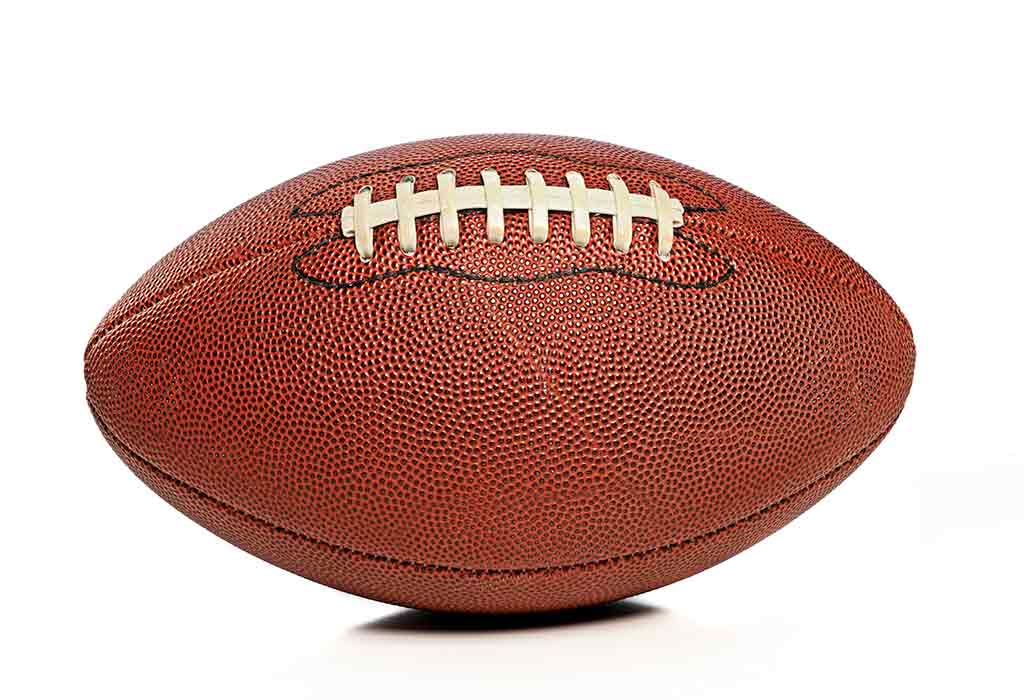 If your dad is a football lover, he will be thrilled to receive a genuine and long-lasting leather football. Whether he tosses it around on Sundays or uses it as a lucky charm during a match, this gift is bound to be a hit with your dad.
3. Picture Frames
Father's day picture frames are a great way to cherish memories with your dad and can be kept at his bedside or hanging on the walls. Whether he's at work or at home, he will always be reminded of you looking at it in between his hectic schedule.
4. Engraved Men's Bracelet
Get your fashionable father a bracelet that will compliment his outfits, and add a sophisticated look to his everyday attire. You can even get them engraved with his initials, his favorite quote on it, or consider a father's day bracelet with names.
5. Bespoke Tool Bag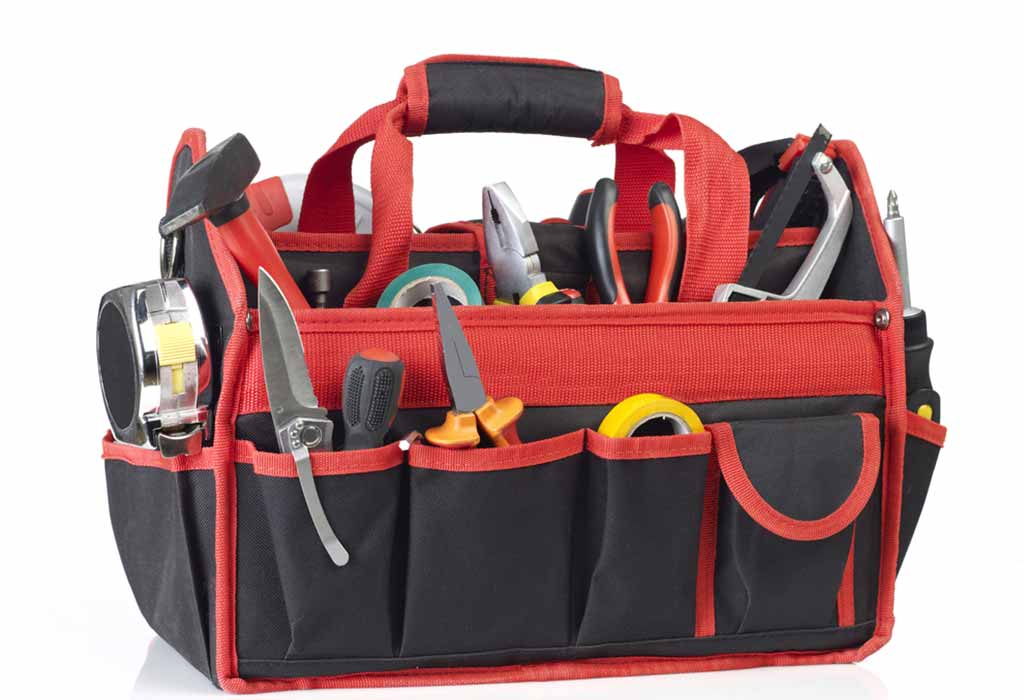 Dad's tools probably need some organizing, and a handy tool bag will be perfect for just this. Having his name monogrammed on it will make this tool guy even happier as he gets himself fixing on a lazy Sunday.
6. Knife Set
For the chef your dad might be, a knife set, preferably engraved with his initials/name, will be the ideal father's day gift. Paired with a custom apron or cutting board, this gift will help hone his culinary skills and treat the entire family to a Sunday brunch or weekend dinner.
7. Signed Sports Memorabilia
Is your dad a sports fan? If so, a ball, shirt, or photo signed by his favorite sports star would mean a lot to him and make the most thoughtful father's day gift.
8. Father's Day Wallet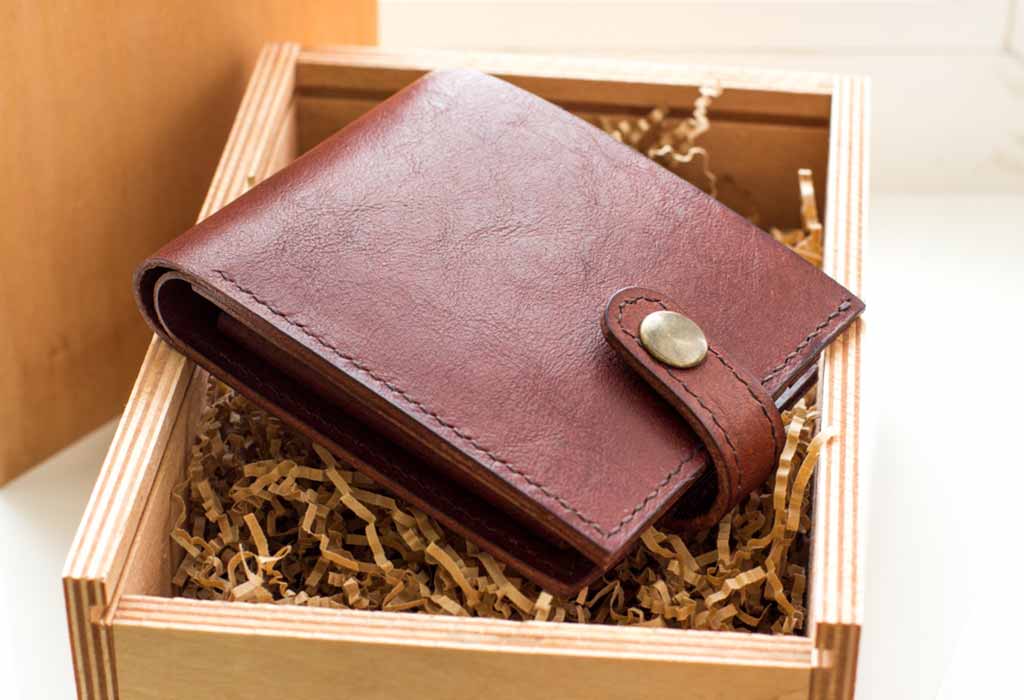 A classy upgrade to his old wallet, dad is sure to be impressed by this father's day gift. Choose a wallet embroidered with a special message that will help him keep his money organized in style.
9. Custom Socks
A fun and useful addition to your dad's wardrobe, colorful socks with pictures of your family on them are a no-brainer of a gift option for father's day. Moreover, they'll keep his feet warm during winter.
10. Accessory Set
Show dad just how much you think of him with this simple, useful gift for personal grooming. It may contain items such as cufflinks, a tie clip, handkerchief, etc. Monogramming them will add a personal touch to this fabulous father's day gift.
11. Air Pods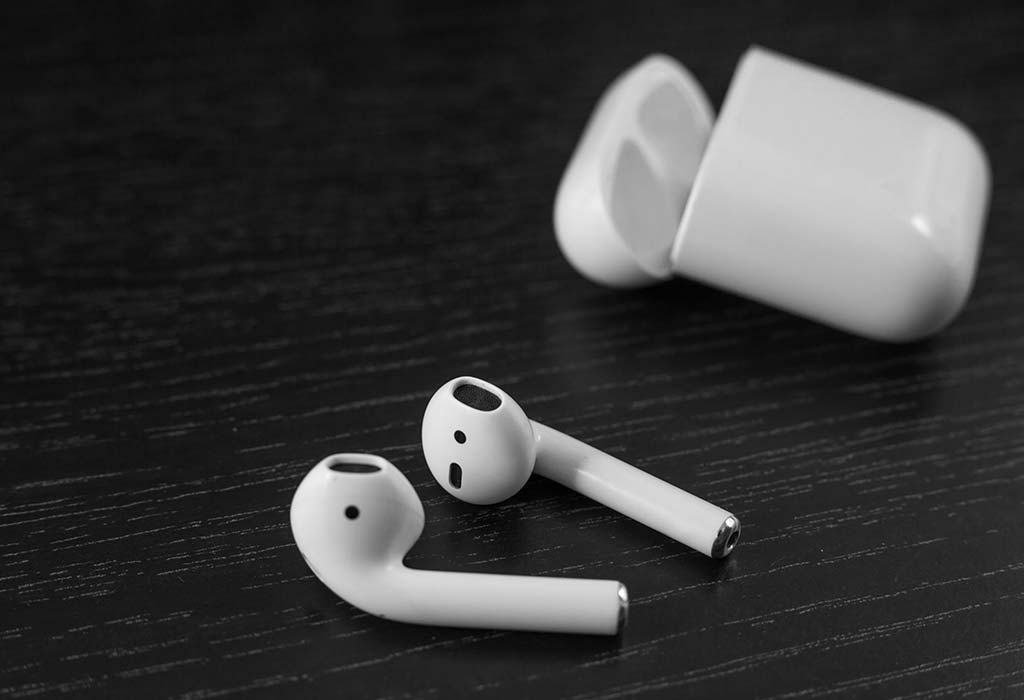 Air Pods are a great gift if you have a dad who is forever annoyed by tangled wires. Bearing the best features, they are good for listening to music or attending a call away from the phone/laptop. Air Pods also come with an option of engraving if you're looking for something unique.
12. Personalized 3D miniature
Gift your dad a small 3D miniature of his picture with you. It is made up of plastic material, a 2D image is converted into a 3D art form. He can keep it on his office desk or bedside table. Every time he sees this miniature, it can bring a smile to his face.
13. Nightstand Organizer
Save your dad the trouble of looking for his things by getting him an organizer. This way, he can keep his keys, wallet, phone, earbuds, etc., safe and in a place where he can find them easily when the need arises.
14. Wireless Charger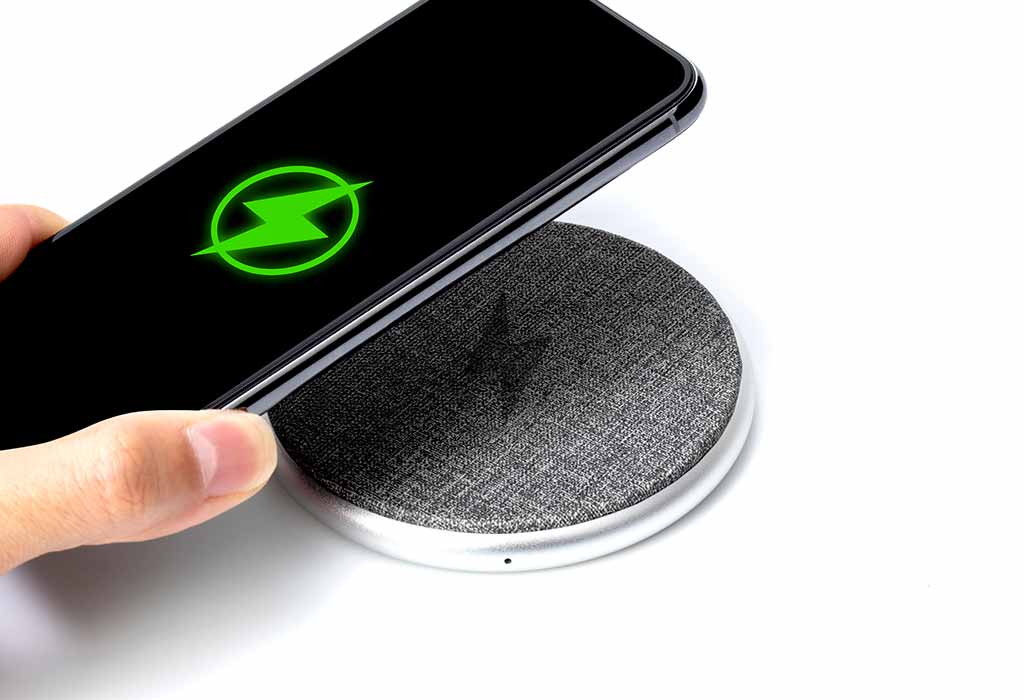 Your busy dad probably needs a little extra life for his gadgets, and he will get just that with a wireless charger. With its sleek, flat surface and no cables features, this is the ideal gift for your tech-savvy dad.
15. Pocket Watch
Take your old-fashioned dad down memory lane as you give him a pocket watch. Better yet, get it engraved to give it a sense of individuality. Not only will it help him keep time, but it will also do so stylishly and give dad a sophisticated, worldly look.
16. Baseball Cap
Most dads love caps, especially baseball ones. So why not give him a cool cap for him to wear all year long? Not only does it protect his head from the sun's heat, but it also gives him a casual look whenever he's out fishing, hiking, or doing any outdoor activity.
17. Custom Paperweight
Help dad remember that it's the little things that matter by gifting him a paperweight personalized with a photo or a quote. This way, he'll keep his documents in place and be reminded of you at the same time. Paperweights can act as an accessory for his work table, and this one will be even more precious to him.
18. Personalized Shaving Kit
Treat your father with an all-in-one personalized shaving kit to unleash the hairstylist in him. Even if he maintains a beard, a little trim will certainly lend him a suave look. If dad likes a good, clean shave before an important social event, this kit will definitely come in handy.
19. Tie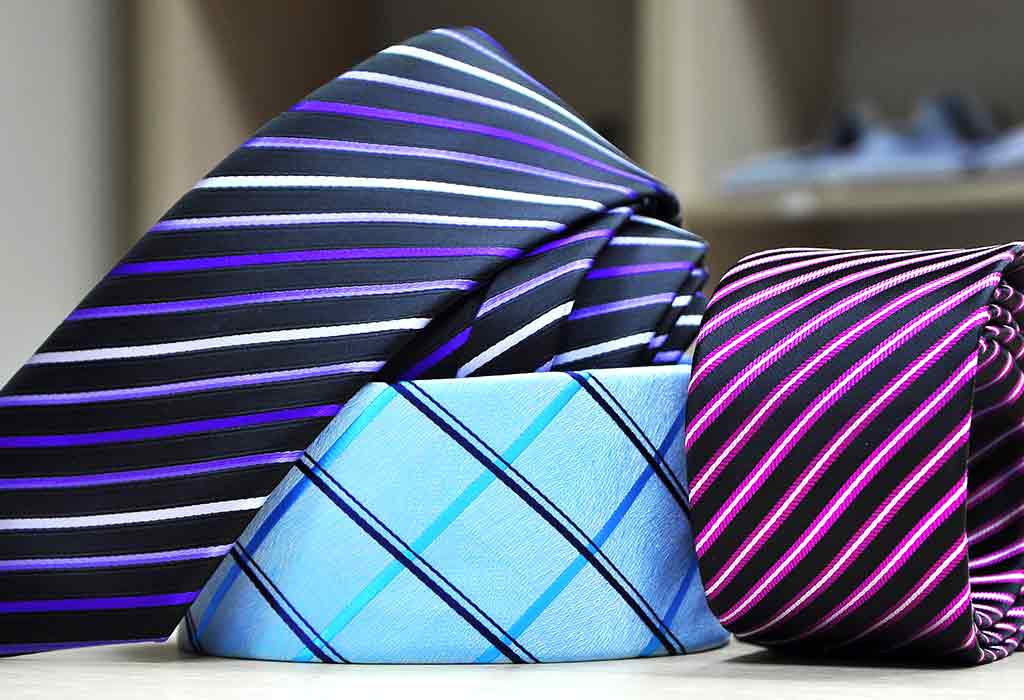 A decorative tie not only draws attention to your father's neckline and adds to his collection. It will make him look sharp and suit any particular occasion where he wants to dress to impress. He can match a tie with his suit to create a lasting impression in all his professional and formal events.
20. Sunglasses
A good pair of shades will add a dash of glamour to your dad's charismatic personality while matching with his overall ensemble. Keep in mind his face shape while choosing one. While he looks cool and handsome, his eyes get protection from the harsh UV rays of the sun while enhancing your vision when it's impaired by light or glare.
21. Cologne
Colognes are positive mood enhancers and confidence boosters. If your father likes to leave an impression by smelling good, a cologne would be the perfect gift for the summers. A deep, earthy, or fresh scent might be for him, but whatever it may be, this gift will remind him of you.
The modern Father's Day celebration is an American invention that saw its first widespread celebration in 1910. It was officially recognized by the US government in 1972. Mrs. Sonora Smart Dodd is credited for being the one who popularized it and started events that led to Father's Day becoming a national holiday in the US. Father's Day is due to be celebrated in June in the UK, USA every year. Being a summertime occasion being just one day after the summer solstice means that it will be one of the longest days of the year. Whether you go camping or fishing with dad, stargaze under the stars together, go for cycling or hiking trails or just grill some delicious barbeque in the backyard, this day is always a reminder of how lucky we are to have dads in our lives. From budget-friendly options, DIY presents, customized father's day gifts, hilarious gag gifts, to personalized keepsakes, an ideal Father's Day gift can be a touching addition to this already awesome day. Fun yet practical, he can use them in his everyday life and also cherish them forever.
Also Read:
Father's Day Gifts for 10 Kinds of Dads
Gifts You Should Avoid for Father's Day
Last-Minute Gifts & Celebration Ideas for Father's Day