12 Perfect Last-minute Gift & Celebration Ideas for Father's Day!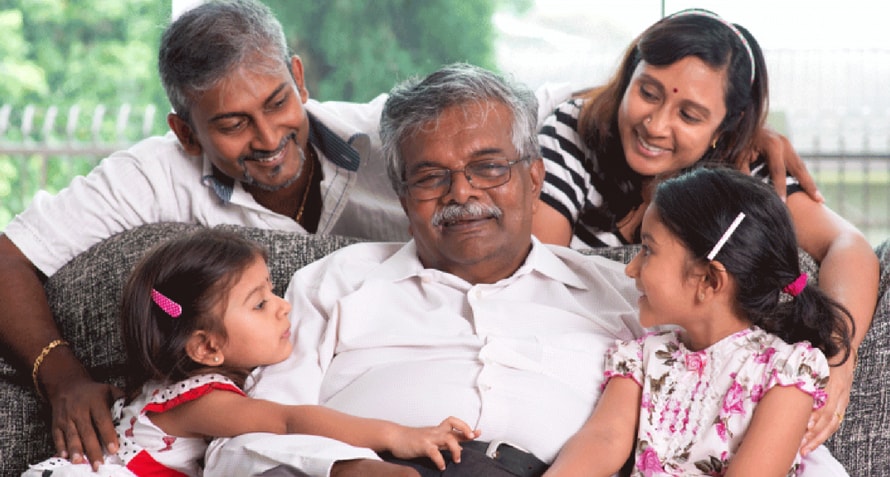 It's Saturday evening, and you suddenly realise the date. Father's Day is on a Sunday, and you've forgotten to get dad something! Thinking there is plenty of time before Father's Day so one could plan for the perfect gift in peace, and suddenly realising the day is almost upon you, can happen to the best of planners. Try out one of these last-minute Father's Day gift ideas to see the strong man of the house go mush at your thoughtful presents.
12 Awesome Last-minute Celebration and Gift Ideas for Daddy Dearest
1. Daddy's Day Out
Why should moms have all the pampering and fun? Your dad, too, has to go through a lot of stress at work and home. The pressure tends to show sometimes, despite the happy face he puts on for your benefit. Gift your dad a day at the spa to relax and unwind. Throw in a massage, and you'll have one beaming father lapping up all the pampering.
2. Breakfast in Bed
There's nothing like letting dad sleep in on his Sunday and let him laze in bed while you whip up his favourite breakfast recipes to please his gastronomic senses. This is sure to give him the best start to his day!
3. The Power of Words
All your life, you've had your dad hound you for not reading enough. Show him that his words have not fallen on deaf ears. Pick up a few books he'll like and inscribe them with your loving words. Ensure his glasses are in order in case your dad has weak eyesight. Also, don't forget to borrow the books for a read yourself and discuss them with him!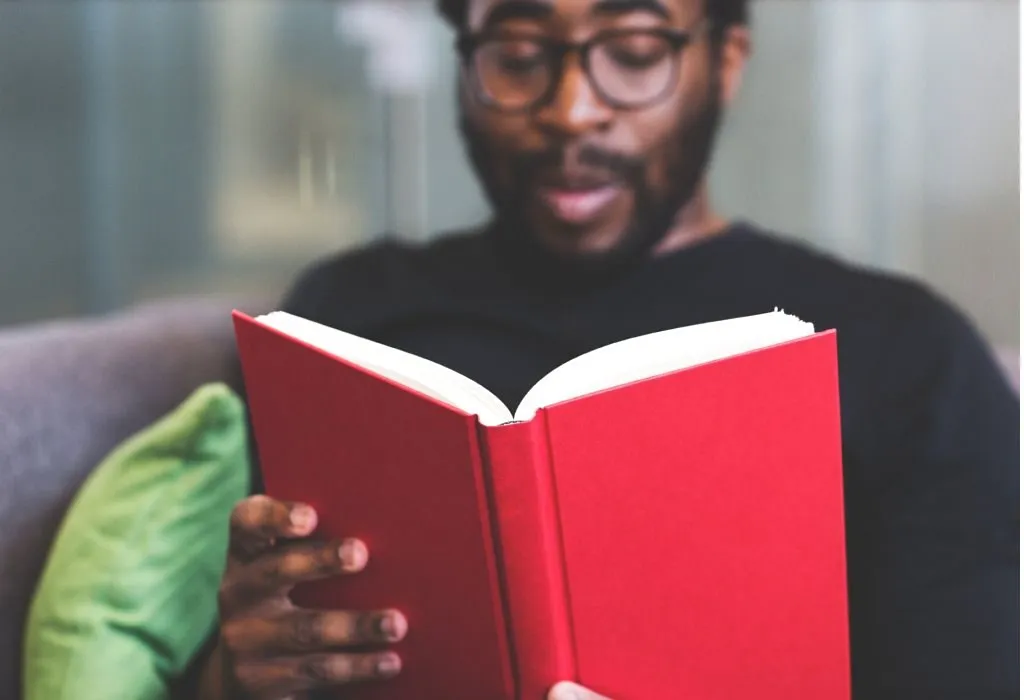 4. Picture Perfect
Now this one here is a real piece of cake, yet we bet the impact it will leave will be terrific. Your dad loves reminiscing about all the things you did together in your childhood. Help him relive those days by putting all his favourite pictures together in a scrapbook or a photo album. You're sure to find him smiling at the pictures over and over again. If you have kids, rope them in for the craftwork. They will love doing it for grandpa!
5. Evergreen Classics
A lot of men have a very practical approach when it comes to gifting – give somebody what they need and will use! Such dads will definitely appreciate classic Father's Day gifts. You can take it up a notch with a branded version of their most required necessity – be it a briefcase, a wallet, or a very luxurious pen!
6. The Vino Experience
If your dad is a wine connoisseur and his age and fitness allow for it, book him for a wine tasting event at a place near you. With so many options to choose from, he's sure to drink a tad more than he expected. This is one of those last-minute Father's Day gift ideas that will leave him a little too happy and his taste buds even happier.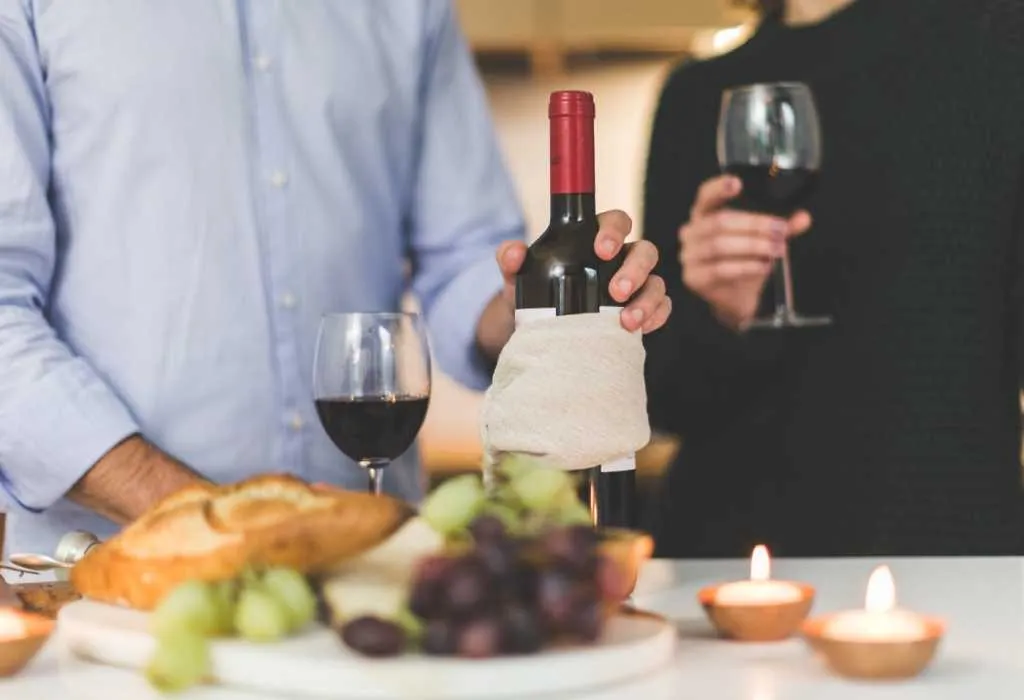 7. Shopping Bonanza
You know that your dad and you can never see eye-to-eye when it comes to fashion. So don't add another shirt to his collection of things-he'll-never-wear. Of course, there is one easy way to make sure that he loves your gift – make him pick it! Take your dad out shopping and let him see what works for him. You'll make no mistakes this way and even learn what to pick the next time. It totally solves your question of what to buy your dad on Father's day!
8. Coupon Books
Cheesy yet creative, this idea totally serves its purpose! On a bunch of decorative paper, write down various tasks and chores that you can do to help your dad, and let him cash them in as he pleases throughout the year. You can make an artsy version, too, to make it extra special!
9. Care for His Car
Among all his possessions, dad may hold his car closest to heart, and you may have witnessed him pampering it every week with an elaborate wash. Well, switch roles this Father's Day, and take it upon yourself to wash and clean his car. To care for something he loves shows your love in abundance!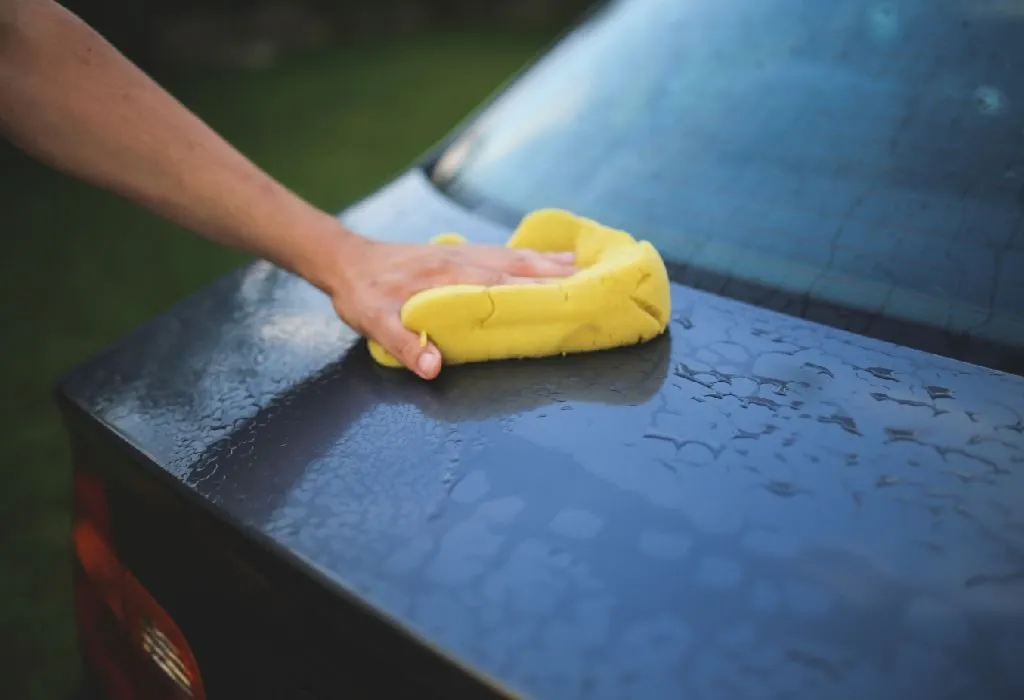 10. The Gift of Choice!
If your dad enjoys me-time, that's the best gift you can give him! If your dad doesn't like the idea of being fussed over, don't plan every bit of his day out. Instead, give him the freedom to do as he pleases! If he wants to hog the TV, go watch the match that is being played in town. If he just wants to laze around at home, be a sport and let him do his thing! And there's nothing more last minute than the lack of a plan, now is there!
11. Movie Streaming Subscription
If your dad has developed a new love for movies as he is home most of the time, gift him a movie streaming subscription! If he already has one, paying for his annual subscription can be a great last-minute gift for dad. And, to make it extra special, block some time to watch some trending or his favourite movie or series and discuss them over coffee or drinks.
12. Father's Day Jam
When everything else fails, music comes to the rescue! Make complete use of all the music lessons your dad gave you when you were a child for this last-minute Father's Day gift idea. Get his favourite beverage or drink and some snacks, and your dad will be having a rocking time!
Apart from all these gifts, make sure you spend loads of quality time with your dad. Keep your phones aside, engage him in conversation, listen to his stories, laugh at his jokes, and give him a special Father's Day gift that will last a lifetime – memories!
With these easy last-minute Father's Day gift ideas, you're sure to perfect the art of gifting your papa in no time. Now, even if you put it off till the last minute, you know that darling dad will have something fun to look forward to on his big day!
Also Read:
Father's Day Poems for Kids
DIY Father's Day Card Ideas for Kids
When and Why Father's Day Is Celebrated