Whole Language Approach – Things Parent Should Know
The Whole Language Approach is one of the many ways to teach kids how to read. Here, we discuss this method so that you can decide if this method is right for your child.
What is the Whole Language Approach?
The whole language approach to teaching reading uses stimulating literature that children find very interesting. It is a method where children are taught how to read by making them understand how words are put together and used to create meaningful sentences in a language.
How Does the Whole Language Method Work?
The books children are provided with in this method are often quite repetitive and very predictable. This plays a part in helping children understand what they are reading. Children do not need to be very accurate about reading all the words in this method and they can also improvise their story, as long as it fits in the context.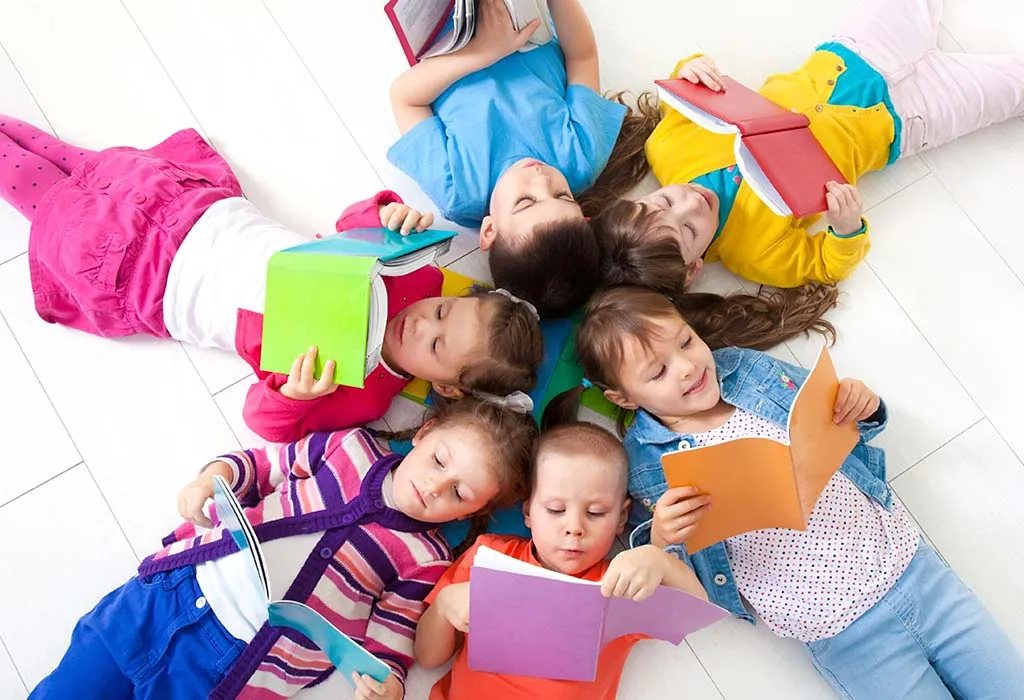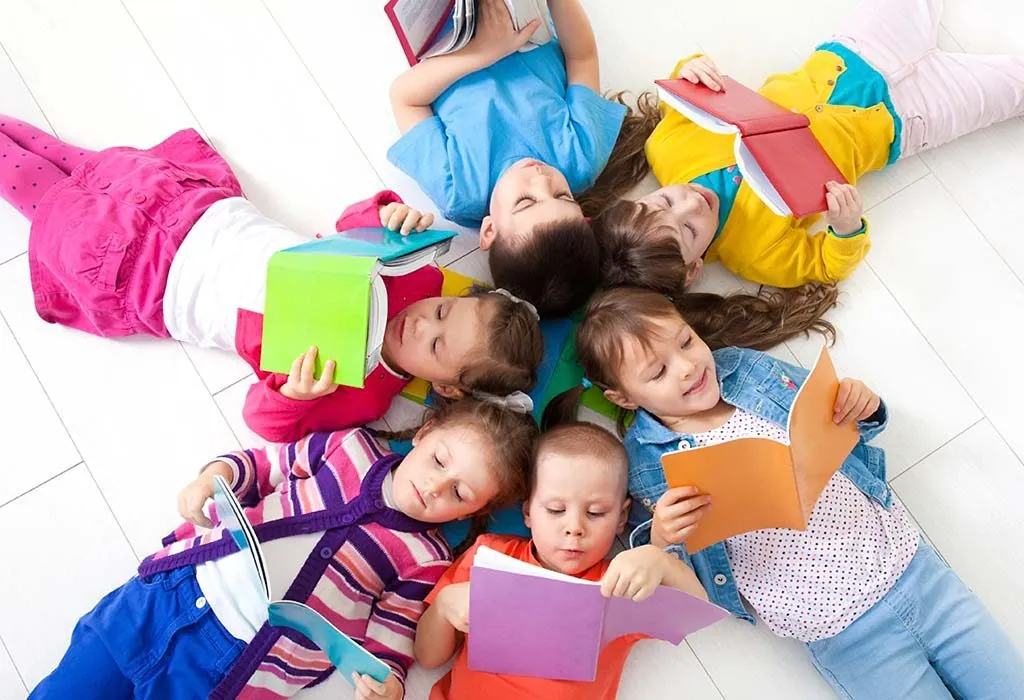 How is the Whole Language Approach Different from Traditional Reading Programs?
One of the main characteristics of the whole language approach is that it encourages children to be able to recognize the core words in a sentence rather than having to read out all the words phonetically. It uses literature as a tool for learning and will encourage children to use their reading and writing skills for simple, everyday tasks, like leaving notes or making lists. This ensures that there is meaning behind what they read and write, instead of simply learning the phonetics of a language and then having to decode each word without knowing what it means. Traditional reading programmes focus on phonetics and teaching children how to read words based on their phonetic sounds.
Who Can Benefit from this Approach?
Children who are more creative and less traditional in their learning approach will benefit the most from the whole language approach, as it allows more room for such a child to get creative during the learning process, and does not focus on the traditional teaching methods of reading and writing.
Advantages of Using the Whole Language Method for Teaching a Child
The whole language learning method comes with certain advantages where the child is exposed to very good literature right from the beginning of his learning experiences, making it more interesting for him. The approach encourages his creativity and gives him more understanding of the material he has to read as he is not made to learn any rules or go through lists of sounds. Children are free to observe how to read and then imitate the reading behaviour without any feeling of discouragement. They also don't feel threatened by their learning environment.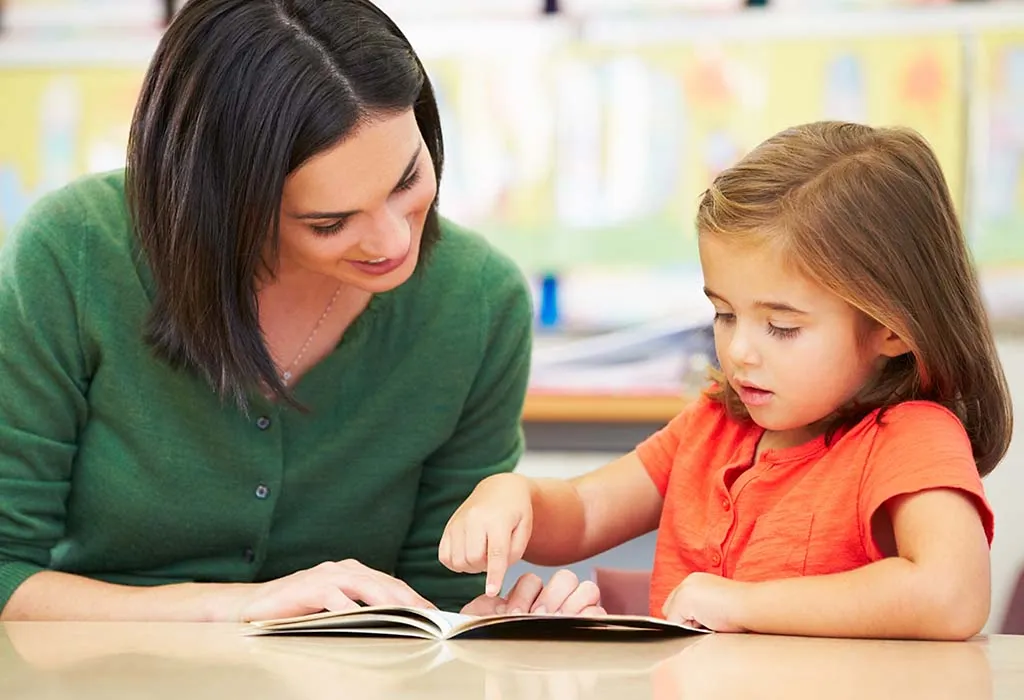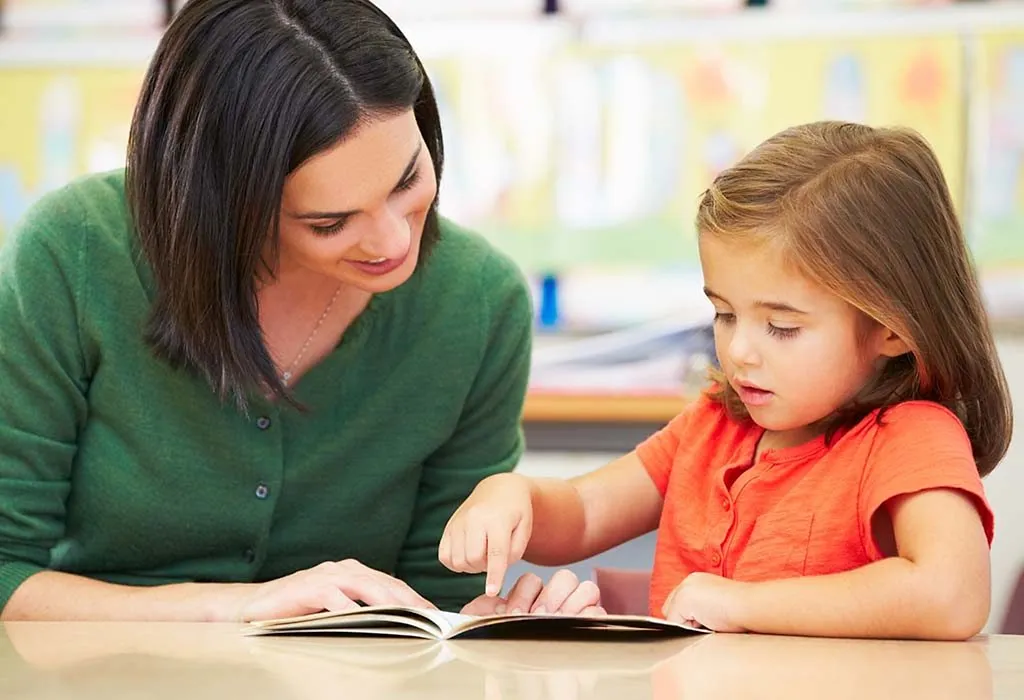 What Happens Inside the Whole Language Classroom?
In a whole language classroom, the teacher sees the students as individuals and not a group. The class is focused on providing learning experiences that are rich in language, and where children will be taught how to read by being asked to read and to write by being asked to write. The teacher will open the door to their learning process and will allow the students to learn through trial and error, providing some guidance when needed.
The only phonetics that are taught will be with reference to the reading material that the students are learning, as the aim is to point out how phonetics are connected to the words in the text. There will be more emphasis on understanding the text than recognizing individual words, and students will be encouraged to use pictures or clues to guess a word they are not familiar with.
What Can Parents Do?
Create the right environment at home by encouraging listening, speaking, reading and writing. When you are reading or writing, you can always get your child to join in.
Set expectations for your child as this will influence him to believe in himself.
Encourage him to make independent decisions and give him responsibilities, like making him add what he wants to the grocery list.

Drawbacks of the Whole Language Approach
Some of the drawbacks you may want to consider with this approach are as follows:
Some children may not be able to spell properly if they do not get proper phonetics instructions.
Due to the lack of phonetic knowledge, children will be unable to recognize or read unfamiliar words.
Accuracy is often overlooked.
The non-existent structure makes things difficult for the teachers as they will have to make their own curriculum and possess excellent knowledge of how to use the whole language approach.
Not every child benefits from this approach as some prefer more organized learning methods.
As there is always the question of the whole language approach vs phonics when it comes to what method of learning reading is best for a child, parents and teachers will have to keep a watchful eye on children in order to determine what learning approach is best for them.