What is Pelvic Rest During Pregnancy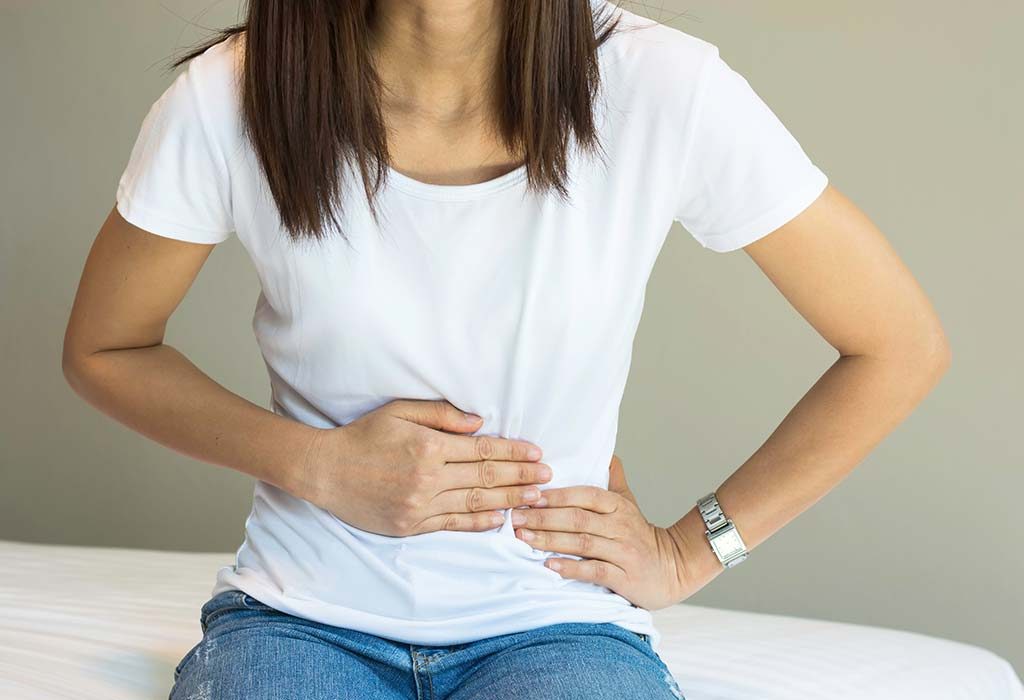 Pelvic rest is a medical term used in obstetrics that indicates that a pregnant woman has been asked to avoid sexual activity during her term. What kind of sexual activity is restricted could be clarified by the doctor. A pregnant lady might be asked to adhere to pelvic rest during pregnancy owing to a number of things that a doctor suspects going on in her pregnancy. Here's what you should know.
What Does Pelvic Rest Mean?
Pelvic rest is an obstetric language for avoiding sexual activity during pregnancy. In layman terms, it means "no sex". Pelvic rest is recommended on the basis of various conditions during pregnancy. It means no sexual activity of any kind especially, one that involves penetration.
Pelvic rest in some instances also includes restraints on any kind of activity that increases the pressure on the pelvis or causes the pelvic muscles to contract. Brisk walking, vigorous exercises for the lower body, squatting are some activities that cause stress to the pelvic area. In short, any activity that could strain the pelvic activity could be restricted if pelvic rest is recommended.
Pelvic rest is not the same as bed rest. You could do most activities if on pelvic rest, albeit the activity you are doing does not involve any unnecessary strain on the pelvic region. If you are advised bed rest, then you will have more limitations and several activities will be restricted.
Possible Reasons For Being Advised For Pelvic Rest During Pregnancy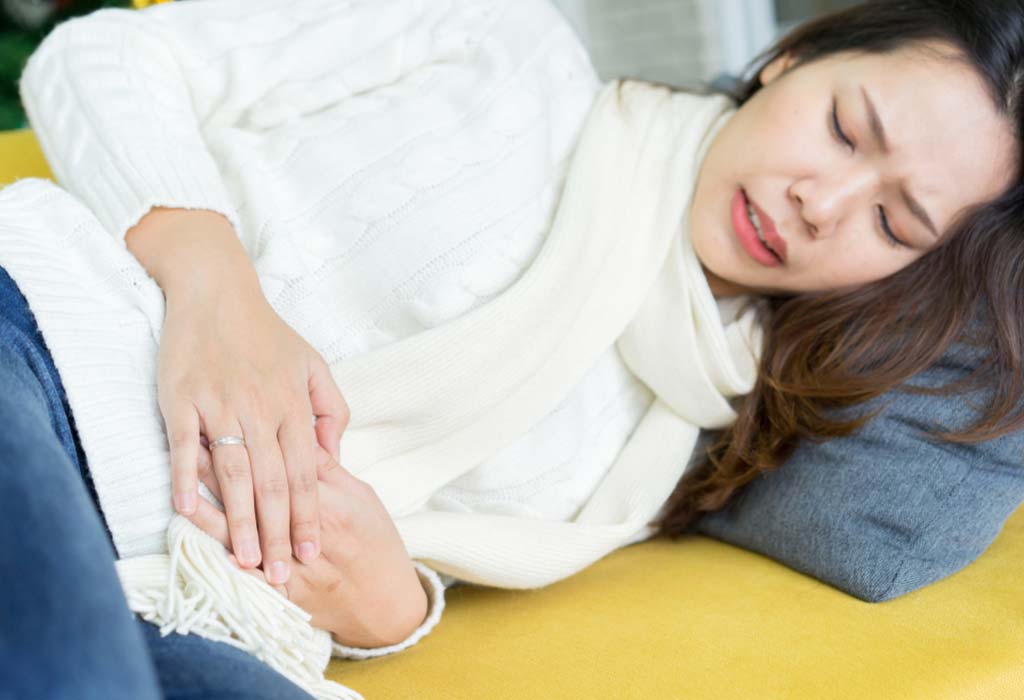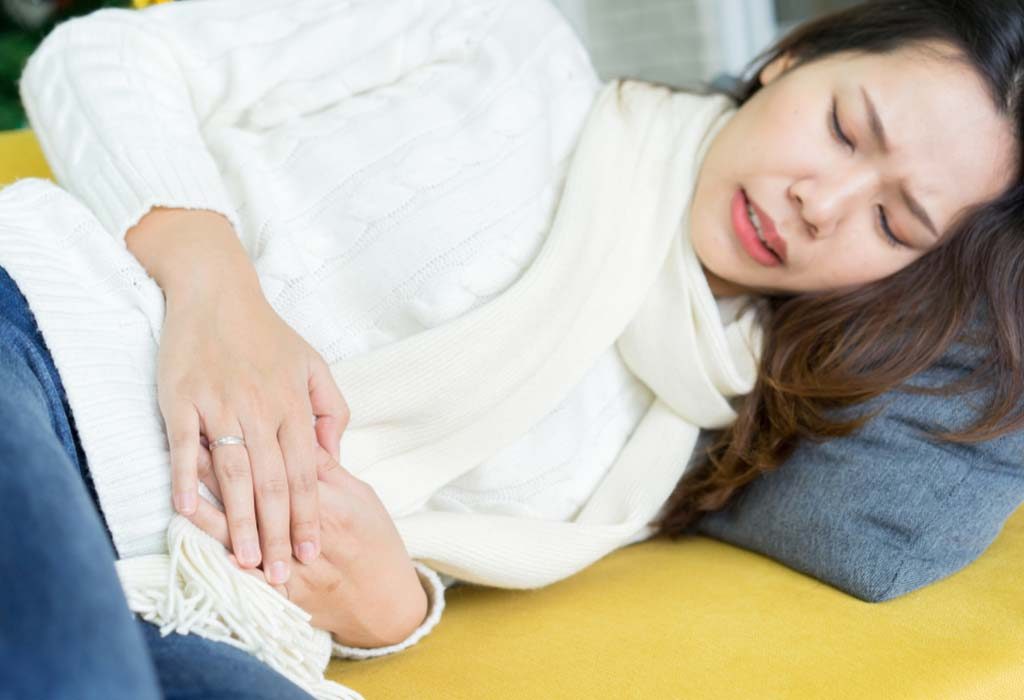 You may be put on pelvic rest by your medical practitioner if any of the below apply to you:
1. Bleeding or spotting during pregnancy
Bleeding or spotting could be a red flag during pregnancy. Sometimes, it could be active bleeding due to subchorionic haemorrhage, bleeding under the placenta or miscarriage. Bleeding at the start of pregnancy is common, which gets resolved later. In such circumstances, the need for pelvic rest may change.
2. History of pre-term labour
History of pre-term labour could warrant pelvic rest. Sexual activity could prove to be detrimental and it is advisable to check with the practitioner and your partner before you get pregnant.
3. Risk of pre-term labour
Sexual intercourse increases the chances of a woman going into labour. Women at risk of premature delivery may be advised pelvic rest.
4. Placenta Previa
Placenta Previa is a condition where the placenta is placed below the cervix instead of the side of the uterus. You could have full or partial placenta previa. However, sexual intercourse could mean irritation to the cervix and damage to the placenta that will cause bleeding or even pre-term labour.
5. Cervical complications
Shortened, incompetent, or insufficient cervix as it is called is a medical condition occurrence that doctors are not sure about. It is a dangerous situation where the cervix can get dilated without regular contractions or pain.
6. Hernia
Women who have hernia before pregnancy or develop it during pregnancy are at high risk. If the hernia is in a place where the woman could run a risk of pre-term labour, doctors will recommend pelvic rest.
7. History of miscarriage
Women who have a history of miscarriages are at risk of going into pre-term labour. Miscarriages make the uterus weak and could also result in cervical complications.
Benefits of Pelvic Rest
Not being able to indulge in sex during pregnancy can make you feel a bit run down. Especially when you are looking at your best- glowing skin, shiny hair, and the glint in your eyes. But pelvic rest is advised for good reason. It is just to ensure that there is no increase in pressure on the pelvic region of contractions of the pelvic muscles. The contractions to pelvic muscles can cause pre-term labour, especially if you experience bleeding during pregnancy or have a history of miscarriages. Pelvic rest is to provide your pelvic area with ample rest to reduce any risk during your term. It is to keep any high-risk pregnancy under check to make sure delivery is as safe as possible.
Is Pelvic Rest Different From Bed Rest?
If you have been advised pelvic rest, it does not mean you cannot do any physical activity. The primary restriction is on engaging in any kind of sexual activity that involves penetration. In some exceptional cases, heavy exercises like brisk walking, squatting or lower body vigorous exercises could be restricted too. This will be recommended if your health practitioner thinks it is necessary. In a nutshell, any activity that involves pressure on your pelvic region should be avoided. Unlike bed rest where you are restricted from doing most activities that involve not exerting your whole body, pelvic rest lets you carry on with your normal day-to-day activities.
Things You Can Do to Survive Pelvic Rest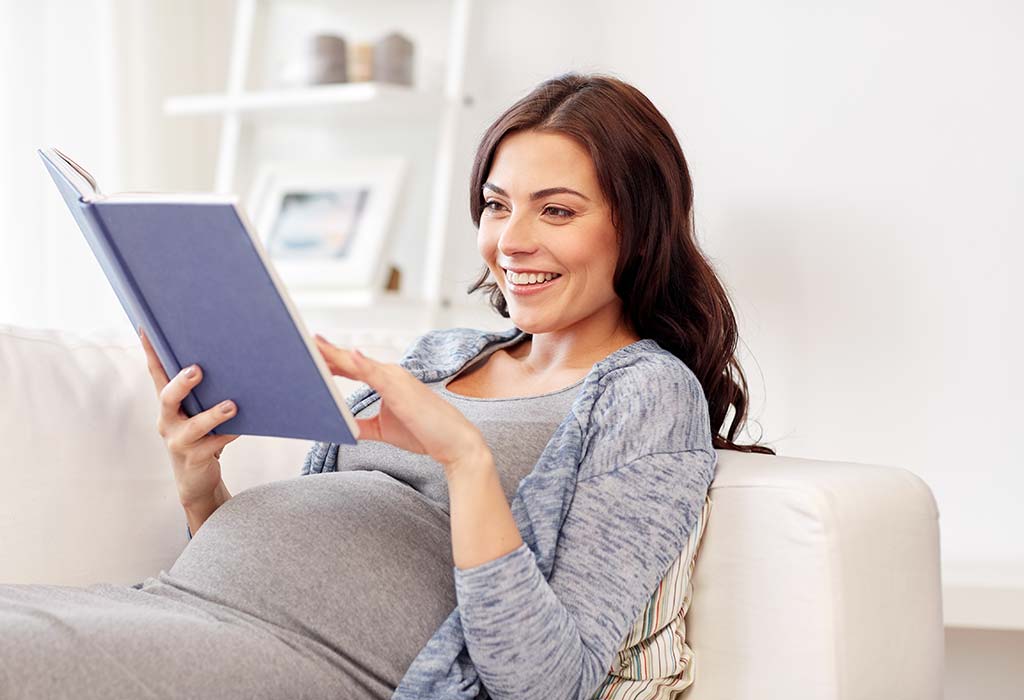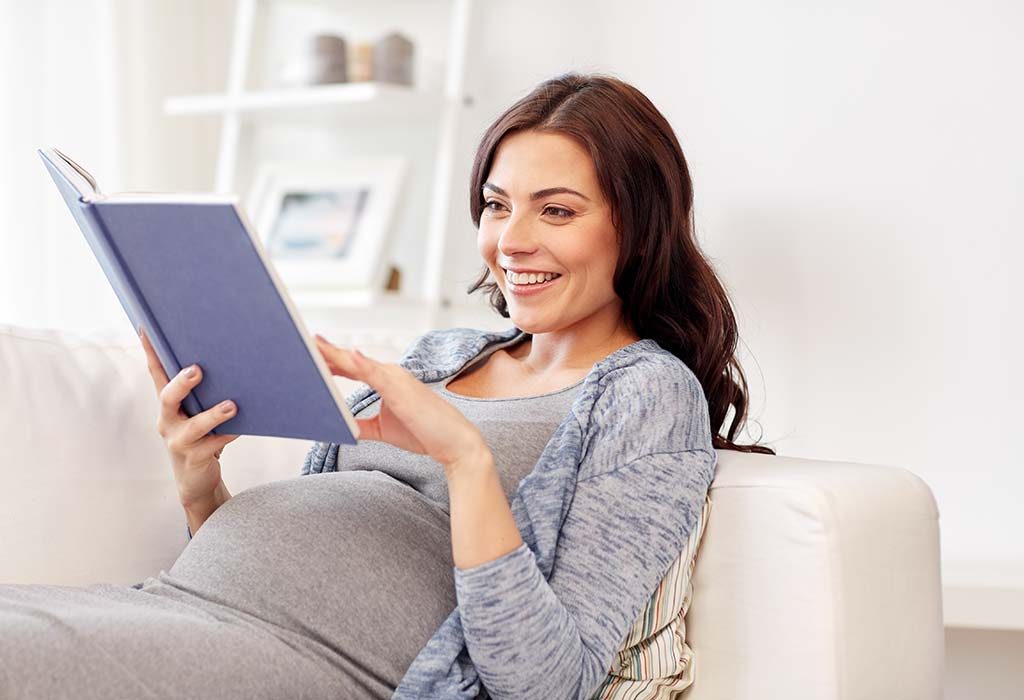 There are several things that you can do to keep yourself occupied and take your mind off the restriction of pelvic rest. From learning a new skill, spending time with your first-born, relaxing to just doing something to kill time, here is a list that you can skim through and find something that suits you.
New And Creative Skill Sets
Relaxing Activities
Indulge in some downtime and let your guard down. You will not have this spare time on your hands soon.
Mood Lifting Activities
You could also focus on activities that lift your spirits and prove to be cathartic for you.
Ways to Sustain Intimacy While on Pelvic Rest
When on pelvic rest, orgasm could be something that you desperately seek. It is that urge that you cannot indulge in and yet you wish to. You are looking a million bucks and your partner cannot take his eyes off you. Pelvic rest restricts penetration into the vagina which could add pressure to the pelvic region which is not advised. But there are many other ways to get intimate without having sex:
Does Pelvic Rest Affect Pregnancy?
Pelvic rest does not affect pregnancy and is actually recommended by doctors to avoid any complications during pregnancy. Pelvic rest is advised by a doctor only if he suspects that any kind of sexual activity could involve pressure on your pelvic region, which in turn will have a negative impact on your pregnancy. Your doctor will make a diagnosis of your situation and talk you through it. Your doctor will explain the reason for the recommendation and for how long you will have to be on it. Pelvic rest is to maintain a healthy pregnancy to deliver a healthy baby.
When You Should See a Doctor
You need to call a doctor if you notice the below symptoms during pregnancy and have been advised pelvic rest.
If during your pregnancy you are experiencing certain complications, your medical practitioner will put you on pelvic rest after a diagnosis. Be assured that it is not something to be overly worried about. There are several ways to deal with it and in most cases, it is only a temporary phase. When your doctor advises pelvic rest, it is done in the best interests of your health and pregnancy. It is to ensure that you and your baby are safe. A little caution hurt no-one and pelvic rest is a precautionary measure to get you through a smooth pregnancy.
Also Read:
Effective Tips for Pelvic Exam during Pregnancy
Pelvic Tilt Exercises in Pregnancy
Pelvic Girdle Pain while Pregnant