Watching These 8 Kids Dance Is All You Need For Instant Happiness!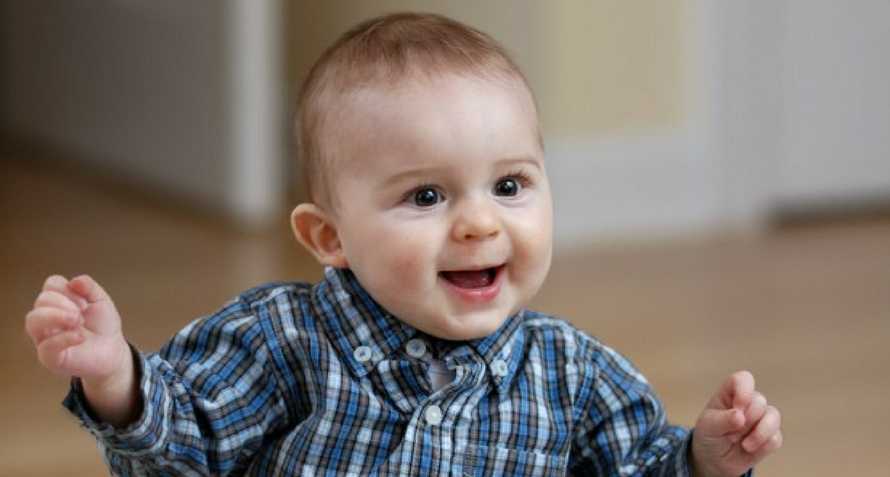 When was the last time you danced without being self-conscious or worried about who's watching? As we grow up, we often forget how to lose ourselves and take things lightly. But not babies! They are the bosses when it comes to self-expression and dancing like there's no tomorrow!
Check out our collection of the best little dancers in town. These kids may not have the best moves or professional steps, but they sure know how to be themselves – the most important prerequisite for dancing. In the growing years, dancing can be a great way to improve your child's muscle development and body coordination. Just tune in to some dance numbers for kids, hop on to the dance floor with your child, and let the music guide you!
If you're looking for inspiration, here's all you have to do – watch these children rock and roll. Not only do they teach us the simple joys of life but also help our day instantly become brighter!
1. Junior Ballroom Dancer
This little one has already learnt ballroom tricks, complete with swirling around in printed pyjamas! Ladies, you better keep a close watch-out!
2. Dancing Buddies
Dancing just becomes so much more fun when friends give you company! Psst, did you know that engaging in musical activities as a team lets kids develop social skills faster? Music has been proven to fuel emotional development too!
3. Break-Dancer Of The Year
Energy is what you need when you dance; never mind how basic your steps are. Why do you need a dance class to explain that to you? This junior break-dancer has truckloads of undaunting energy!
4. The "Don't Ask Me To Stop" Dancer
Why you put me in the car? I want to dance! The next time you are out on a long, boring drive, just remember you can always dance a bit and feel better!
5. I Got The Moves
We can't help but marvel at the smooth and confident steps this little one has incorporated into his dance! We are sure the household is one entertaining place thanks to him! ||
6. Too Cute For My Clothes
What's this munchkin trying to say? Watch me; my dance is as cute as I am. We can't help but nod vigorously in agreement!
7. Shimmy King
Who says dancing can be tiring? This kid nails dancing while sitting down. Plus, that expression is surely out of this world!
8. The Television Dance Star
I need NO dance class; the television is my teacher. And hey what do you think? I know the exact moves!
Moments of pure joy, right? There is so much innocence in kids that just watching them engrossed in their world brings us happiness. Take a lesson from their book and whenever you feel bogged down as a mom, just shake a leg like no one's watching!
?>