Visiting The Doctor First Time with Newborn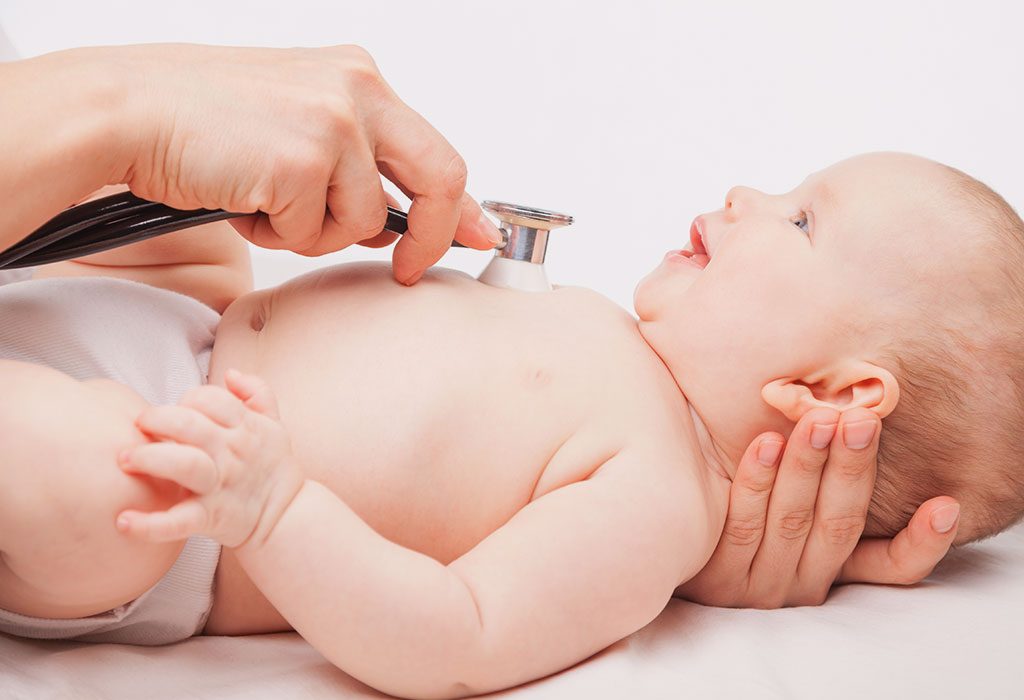 Whether you are a first-time mother or an experienced one, getting nervous before bringing the baby home and having a lot of questions about his well-being is quite normal. Things can ease out if it is planned in advance and the questions are answered by a doctor.
Bringing your little bundle of joy home is always exciting. Parents are filled with mixed emotions and have ample of questions in their minds pertaining to their baby's health and care. While there is no denying the simple truth that mothers know the best for their babies naturally and no matter how well the parents are prepared, there is bound to be some nervousness and anxiety, especially if you are the first-time parents.
Soon you get your baby home, you must visit his paediatrician as scheduled for vaccinations, regular health check-ups and when the baby is sick. The best way to avoid confusion at the doctor's clinic is to make a note of things you want to ask him. Make it a point to write down each and every thing that's on your mind related to the baby's health. Follow our tips that can help you solve the 'what-to-ask' mystery.
Questions to be Asked at The First Newborn Visit
How much and how often your newborn should be fed?
How to determine if your baby is getting enough milk?
What is the best way to make sure your baby gets enough Vitamin D?
How to make sure that your baby is sleeping in a safe environment?
How to make sure if your newborn's sleeping pattern is normal?
What vaccines should be considered and what is the vaccination schedule?
How can the vaccines be made less painful?
Will the little one get fever after a vaccine shot?
Proper care for the umbilical cord.
How to properly bathe your newborn?
What should be the response when your baby cries?
What should be the first response when your baby feels sick, has fever, has cold and cough, has stomach problems?
How to decode baby's cries?
How often diapers should be changed?
What is the normal pee and poop routine of a baby?
How to deal with colic?
What stomach problems a baby could suffer from and how to deal with them?
How to develop bond between the baby and mother?
When can bottle feeding be started?
Different burping techniques.
Any breastfeeding queries.
What developments to expect over next few weeks?
When should the next health check-up be done?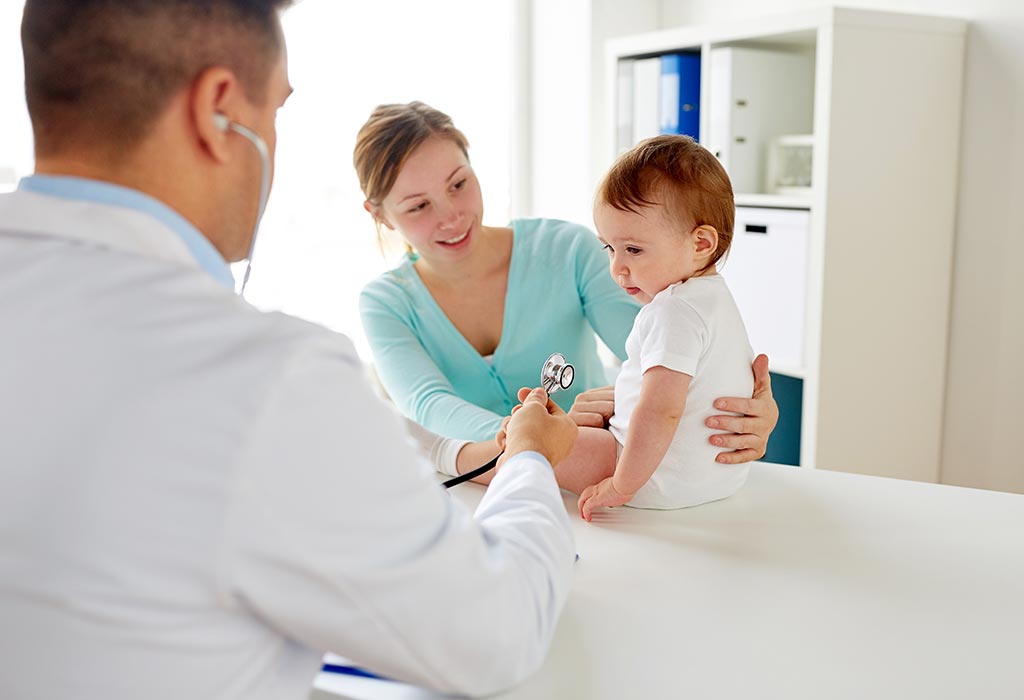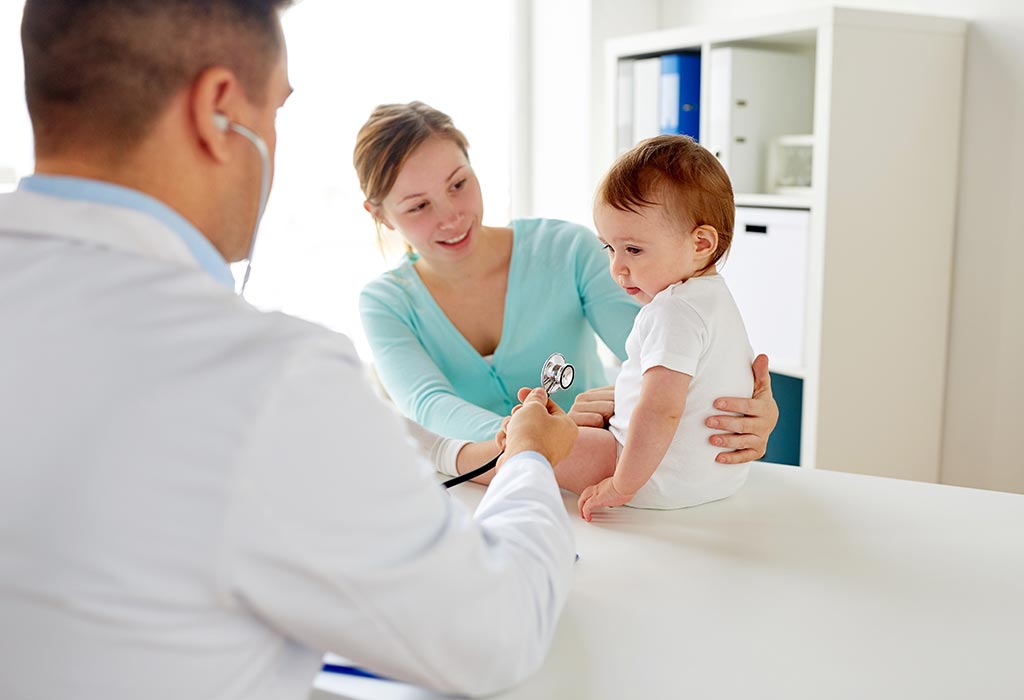 Easy Baby Care Tips
Use cotton balls or soft cloth dipped in warm water to clean your baby while changing diapers.
Give oil massages to your baby to make him physically strong and energetic too.
Take proper care of the hands and feet too. They should be sanitised and nails should be regularly trimmed.
Make sure to breastfeed your baby at regular intervals.
Dress your baby in soft and breathable cotton fabric clothes so that his skin is not irritated.
Dress your baby appropriately according to the weather.
Keep track of vaccines to be given at correct stages to prevent diseases and boost immunity.
Parents must consult the doctor anytime they feel that their baby is facing some problem that they are unable to handle.
Though, taking care of a delicate newborn fills your heart with anxiety, it is important to take control of the situation and care for the little one. Take suggestions from your doctor, elders and read books about baby care. With time, you will understand his needs and feel comfortable tending to him.