Unschooling – A Parent's Guide to Child-Led Learning at Home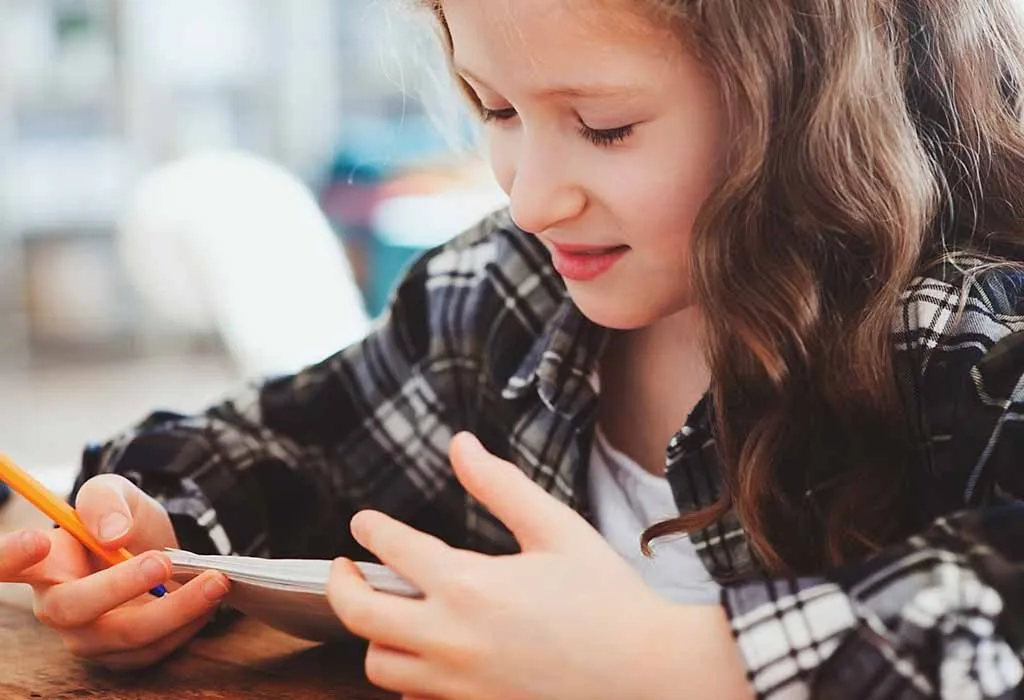 Unschooling is a lesser-known approach to education that is gaining popularity parallel to homeschooling. While homeschooling involves a structured academic curriculum, unschooling has a complete absence of academic structure. This child-led approach to learning is garnering support from an enthusiastic community of parents who want complete control over their children's education, while on the other hand also attracts scepticism from others. Continue reading for all you need to know about unschooling.
What is Unschooling?
Unschooling is a type of homeschooling that is characterised by an emphasis on the child's natural interest in learning and an absence of academic curriculum. The children are allowed to learn organically and follow their natural interests and curiosities to learn at their own pace. Unlike regular schooling, there are no set hours during the day for education, as their learning is a natural part of everyday life in the form of activities, interactions with the outside world and play. An example would be that children would learn from helping their parents at chores, or fix a computer or broken fan or even produce a film under the guidance of parents or a facilitator. Although these seem like usual tasks, they are used as opportunities to lay down the foundation for advanced learning. Cooking, for example, is a chance to learn fractions, proportions and basic bath along with building reading skills from the recipe.
The philosophy behind unschooling is that children are naturally curious and eager to learn and it is the role of the parents to facilitate that learning. A daydreaming child will be given support to work on a creative project of his interest such as painting or novel instead of scolding for wasting time. Their unguided doodling might lead to a serious pursuit or a future career path. The parents are just as invested in maximising the child's education. They will come up with strategies and a tailored approach for their child's learning.
Difference Between Unschooling and Homeschooling
The major difference is that the unschooling vs homeschooling approach to learning is completely different. Homeschooled children have curriculums that abide by national or state standards with the parents acting as teachers. They have fixed classes, homework and grade assignments all conducted by parents.
The unschooled child's day can be however the child chooses it to be. The choice to learn resides with the child and follows their interest wherever it may lead them. Experts point out that the activity structure of children until the age of 4 is very similar to unschooling. They are open to exploring any topic of interest, ask questions and make mental connections that are quite different from homeschooled children.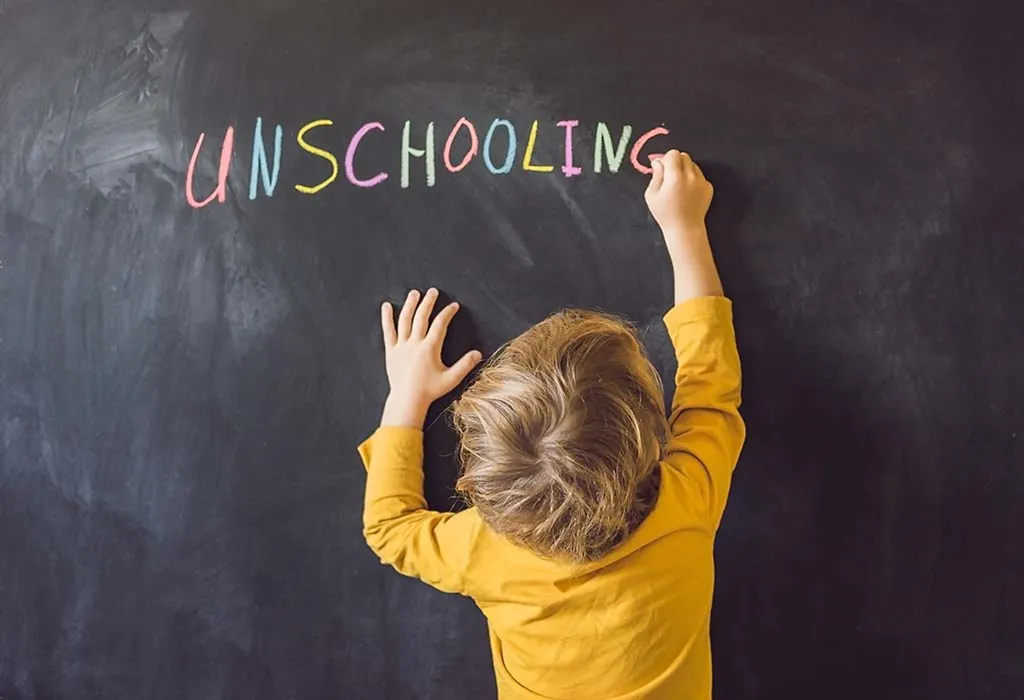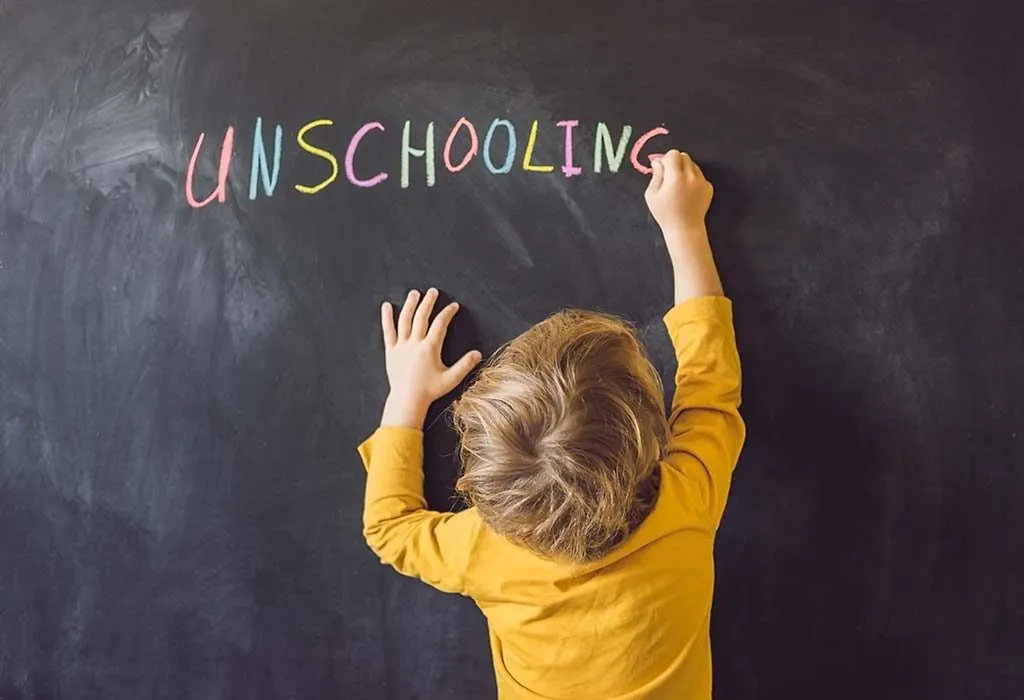 Where Did This Concept Come From?
The origin of unschooling is deeply connected to classroom teacher John Holt who came up with the term in 1977. Holt became popular for his views on the shortcomings of the traditional educational system. His unschooling books 'How Children Fail and Learning All the Time' inspired a generation of homeschoolers.
How Kids Learn Under 'Unschooling'?
Since there is no unschooling curriculum for the children to stick to, parents need to decide the goals of their approach and the real-life skills it will teach the children. A simple set of goals include raising children who can read and write well and understand signage, comprehend adult paperwork such as warning labels and contracts, enjoy books and stories. They should also be able to read critically and separate facts from opinions and draw their own conclusions. Their math skills should include understanding how to budget and do basic computations along with percentages and probability.
Unschoolers are always on the lookout for learning opportunities at every step. A simple task such as replacing the switch on a broken fan can present tremendous learning material in terms of how a fan works and why. If the child learns video games, the game is used to extract logical ideas, read signs, keep scores and understand the idea of probability. If today presents an opportunity to learn math, the next day might be art or trade skill, etc.
Strategies That Can Be Followed in Unschooling
Here is the strategies parents unschooling their children follow:
1. Offering a wide range of resources
Unschooling parents provide a range of resources from books, toys, musical instruments, art supplies, games and anything else that facilitates learning. This opens up every possible direction for the child to develop their interests and follow their curiosity.
2. Travelling
Travelling is a great educational experience which is fully used by unschooling parents as a learning opportunity. Since unschoolers are not constrained by schedules, they can take frequent trips or travel for any length of time to learn from other cultures and places they go to.
3. Spending time outdoors
Much of the learning for unschooled children occur outdoors, as they are encouraged to explore the surrounding neighbourhoods or the forests to learn about the local flora and fauna. Outdoor activities could also include building simple forts out of any materials they can find or work with mentors who can show them how to tinker.
4. Foster passionate focus
It's common for unschooled children to get completely absorbed and passionate about a newfound interest for a period of time. While traditional schooling dissuades students from pursuing it to keep up with the schedules, unschoolers encourage such passionate focus.
5. Offer traditional learning resources
When children become interested in a subject and wish to delve deeper, they are encouraged to do so by taking up online classes or learning from a textbook. The traditional resources can be highly useful to reach their learning outcomes.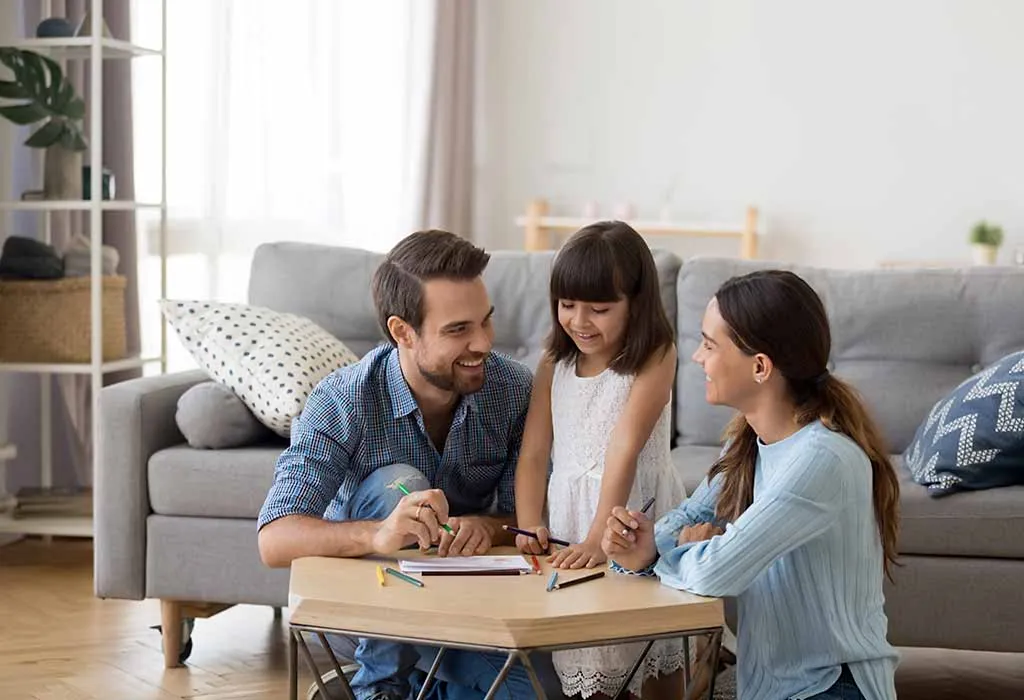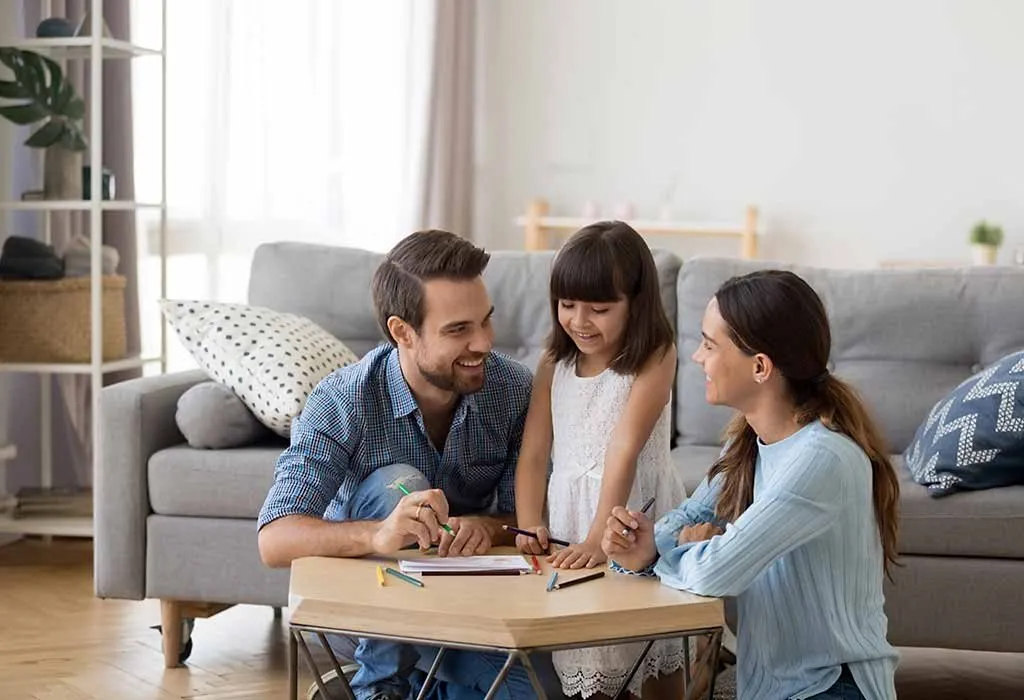 Benefits of Unschooling
Here are the benefits of unschooling:
1. Complete freedom
Children have the total freedom to learn and grow as motivated by their interests, learning style and personality.
2. Children are driven to learn
Since they have chosen subjects they are interested in learning about, the children are highly motivated to pursue the topic. That means you won't have to force them into finishing worksheets they are not interested in or worry about what they are not learning.
3. Planning and monitoring is more focused
Instead of planning a whole course for the year now knowing how much time it would take to learn the subject, unschoolers develop plans in response to the interest the children show. They are also monitored and evaluated without set standards.
4. Children are more responsible and community-oriented
Interaction with the community fosters a sense of belonging and responsibility in unschooled children. As a major chunk of their pursuits involve participating with the community they develop a sense of accountability as well.
Drawbacks of Unschooling
Unschooling comes with drawbacks such as:
1. Missed out learning
Since children pursue only things that they are interested in, there would be gaps in knowledge across many areas. These gaps will have to be filled later on when needed.
2. It requires great parental commitment
Unschooling is not a style that would suit all parents as they will have to be highly involved in the education of their children. They will have to come up with spontaneous and smart ways to facilitate learning which is often not-easy.
3. Child need to be self-motivated
A lot of children do well in structured environments where they go with the flow. Unschooled children need to be self-motivated to make educational choices without external pressure.
Is Unschooling Legal?
Many parents wonder is unschooling legal in the United States. The answer is yes! While homeschoolers do away with many of the conventions of regular schools, unschoolers only take it a few notches further. However, they are home education laws in some states that unschoolers are required to meet similar to homeschoolers.
How to Begin With Unschooling?
If your child hasn't started school you can start unschooling once they reach school age. If they are still in school, write a letter to the school principal expressing your intent to start homeschooling. It is important that you research your state laws and requirements for guidelines, testing or portfolio review.
Once you begin, allow your child to take time to get accustomed to their new routine. As their creativity takes over, they will be able to quickly find things they are interested in learning about. Avoid leading them in any direction and instead, focus on facilitating what they are interested in learning.
How to Ascertain Success Through Unschooling?
It's essential to understand that there are no common benchmarks for success with unschoolers. If you are concerned about the learning outcome, compare the unschooling activities with the child's goals and passions and measure progress using that as a yardstick. It is the role of parents to motivate the children further for a deeper engagement with the subject to drive a better understanding.
Unschooling is a learning methodology that is radically different from regular schooling. It is a child-led learning approach where they are free to explore what interests them and pursue it with passion and in full-depth. Since there are no unschooling rules governing the process, every parent can come up with their own approach that is well-suited for their children.
Also Read:
Waldorf Schooling
Year-Round Schooling for Kids
Homeschooling Benefits Over Traditional Schooling