The No-Detention Policy – Everything That Parents Should Know
Children have become pampered and shielded by society in a big way. In trying to help them, we have brought the bar down so low, but we still find that the new generation of children is struggling and feels pressurised. We worry that we are pushing our kids too hard. We fret that if they fail, then they will fear to attempt things a second time. Our schools are blamed for our children's anxiety but in trying to prevent drop-outs, are we giving rise to a generation of kids who can't handle failure at all? This article attempts to explain the no-detention policy of the RTE Act and how it needs to be revised for the betterment of Indian education.
What Is the No-Detention Policy?
The no-detention policy in education (NDP) is a policy under the Right to Education Act, which deems that no student should be failed or barred from school until they complete their elementary education. This covers classes 1 through 8. It means that children will inevitably be promoted to the next class. No examinations are conducted for elementary school. Students are assessed through CCE (a process of Continuous and Comprehensive Evaluation).
As per the 86th amendment to the RTE (Right to Education Act), all children between the ages of six to fourteen have the right to full-time education of acceptable and equitable quality. The no-detention policy's aim is to reduce the number of out-of-school children by giving them basic education in a safe environment. The aim is to provide education without damaging students' self-esteem and to reduce the social stigma that is associated with failure.
Pros of the No-Detention Policy
There are some key merits associated with the NDP. Here are the no-detention policy's advantages as mentioned below:
1. Increase in Student Enrolment
The NDP allows children to learn fundamentals and take a keen interest in studies without the fear of failing. This makes sure that the number of children who are enrolled in school will certainly improve, especially amongst female students. Along with the government's mid-day meal system, the overall enrolment of children, especially in rural India, has seen a significant improvement.
2. Children Might Remain in School Long Enough to Earn a Sustainable Livelihood
Middle school from 5th to 8th grade can be very crucial in the journey of learning. The policy of no detention till class 8 enables students to get through these important years and it can assist them in finishing their education. This helps them develop skills that can help them find sustainable employment.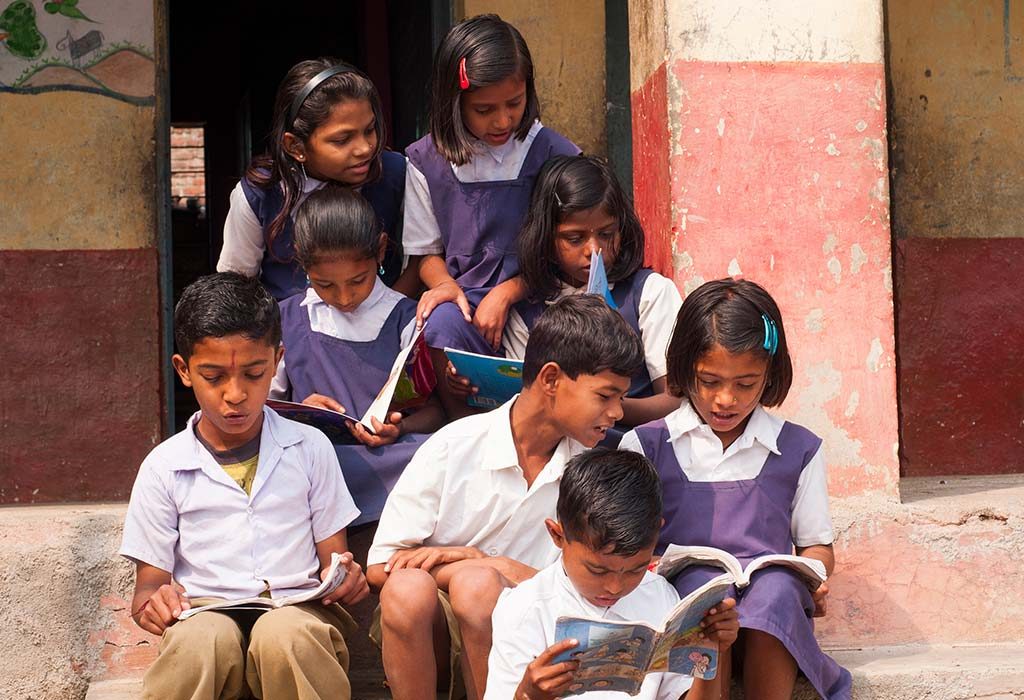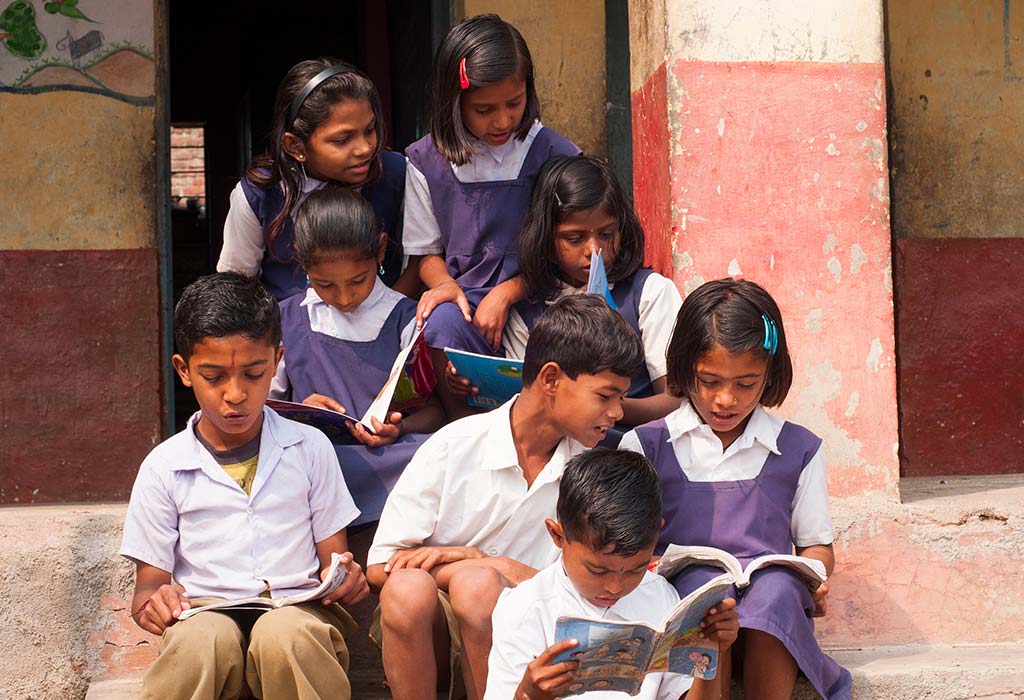 3. Encouragement to Learn Regional Languages & Vocational Skills
The NDP helps to bring in the focus on learning regional languages and vocational skills. Periodic evaluations are conducted for children with a keen focus on their regional language as well as some vocational skill development. Points accrued can be accumulated and used against fee waivers while pursuing a diploma in some vocational skill.
Cons of the No-Detention Policy
The NDP, with all its alluring merits, also has its flaws:
1. Impact on the Standard of Education
The standard of education can be negatively impacted because there is no consequence of misbehaviour or poor learning. This means that students can, at will, refuse to study or work on improving a skill. Consequently, this could mean that a lack of quality education in villages and rural India will push children towards a very bleak future.
2. Hard Work is Not Sufficiently Rewarded
Not having an assessment at the end of the year lets students have a half-hearted attitude towards education. On the other hand, children who do work hard and learn well are not rewarded for continuing down a winning path. The system makes no distinction between an average student and a good one, and this could deter earnest students.
3. Teachers Seem Apathetic to Learning Issues
Since the NDP allows children to graduate even with minimal effort, teachers and the education department probably may not make sufficient efforts to guide weak children. The teacher's training programs in India have not taken into account the effort that needs to be made by the teachers.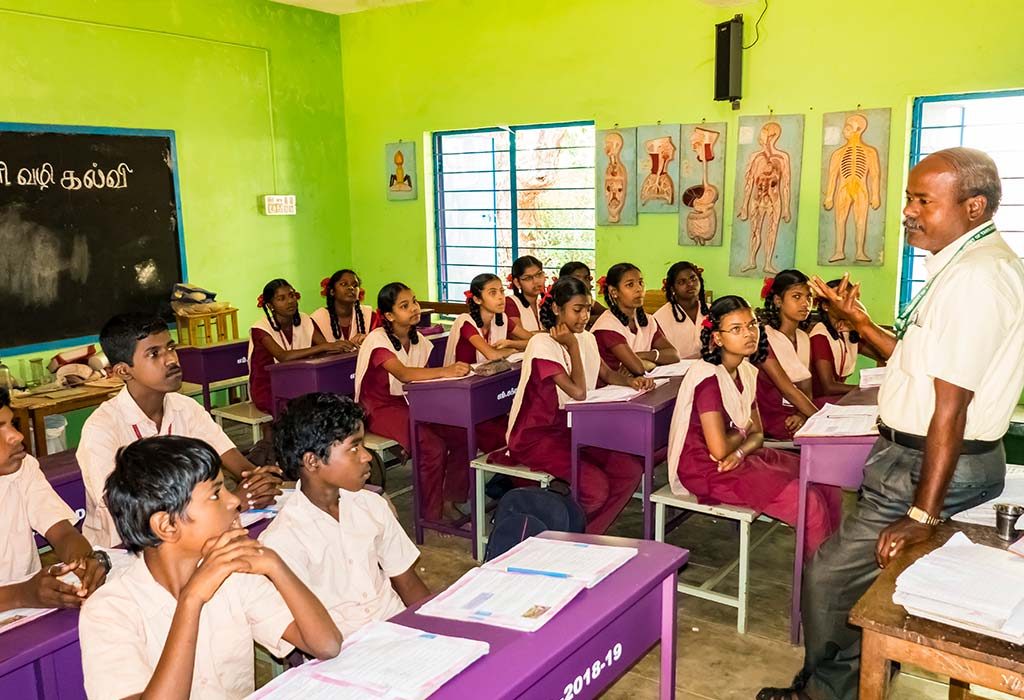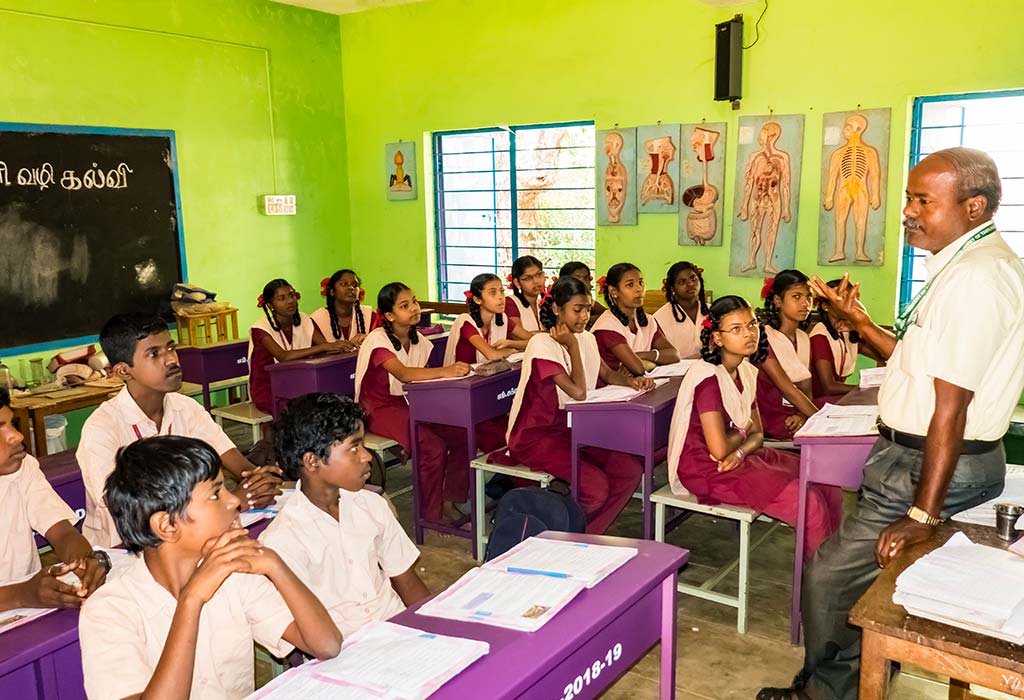 4. Unclear Future for Students
If the quality of education becomes uncertain, then the economic independence of today's children becomes questionable too. Children from poor economic backgrounds without proper education or skill will suffer to make a livelihood. Children from economically strong backgrounds do not stand a better chance either because they are used to a pressure-free environment and crumble when they are forced to put in an effort for grade 9 examinations.
5. Impact on Women Empowerment Programs
The girl child in India is already languishing from a lack of quality education. Programs that enable women empowerment will become directionless without girl children being properly educated.
6. No Value for Academic Outcomes
Without a proper system of grading and assessing students, children may not understand the value of working hard and acquiring knowledge. The academic outcome in schools will drop considerably.
Why Is the No-Detention Policy Being Reconsidered and What Is the New Suggestion?
Several states like Delhi, Kerala, and Haryana have raised objections against the NDP because it creates an environment of extreme pressure in grade 9. This leads to too many drop-outs in standard 9 when education is at a crucial stage. It also points to the fact that children have a casual attitude towards learning because they know they will be promoted at any cost. The new suggestion according to the RTE second amendment is that an end-of-the-year exam will be conducted in classes 5 and 8. A child failing these exams will be given remedial classes and a chance for re-examination.
Is It Beneficial to Dismiss the No-Detention Policy Altogether?
The NDP has its merits and pitfalls. But doing away with the policy completely may not be the answer we are looking for. Here is why:
Not having exams to determine a child's merit is good if teachers and the education system can interpret the policy the right way. Continuous Evaluation, if used the right way can bring about a revolution in teaching. But several schools have not implemented this correctly, and hence, there is no result to show for each academic year. The policy alone isn't at fault for children's lack of interest in good education. If periodic assessments are taken seriously by schools, then it will help identify what focus certain children require and which ones are already doing well.
When the policy change was implemented, teachers were not sufficiently trained to meet the change. In many schools, CCE was reduced to 'project completion' which became a burden on parents. An increase in the student-teacher ratio was also never implemented in many schools because of which assessing students took a tumble.
The quality of Teacher's Training in India needs to be relooked at. Quality education is possible if the infrastructure, teaching methodology, and the quality of teaching improve. Teachers should be held responsible for the learning outcome of their students even without an examination to determine their fate. One policy change alone cannot ensure that this will happen.

How Should the Policy Be Implemented Again?
The no-detention policy will benefit everyone in the long run if certain changes can be implemented:
Measure the learning and knowledge retention of children consistently.
Create reward-based learning and performance-driven principles at every stage so that children grasp the worth of education.
Work on changing the mindset of all stakeholders like teachers, parents and children. There should be a provision to hold all stakeholders accountable for the attendance and performance of the children.
Take the focus away from a system of pass or fail and focus on bringing up the quality of education in our country.
Keep in mind the all-round development of today's youngsters to enable a robust future.
It is important for children to understand the need for being educated, but they should be spared the trauma and stigma that is attached to failure. There are several countries which have successfully implemented similar policies without affecting the quality of education. We need to invest in better infrastructure and stronger teaching methodologies for any education policy to become a success.
Also Read:
Tips for Choosing the Best School for Your Child
Unexpected Benefits of Homeschooling
Pros and Cons of Getting Education at Boarding School