Bringing up a Sexually Healthy Child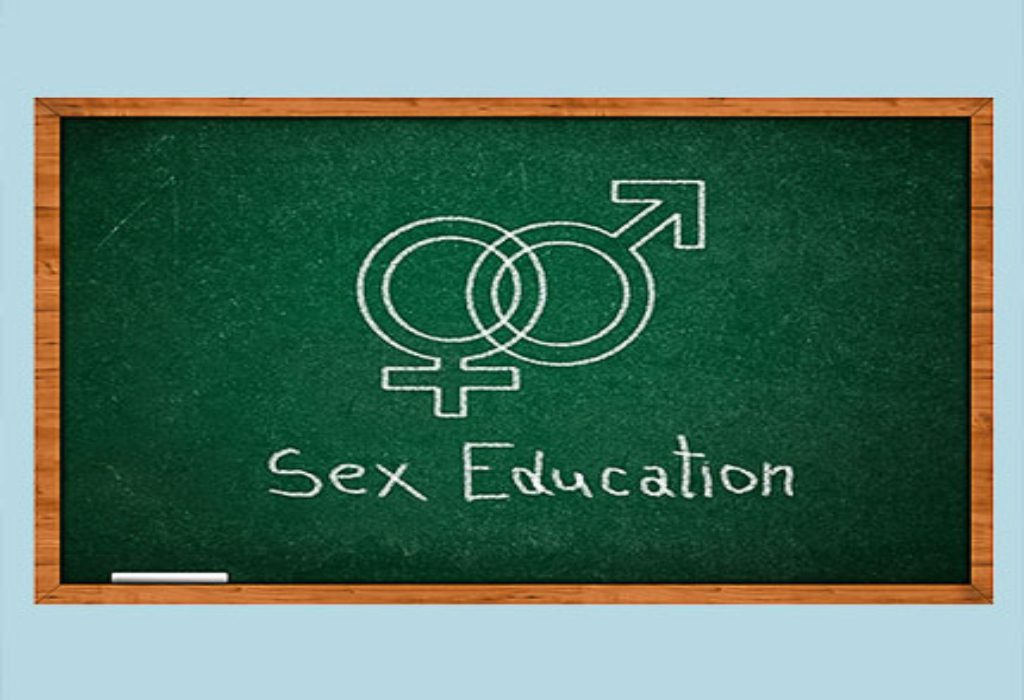 In this Article
It is very important for parents to hold mature discussions on sexuality with their kids. It is normal to feel embarrassed to talk about it at first, but they need to overcome this inhibition and realize that sexuality is an important aspect of value education. Let us now look at how parents can raise sexually healthy children.
Parents, sometimes have this misconception, that talking about sexuality means talking about sex. However, this is not true. Sexuality is a very diverse subject to talk about. It is about the feelings and thoughts that a child holds for her developing body. It is about how she feels about love, intimacy and attention.
Parents should not wait for one fine day to 'just talk' or 'lecture' on sexuality. Learning about sexuality is an ongoing process which starts right from adolescence, when children start questioning the difference between a boy and a girl or how they came into this world. Let us look at how parents can raise children who are sexually healthy:
How To Raise Sexually Healthy Children
1. Start conversations at a young age
There is no perfect day or time to talk about sexuality. As and when the child grows and starts questioning or observing things, it is important for you to pass on the knowledge to her. It is a gradual process and will help you in the later stages.
2. Don't feel shy
If your child observes your under-confidence and you shying away from talking about sexuality, it will leave a negative impact on her. She will develop a shyness towards accepting and talking about sexuality too.
3. Find out what your child knows
It is important to know what information your child already holds on the subject. If you realise that the information she has got from her peers or elsewhere is wrong or may lead her to develop wrong notions on the subject, correct her then and there.
4. Give true facts
Your child may not have the right idea about certain things on this subject. It is important for you to give her the right knowledge and state true facts.
5. Be prepared to answer
You should be well equipped with answers for your child's questions. You might be attacked with questions about sex, periods, same-sex attraction, etc. Always remember to give a proper and positive reply.
6. Look out for 'Teachable Moments'
Don't always wait for your child to question you on the subject. You will need to look out for opportunities and 'teachable moments', where you can explain to your child certain things about sexuality. For example, when she sees a pregnant woman on TV, talk to her about the time when you were conceiving and how the pregnancy thing works. You need not give out technical terms; use simple and clear words.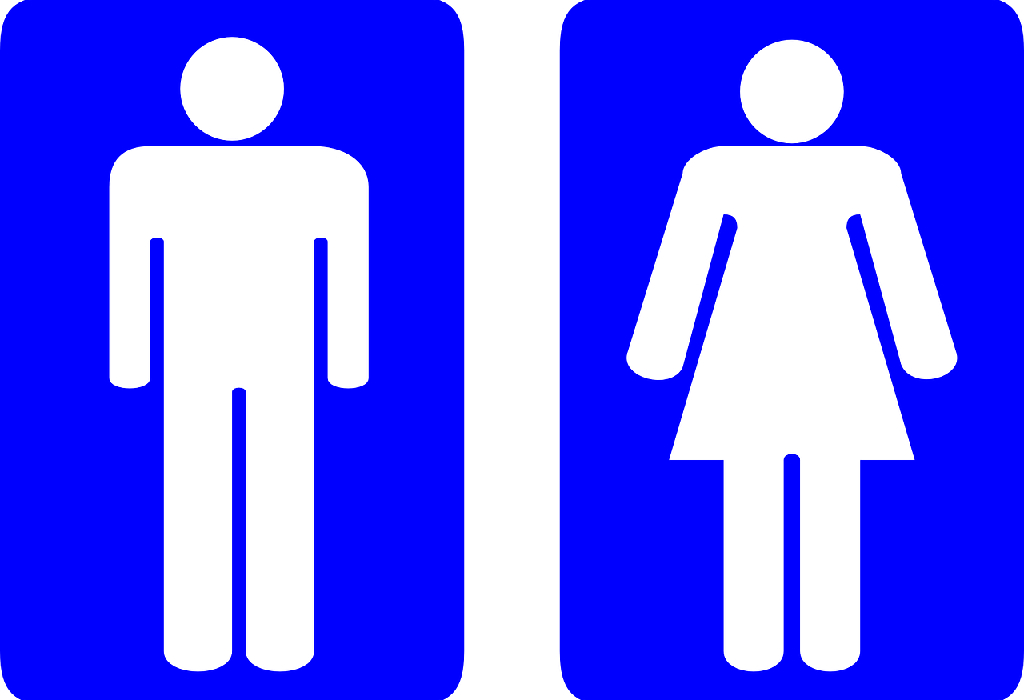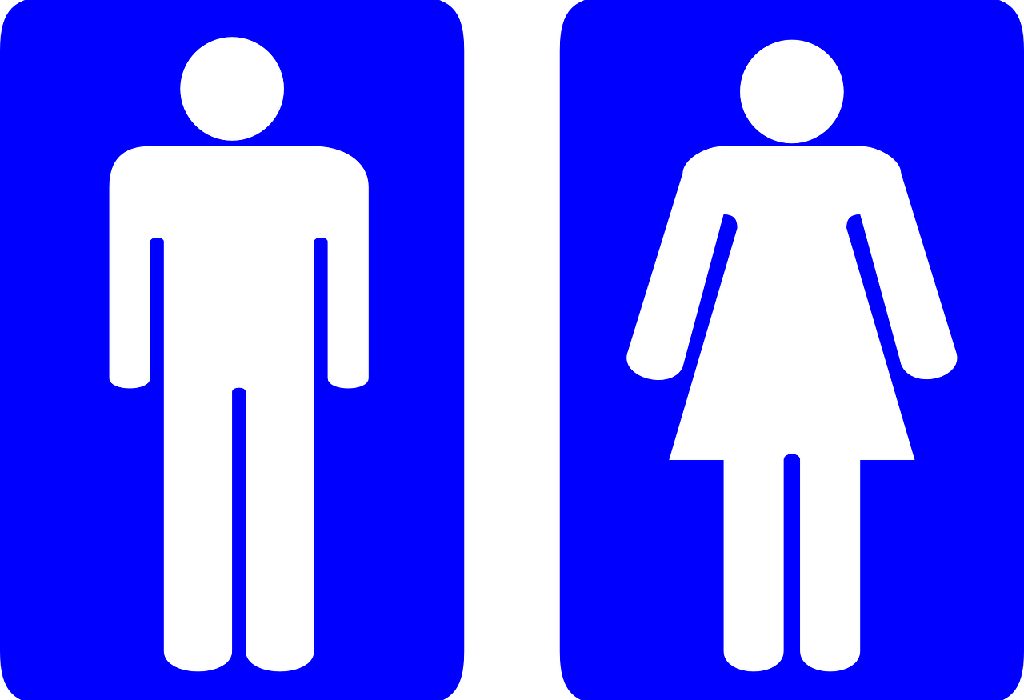 7. Help in making healthy choices
You need to start explaining the difference between 'good touch' and 'bad touch' right from adolescence. However, it gets tricky when kids enter puberty. You will need to explain to her about the importance of staying independent and firm on her thoughts and beliefs. You will need to encourage her to make good and healthy decisions.
8. Do not avoid talking about sex
You cannot avoid talking to her about sex and pregnancy. You will need to explain to her the impact of having unprotected sex at an early age. You will need to make her understand that it can cause STD's (sexually transmitted diseases) and even unwanted pregnancy.
9. Awareness about laws
It is important for you to make your child aware about the different laws that exist for sex and sexuality. Get her information about the laws made for same-sex relationships or live-in relationships, and make her read about it. Also, make her aware of the points of contacts, in case they experience cyber bullying and harassment or physical abuse with sexual intentions etc. Also, tell her that if she becomes a victim of any such instances, she should come to you first.
Your child will be constantly exposed to the subject of sexuality through media and friends. However, she'll always look for support and guidance to be more informed about this subject from you. So it is important that you deliver positive responses in the best possible way, so she emerges as a sexually healthy individual, and has a positive outlook towards the topic of sex.